If you are considering getting help for your addiction at a rehab and recovery center, you likely have several doubts crossing your mind. There are many misconceptions about who and what treatment and addiction centers are for and whether they are effective for different situations. Let's decipher between reality and myths about rehab and addiction treatment centers. 
Making the decision to go into a treatment facility, or even motivating a loved one to do so, can kickstart your lifelong sobriety. The more informed you are about your treatment options, the better equipped you will be on the road to addiction recovery.
Rehab myth #1: When you go into rehab, you need to quit cold turkey
Treatment specialists are trained to give you options to help manage your drug addiction or alcohol addiction. They can attenuate withdrawal symptoms and implement other methods of relapse prevention.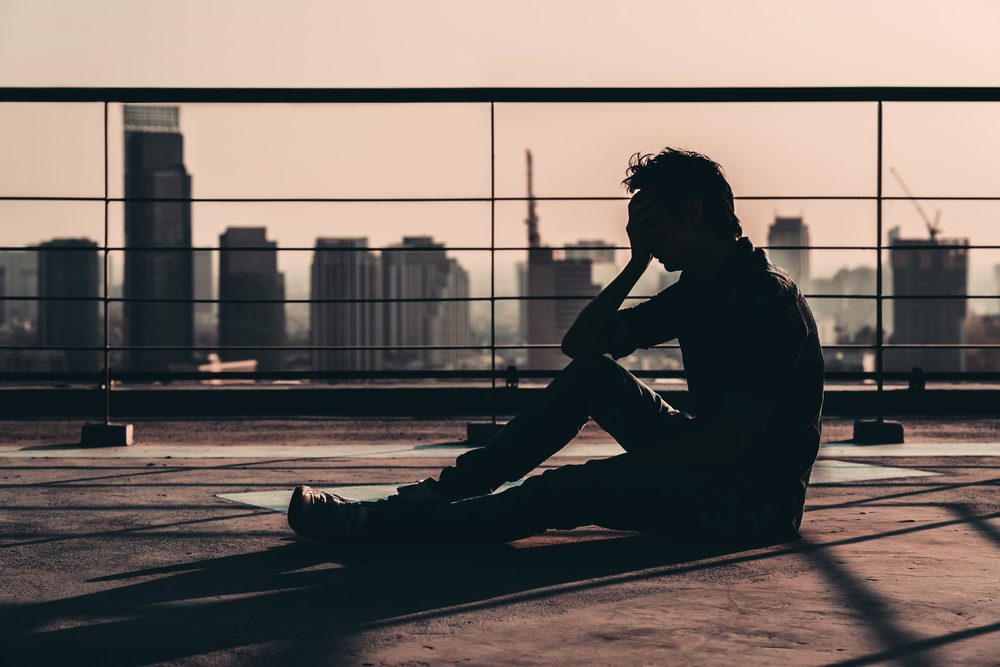 Depending on the type of addiction and your health condition, the National Institute on Drug Abuse notes that pharmaceuticals may be used to reduce withdrawal symptoms.
In fact, the National Survey of Substance Abuse Treatment Services reported that pharmaceuticals were used in about 80% of withdrawal symptom treatment courses.
Rehab myth #2: Addiction treatment is only for the rich and famous
Hollywood has convinced us that rehab is sought out by only celebrities. Based on that myth, it's easy to believe that drug rehab is something we simply cannot afford.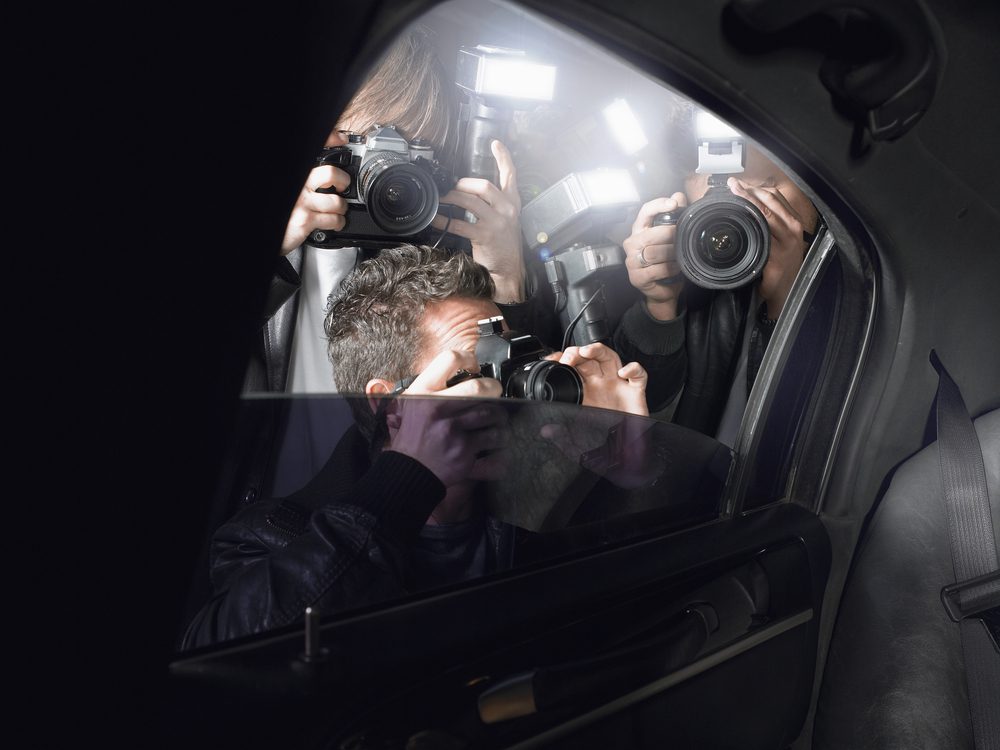 ---
Take your first step towards recovery.
---
But that simply is not true. If you or a loved one cannot afford to pay for treatment out of pocket, you have other options. Talk to your insurance carrier about treatment benefits. You may even be eligible for government assistance. Treatment for substance use disorders is potentially life-saving. Know that there are options available for care. 
Rehab myth #3: You'll get fired if you go into rehab
This may be one of the biggest worries for people who are considering seeking help to recover from addiction. It is crucial that you understand the protections available to you. 
The Americans with Disabilities Act (ADA) offers protections for employees of both government and private companies. If you are not currently taking illegal drugs and/or if you are struggling with an alcohol addiction and can do your job safely and effectively, you can be protected. Your workplace may also offer an employee assistance program.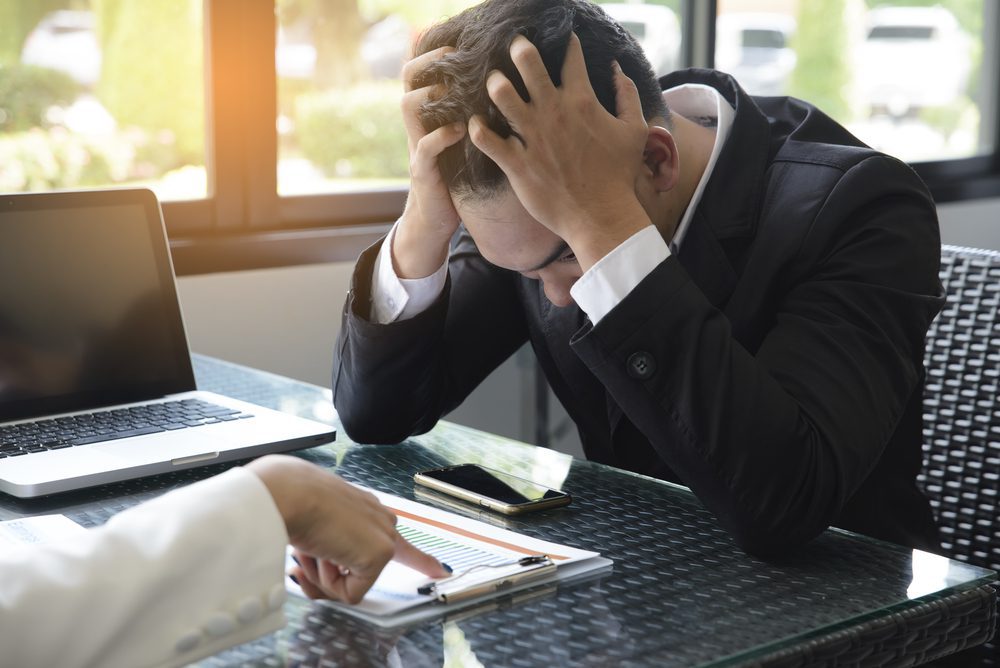 Rehab myth #4: Rehab is only for when you hit rock bottom
If you are struggling with substance abuse, you can seek treatment at any point. In fact, recognizing you or a loved one has a problem and seeking help through rehab early on is likely help to improve the outcome and better secure your sobriety. 
The further you get into the addiction cycle, the harder it will be to break. If you are considering going into rehab, don't let the cycle or myths about rehab keep you from reaching out.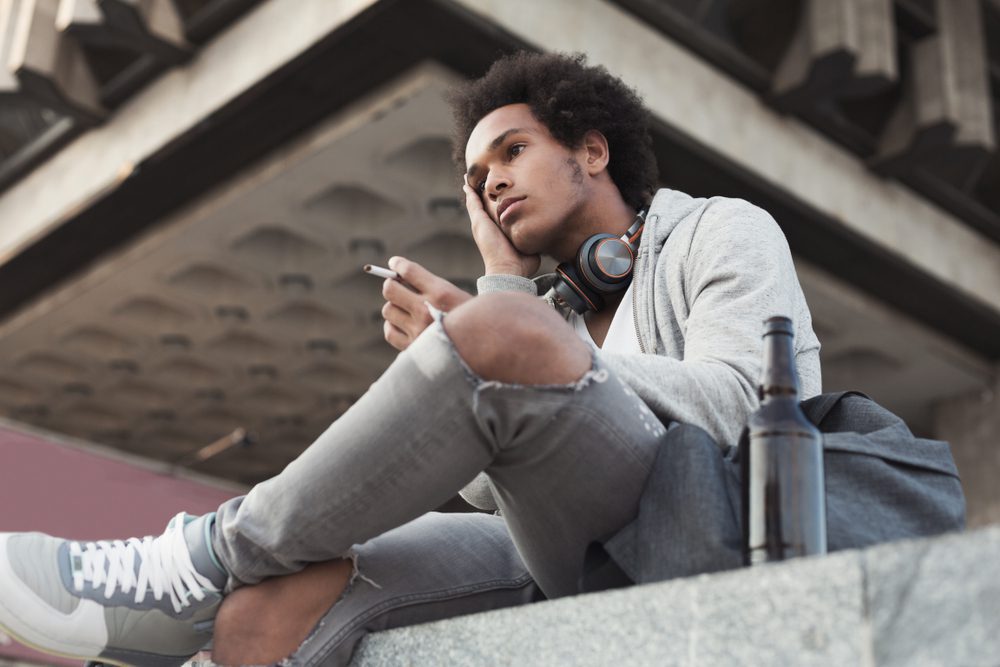 Rehab myth #5: Not everyone needs a treatment program
One of the most common beliefs among people with addiction is that they could stop taking drugs or drinking alcohol if they really wanted to. You may find yourself feeling this way. You may feel that you don't need a treatment program because it makes you look weak. Or maybe you think you have the situation under control.
Addiction is a chronic disease that isn't solved on its own. The American Society of Addiction Medicine points to large bodies of research that demonstrate that people with addiction need professional treatment. Professional treatment can help recondition your mental health as well as your physical and emotional health. It can provide you with tools and support you need to recover and to help you maintain your recovery.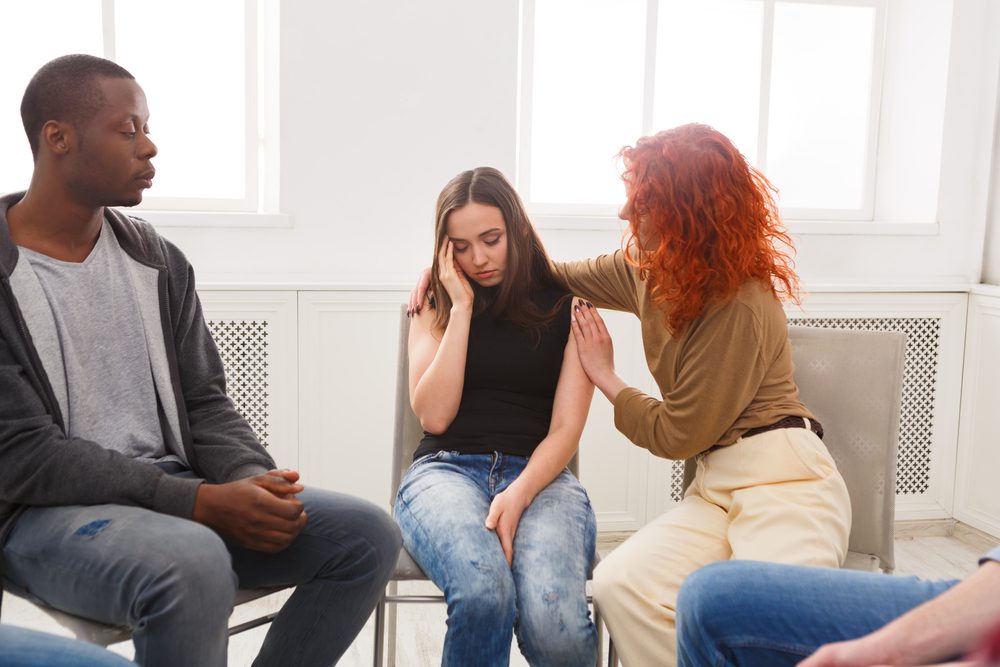 People who don't seek out treatment and recovery activities are more likely to progress in their addiction. This can result in disability or untimely death.
Rehab myth #6: Treatment centers offer cures for addiction
There are important differences between cures for addiction and treatment for addiction.
Addiction is a chronic disease. There is no cure. However, it can be effectively treated and managed. 
Like other chronic diseases, effective management takes proper treatment and tools. Treatment is a lifelong process. But remember: the tools you need to succeed may change as your needs change. Myths about rehab ignore that. 
Management techniques change as you:
recognize you have a problem

learn the tools to manage your addiction

build a healthy support network

become more self-reliant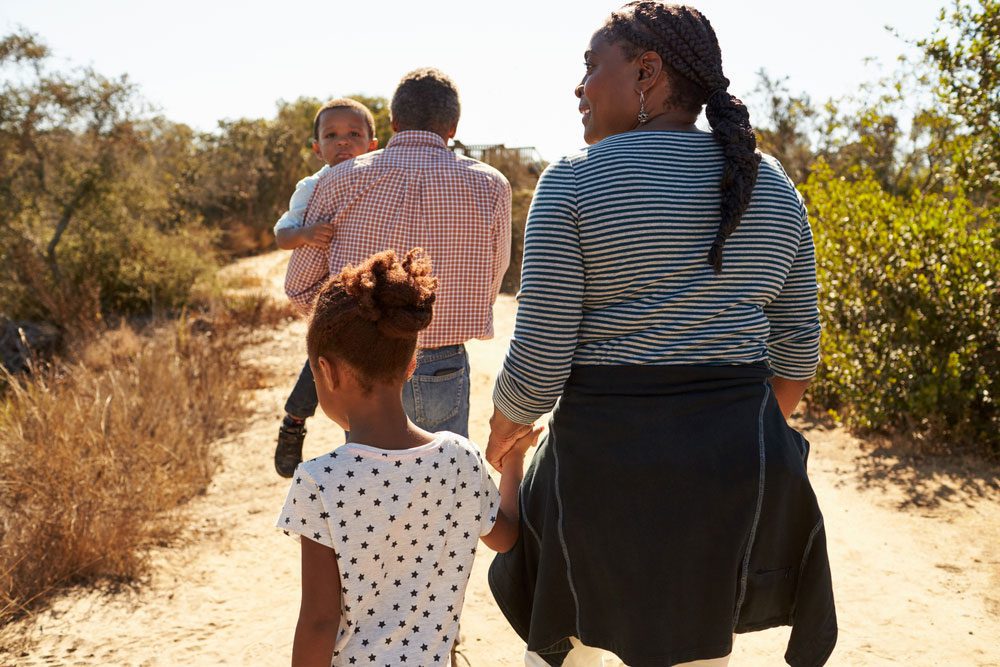 Treatment centers are built exactly for that: to provide you with the tools your body, mind and spirit need to manage the addiction so that it no longer calls the shots and runs your life. 
Rehab myth #7: If you go to treatment center more than once, you are a failure
If you experience a relapse, know that you have not failed at recovery. A relapse should not discourage you from seeking help at a rehab center again.
As life goes on, your situation changes as do your needs. It is common for people to experience relapses. In fact, addiction relapse rates are at about 40-60%, slightly lower than other chronic diseases.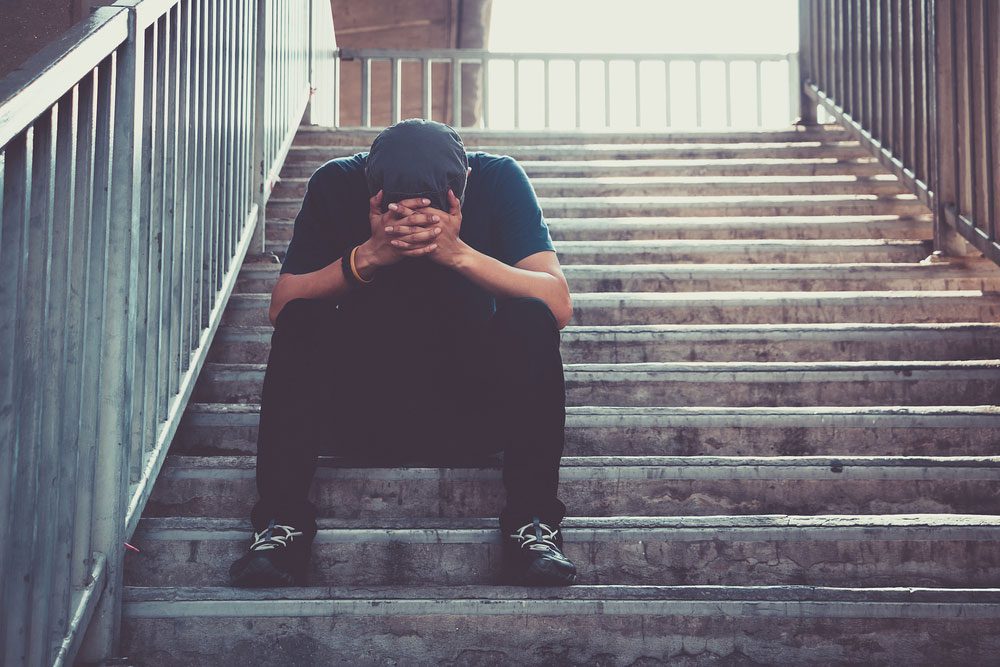 The tools offered to you during previous rehab center stays may no longer be relevant to your needs. You may need to approach your addiction differently. Your type of addiction may have also changed, so the treatment may change as well. This may include a longer time in a center and with different treatment methodologies.
Take the first step 
It is normal to have doubts and to be apprehensive – no matter if it is your first time going into rehab, or your fifth. Know that the methodologies treatment centers implement are based on research and  proven successes. 
Don't let your doubts or myths about rehab prevent you from getting the help you need. If you recognize that you cannot do it on your own, seek support from loved ones to help you research your options. Ask them to come with you when it's time to check in. Talk to treatment center about the personalized tools and support you'll receive to help you manage your addiction and to save your life. 
We can help you
At The Blackberry Center, you will have the opportunity to begin the journey to lifelong recovery in our state-of-the-art facilities.
If you or one of your loved ones are struggling with addiction, we can help. We use a personalized approach to addiction treatment. Our focus is on treating the disease, not the symptoms. We put our patients first every step of the way.
Our substance abuse-only treatment programs include detox, residential and PHP.  Our on-site rehab programs focus on a comprehensive recovery approach. They address your physical, mental and spiritual needs for optimal wellness.
Your needs are unique. We treat you as such.
Reach out for help today
You may be struggling with long-term addiction. Or you may be fighting strong temptations. You may also be apprehensive when it comes to the myths about rehab. We can meet you where you are in your fight for sobriety.
We welcome you to our treatment center. From support groups to individual therapy treatment options, we are here to fight the battle with you.
Reach out to us online today. You can also call us at 888-512-9802.