Going to rehab can seem like a really big deal before it's started. Some people may even feel stigmatized or embarrassed, but your wellness is always more important. Many facilities have different procedures, so coming in for the first time can seem overwhelming. We are here to help you through every step of the process, even after treatment, to make sure you're on your way to a healthier life. Christian-based drug rehab Florida is here to improve your relationship with God and yourself.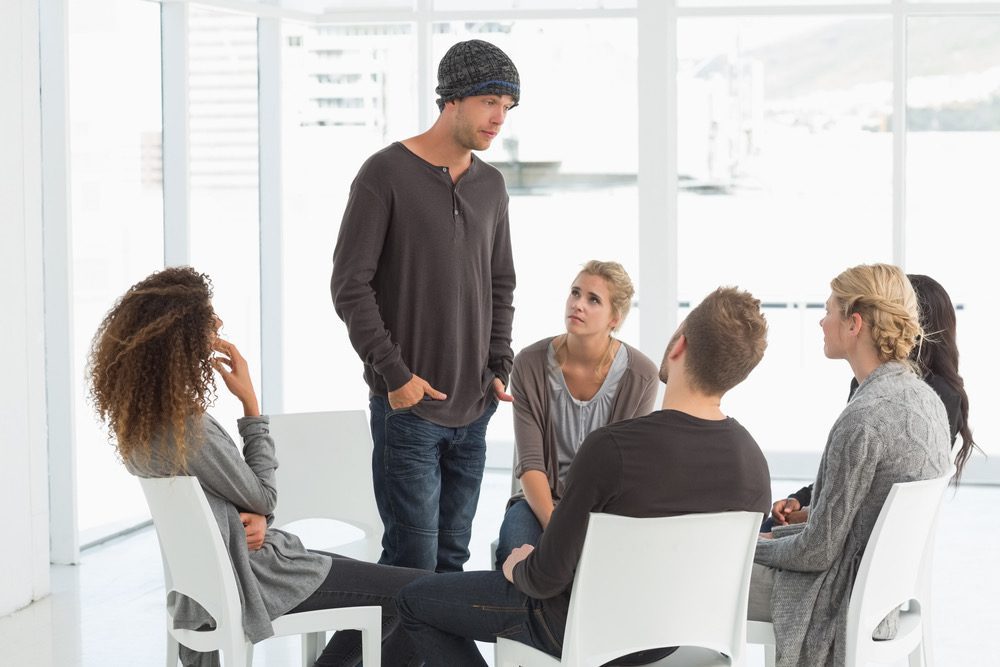 The Process
Your body and mind are our primary focus. First, our patients start out at our detoxification center in St. Cloud, Florida. After an observation period in a medical facility, patients are transferred to inpatient treatment. In addition to group therapy, all our patients also receive one-on-one counseling as well. After therapy, our discharge process focuses on planning and access to help, so you always have support close by.
How It Works
During your stay with us, you can expect family counseling, nutritional education, relapse prevention, and much more. Our programs are there for you after you have completed treatment so you don't have to worry. By focusing on preventing a relapse, we strive for the long-term success and rehabilitation of all our patients. Our combination of Christian study and medical technology gives you the best environment for healing the mind and body.
Christian-Based Drug Rehab Florida
When you place your faith in God and commit yourself to our program, rehabilitation becomes possible. Our program is designed with your success in mind so you can get back to what you truly care about.