Resisting cravings in recovery is something that everyone who struggles with addiction experiences. These cravings tend to be tied to memories and can be "defined as an intense, conscious desire, usually to consume." When you experience alcohol or drug cravings, the "immense neurotransmitter release that is often brought on by the ingestion of drugs is responsible both for the experience and the lasting effects on learning." So how you do resist the urge? Let's explore how to feel more in control of your life and your sobriety and how to avoid relapse.
Cravings 101
An important part of beginning your recovery process is acknowledging that:
you will have cravings
it's normal and expected to have these cravings
you will need to have a plan in place to help you resist and overcome your cravings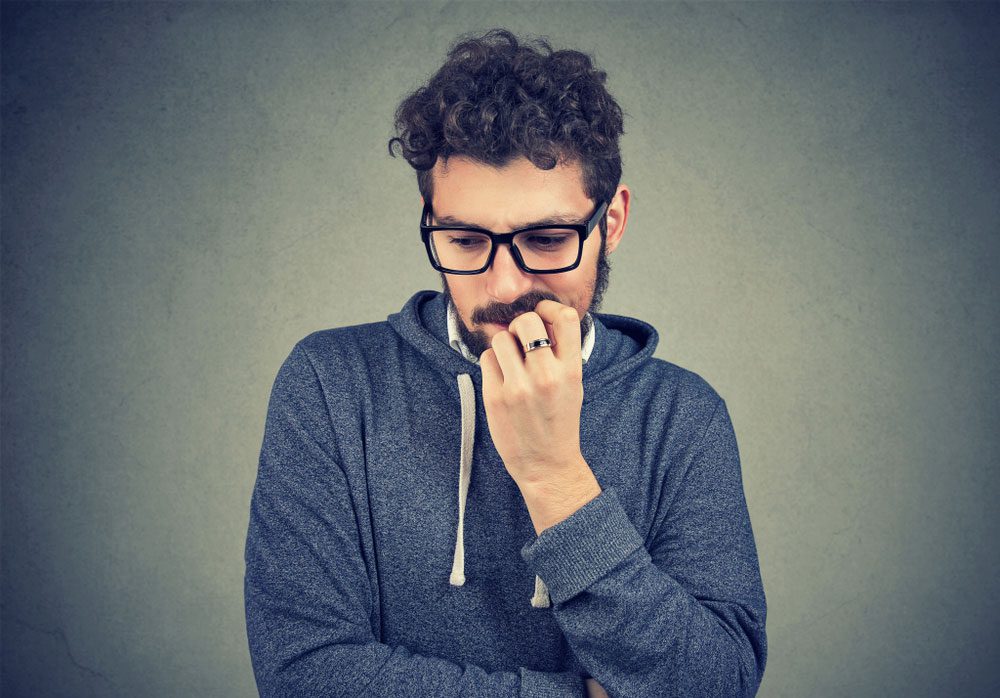 Much like food cravings, choice often takes a backseat once your body learns to depend on the drug and your addictive behavior.  "At first you want it because it tastes good," Ashley Gearhardt, associate professor of psychology at the University of Michigan, says. "As you go from use to abuse to dependence, you begin to crave it and liking it doesn't play as much of a role." But cravings for drugs or alcohol are typically much more severe and intense.
Cravings are marked by a relationship with a stimulus that gets recognized as a cue or a prompt. They are often successful in distracting you from your focus on other activities. They may come with other symptoms that make your day-to-day life challenging.
Symptoms that accompany cravings for alcohol can include:
Difficulty sleeping
Anxiety, depression and/or mood changes
Feelings of irritability or confusion
Little to no energy
Poor appetite
Symptoms that accompany cravings for drugs can include:
Difficulty sleeping
Disturbances in your heart rate
Preoccupation with the drug
Anxiety, depression and/or thoughts of suicide
Sudden vivid dreams
Fatigue or changes in sleep pattern
Hallucinations
Changes in your appetite
Desire to be around community/friends who use the drug
These addiction cravings will be strong when you first begin your recovery process, but you will find that they subside with time and with a solid plan.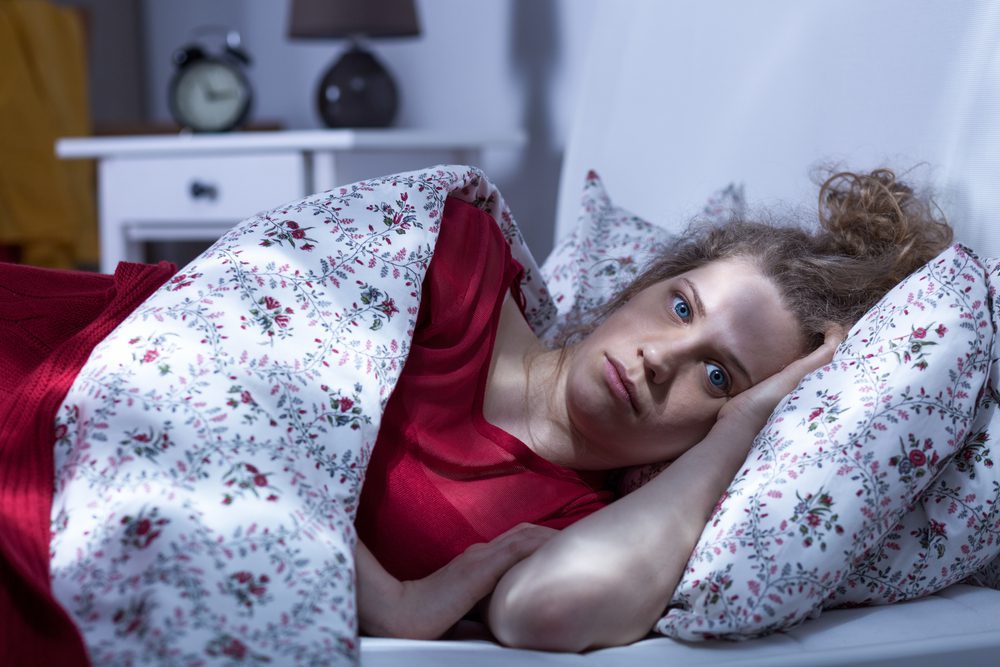 Recognizing triggers
It's crucial for people in recovery to recognize the cues that promote addiction cravings. These cues can be both emotional and physical. They are also different for different people. You may experience possible triggers such as:
Being around friends who use drugs or alcohol
Having a stressful day at work or school
Being in certain locations that remind you of past drug or alcohol use or that spark stress
Getting a phone call from a loved one who causes you stress
Having underlying mental or physical health concerns
Experiencing a certain smell that sparks memories
Feeling depressed, anxious and/or isolated
---
Take your first step towards recovery.
---
Part of resisting cravings in recovery is keeping an eagle eye out for people, experiences and emotions that trigger you. When these cross your path, have a plan to redirect your attention and keep yourself in control of your sobriety.
Finding healthy distractions to help you cope with cravings
Just because you can expect cravings and urges as well as addiction triggers doesn't mean you can anticipate them. This is why it's a good idea to remain aware of not only your surroundings but also your emotions. You may find yourself on an emotional rollercoaster as you make changes in your life that allow for a successful recovery. Stress, frustration, anxiety, sadness and isolation may spark a desire for your drug of choice. But resisting cravings in recovery means managing your those emotions and creating an environment where you can succeed.
It's also a good idea to have a list of distractions. These will help you if you're caught off guard as well as when you're preparing to face confrontation about your addictive behavior. Having a list can give you healthy ways to respond and to resist your urges. Include distractions such as:
Take a brisk walk
Take some deep breaths in fresh air or during a relaxing yoga session
Accept that it's OK to walk away from triggers
Challenge your mind with puzzles or games
Create something
Enjoy nature
Work out in the gym or at home
Read a book
Mediate
Do something nice for yourself
Do something nice for someone else
Purge your closet or your house of things you don't need
Volunteer your time to a cause close to your heart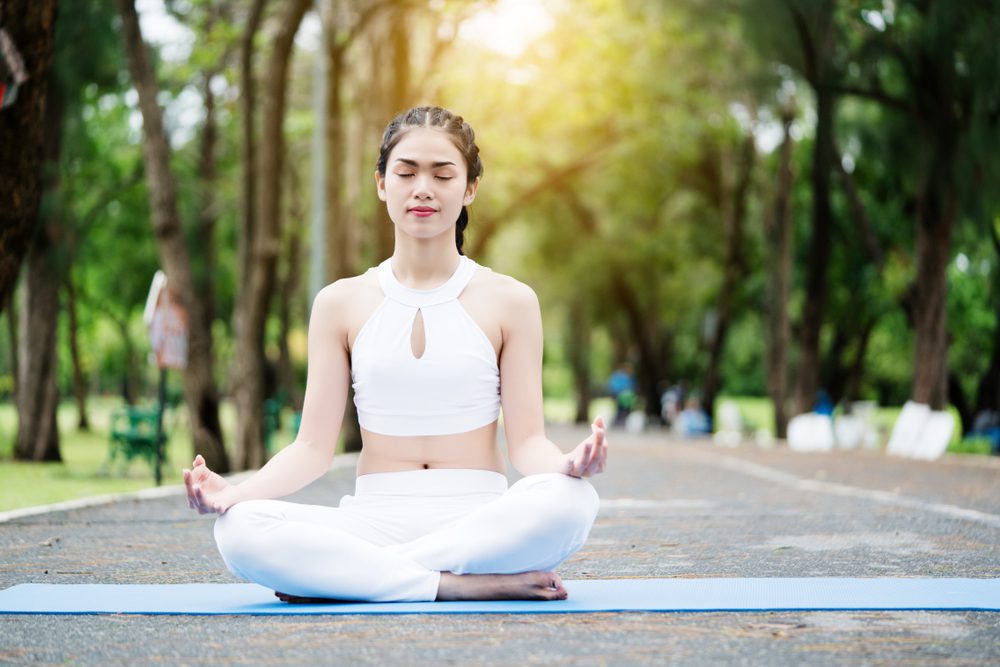 Remember that healthy distraction is an "easy and harmless coping skill to replace unhealthy, habitual patterns with conscious efforts to safeguard your recovery."
Bonus: did you know that research has shown games like Tetris can help reduce cravings for drugs?
We can help you
At The Blackberry Center, you will have the opportunity to recover from drug or alcohol abuse and to begin the journey to lifelong recovery in our state-of-the-art facilities.
If you or one of your loved ones is struggling with addiction, we can help. We use a personalized approach to addiction treatment. Our focus is on treating the disease, not the symptoms. We understand the challenges behind resisting cravings in recovery. We put our patients first every step of the way.
Our substance abuse-only treatment programs include detox, residential and partial hospitalization program.  Our on-site rehab programs focus on a comprehensive recovery approach. They address your physical, mental and spiritual needs for optimal wellness. Your needs are unique. We treat you as such.
Reach out for help today
You may be struggling with long-term addiction. Or you may be fighting strong temptations. We can meet you where you are in your fight for sobriety.
We welcome you to our treatment center. From support groups to individual therapy treatment options, we are here to fight the battle with you.
Reach out to us online today. You can also call us at 888-512-9802.