Si usted está considerando cómo obtener ayuda para su adicción at a rehab and recovery center, you likely have several doubts crossing your mind. There are many misconceptions about who and what treatment and addiction centers are for and whether they are effective for different situations. Let's decipher between reality and myths about rehab and addiction treatment centers.
Making the decision to go into a treatment facility, or even motivating a loved one to do so, can kickstart your lifelong sobriety. The more informed you are about your treatment options, the better equipped you will be on the road to addiction recovery.
Rehab myth #1: When you go into rehab, you need to quit cold turkey
Treatment specialists are trained to give you options to help manage your drug addiction or alcohol addiction. They can attenuate withdrawal symptoms and implement otros métodos de prevención de recaídas.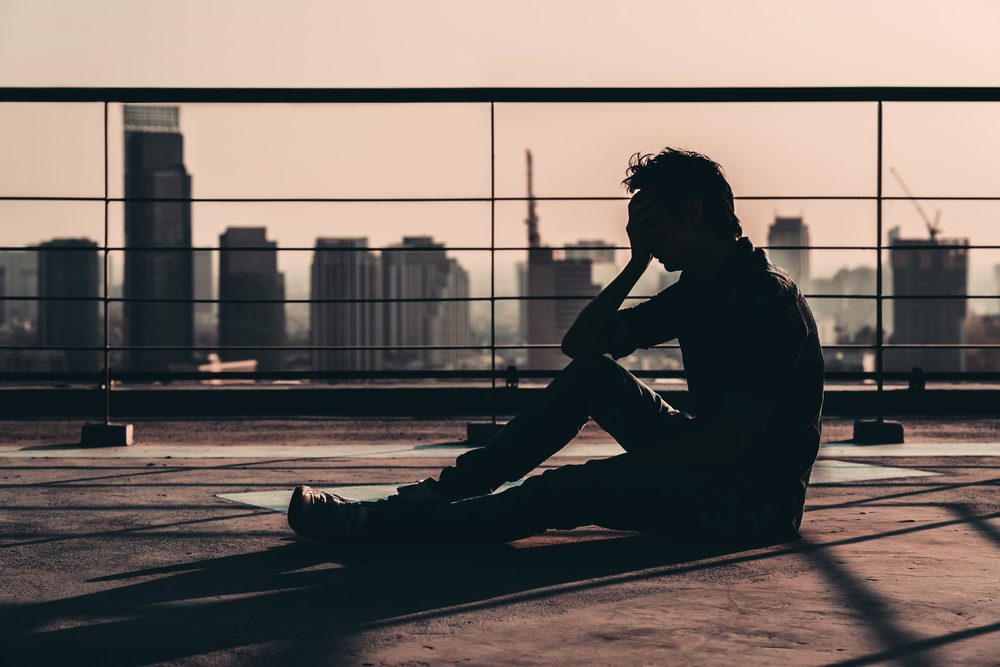 Depending on the type of addiction and your health condition, the National Institute on Drug Abuse notes that los productos farmacéuticos pueden utilizar to reduce withdrawal symptoms.
In fact, the Encuesta nacional de Tratamiento de Abuso de Sustancias Servicios de informó de que los fármacos que se utilizan en cerca de 80% of withdrawal symptom treatment courses.
Rehabilitación mito

#2: Addiction treatment is only for the rich and famous
Hollywood has convinced us that rehab is sought out by only celebrities. Based on that myth, it's easy to believe that drug rehab is something we simply cannot afford.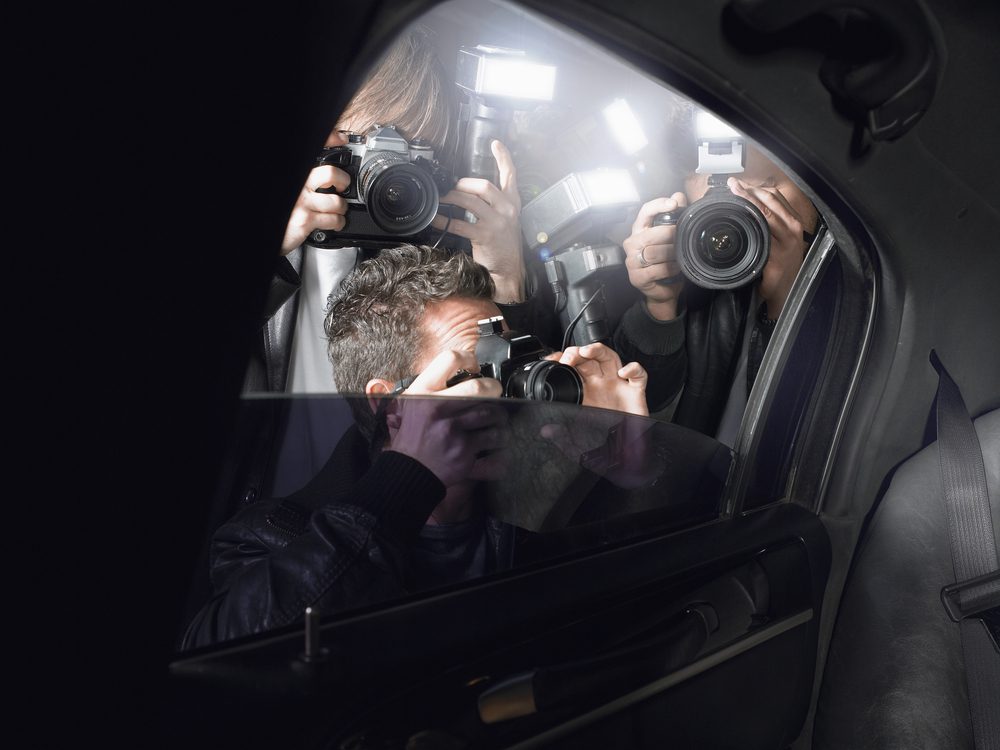 But that simply is not true. If you or a loved one cannot afford to pay for treatment out of pocket, you have other options. Talk to your insurance carrier about treatment benefits. You may even be eligible for government assistance. Treatment for substance use disorders is potentially life-saving. Know that there are options available for care.
Rehabilitación mito

#3: You'll get fired if you go into rehab
This may be one of the biggest worries for people who are considering seeking help to recover from addiction. It is crucial that you understand the protections available to you.
El Americans with Disabilities Act (ADA) offers protections for employees of both government and private companies. If you are not currently taking illegal drugs and/or if you are struggling with an la adicción al alcohol and can do your job safely and effectively, you can be protected. Your workplace may also offer an employee assistance program.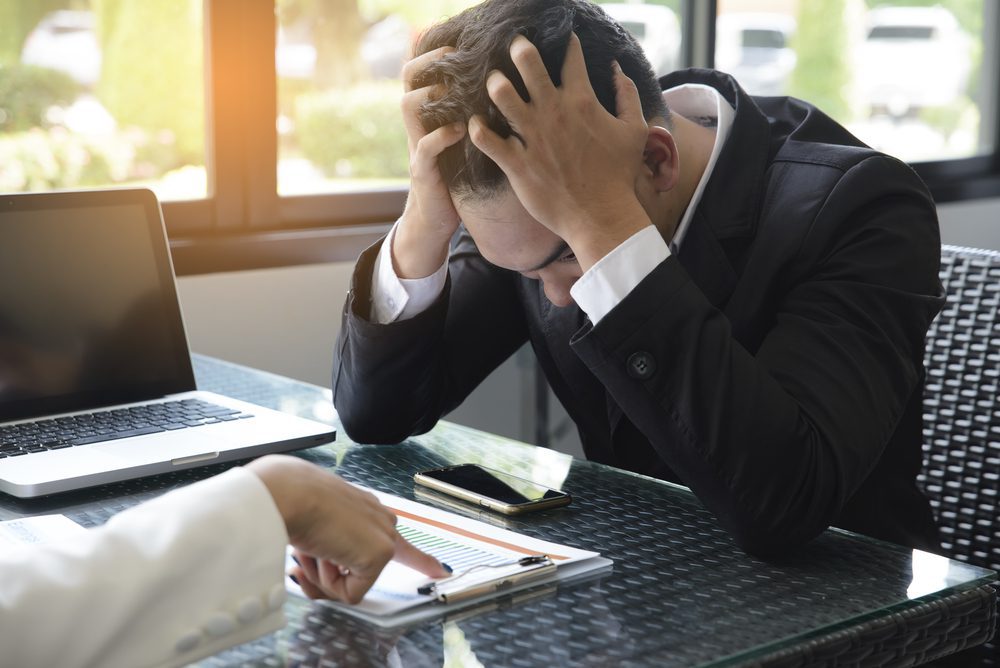 Rehabilitación mito

#4: Rehab is only for when you hit rock bottom
If you are struggling with substance abuse, you can seek treatment at any point. In fact, recognizing you or a loved one has a problem and seeking help through rehab early on is likely help to improve the outcome and better secure your sobriety.
Cuanto más te en el ciclo de adicción, the harder it will be to break. If you are considering going into rehab, don't let the cycle or myths about rehab keep you from reaching out.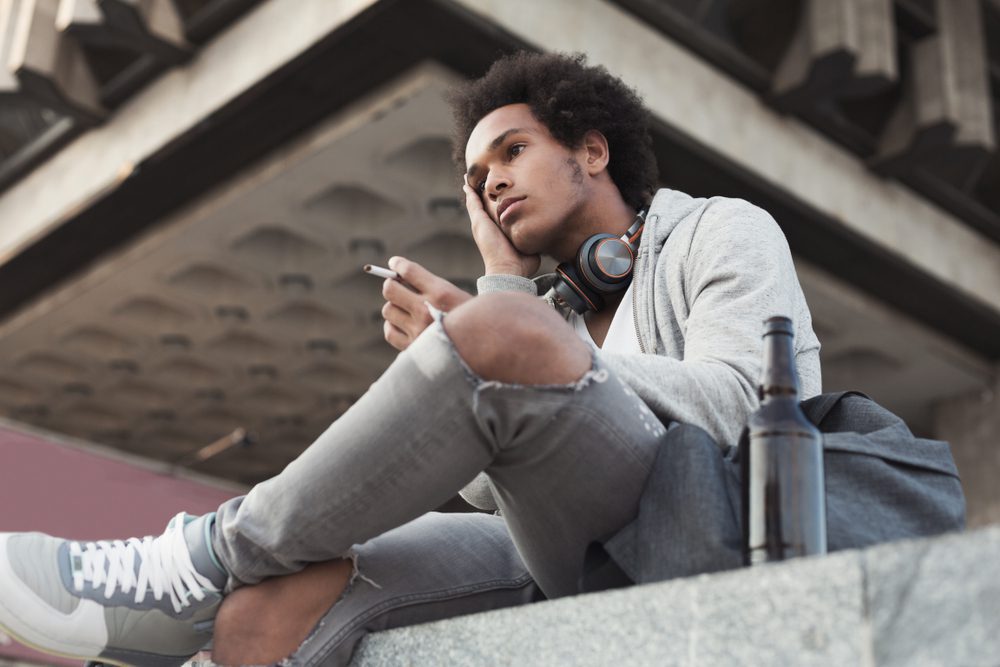 Rehabilitación mito

#5: Not everyone needs a treatment program
One of the most common beliefs among people with addiction is that they could stop taking drugs or drinking alcohol if they really wanted to. You may find yourself feeling this way. You may feel that you don't need a treatment program because it makes you look weak. Or maybe you think you have the situation under control.
La adicción es una enfermedad crónica that isn't solved on its own. The La Sociedad americana de Medicina de Adicción points to large bodies of research that demonstrate that people with addiction need professional treatment. Professional treatment can help recondition your mental health as well as your physical and emotional health. It can provide you with tools and support you need to recover and to help you maintain your recovery.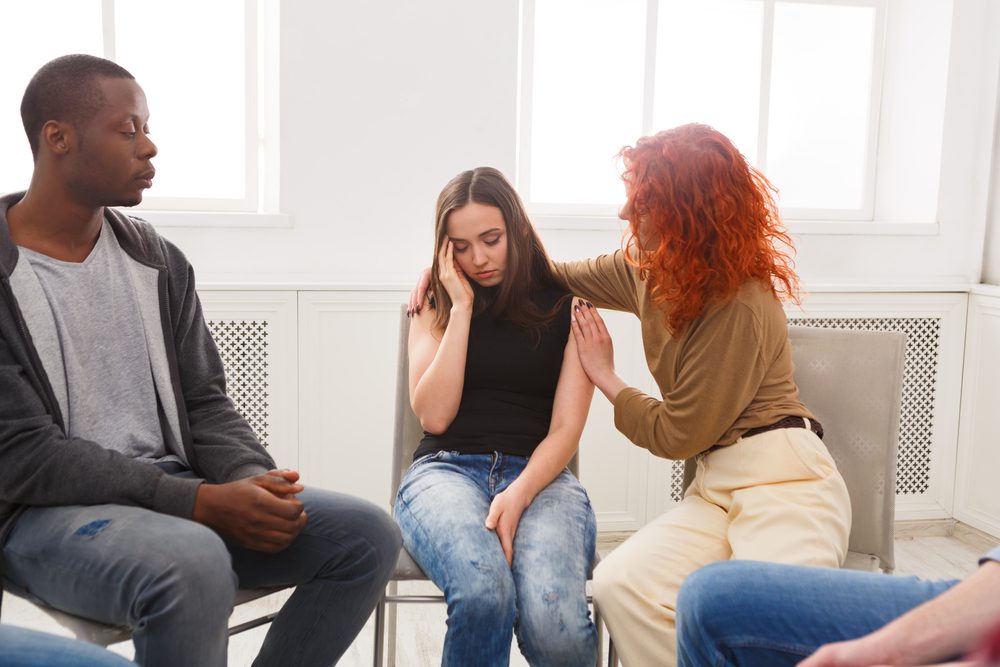 People who don't seek out treatment and recovery activities are more likely to progress in their addiction. This can result in discapacidad o muerte prematura.
Rehabilitación mito

#6: Treatment centers offer cures for addiction
There are important differences between cures for addiction and treatment for addiction.
La adicción es una crónica de la enfermedad. There is no cure. However, it can be efectivamente tratada y gestionada.
Like other chronic diseases, effective management takes proper treatment and tools. Treatment is a lifelong process. But remember: the tools you need to succeed may change as your needs change. Myths about rehab ignore that.
Management techniques change as you:
reconocer que tienes un problema

aprender las herramientas para gestionar su adicción

desarrollar un saludable de la red de apoyo

a ser más autosuficientes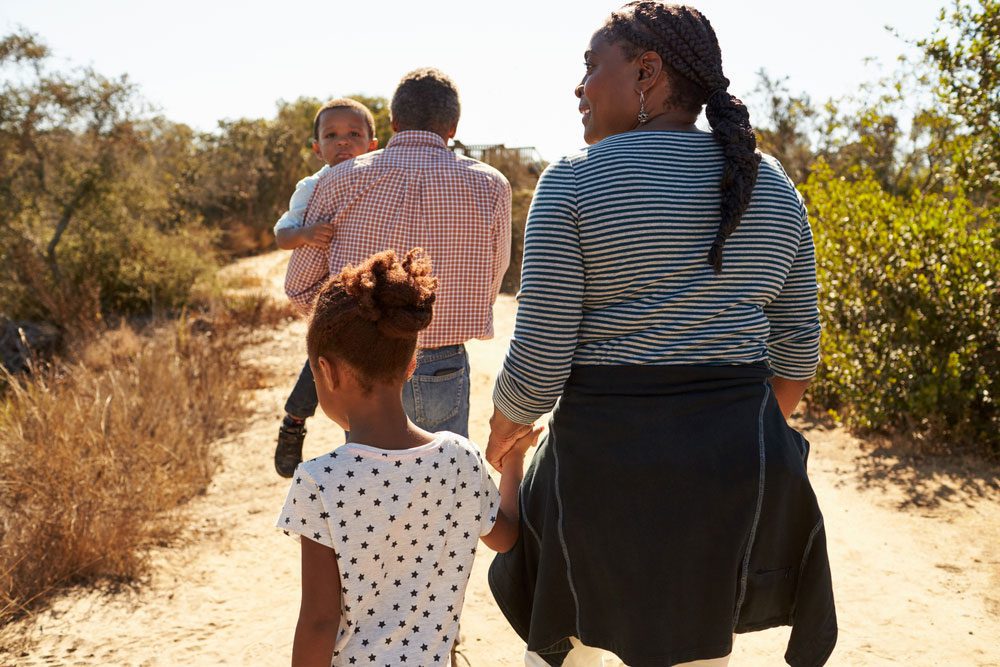 Treatment centers are built exactly for that: to provide you with the tools your body, mind and spirit need to manage the addiction so that it no longer calls the shots and runs your life.
Rehabilitación mito

#7: If you go to treatment center more than once, you are a failure
Si experimentar una recaída, know that you have not failed at recovery. A relapse should not discourage you from seeking help at a rehab center again.
As life goes on, your situation changes as do your needs. It is common for people to experience relapses. In fact, addiction relapse rates are at about 40-60%, ligeramente inferior than other chronic diseases.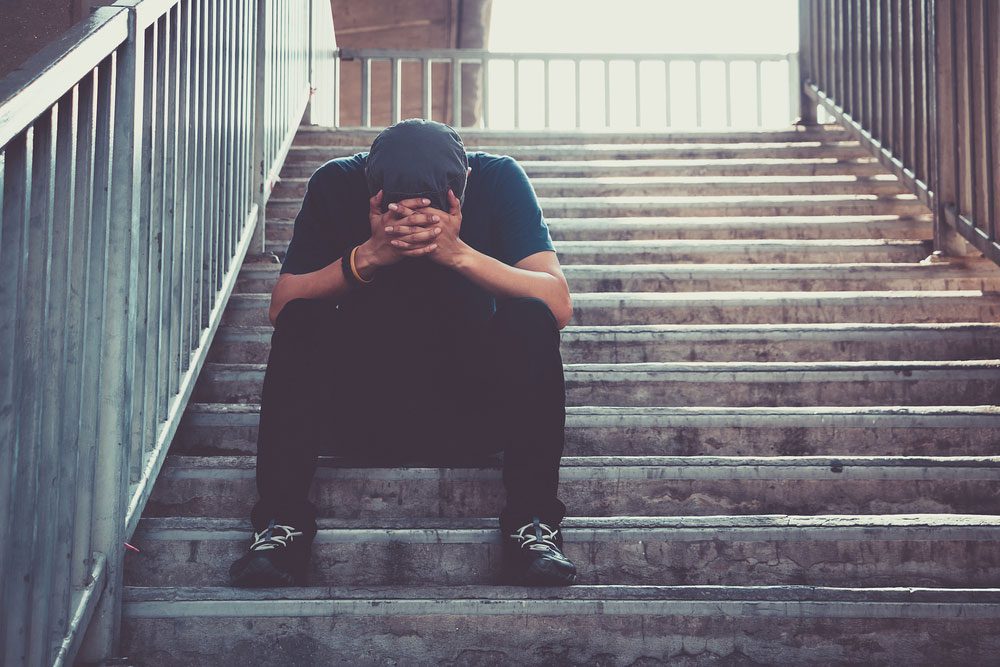 The tools offered to you during previous rehab center stays may no longer be relevant to your needs. You may need to approach your addiction differently. Your type of addiction may have also changed, so the treatment may change as well. This may include a longer time in a center and with different treatment methodologies.
Take the first step
It is normal to have doubts and to be apprehensive – no matter if it is your first time going into rehab, or your fifth. Know that the methodologies treatment centers implement are based on research and proven successes.
Don't let your doubts or myths about rehab prevent you from getting the help you need. If you recognize that you cannot do it on your own, seek support from loved ones to help you research your options. Ask them to come with you when it's time to check in. Talk to treatment center about the personalized tools and support you'll receive to help you manage your addiction and to save your life.
Podemos ayudarle
En El Centro De Blackberryusted tendrá la oportunidad de comenzar el viaje para toda la vida de la recuperación en nuestro estado-of-the-art de las instalaciones.
Si usted o uno de sus seres queridos está luchando con la adicción, podemos ayudar. Utilizamos un enfoque personalizado de tratamiento de la adicción. Nuestra atención se centra en el tratamiento de la enfermedad, no los síntomas. Ponemos nuestros pacientes primero en cada paso del camino.
Nuestros programas de tratamiento de abuso de sustancias de sólo incluyen desintoxicación, residencial y PHP. Nuestros programas de rehabilitación in situ se centran en un enfoque integral de recuperación. Se ocupan de sus necesidades físicas, mentales y espirituales para el bienestar óptimo.
Sus necesidades son únicas. Lo tratamos como tal.
Busque ayuda hoy
You may be struggling with long-term addiction. Or you may be fighting strong temptations. You may also be apprehensive when it comes to the myths about rehab. We can meet you where you are in your fight for sobriety.
Le damos la bienvenida a nuestro centro de tratamiento. Los grupos de apoyo a la terapia individual de las opciones de tratamiento, estamos aquí para pelear la batalla con usted.
Llegar a nosotros en línea hoy. También puede llamarnos al 888-512-9802.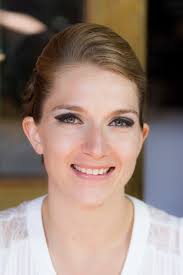 Sasha deBeausset is a nutritional anthropologist and licensed nutritionist with a B.A. from Tufts University and a M.Sc. in Food and Nutrition from the University of San Carlos. She has been awarded for her academic writing and research, and she has been blogging on food, health, and nutrition for over five years. Sasha is passionate about contributing to making quality and research-based information available freely on the web so people can inform themselves and make better decisions for their health.