The rich and famous are no strangers to drug and alcohol abuse. The number of celebrities struggling with alcohol and drug addictions showcase just how widespread this problem really is. However, the following celebrities in recovery from addiction have been able to heal from substance abuse and lead fulfilling lives.
1. Elton John
Elton John has a history of cocaine and alcohol abuse. According to interviews, he used cocaine for the first time in the 1970s and spent most of the 1980s abusing drugs. Using cocaine initially helped him overcome his shyness, but in the final days of his addiction, it instead led to social isolation. However, one of his greatest accomplishments was his decision to enter treatment for addiction. He then went on to found the Elton John AIDS Foundation.
2. Daniel Radcliffe
Harry Potter star Daniel Radcliffe has not been immune to alcohol and drug addiction either. He began abusing alcohol to cope with the pressure of being a young star constantly under public watch. Eventually, though, he was able to break free from alcohol addiction with the help of some supportive friends.
3. Robert Downey Jr.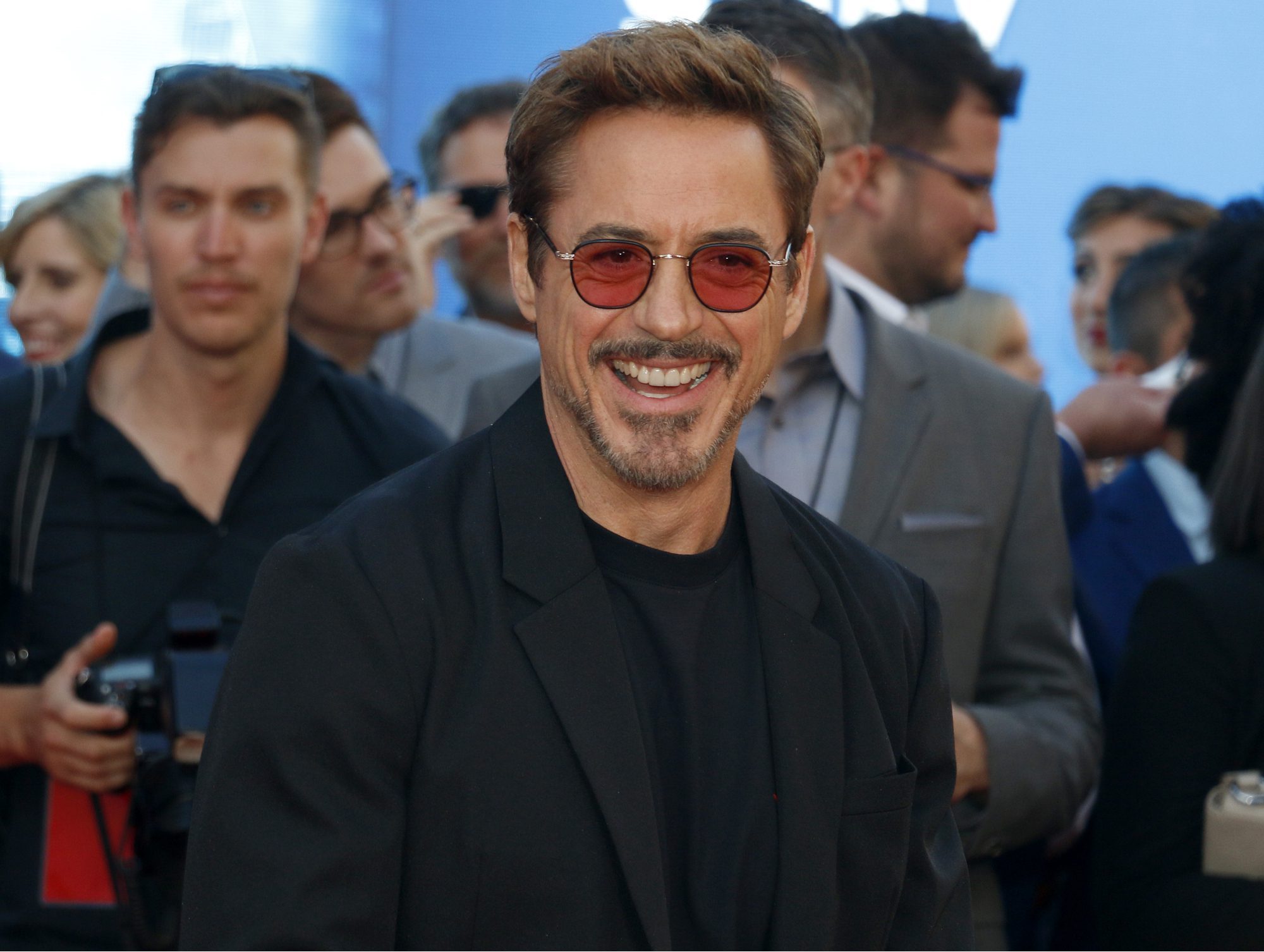 Marvel Movie star Robert Downey Jr. also has a history of addiction. He has admitted that he spent most of his early days as an actor impaired by drugs and alcohol, and has been arrested for alcohol, cocaine, and heroin in the past. He was incarcerated in California because of his substance abuse and has spent time in a state-owned rehabilitation center. Downey Jr. has been sober since 2002.
4. Lindsay Lohan
Perhaps best known for her lead role in The Parent Trap, Lindsay Lohan's struggles with addiction have caught the attention of the public eye for years. News sources report that she has entered treatment numerous times and spent time in jail for drugs and alcohol, with arrests for both drunk driving and cocaine use. In an interview with one Hollywood reporter, she admitted that she enjoys marijuana and ecstasy. At times, Lohan has denied that she has an addiction and has described rehab as pointless. However, more recently, she has admitted to needing help for a substance use disorder.
5. Kelly Osbourne
Per reports, Kelly Osbourne has a history of severe Vicodin abuse. By the age of 17, she was consuming as many as 50 pills each day. Her mother's struggle with cancer exacerbated Kelly's addiction. In 2009, she achieved lasting sobriety after having completed four stays in rehab.
6. Bradley Cooper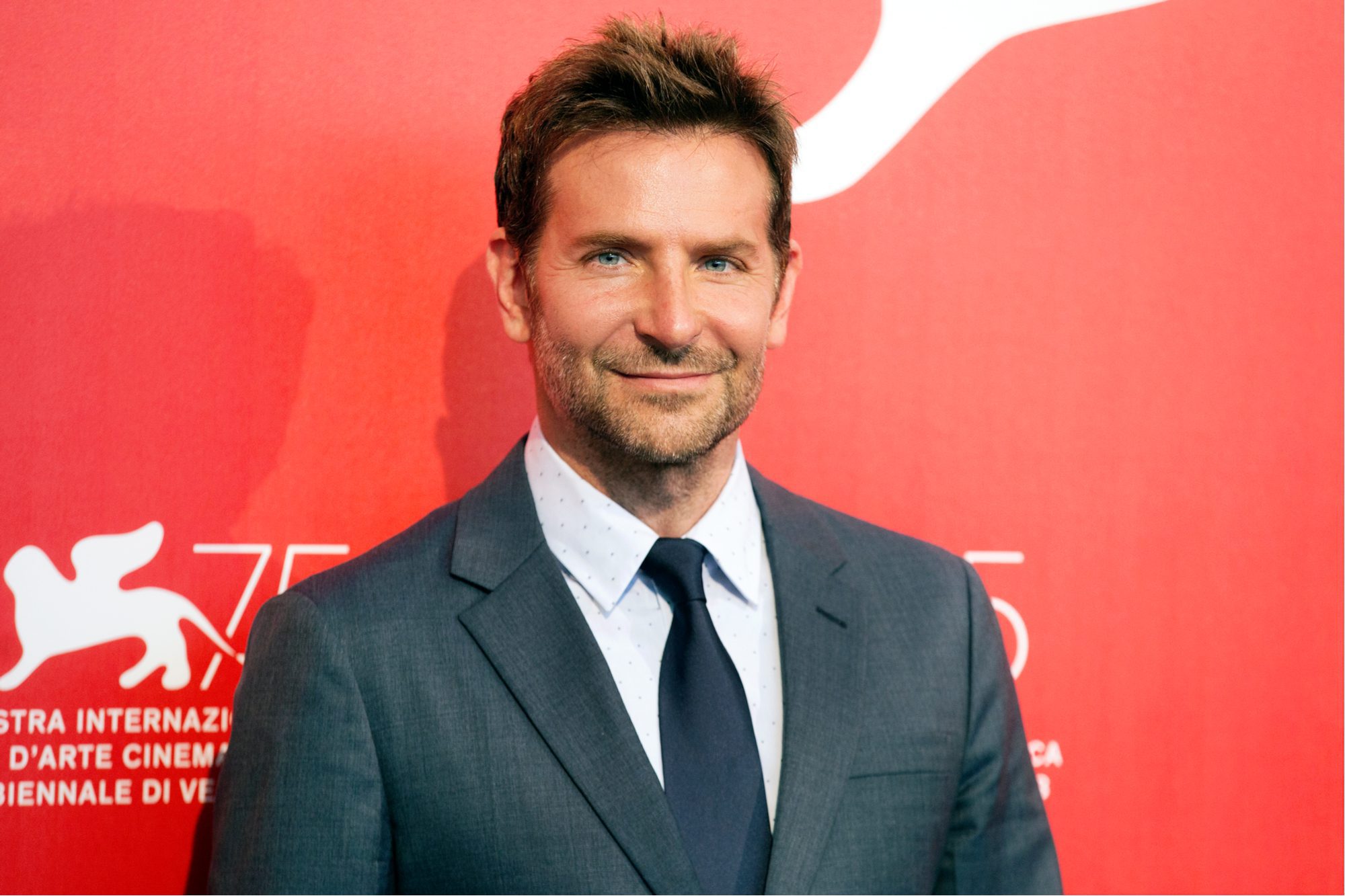 Known for his performances in hit films like The Hangover y Silver Linings Playbook, Bradley Cooper's early acting days were plagued by drug and alcohol abuse. He has un history of substance use and reports years of sobriety, beginning at the age of 29. When he was using drugs and alcohol, his personal life deteriorated. In one account, he ended up landing in the hospital after intentionally smashing his head on concrete during a party.
7. Steven Tyler
Líder de Aerosmith, Steven Tyler ha tenido problemas con el abuso de sustancias durante años e incluso ha declarado que pasó upwards of $20 million on cocaine and heroin throughout his life. With the support of other band members, he first entered treatment in 1986 but returned to rehab in 2009 for an addiction to painkillers. He has been sober since 2009 and claims that his role as an idolo Americano judge motivates him to avoid drugs.
8. Martin Sheen
Martin Sheen tiene una historia de alcoholismo y credits his religious faith t0 helping him stay sober. Sheen is also a member of Alcoholics Anonymous (AA), which he joined to help son Charlie Sheen, also part of the celebrities in recovery group, overcome his own struggles with substance abuse.
9. Drew Barrymore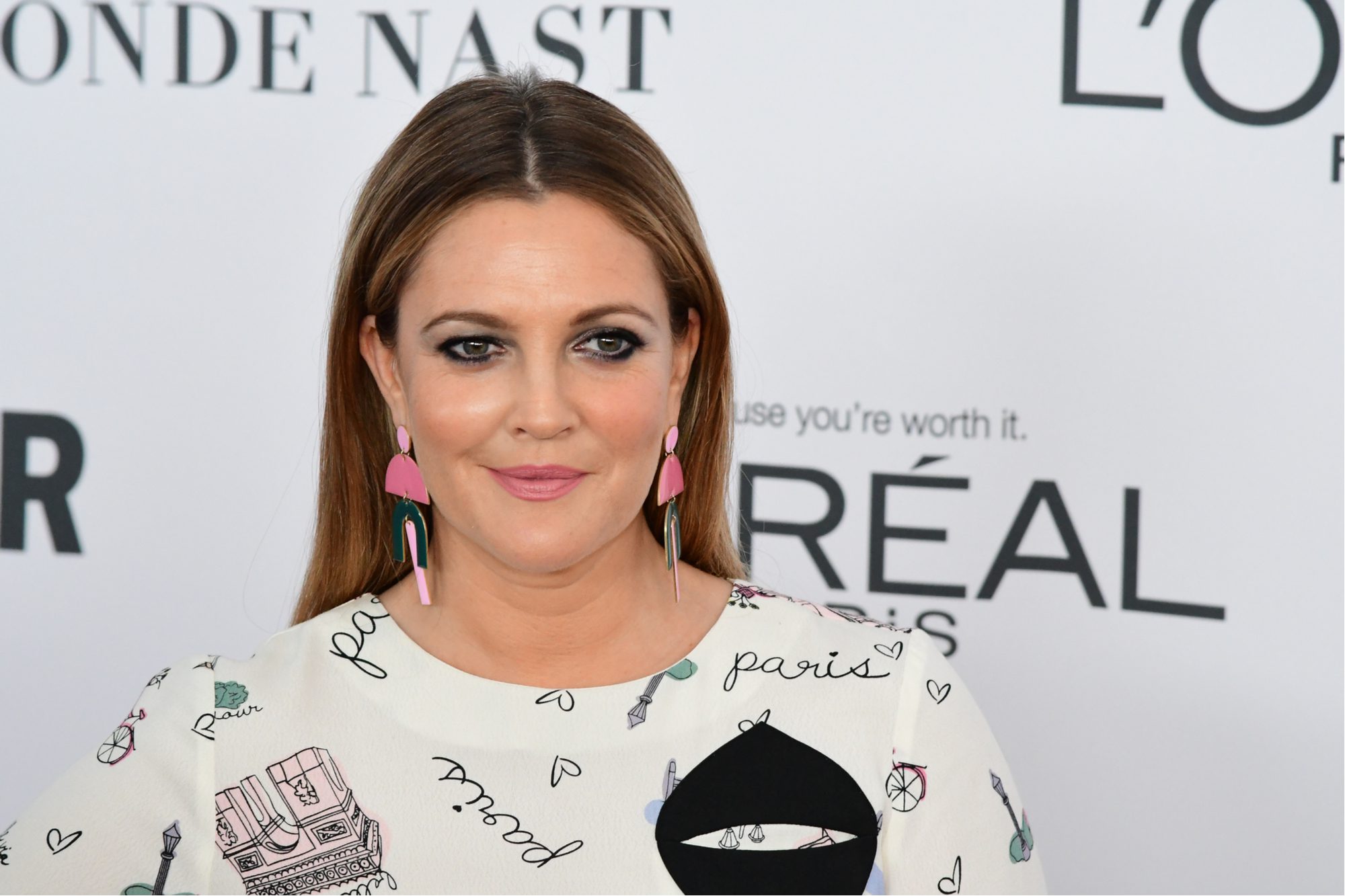 Actress Drew Barrymore's struggles with addiction began in childhood. According to news reports, she started drinking at the young age of 9. She began using marijuana at the age of 10 and graduated to cocaine use by age 12. As a teenager, she entered treatment and published a book about her struggles at the age of 14. While Barrymore has told reporteros de Hollywood que ella Vistas a la cocaína como una pesadilla y evita que, she still drinks alcohol and tries to maintain a balanced lifestyle.
10. Demi Lovato
Demi Lovato has been candid about her history of drug and alcohol abuse. She first started using at age 17, despite acting in family-oriented TV shows. In 2010, she entered treatment for addiction, bipolar disorder, and an eating disorder. Lovato made titulares in July 2018 when she was tratado con narcan y hospitalizado for a drug overdose. She has expressed a commitment to recovery and sobriety since the overdose.
11. Ben Affleck
El actor Ben Affleck tiene admitido his struggles with alcohol addiction, describing it as something he has struggled with throughout his life. He first entered rehab in 2001 and returned again in 2018. He has been an advocate for treatment and states that seeking help shows courage.
12. Jamie Lee Curtis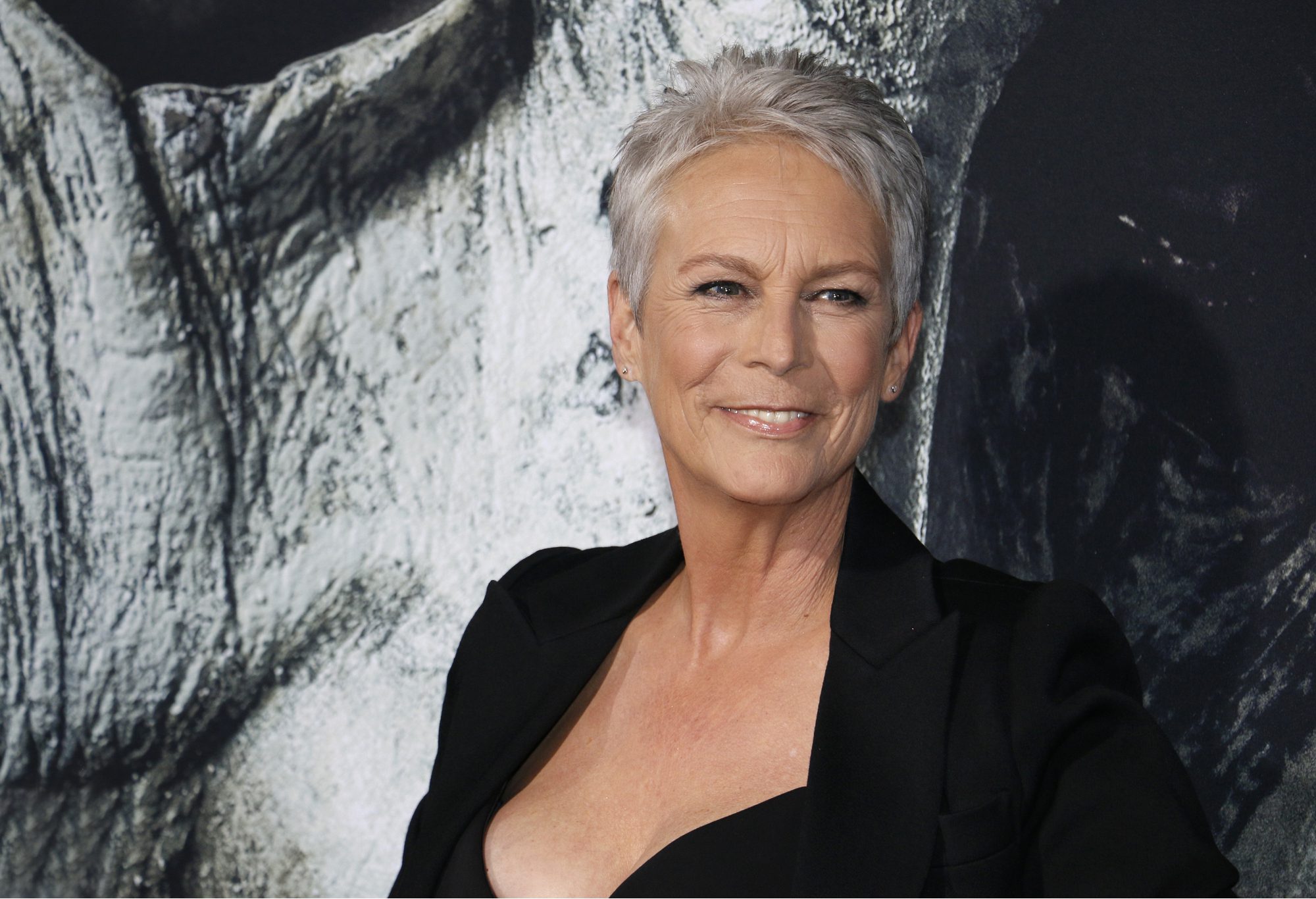 Actriz y autora Jamie Lee Curtis has her own struggles with substance abuse, becoming addicted to prescription painkillers following cosmetic surgery. She found sobriety with a treatment program and support from others experiencing addiction. Today, she advocates for policies to reduce opiate misuse.
13. Eric Clapton
Musician Eric Clapton, known for his prowess on the guitar, sucumbido to drugs, developing a heroin addiction in the 1970s. After overcoming his heroin addiction, he continued to use alcohol and cocaine until successfully completing treatment in 1987. He later went on to open a treatment center on the island of Antigua.
14. Matthew Perry
Amigos estrella Matthew Perry tiene una historia of abusing alcohol and prescription drugs. He developed a prescription painkiller addiction following an accident and has successfully completed treatment. He hopes his own recovery journey is an inspiration to others.
15. Nicole Richie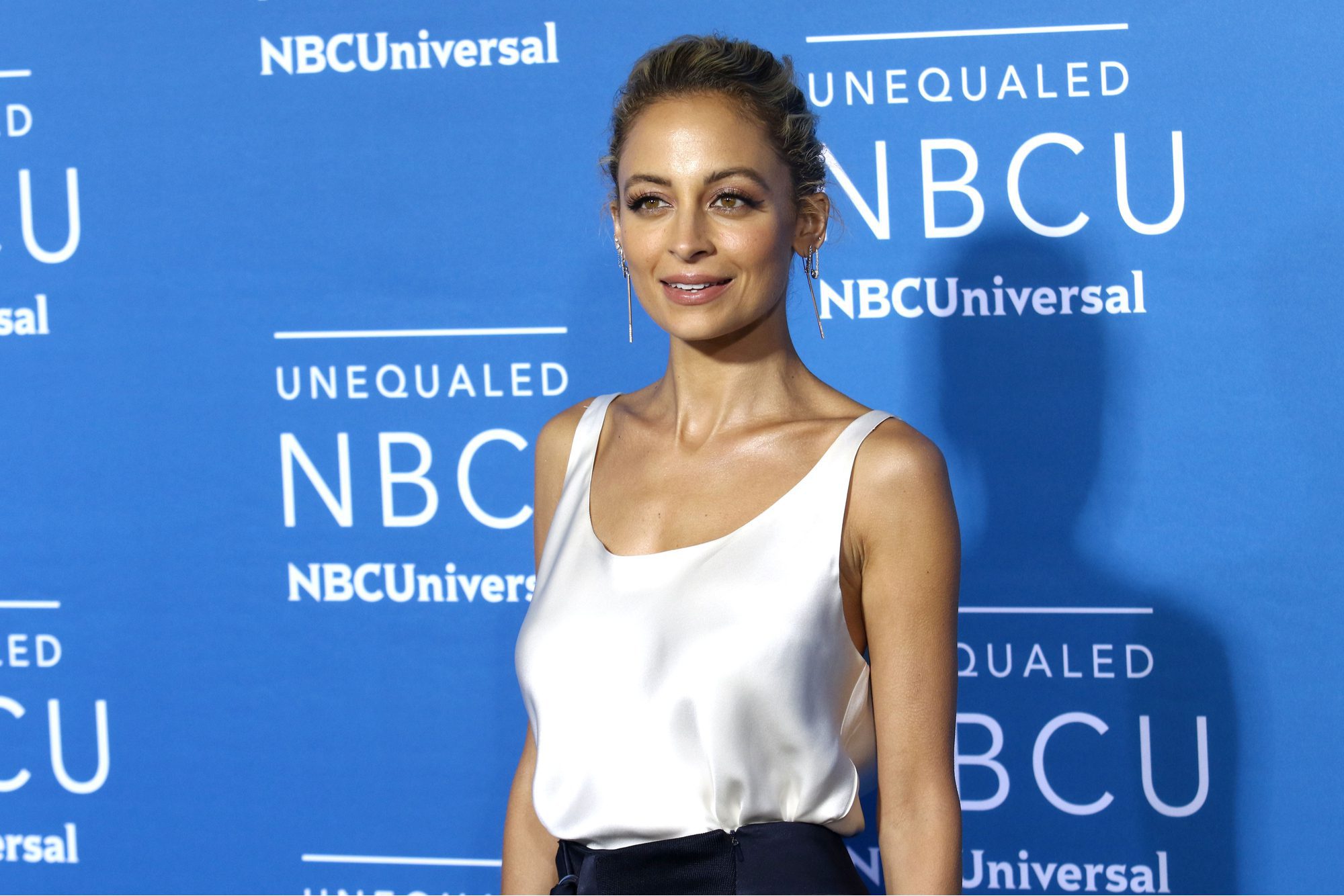 Nichole Richie went to treatment for heroin addiction in 2003 after an arrest for drug possession. In 2007, she was arrested again for driving while impaired for marijuana and Vicodin. With help from others, she has been able to overcome her addiction.
16. Mac Miller
This story about celebrities in recovery is not as happy. Rapper Mac Miller died of a drug overdose at the age of 26. According to reporteros de Hollywood, he overdosed at his home. An autopsy revealed that he had Fentanyl, cocaine, and alcohol in his system at the time of his death. Miller, who was working with a recovery coach before his death, had a history of substance addiction. Throughout his career, he was very candid about his abuse of codeine and promethazine.
The Bottom Line: Celebrities in Recovery
The experiences of celebrities in recovery demonstrate that even those who achieve fame and fortune are not immune to drugs and alcohol. However, many have been able to overcome their addictions after seeking addiction treatment. If it helps, their stories can be an inspiration on your own journey.
Podemos ayudarle
En El Centro De Blackberryusted tendrá la oportunidad de comenzar el viaje para toda la vida de la recuperación en nuestro estado-of-the-art de las instalaciones.
If you or one of your loved ones is struggling with mental health and addiction, we can help. We use a personalized approach to treatment. Our focus is on treating the disease, not the symptoms. We put our patients first every step of the way.
Our on-site mental health rehab programs focus on a comprehensive recovery approach. They address your physical, mental and spiritual needs for optimal wellness. Your needs are unique. We treat you as such.
Busque ayuda hoy
Le damos la bienvenida a nuestro centro de tratamiento. Los grupos de apoyo a la terapia individual de las opciones de tratamiento, estamos aquí para pelear la batalla con usted.
Llegar
a nosotros en línea hoy. También puede llamarnos al 888-512-9802.