Finding consistent and reliable continuing care after leaving rehab can be a challenge. Once you leave treatment, you may feel that finding helpful resources are a challenge. However, recuperación de la adicción aplicaciones puede ser la respuesta to relapse prevention. With an overwhelming number of Americans having access to smartphones, finding the best app to ayuda con el trastorno por uso de sustancias is easier than ever.
¿Por qué la recuperación de la adicción aplicaciones de ayuda
Over 20 million Americans are struggling with addiction, but only 1 in 10 will receive treatment due to "importante agujeros en estados unidos el sistema de salud de." This epidemic spawned the 2016 report "Frente Adicción en estados unidos: The Surgeon General's Report on Alcohol, Drugs and Health." The report specifically advocated for the need to "capitalize on current technologies" in addiction recovery.
In 2017, the U.S. Food and Drug Administration promoted the smartphone app Reset. This tool was created as an "ejemplo de cómo innovadoras tecnologías digitales can help provide patients access to additional tools during their treatment."
Having access to more resources such as mobile apps means having more tools to fight substance use and abuse. It also means having another layer of support for recovery from addiction.
Let's look at how they help:
Son de bajo costo
Although some apps include additional features you must pay for, many are are inexpensive or even free. Most have reasonably affordable subscription options.
While you shouldn't rely on smartphone apps to spearhead your recovery, you might find that they offset the cost of more expensive treatment options.
They are available around the clock
Perhaps you have a busy schedule and can't make weekly therapist visits. Or maybe your meeting at work ran long and now you can't make it to AA on time.
Using an app can provide vital support when you find yourself too busy. You can also talk to other people in recovery nearby, read The Big Book or even connect to a therapist online.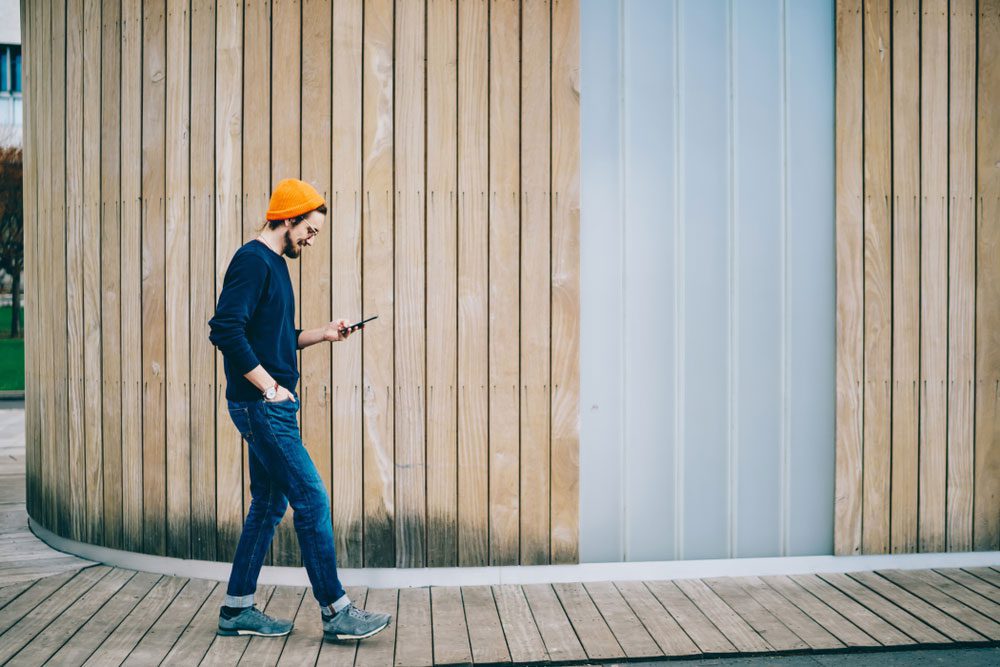 Ellos

offer privacy
If you're at a stage of recovery where you're uncomfortable getting help in person, many apps are designed to keep you anonymous. You can connect with others without having to reveal any identifying information.
Mejor recuperación de la adicción apps
Apps can be a valuable complement to your drug and alcohol addiction treatment. Or they may be the kickstart you need to begin your treatment journey.
When you're ready for digital support, check out one (or more!) of our top 5 addiction recovery apps:
#1: Sober Grid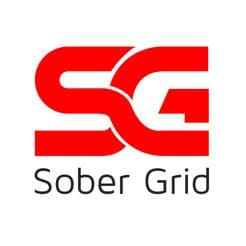 Price: free to download; in-app purchases range from $0.99 – $40.00
Rating: 4.7
Disponible en iPhone y Android
Sobrio Cuadrícula describes itself as the "world's most popular mobile sober community." The foundation of Sober Grid is its newsfeed. You can report on your status with a check-in or send out a notification that alerts others you need support.
También puede track and share your progress, perform daily quests and earn badges. Sober Grid uses location sharing as well. This allows you to immediately find other sober people near you.
However, you can stay private if you wish. The app also has features including a sobriety counter and 24/7 peer recovery coaching.
#2: I Am Sober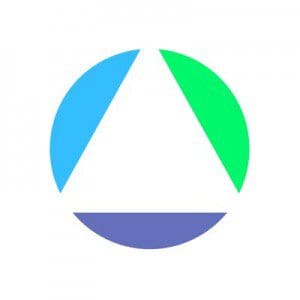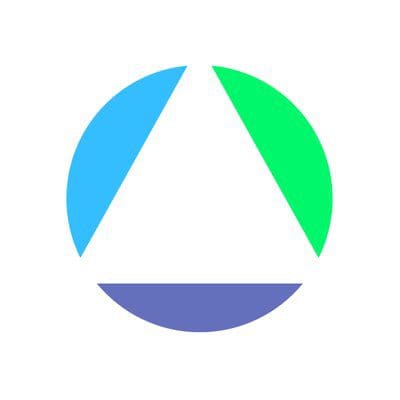 Price: free to download; in-app purchases range from $4.99 – $49.99
Rating: 4.8
Disponible en iPhone y Android
Estoy Sobrio claims to not only help track your sober days but also to support you build new, healthier habits. They help connect you to "people all striving for the same goal: staying sober one day at a time."
You can also track how much money and time you've saved by not using, make daily pledges and motivations, share your journey and create actionable milestones. The app also partners with BetterHelp, an online counseling resource.
#3: Nomo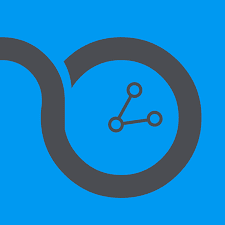 Price: gratis
Rating: 4.6
Disponible en iPhone y Android
Decir "no más" a la adicción con Nomo. Perhaps its most tantalizing feature is that it was designed by a recovering addict who understands the struggle.
The main component is the sobriety clock. This allows you to see your progress and share it with friends and family. Nomo tracks your streaks, money and time saved and milestones earned. You can also connect with an accountability partner and engage with an encouragement wall.
Nomo also includes an "activities refocus" feature to help keep your mind off cravings.
#4: AA Speakers + NA Speakers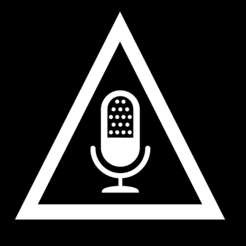 Price: $0.99
Rating: 4.7
Available on iPhone (AA Altavoces) and Android (AA Altavozs y NA Altavoces)
If you're in Narcotics Anonymous or Alcoholics Anonymous, these apps can be helpful, especially when you can't make a meeting. They give you access to recovery speakers, workshops and audiobooks.
You can also choose from over 300 worldwide speakers and listen to The Big Book to refocus on the 12 steps as well.
#5: rTribe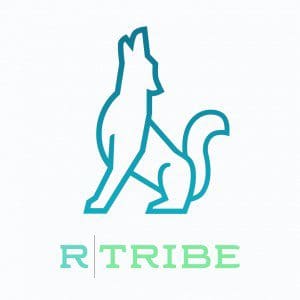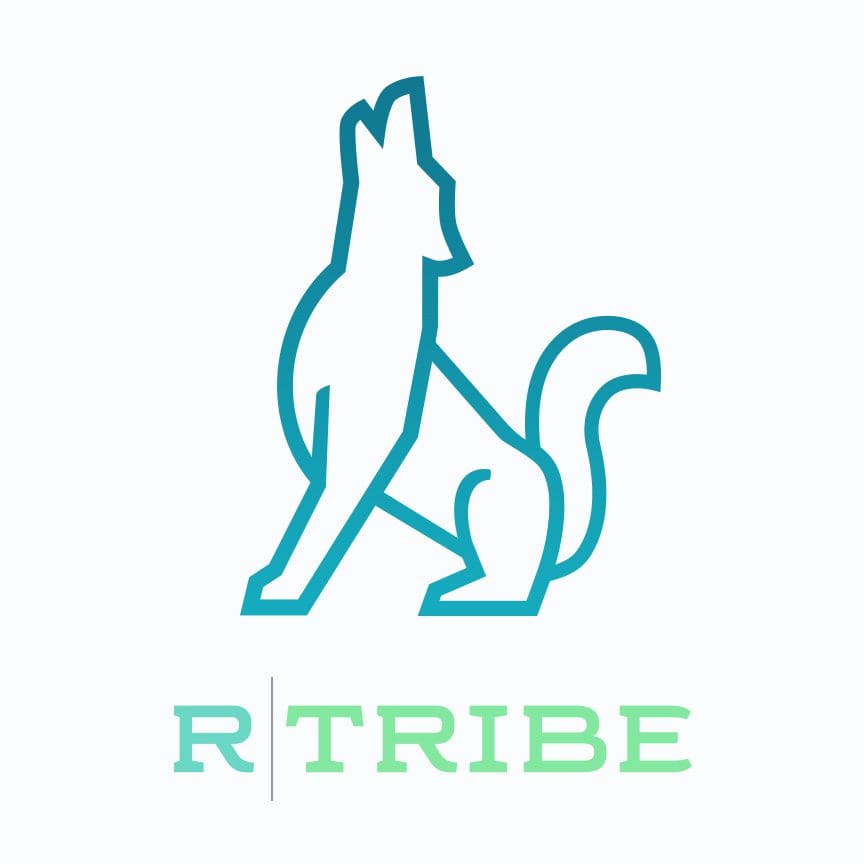 Price: free to download, las compras en la aplicación que van desde $5.99 – $100.00
Rating: 4.6
Disponible en iPhone y Android
rTribe hopes to improve your mental health and stop addiction by connecting you to licensed therapists and certified coaches "combined with world-class peer support, accountability and analytic insights."
You are matched with a therapist and can share progress with friends if you want. The app also includes daily meditations, daily motivational messages, private groups chats, courses, and blog posts.
Podemos ayudarle
En El Centro De Blackberryusted tendrá la oportunidad de comenzar el viaje para toda la vida de la recuperación en nuestro estado-of-the-art de las instalaciones.
Si usted o uno de sus seres queridos está luchando con la adicción, podemos ayudar. Utilizamos un enfoque personalizado de tratamiento de la adicción. Nuestra atención se centra en el tratamiento de la enfermedad, no los síntomas. Ponemos nuestros pacientes primero en cada paso del camino.
Our substance abuse-only treatment programs include detox, residential and partial hospitalization program (PHP). Our on-site rehab programs focus on a comprehensive recovery approach. They address your physical, mental and spiritual needs for optimal wellness.
Sus necesidades son únicas. Lo tratamos como tal.
Busque ayuda hoy
Usted puede estar luchando con largo plazo de la adicción. O usted puede estar luchando contra las fuertes tentaciones. Nos podemos encontrar dónde usted está en tu lucha por la sobriedad.
Le damos la bienvenida a nuestro centro de tratamiento. Los grupos de apoyo a la terapia individual de las opciones de tratamiento, estamos aquí para pelear la batalla con usted.
Llegar a nosotros en línea hoy en día. También nos puede llamar al 888-512-9802.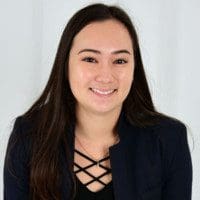 Sarah Cohen is a content writer and digital marketing specialist. She recently graduated from NYU, gaining a Bachelor of Science in Public Health and Media. In her free time, she likes to attend yoga classes, scuba dive and travel.