Los titulares están abarrotados de gente with stories about opioids, but there are other medications that lead to addiction. One such medication is benzodiazepine. Benzos for short, this drug is a hypnotic sedative. It is commonly prescribed for conditions like anxiety disorder, insomnia, epilepsy and alcohol dependence. If you or someone you love is struggling with benzo addiction, please know there is help available.
Let's explore more about this medication and how to recover from addiction.
Benzos 101
For people living in chronic pain and or diagnosed with mental health conditions, benzos can improve their quality of life in many ways. You or a loved one may live with generalized anxiety disorder and suffer panic attacks. Benzodiazepines puede proporcionar alivio inmediato. When used according to instructions, they can allow you to enjoy typical activities without the crippling effects of pain or anxiety.
Cómo benzos de trabajo en el cuerpo

Benzodiazepine has a sedative effect on your body in physical and psychological ways. It mejora un calmante química that's naturally found in your brain's neurotransmitters. This makes you feel less anxious, worried and stressed. Benzos keep your brain in a more relaxed state. This also causes your muscles to relax, making the medication ideal for those who suffer seizures.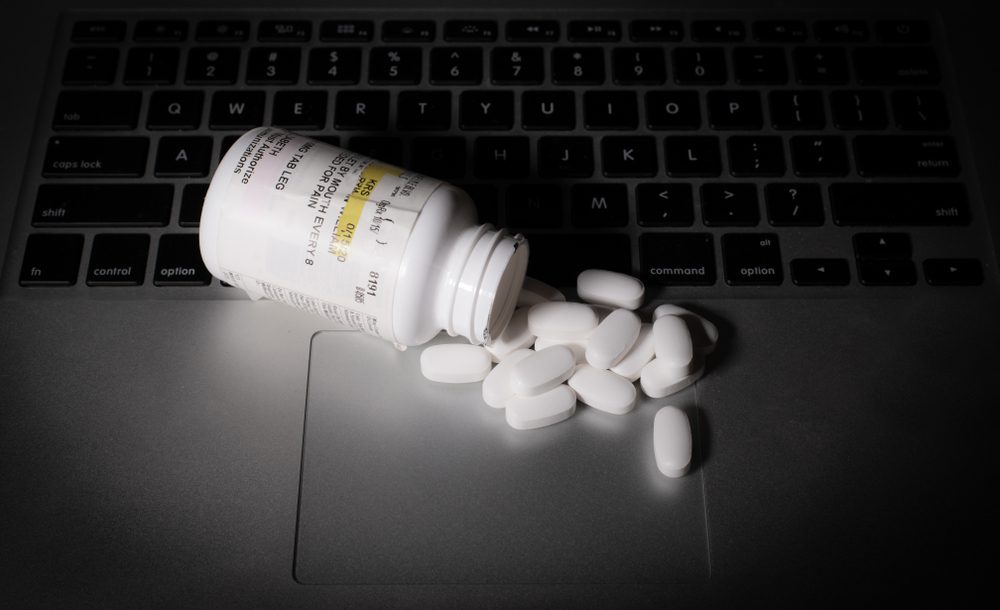 While all benzodiazepines work similarly, they contain different metabolites. This means they must be prescribed based on what they target. Hypnotic benzodiazepines prescribed for insomnia include:
Benzos prescribed for anxiety include:
Klonopin (clonazepam) is a benzodiazepine that works most effectively as an anticonvulsant.
Use, misuse and abuse of benzos
Doctors tend to prescribe benzodiazepines for short-term use. This is due to the high potential for drug abuse. Over time or if taken in high doses, you may become psychologically and physically dependent on benzodiazepines.
Other dangers include:
misusing them accidentally (taking them differently than you doctor prescribed)

misusing them intentionally (this is drug abuse)

sufriendo de una sobredosis
Taking a higher dose than prescribed or taking doses more often than prescribed are signs of problematic use. Consult with your doctor to figure out a safer solution for use.
Potencial para la adicción y sobredosis
The potential for fatal overdose occurs when benzos are mixed with alcohol, other prescription drugs and/or illegal drugs. A current dangerous trend is la mezcla de benzodiazepinas con opioides – a deadly combination.
In the case of an overdose, your body is poisoned and your organs shut down. Benzodiazepines depress your nervous system. Opioids suppress respiration. If you take these two drugs together, your body can slow down too much and you stop breathing.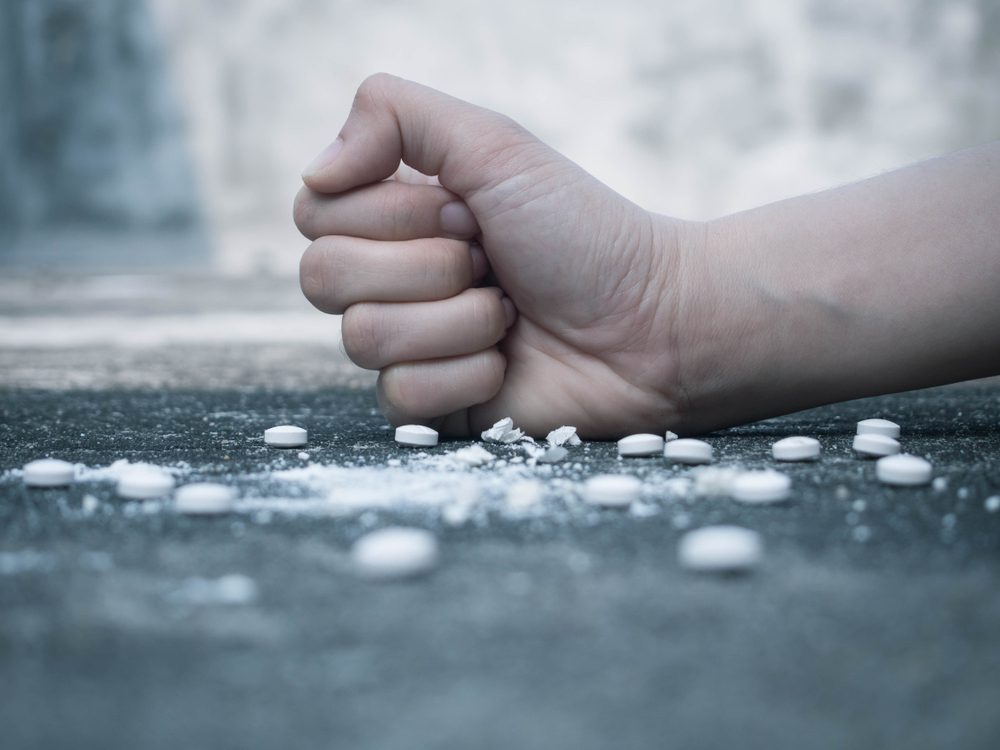 Alcohol acts as a depressant in the body as well. That's why it can be just as dangerous if consumed with benzodiazepines.
El Instituto nacional sobre el Abuso de Drogas muestra sobredosis de tasas entre los pacientes prescritos ambos tipos of medications as 10 times higher than among those only receiving opioids. Currently, more than 30% of overdoses involving opioids also involve benzodiazepine abuse.
The healthcare industry and federal agencies are trying to figure out a solution to this growing problem. The two drugs can be taken together without a deadly outcome, but it is still a highly problematic combination.
Un vistazo más de cerca a benzo adicción
Benzodiazepines are highly addictive because they trigger pleasurable sensations in your brain. That release of dopamine that can lead to substance abuse.
The National Institute on Drug Abuse study of benzos shows that it's claro que el fármaco tiene propiedades adictivas. The research showed that in the case of benzodiazepines, "two negatives make a positive, so when benzodiazepines limit the interneurons' restraining influence."
El manejo de los retiros
The severity of benzodiazepine withdrawal varies from person to person. Factors include:
la cantidad de tiempo que el medicamento ha sido tomado

la dosis

the type of benzo taken

the person's health and mental wellness
When you make the decision to stop abusing benzos, you may need professional addiction treatment. Your withdrawal experience may be severe. Prolonged use can cause you to become both physically and psychologically dependent on them.
De forma segura a fin de abuso de sustancias con la terapia de adicción
Withdrawal symptoms can occur right away (acute). They can also extend long after use (protracted). Acute withdrawal symptoms include:
la ansiedad

irritabilidad

el pánico

dificultad para dormir o trastornos del sueño

la fatiga

disminución del apetito

la depresión y cambios de humor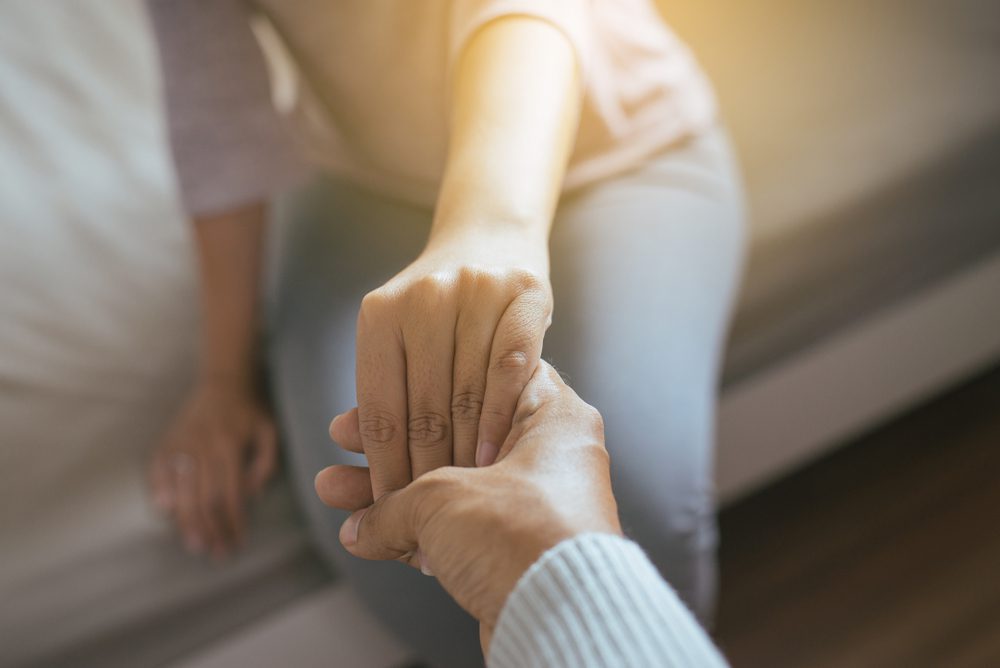 Protracted withdrawal symptoms – also referred to as withdrawal syndrome – includes symptoms such as:
espasmos musculares

prolongada ansiedad

el insomnio

déficits cognitivos
The most severe can be depression and suicidal thoughts. It's crucial to seek professional support to make sure you can end your benzo addiction safely.
In most cases, a patient can be weaned off of benzos. This can ease the recovery and lessen withdrawal symptoms. However, in the case of benzo addiction or benzo abuse, tapering off may not be an option.
Podemos ayudarle
En El Centro De Blackberry, you will have the opportunity to recover from benzo addiction and to begin the journey to lifelong recovery in our state-of-the-art facilities.
If you or one of your loved ones is struggling with benzo addiction, we can help. We use a personalized approach to addiction treatment. Our focus is on treating the disease, not the symptoms. We put our patients first every step of the way.
Nuestros programas de tratamiento de abuso de sustancias de sólo incluyen desintoxicación, residencial y programa de hospitalización parcial. Nuestros programas de rehabilitación in situ se centran en un enfoque integral de recuperación. Se ocupan de sus necesidades físicas, mentales y espirituales para el bienestar óptimo. Sus necesidades son únicas. Lo tratamos como tal.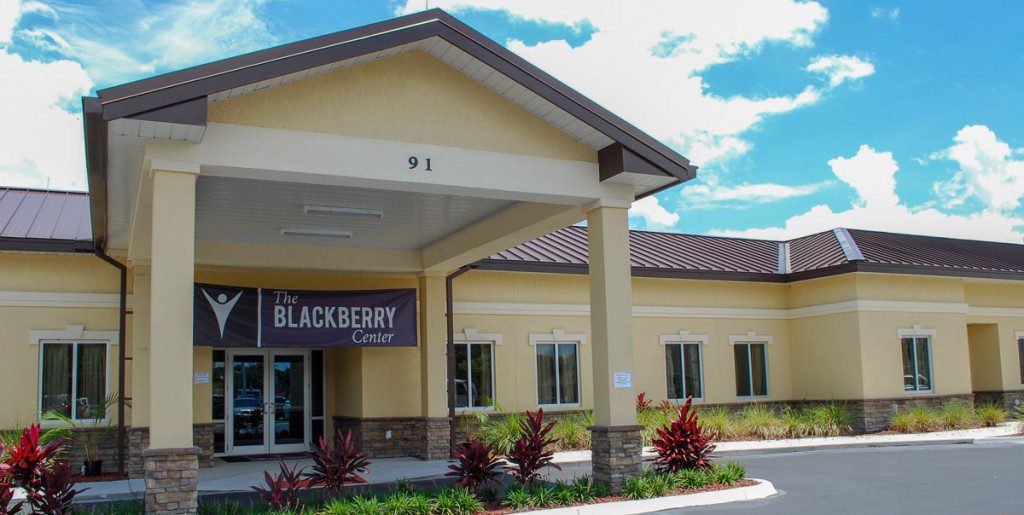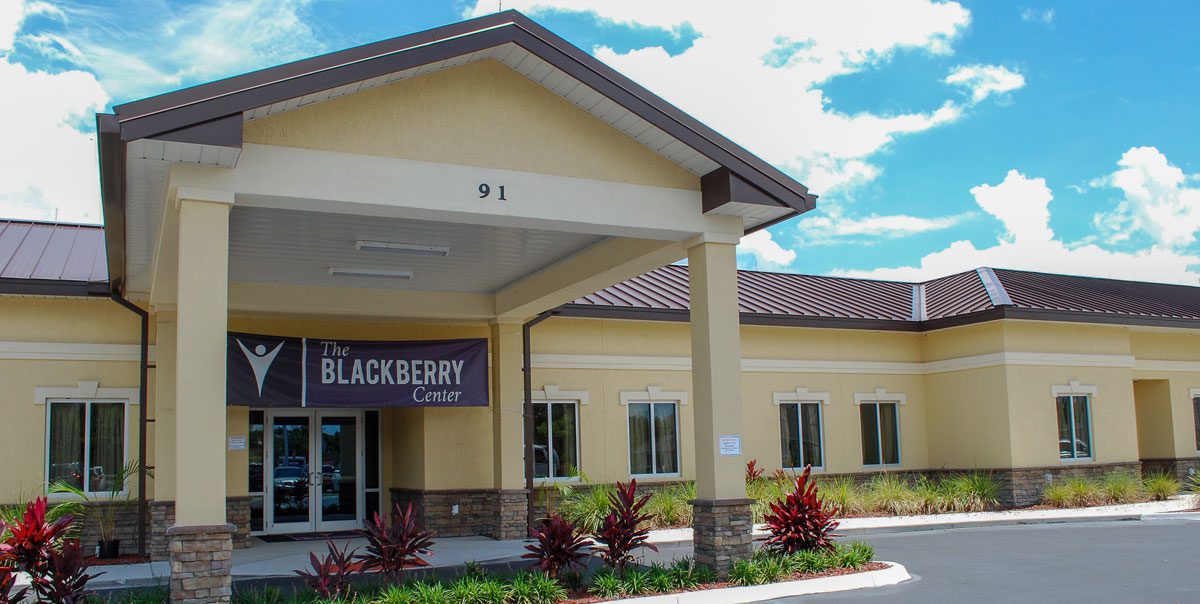 Busque ayuda hoy
Usted puede estar luchando con largo plazo de la adicción. O usted puede estar luchando contra las fuertes tentaciones. Nos podemos encontrar dónde usted está en tu lucha por la sobriedad.
Le damos la bienvenida a nuestro centro de tratamiento. Los grupos de apoyo a la terapia individual de las opciones de tratamiento, estamos aquí para pelear la batalla con usted.
Llegar a nosotros en línea hoy. También puede llamarnos al 888-512-9802.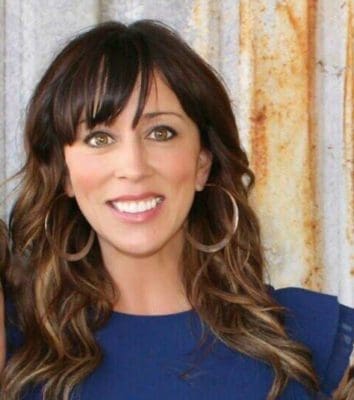 Catherine Sklaroff Hale is a nationally recognized writer and autism advocate. She emerged as a voice that cuts through the clutter when she launched her own blog in 2008. Cathy has been featured in a variety of publications like Parents, Parenting, iVillage, Babble, Baby Center, Martha Stewart Living, The Guardian and Self.