The toll that a drug and alcohol addiction can take on someone's life can be extreme. Unfortunately, many people who live with an addiction end up having problems with their job, relationships, and mental health. On top of this, thousands of people lose their lives to addiction in Florida every year. That makes seeking help at a Florida rehab a crucial way to keep yourself and the people you love safe.
Perhaps you are somebody who has thought about getting treatment for your addiction and mental health struggles—or maybe you have even tried to find recovery in the past without success. Wherever you might be in your recovery journey, finding the right Florida rehab center can put you on the path toward recovery. From your questions about if you actually need treatment services to how and where to get them, we've got everything you need to know explained below.
Can a Florida Rehab Help You?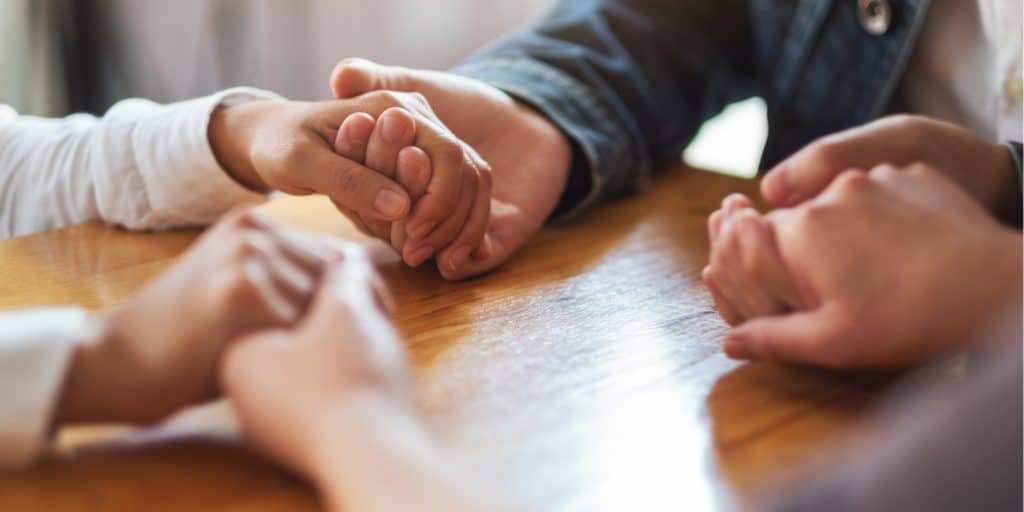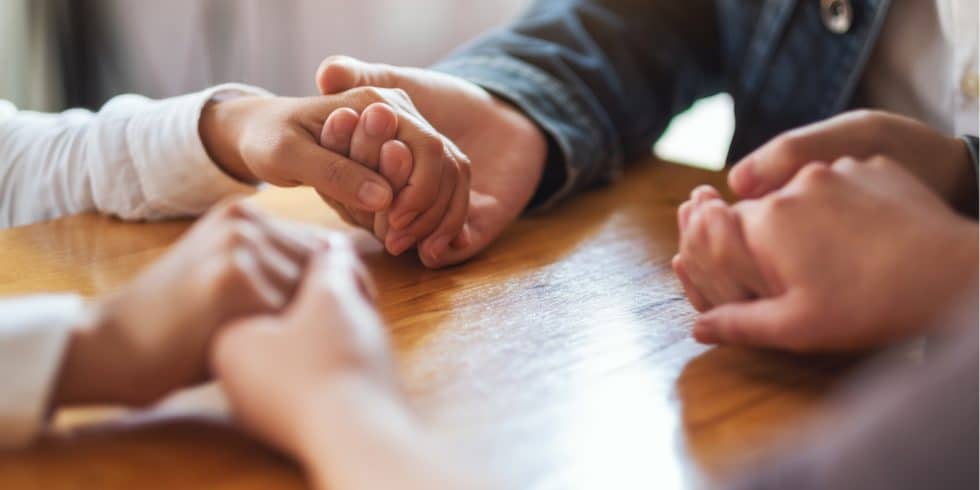 The first step toward finding long-term recovery is admitting that you need help. However, it can be challenging to detect when to seek out help for a drug or alcohol addiction, especially when it impacts your mental health as well. While the symptoms of addiction can look different for everyone, some red flags of chronic drug or alcohol use to keep an eye on would be:
Turning to drugs or alcohol in times of stress
Being unable to control how much you drink or use drugs
Trying and failing to detox
Changes in mood and behavior
Worsened mental health symptoms (depression, anxiety, etc.)
If any of these signs sound familiar, you might be in need of Florida rehab. Of course, coming to this realization can be frightening, especially if you've looked for recovery services in the past.
This is where treatment facilities like The Blackberry Center can lend a guiding hand. At this addiction treatment center, recovery is treated as a unique process for each patient. We'll work with you through every step of the process to address any fears or concerns that you have about addiction recovery.
Before you even enter our facility, you will be assessed for any current symptoms as well as your history of mental health and addiction struggles. From there, you will work with mental health professionals to determine a treatment plan that will be best for you. For many people who are in need of addiction treatment services, this could include detox assistance, inpatient resources, and dual diagnosis treatment.
Why Choose Dual Diagnosis Treatment?
---
Take your first step towards recovery.
---
One of the ways that The Blackberry Center differs from other Florida rehabs and helps patients achieve long-term recovery is with dual diagnosis treatment. As the name suggests, dual diagnosis programming focuses on two different elements of treatment: mental health and addiction.
The reason why it is so important to treat one's mental health at the same time as substance use disorders is because these conditions directly influence one another. Having a mental health condition can be extremely challenging to cope with, especially when it goes without treatment at a Florida rehab and behavioral health center. There are many different mental health disorders that impact people in varying ways. Some of these conditions include:
Depression
Post-traumatic stress disorder (PTSD)
The symptoms of these disorders can cause a lot of distress, especially without the support of a licensed Florida rehab. Without the right coping strategies, people who have mental health disorders often turn to drugs or alcohol as a way to self-medicate or numb the pain. Though these substances might provide temporary relief from the pain of mental health symptoms, they only serve to exacerbate them in the long run.
On the flip side, if somebody is frequently using alcohol or drugs, their mental health could greatly be impacted as well. Any addictive substance is mood- and mind-altering. This means that, once it's in the body's system, there's no real way to control how it will affect one's behaviors, feelings, or actions.
Alcohol is a natural depressant, which can lead to persistent feelings of sadness, hopelessness, and even exacerbate suicidal ideation. In addition to this, drug use can bring on drastic shifts in moods and behaviors. In fact, some drugs, like cocaine or opioids, can actually cause a mental health condition called drug-induced psychosis. Symptoms of psychosis include hallucinations, delusions, and paranoia, all of which can be difficult or impossible to deal with outside of a Florida rehab center.
All of this goes to show how closely linked mental health and addiction are—and just how dangerous this combination can be. Sadly, when people treat one condition and not the other, they often end up relapsing. This is why it is so important to get treatment for both aspects with dual diagnosis care.
What Will Treatment Look Like at a Florida Rehab?
First, note that treatment is not one-size-fits-all. Everybody's treatment path looks different because each person's experiences with mental health and addiction are unique. Therefore, Florida rehabs like The Blackberry Center come prepared with multiple treatment services.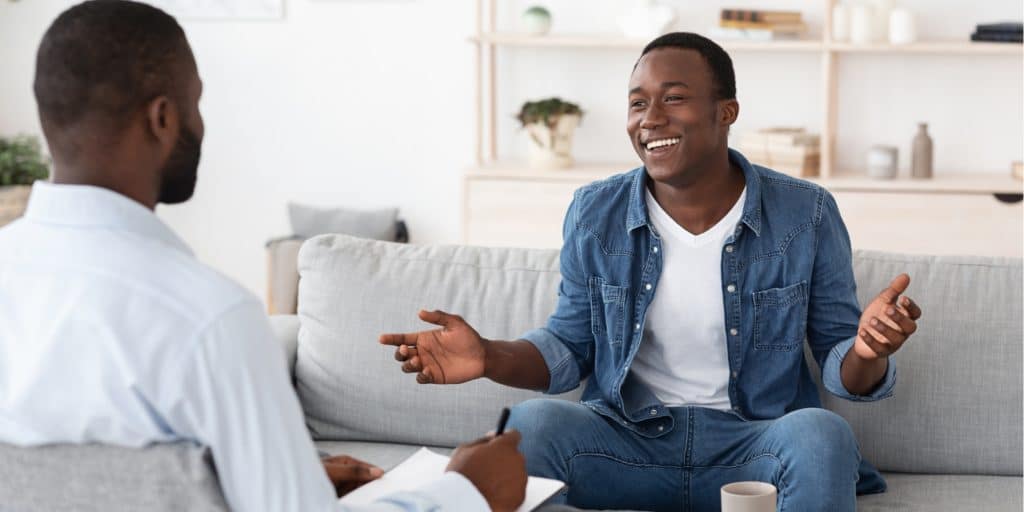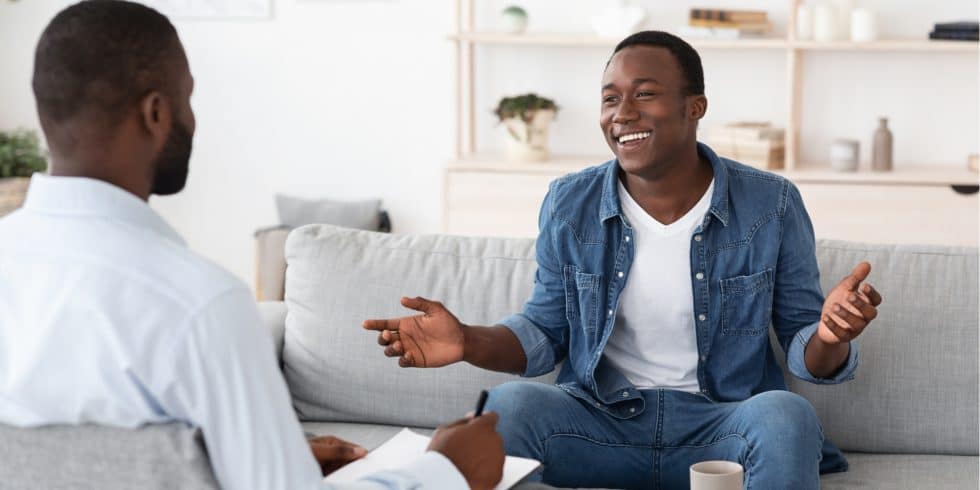 Typically, treatment for co-occurring mental health and addiction challenges begins with medical detox at a Florida rehab. This step in the process is essential in setting a strong foundation for the work that you'll put in. By having the right care as you detox and experience withdrawal symptoms, you can get essential support at the outset of your recovery journey.
In an inpatient dual diagnosis program at a Florida rehab, your treatment plan might also include:
Medication management
Group therapy
12-step programming
Recreational therapy
Nutritional assessments
After-discharge resources
The goal at this Florida rehab center is to find comfort in all facets of life. You will have the opportunity to learn skills to maintain your recovery well after you leave this alcohol and drug addiction treatment center. Replacing unhealthy coping mechanisms like drinking or using drugs with healthier strategies such as physical movement, making connections with others, and knowing where to ask for help in times of need.
Though life will always throw stressors at you that could trigger your mental health or addiction symptoms, you will better be able to manage the difficulties. Additionally, you will have access to alumni resources to connect with, lean on, and assist others who are in a similar situation to you. Above all else, know that you are not alone in this fight. Addiction and mental health struggles might feel isolating, but recovery is a community effort that starts with a local Florida rehab.
Florida Drug and Alcohol Addiction Treatment Starts Here
If you are one of the many people in Florida who is currently struggling with mental health and addiction, hope for recovery starts at The Blackberry Center. Our Florida rehab, nestled near sunny Orlando, offers a supportive and sober environment for you to begin the healing process.
To get started, give us a call at 888-512-9802. We understand how hard it can be to take that first step and reach out, so we also offer an online confidential contact form to receive more information at your own pace. Living with mental illness and addiction can be a challenge, but the right Florida rehab can help you address both these problems at once.