If you or a one of your family members are in the military, you may know that alcohol abuse and drug abuse are on the rise in the armed forces. From concerns over deployment and being away from loved ones to the stress of enduring wartime and living within military culture, substance abuse in the military can impact the lives of those who serve and those who love them.
The Blackberry Center is proud to serve military members and their families in recovering from substance use problems. Beginning February 1, 2019, we will accept the armed forces' TRICARE benefits, a health insurance program for military members, their dependents, retirees, and some survivors and former spouses.
Let's explore a few key facts about the use of alcohol and drugs in the military and how to recover from substance use disorder.
Key stats on substance abuse in the military
Why is substance abuse in the military so prevalent?
If you or a a loved one has served in the military, then it is likely that you have endured experiences that were challenging. These experiences may have been so traumatic that they mental, emotional and/or physical scars. They may include:
Having a history of substance abuse before and/or during your service
Facing stigmas related to substance abuse or mental health among the military community
Living with chronic pain
Living with extreme stress during service
Transitioning back to civilian life after service
Experiencing a lack of support or resources for mental health and/or substance use
You may have learned to rely on drugs and/or alcohol as you battled these demons. Military members are not immune to the temptations of those substance or to the desire to self-soothe.

Link between mental health and substance abuse in the military
It's easy for anyone to see how substances that make us forget our emotional scars even for a shirt period of time can be tempting. Military members are not immune to the temptations of those substances or to the desire to self-soothe.
---
Take your first step towards recovery.
---
You may have learned to rely on drugs and/or alcohol as you battled your inner demons. Those battles may have also led you to a life of prescription drug abuse or binge drinking quicker than you were able to realize what was happening.
For instance, if you are suffering from PTSD as a member of the military, you are up to 4 times more likely to battle an addiction. That means what may have started out for you as a way to relax and to forgot quickly spiraled out of control, leaving you with more mental and emotional anguish.
Facing stress, depression, anxiety and/or PTSD as an active military member or as a veteran coupled with increasing access to prescriptions opioids is a toxic mix. It's important to your life, your health, your military career and your loved ones that you seek professional help.
Learn more about TRICARE's suicide prevention program below:
https://www.youtube.com/watch?v=DHrhFBdLah8
We can help you
At The Blackberry Center, you will have the opportunity to begin your lifelong recovery in our state-of-the-art facilities.
If you or one of your loved ones is struggling with addiction, we can help. We welcome members of the military and their loved ones under TRICARE benefits. We recognize the bravery and service of active duty military personnel as well as we veterans.
You can learn more about TRICARE eligibility by clicking here.
We use a personalized approach to addiction treatment. Our focus is on treating the disease, not the symptoms. We put our patients first every step of the way.
Our substance abuse-only treatment programs include detox, residential and partial hospitalization program.  Our on-site rehab programs focus on a comprehensive recovery approach. They address your physical, mental and spiritual needs for optimal wellness. Your needs are unique. We treat you as such.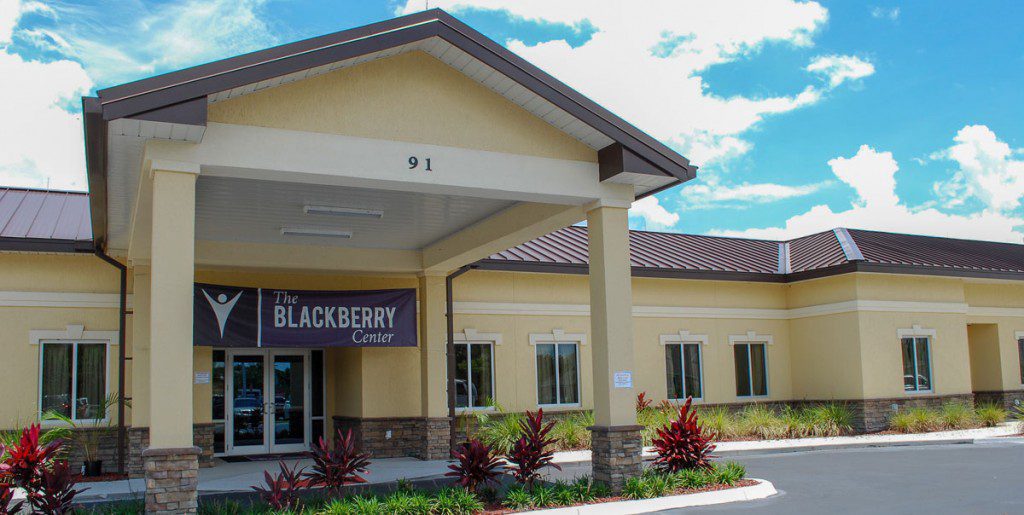 Reach out for help today
You may be struggling with long-term addiction related to your military service. Or you may be fighting strong temptations as you struggle to regain control of your mental health. We can meet you where you are in your fight for sobriety.
We welcome you to our treatment center. From support groups to individual therapy treatment options, we are here to fight the battle with you.
Reach out to us online today. You can also call us at 888-512-9802.