Top-Ranked Drug and Alcohol Treatment Center in Florida: Comprehensive Care for Recovery
When it comes to finding the best drug and alcohol rehab in Florida, there are many options to choose from. However, not all rehab centers are created equal. It's important to do your research and find a facility that is tailored to your specific needs. In this post, we will explore some of the key factors to consider when choosing a drug and alcohol rehab center in Florida.
One of the most important factors to consider is the type of treatment offered. Different rehab centers may offer different types of treatment, such as inpatient, outpatient, or specialized programs for individuals with co-occurring disorders. It's important to find a center that offers the type of treatment that is best suited to your needs.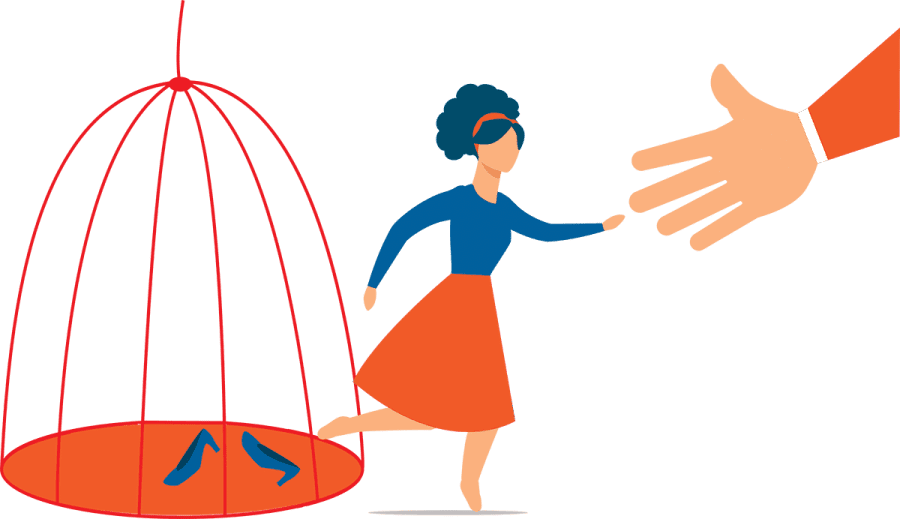 Another important factor to consider is the staff at the rehab center. A compassionate and experienced staff is essential for providing individualized care and support to each patient. Be sure to research the qualifications and experience of the staff at any rehab center you are considering.
Holistic approaches such as yoga, meditation, and art therapy are also becoming increasingly popular in rehab centers. These approaches can help individuals to address the physical, mental, and emotional aspects of addiction. This can be beneficial for those who are looking for a more holistic approach to treatment.
A family program is also a valuable feature that many rehab centers offer. This allows loved ones to be involved in the patient's recovery process and can provide additional support for the patient.
It's also important to consider the location of the rehab center. Some individuals may prefer a facility that is located in a more remote area, while others may prefer a center that is located in a more urban area. Consider your own needs and preferences when deciding on the location of the rehab center.
In conclusion, when it comes to finding the best drug and alcohol rehab in Florida, it's important to do your research and find a facility that is tailored to your specific needs. Consider factors such as the type of treatment offered, the staff, the holistic approach, the family program and location.
It is important to note that while seeking out a rehab center is an important step, it should be only one step in a comprehensive plan for recovery. Recovery is a long-term process that requires hard work, commitment, and support from loved ones, in addition to professional treatment. Above all, it is important to seek help and not to be afraid to ask for it when struggling with addiction.
Talk to a Patient Specialist
TREATMENT PROGRAM FEATURES
"This place saved my life!! The staff here is a wonderful, compassionate group of people. Some of the most caring individuals I have encountered, from the techs, nurses, Dr's and nutrition staff. Your road to recovery can truly begin here at the Blackberry Center."
"My stay at the blackberry center was phenomenal the staff was so sweet and caring and made me feel safe. Paul was amazing and funny and an staff member. And he made sure I was safe and okay when I got here and was upset and sad."
"Thank you Blackberry Center. Please let all the west side techs especially Tina, Iris, and Greg know that Mike W. really appreciated their support and help"
Discover the top-rated drug and alcohol rehab in Florida at The Blackberry Center. Our state-of-the-art facility offers evidence-based treatment programs and a compassionate team of professionals to help individuals overcome addiction and achieve lasting recovery. With a focus on personalized care and a holistic approach, our facility is the best choice for those seeking a fresh start. Don't let addiction control your life any longer, contact us today to learn more about our programs and how we can help you on your journey to recovery.
Help With Alcohol & Drug Detox Starts Here.
Fill out the confidential form and we will contact you within 24 hours