Addiction relapses happen. They are fairly common too. Many factors play a role in how likely a relapse may happen, but on average 40-60% of addicted people relapse. So was all that hard work getting sober from alcohol or drugs a waste of time? Absolutely not! Let's look at what to do when you relapse and how to move forward from substance use disorders. 
1) Take responsibility for your actions
Maybe you missed the warning signs of a relapse, but if you're reading this then you're on the right path. This is where you have a choice to make. 
Admit to yourself that you made a mistake. Just like the first time you entered treatment, take responsibility. Acknowledge your addiction and the hold it has on you, and forgive yourself for the relapse. 
From here, empower yourself to begin working on your plan for lifelong sobriety. 
2) Create a 24-hour plan
The first day is crucial. It's easy to feel bad about yourself after slipping up, but it's better to take action than slip into a full blown relapse.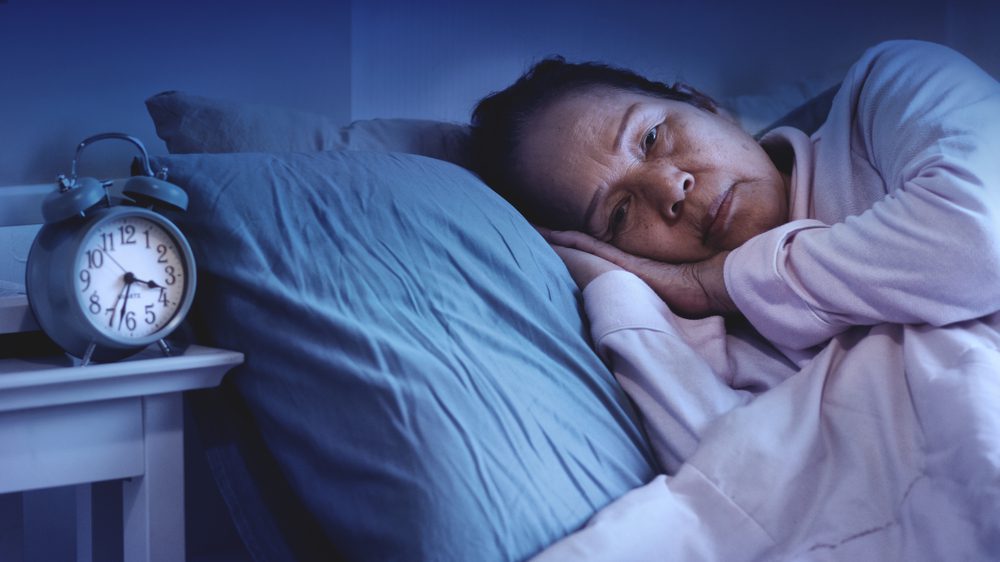 Make a promise that you will stay sober for at least 24 hours. Go back to your first treatment plan and remind yourself to take things one day at a time. And in the first 24 hours, that may even mean hour by hour.
3) Reach out for help
---
Take your first step towards recovery.
---
Whether it's pride or shame, it can be difficult to reach out for help. Addiction recovery can be hard. But now more than ever, it's important you reach out to your sponsor and support network.
This is exactly what they are here for. Avoid pretending your relapse never happened or isolating yourself. This might feel like the hardest part, but a valuable part of your recovery is to know you're not alone.
4) Seek medical attention
Depending on the substance, a medical detox may be necessary. This is particularly true with opiates. Your body may not be able to process them the same way they did before. Overdoses are common during this time, so seeking medical help right away is key to your short-term and long-term health. 
5) Attend a recovery session as soon as you can
The best way to avoid falling deeper into relapse is to surround yourself with support. After you've talked to your sponsor or recovery partner, attend a recovery meeting or talk with an addiction counselor. Try to do this within 24 hours of slipping.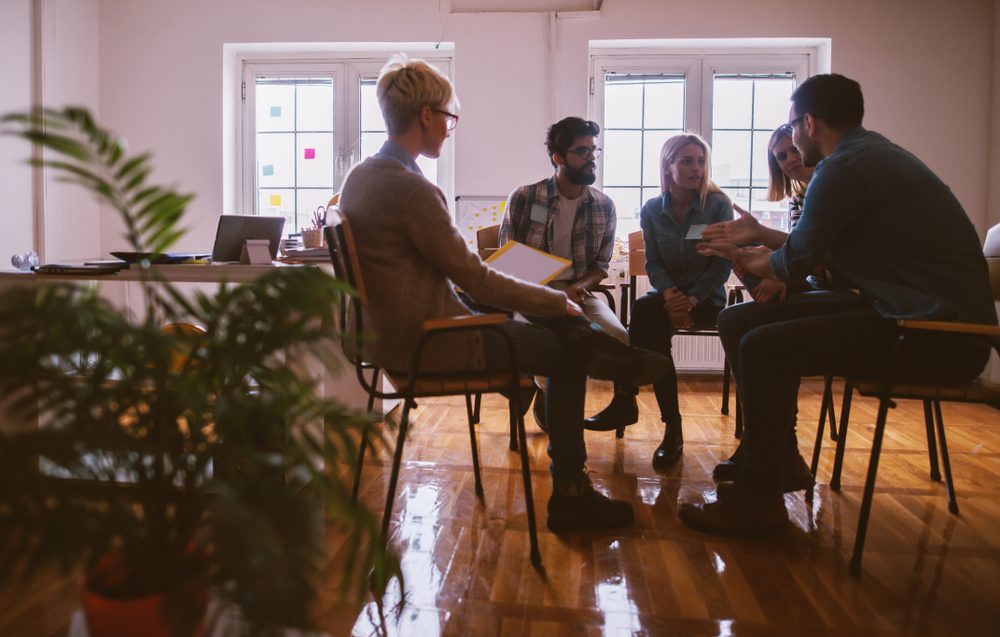 Be open and honest in this session. You may struggle with admitting why you relapsed, and that's OK. Trained counselors and other people who are living in their recovery understand the emotional rollercoaster you're on and can help.
6) Understand why your relapse occurred
Whether you've been sober for a week or a year, ask yourself what caused your relapse. Did you put yourself in a difficult or dangerous situation? Are you dealing with mental health challenges? Were you around someone who uses? Are you under extra stress at work or at home?
Think about your triggers for substance abuse. Actively avoid these situations in the future. Make plans for how you will deal with them if you can't. Remember: it's essential to be around people who encourage you to stay sober and avoid those who don't.
7) Make a new plan
So your old plan didn't work. It's OK to admit that and to make changes going forward. This is where you figure out what changes you can to your everyday life that will help you stay on sober. Just because your original plan didn't work that it doesn't mean you are a failure. Practice understanding and compassion for yourself.
In some cases, people need a daily relapse prevention plan. Others may be able to recover under looser guidelines. The National Institute on Drug Abuse notes that the most important thing is creating healthy outlets for when you feel temptation rising.
The power of refocusing 
Sobriety is a lot like your overall health: it's something you work toward every day. If you have a setback in your health or in your recovery, you don't just give up or sit around wondering what to do. Instead, you figure out why you got knocked you down and then you stand back up. Asking yourself what to do when you relapse is a powerful step in standing back up. 
Taking time to refocus on yourself, your goals and your health after experiencing a relapse can do wonders for your long-term sobriety. Use this as an opportunity to try meditation, seek out a new support group or explore additional treatment options. Whatever it is, do things that keep you in a healthy environment and on the long term road to recovery.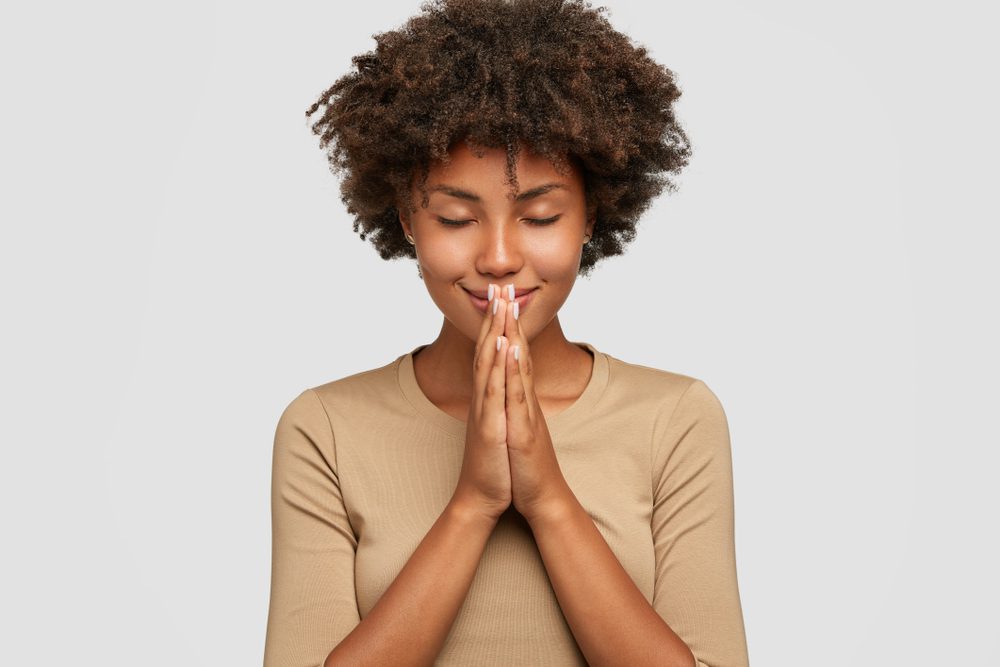 We can help you
At The Blackberry Center, you will have the opportunity to begin the journey to lifelong recovery in our state-of-the-art facilities.
If you or one of your loved ones is struggling with addiction, we can help. We use a personalized approach to addiction treatment. Our focus is on treating the disease, not the symptoms. We put our patients first every step of the way.
Our treatment program includes crisis care services, an outpatient, partial hospitalization program and other personalized health care options. Our on-site rehab programs focus on a comprehensive recovery approach. They address your physical, mental and spiritual needs for optimal wellness. Your needs are unique. We treat you as such.
Reach out for help today
You may be struggling with long-term addiction. Or you may be fighting strong temptations. We can meet you where you are in your fight for sobriety.
We welcome you to our treatment center. From support groups to individual therapy treatment options, we are here to fight the battle with you.
Reach out to us online today. You can also call us at 888-512-9802.