When someone with an alcohol addiction decides to stop drinking, they often experience unpleasant withdrawal symptoms like sweating or nausea in the aftermath. However, in rare cases, they may also develop something called delirium tremens (DTs), which refers to the most severe form of alcohol withdrawal.
DT symptoms can be much more dangerous than typical withdrawal effects. As such, it's important to put the proper safeguards into place before detoxing from alcohol. With the aid of medical professionals, you can detox from alcohol without putting your physical well-being at risk.
What Is Delirium Tremens?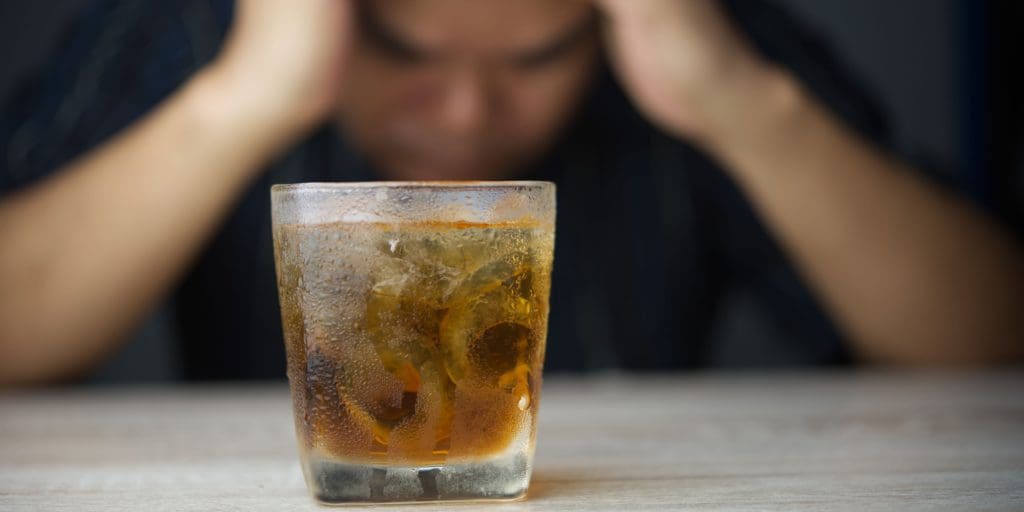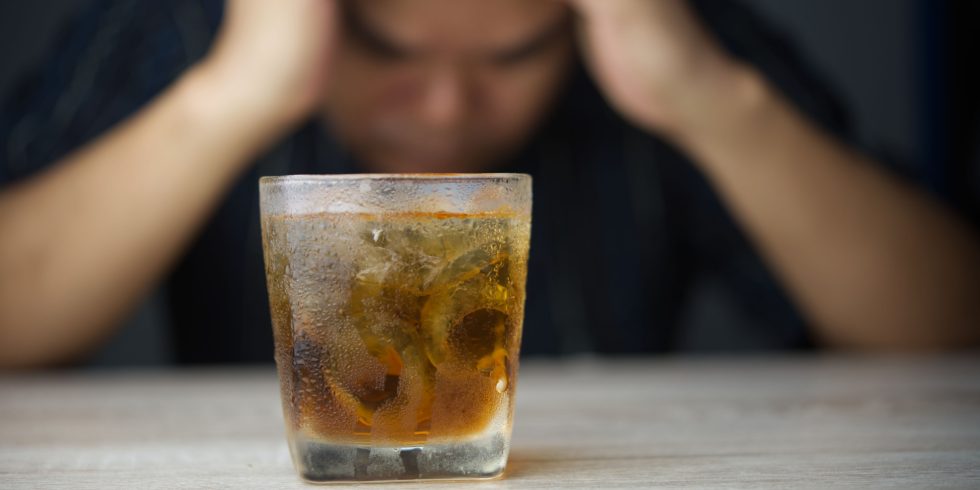 After drinking heavily or binge drinking for a long period of time, people risk developing a dependence on alcohol. This means that their body becomes physically reliant on it, meaning that whenever they try to stop drinking alcohol, they will experience adverse withdrawal symptoms. Delirium tremens refers to the most intense manifestation of these symptoms.
DTs are one of the most prominent reasons why licensed physicians do not recommend attempting an alcohol detox at home. Even minor symptoms of alcohol withdrawal are uncomfortable to deal with alone. And if they become delirium tremens, someone could experience life-threatening complications that require medical treatment to stop.
Symptoms of Delirium Tremens
During withdrawal, it is normal to experience mild symptoms like tremors or agitation. However, when someone develops DTs, they are physically and mentally affected on a much higher level. For example, as its name suggests, someone may experience delirium.
Delirium is an altered state of consciousness in which someone may not perceive the world around them correctly. This can manifest in ways such as global confusion, disorientation, or difficulty focusing.
---
Take your first step towards recovery.
---
In addition to its namesake delirium, other symptoms of delirium tremens include:
Withdrawal seizures
High blood pressure
Paranoia
Visual, tactile, or auditory hallucinations
Fever
Elevated or irregular heart rate
Excessive sweating
Furthermore, if left untreated, delirium tremens can lead to additional complications, such as respiratory failure, cardiovascular shock, or circulatory collapse. At its most extreme, it can also result in coma or death. For this reason, it is crucial to seek immediate medical assistance if you exhibit any of the above symptoms during detox.
Causes of Delirium Tremens
Out of all the individuals who detox from alcohol, an average of less than five percent will develop delirium tremens. With it being so rare, why does it happen when it does? Leading evidence suggests that it involves alcohol's effect on the brain.
As a central nervous system depressant, alcohol slows many of the body's processes. Someone with a history of heavy alcohol use may be in this "slowed" state more often than not. As a result, it begins to feel like the new "normal" state. Thus, when they try to stop drinking alcohol, their body overcompensates, and their nervous system enters an overactive state.
This is a crucial factor regarding causes of delirium tremens because overactivity in the central nervous system is linked to many of its symptoms. For example, it can lead to heart palpitations, high blood pressure, and other cardiovascular issues.
Risk Factors for Delirium Tremens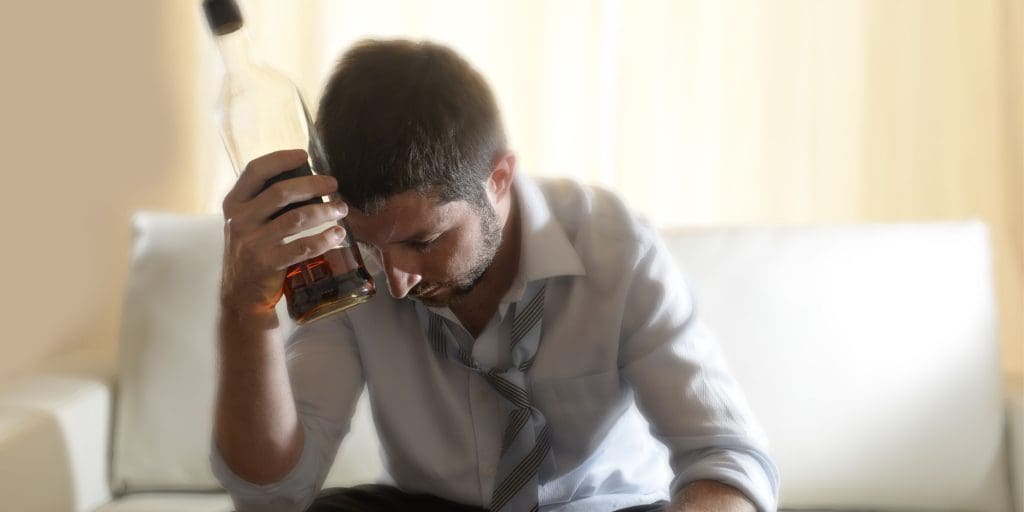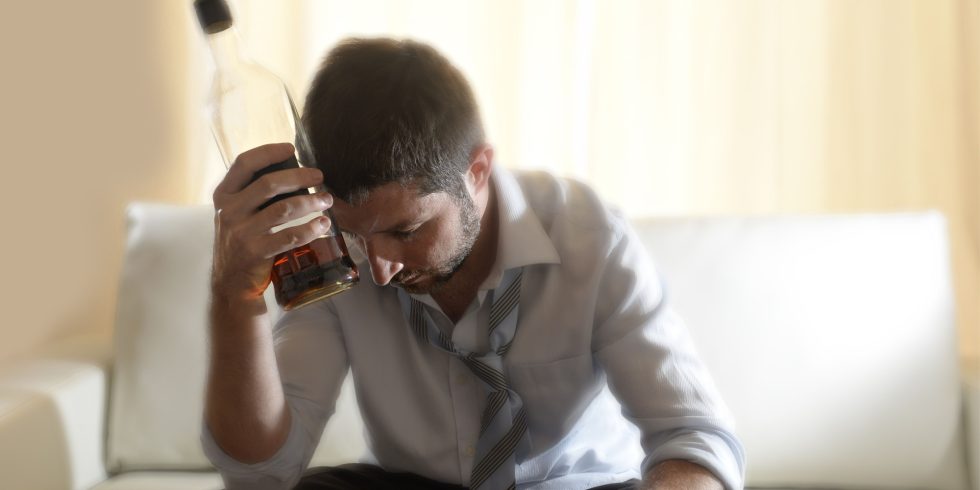 Why do some people develop delirium tremens while others don't? There are a few different risk factors that can increase someone's chance of experiencing DTs during withdrawal. The most prominent contributing factor involves the nature of their alcohol use.
For instance, chronic heavy drinking greatly increases someone's risk of developing delirium tremens. This also applies to continuous patterns of drinking like binge drinking. In other words, the more severe someone's alcohol addiction, the higher their risk of developing DTs.
Other risk factors include pre-existing mental health conditions and a history of delirium, including both alcohol-related and not. This means that if someone survives a previous instance of delirium tremens and finds themself confronting withdrawal again, they may also develop DTs again.
Is Delirium Tremens Fatal?
As shown above, some of the symptoms of delirium tremens are highly dangerous. For example, seizures, irregular heart rate, and high blood pressure can all lead to potentially lethal complications. It begs the question: How frequently is delirium tremens fatal?
Fortunately, in today's world, the answer is "rarely." Over the last several decades, the mortality rate of DTs has fallen from 35% to 2%. This is largely due to the many medical and technological advancements made in recent years. As such, medical treatment plays an invaluable role in keeping deaths low.
However, if someone with a history of heavy alcohol use attempts to detox at home and develops delirium tremens as a result, their life is still at risk. Putting the right safeguards in place before detox is the key to preventing mortalities. The best way to detox safely is to utilize a medical detox program, as a detox team can provide the necessary oversight.
Detox from Alcohol Safely at The Blackberry Center
The Blackberry Center is a mental health and addiction treatment center located in St. Cloud, Florida. We build individualized treatment plans for each of our patients and offer a tranquil, retreat-like environment in which they can focus on recovery. For those with alcohol use disorders, treatment often begins with a medical detox.
Our medical detox program keeps patients safe and eliminates many of the risks associated with detox, including delirium tremens. As discussed previously, swift medical treatment can mitigate the effects of DTs and lower the mortality rate to almost zero.
After detoxing from alcohol safely, patients may stay at The Blackberry Center to pursue additional alcohol addiction treatment. We specialize in dual diagnosis, meaning that our addiction programs are designed for people with co-occurring disorders, like depression or anxiety.
Get Help at an Alcohol Rehab Near You
To learn more about our treatment programs, call us at 888-512-9802 or submit a confidential contact form online. Our admissions experts will answer any additional questions you have about delirium tremens, our treatment facility, or addiction as a whole.
From there, they'll happily guide you through the enrollment process when you decide you're ready to get help. With the support of The Blackberry Center, you can develop crucial coping skills to overcome addiction and achieve long-term sobriety.