The Blackberry Center is a behavioral hospital in St. Cloud, Florida. Nestled in a tranquil setting just outside of Orlando, in Central Florida, our mental health facility provides patients with a safe place to reflect, reset and heal.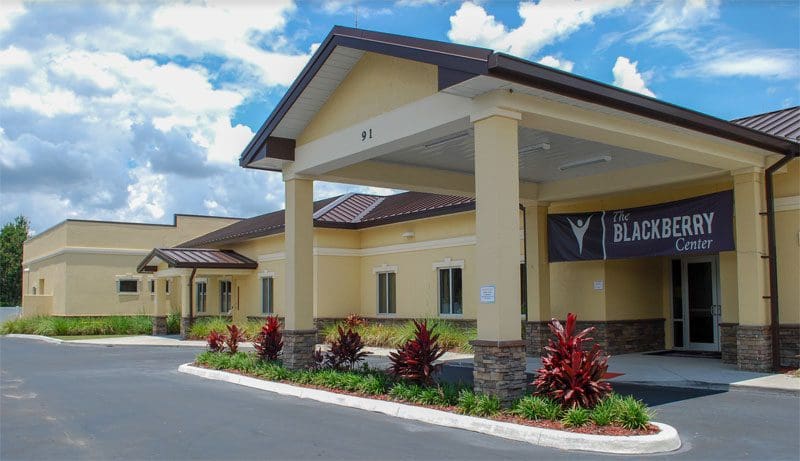 Our team of licensed psychiatrists oversee a broad spectrum of inpatient mental health programs, which are tailored to meet patient needs.
On-site programs include:
Treatments provided range from crisis care services to an outpatient, partial hospitalization program. Our on-site drug and alcohol rehab programs address a range of issues, including alcohol addiction, drug addiction and prescription drug addiction.
We believe in a recovery approach that addresses the physical, mental and spiritual well-being of each individual. Each patient is unique, and our programs are tailored to meet the needs of each person exactly where they are currently.
As an organization, we are leaders in cognitive behavioral therapy as well as addiction recovery in the United States. We have treated thousands of people throughout our treatment centers across the country, building the foundation for a better future. Our dedicated staff is passionate about providing quality care for each and every person who walks through our doors.
Are you ready to start feeling better? Contact us today to learn more.