Crisis Stabilization Services
Crisis stabilization services are available for patients in acute crisis who require immediate assistance in a safe and supportive environment.
When you are in the middle of a mental health crisis, it's important to know that you are getting care that meets your needs. At the Blackberry Center, we provide research-based interventions to help de-escalate your mental health crisis and get you through the hardest parts. Our crisis stabilization services are provided by licensed professionals and experienced health care workers. 
When you arrive on our site, we will immediately provide an individualized treatment plan to help you through the process. Although we are not a Baker-Act-receiving facility, we do accept walk-ins. If you need translation services, we provide help for Spanish speakers.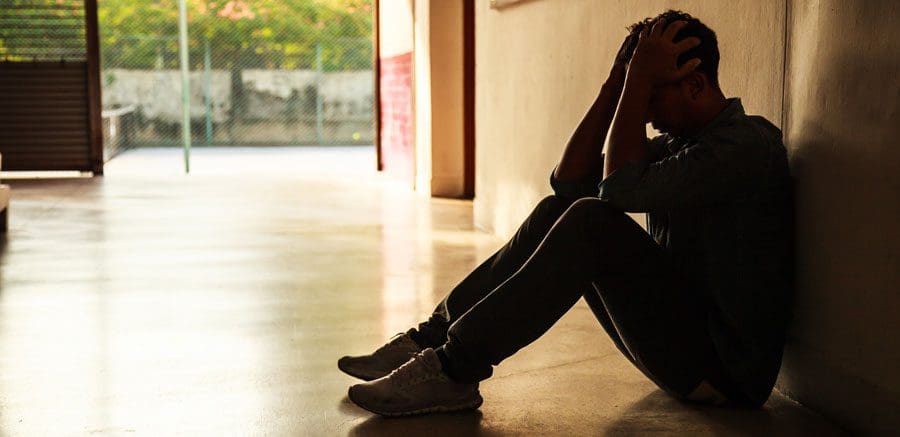 Your Treatment Plan Will Include: 
On-site assessment:

Immediate assessment of the problem is key when you're in a crisis. Which is why our assessments evaluate your physical, social, and emotional health and will place you at the right level of care, which includes inpatient, outpatient, or partial hospitalization treatment.

Case management and referral:

If we cannot provide the proper treatment for you at our facility, we have a network of referral sources.

Group therapy:

During group therapy, clients come together and, with the help of a counselor, share stories, have productive discussions, and learn ways to deal with their issues.

Individualized counseling:

With the help of mental health professionals, clients discuss their mental health issues and learn coping skills to prepare them for life after treatment.
Medication management:

Sometimes, talking through issues is not enough to solve your mental health problems. Our staff will help educate you about the medications you need to take, making sure to provide context about important medication issues, like overdosing, underdosing, or missing medications.

Psycho-educational groups:

These groups provide skills and education services to help patients better understand their mental health issues and how these challenges affect their lives.

Therapeutic activity groups:

These groups help patients build bonds and learn essential skills through the everyday activities. These may include sports or life skills groups that help patients learn valuable skills that they can use after completing treatment, like anger management skills.

Having a safe environment to go to after treatment is of the utmost importance. That's why we start the discharge process on your first day of treatment.
Reach Out for Help Today 
If you or a loved one need are in need of immediate crisis intervention, call our admissions line at (813) 908-4199. Or, if you're not ready to take that step, you can always reach out to us online.
Please note for medical emergencies: If you or someone you know is experiencing a medical emergency, please call 911 immediately.
The Suicide Hotline is also available 24 hours a day, 7 days a week and can be reached at 1-800-273-8255.