Dual Diagnosis Treatment Program
The Blackberry Center's dual diagnosis program offers treatment to individuals ages 18 and older who suffer from drug and/or alcohol abuse with a co-occurring mental health issues. Because of the destructive relationship between mental illness and addiction, this level of specialized care is essential to long-term recovery. We provide this treatment program in both inpatient and partial hospitalization settings.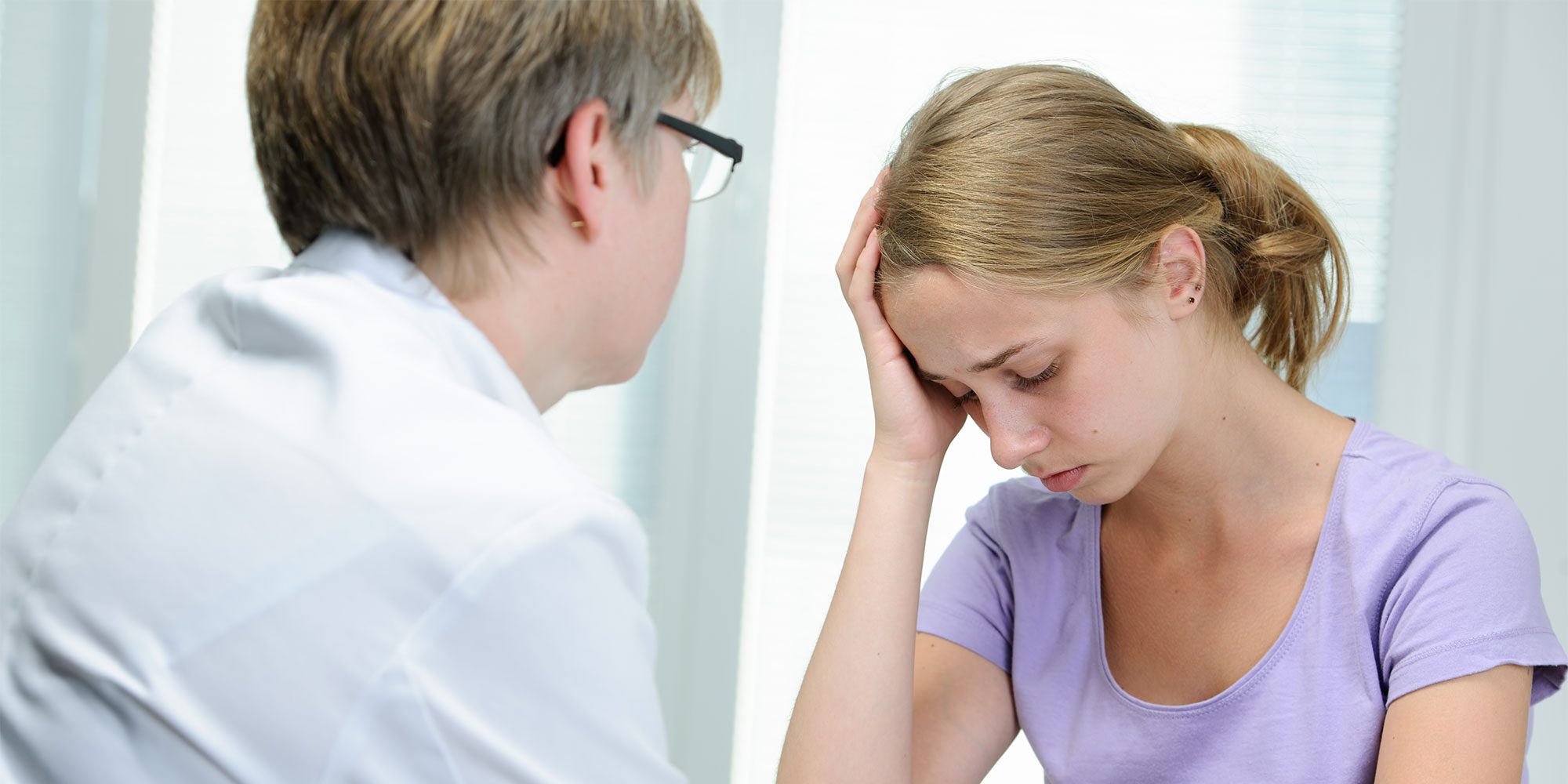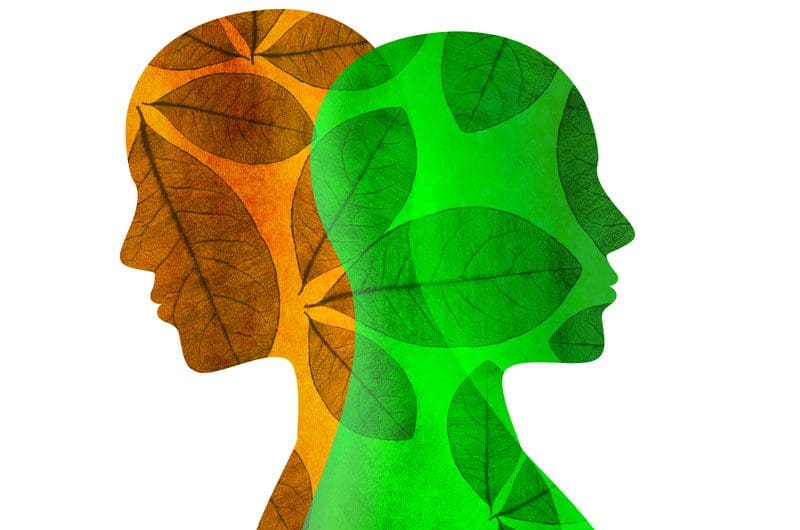 Dual Diagnosis Treats the Following Mental Health Issues:
With this in mind, The Blackberry Center offers a comprehensive treatment program in a tranquil, nurturing, retreat-like environment. Our dedicated staff tailors each patient's treatment to meet their specific needs to promote long-term recovery.
The Dual Diagnosis Difference
At The Blackberry Center, our clinical care staff administer compassionate, respectful care to adults with co-occurring substance use disorders and mental health issues. Oftentimes, individuals addicted to drugs and alcohol are more likely to develop mental illnesses, and vise versa.
Left untreated, these conditions worsen each other and drastically lower your quality of life. That's where our team of doctors, psychiatrists, nurses, and other clinical care can help.
With our proven, evidence-based treatment modalities, our team helps patients in the central Florida area make full recoveries. By treating these issues simultaneously and addressing their dangerous connection, we solve issues at the root. We will work with you at every step of the recovery process: from evaluation and stabilization to discharge and aftercare planning.
Dual Diagnosis Treatment Modalities Include:
Psychiatric Assessment:

Here, you'll meet one-on-one with an experienced mental health professional to discuss your mental health and your goals for dual diagnosis treatment.

Medical Detox: 

If needed, our dual diagnosis treatment program includes medical drug and alcohol detox. This includes 24/7 monitoring by clinical staff and supervision by physicians to ensure your health and well-being during this vulnerable part of recovery.

Medication Evaluation and Management:

One of our care staff will discuss your struggles and medications to determine if you need to alter any current dosages or, as part of your comprehensive treatment, be prescribed a new medication.

Group Therapy:

By meeting with other people suffering from mental illness and addiction, you will share your stories and reflect on important issues like problem solving, addiction, and healthy coping mechanisms.
Nutritional Consultations:

Proper nutrition can make a big difference in mental health. Here, you and one of our highly trained care staff members will discuss your dietary habits and create a plan for healthy nutrition going forward.

This evidence-based treatment helps patients develop life skills that will help them remain healthy and independent after completing treatment.

12-Step Programming:

By following the 12 steps, patients begin working on a path to long-term sobriety that will continue long after they've finished treatment.

Links to Community-Based Services: 

We proudly work with the Orlando addiction recovery community to provide care that goes beyond our programs. We'll help you transition from our programs to other levels of care provided by local addiction recovery and mental health specialists.
Discharge Process
Planning for discharge, be it a return to a home environment, halfway house, long-term treatment or an alternate living arrangement, begins on the day of admission. Social workers and the treatment team help to make the transition to community living a safe and seamless experience.
Get Help With Your Co-Occurring Disorders Today
Living with both mental illness and addiction often feels overwhelming. But remember, there are mental health rehabs nearby that are ready and willing to help. Would you like to learn more about our treatment options? You can reach our admissions specialists at (813) 908-4199 or ask your questions via our confidential contact form. In whatever way you are ready to seek help, we will be ready to listen.