One of the most challenging parts of recovering from an alcohol addiction is helping your body become accustomed to the absence of the substance. You may be ready to stop drinking, but you may not expect the strength of your withdrawal symptoms. They can last for a few hours up to a few weeks, depending on how much you drink, how frequently you drink and any other health conditions you may have. Let's kickstart your journey by exploring what you can expect and how to manage alcohol withdrawal symptoms.
What you can expect from alcohol withdrawal
Alcohol can affect your body in a variety of ways, including "contract[ing] brain tissues, destroys brain cells as well as depresses the central nervous system." This means that alcohol slows down the way your brain functions and the way it communicates with your nerves.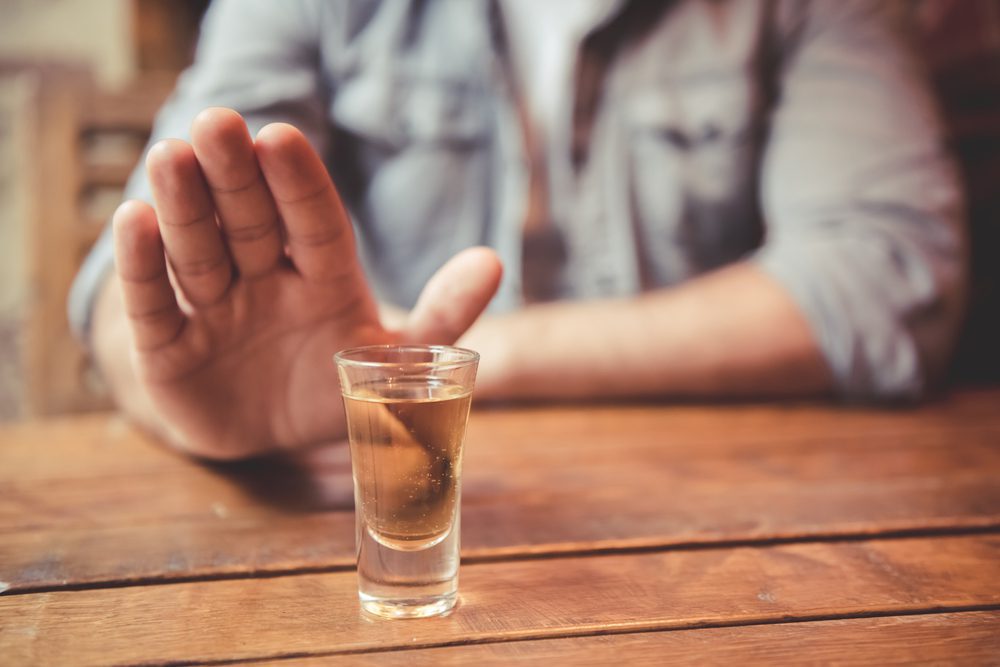 When you consume alcohol for a long period of time, your nervous system gets accustomed to it. It learns to work harder to keep your brain awake, which can have short term and long term effects. When you cut off your alcohol consumption, your brain is still in overload. That state of mind causes withdrawal symptoms such as:
Being unclear in your thinking
Feeling jumpy or nervous
Having nightmares
Having unexpected mood swings
Being irritable
Feeling depressed and/or anxious
Having sweaty and/or clammy skin
Struggling to sleep
Being nauseous and/or vomiting
Having tremors
Experiencing a rapid heart rate
Losing your appetite
Having dilated pupils
Getting through these symptoms will be difficult. But don't let that deter you. It's crucial to your long-term health and sobriety that you stick to your recovery plan. Let's move on with tips to help you manage your symptoms of alcohol withdrawal.
Tip #1: Ask for support
Overcoming the effects of alcohol and your addiction to it starts with admitting you have a problem. Next step: reach out to your family members, friends, coworkers or other loved ones you feel comfortable leaning on for support.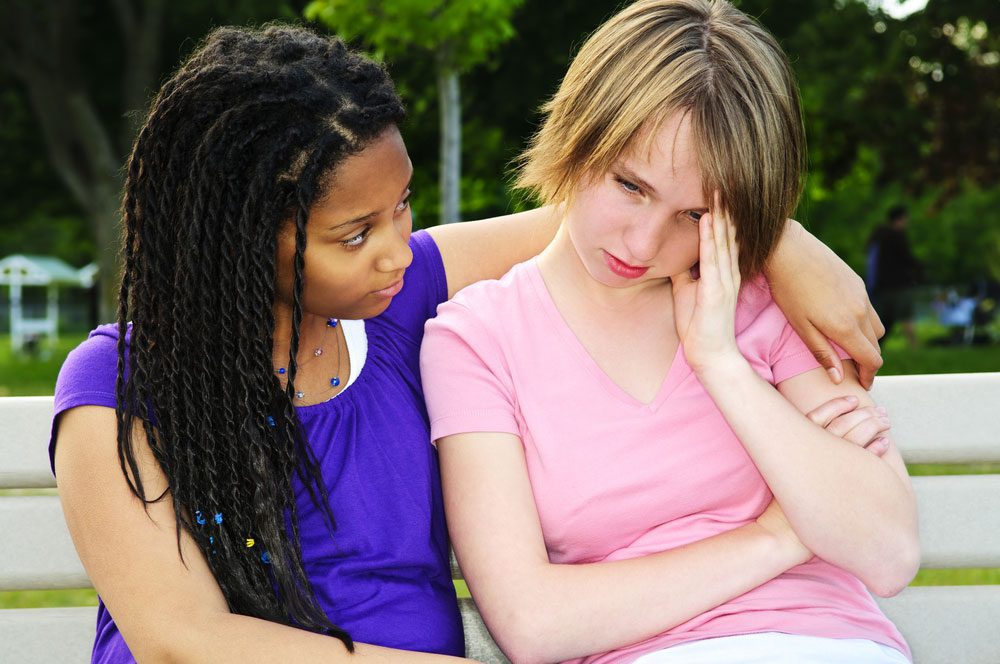 Be open and honest with them. Share that you have become dependent on alcohol and that you are seeking their support to help you stop. Let them know your addiction has impacted your physical health as well as your mental health. You may need someone to:
help you stay safe as you detox from home
spend a few nights with you to provide comfort
help you keep your temptations under control
suggest books or other resources to help you manage your withdrawal
attend support group meetings with you
---
Take your first step towards recovery.
---
While you may not endure life threatening symptoms, you may need a trusted loved one to check your blood pressure or help to distract you from any painful symptoms.
Tip #2: Clear your home of alcohol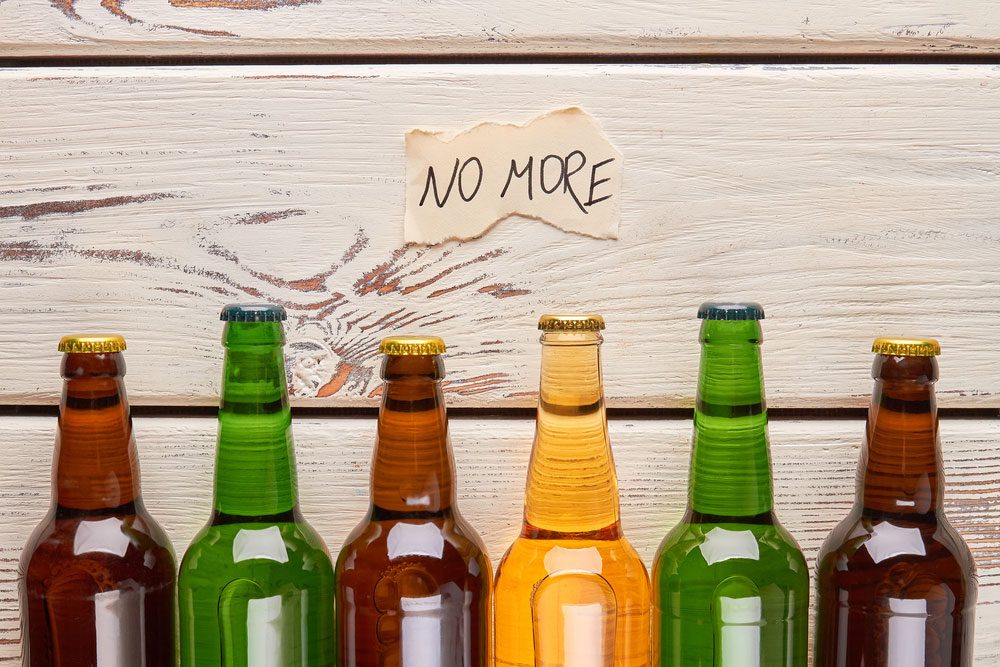 When you're ready to detox at home, it's important to create a temptation-free environment where you can feel safe. If alcohol is in your home, you may not be strong enough to control your craving for it.
Have a trusted friend or family member come over to help you get rid of it and create a space where your recovery can begin.
Tip #3: Make a plan for your detox
Detox and recovery are not one-step processes. It will take time for your body to detox and for you to learn how to overcome your cravings. When you make the decision to stop drinking, make a plan for how to make it through the detox process and then how to manage withdrawal symptoms.
To get through the detox process, try these tips:
Make sure you keep your body hydrated. You may suffer nausea during this time, and being properly hydrated can help to counteract that.
Create a kit of important items to help you stay focused on your detox. When you feel yourself tempted to drink, pull those items out of the kit and ground yourself with their significance to your life and health.
Avoid focusing on the pain. Yes, it may be painful to endure the detox process, but it's critical to your long term recovery that you remember the pain is only temporary.
Get physically active. Take a stroll around your neighborhood, go for a bike ride in the local park or use household items to get some weight lifting in. The endorphins released during your workout can help your detox and your recovery.
Quiet your mind. Read a book, meditate or sit outside in nature. Make the effort to refocus your energy away from alcohol and on to your sobriety and health.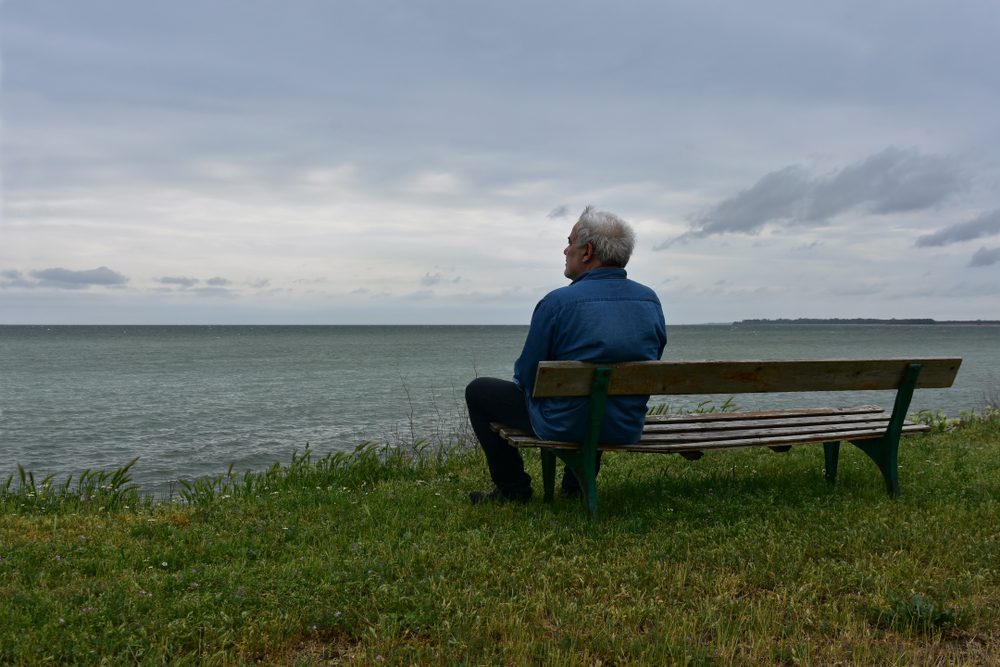 Tip #4: Resist triggers
You may have friends who still enjoy drinking. You may have a few favorite places to hang out where drinking is the primary activity. Or you may have upcoming events planned where there is social pressure to drink.
When you're ready to detox, put those people, those places and those events to the side. Remind yourself that it is always acceptable to walk away from situations where your health will be challenged. Go into your detox and your recovery with the understanding that you can say no to people and activities that will trigger your sobriety.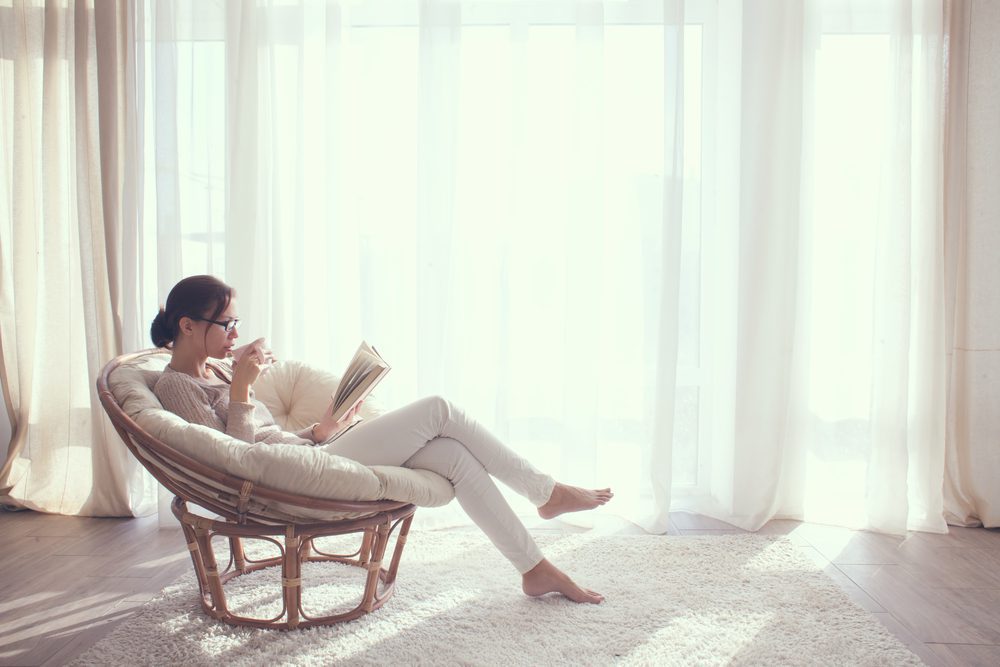 Tip #5: Seek the help of a medical professional
If you've been addicted to alcohol for a long period, you may need the help of medical professionals to get you through detox. Your situation may require emergency intervention and treatment by a healthcare team who know how to handle the detox process and side effects such as delirium tremens (DTs).
If your detox process necessitates this level of care, you can expect a personalized approach that allows you to smoothly move away from alcohol abuse. Medical professionals can also help you move into the next phases of your recovery if needed such as choosing a treatment center.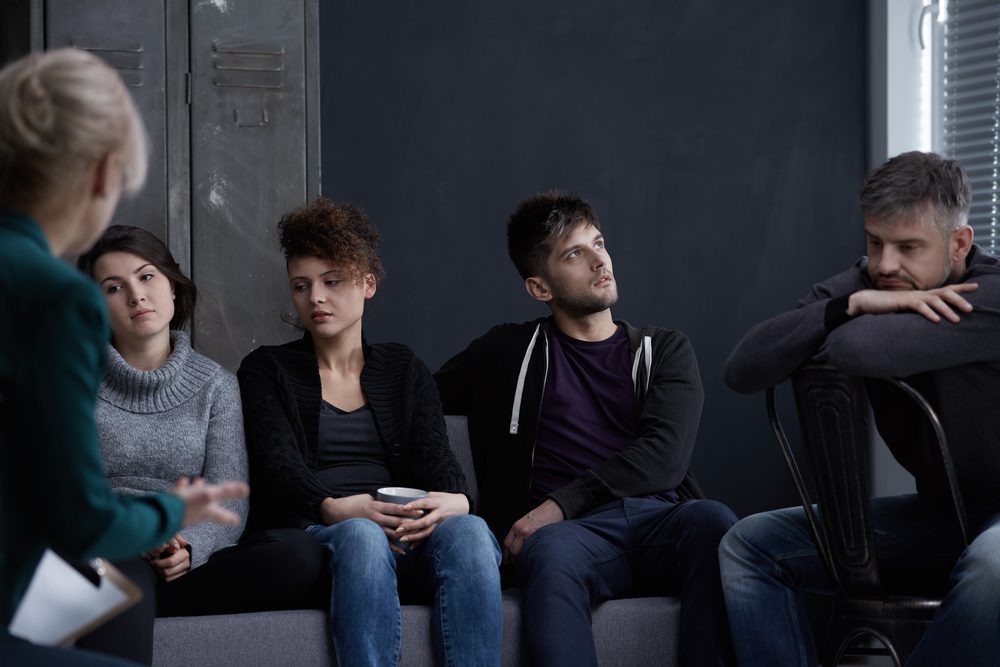 We can help you
At The Blackberry Center, you will have the opportunity to begin the journey to lifelong recovery in our state-of-the-art facilities.
If you or one of your loved ones is struggling with alcohol addiction, we can help. We use a personalized approach to addiction treatment. Our focus is on treating the disease, not the symptoms. We put our patients first every step of the way.
Our substance abuse-only treatment programs include detox, residential and partial hospitalization program.  Our on-site rehab programs focus on a comprehensive recovery approach. They address your physical, mental and spiritual needs for optimal wellness. Your needs are unique. We treat you as such.
Reach out for addiction help today 
You may be struggling with long-term drug addiction. Or you may be fighting strong temptations to abuse alcohol. We can meet you where you are in your fight for sobriety.
We welcome you to our treatment center. From support groups to individual therapy treatment options, we are here to fight the battle with you.
Reach out to us online today. You can also call us at 888-512-9802.