Seeking heroin addiction treatment can be the hardest step in recovery. First, you must address that you have an addiction and that you need help to overcome it. Then you need to find an addiction treatment center that provides the necessary help. Luckily, The Blackberry Center of Central Florida provides everything you need to take that first step. Below you'll learn more about you can overcome heroin addiction with the support and tools you receive in treatment.
Why Do I Need Heroin Addiction Treatment?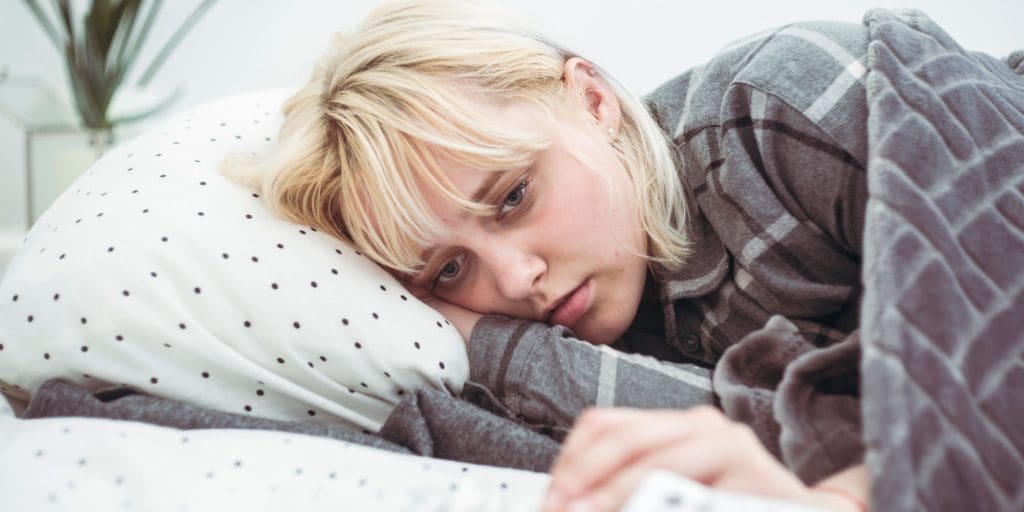 Heroin is classified as an opioid agonist, which means the drug binds to the opioid receptors in the body. This effect of using heroin produces feelings of pleasure, pain relief, and drowsiness. However, it's also what causes people to become addicted or dependent on the substance after only a few uses. And despite how quickly heroin addiction develops, it often takes years for people who use heroin to seek treatment for their addiction.
According to the National Institute on Drug Abuse, overdose deaths involving opioids in the United States increased significantly in 2020. However, this number can be lowered if more adults struggling with opioid abuse get the addiction and mental health care they need to recover.
When you treat heroin addiction, you find safer alternatives to manage chronic pain and mental health problems as well as a support system to help you along the way. If you or a loved one are currently using heroin, you can benefit from all heroin addiction treatment has to offer from detox to relapse prevention.
What to Expect From Heroin Addiction Treatment
You may be putting off sobriety because it sounds impossible. Moreover, the heroin withdrawal symptoms can be scary, and the thought of a lifelong journey of recovery can be overwhelming when you haven't started yet. It's normal to find the idea of heroin addiction treatment frightening or overwhelming.
But you don't have to do any of it alone. Our heroin addiction treatment programs provide you with the support you need to take recovery one day at a time. Recovery can be a challenging process but it's not impossible. With the evidence-based treatment options available at The Blackberry Center, you can overcome drug addiction.
Keep reading for a look at all of our heroin addiction treatments and what they can do for you.
Heroin Detox
Heroin addiction treatment begins with detoxification, and the first step is getting an evaluation. At this stage, addiction specialists and mental health professionals will document your drug history, current health status, and assess you for potential co-occurring mental health conditions. This will give your care team the information they need to create a treatment plan with the most effective treatment options for your needs.
From here you will undergo the heroin detox process to help your body readjust to living without heroin. This will take several days, and the severity of your symptoms will depend on how long you used heroin and how much you regularly took. During this step of heroin addiction treatment, you can receive medication to ease your symptoms through medication-assisted treatment (MAT).
This form of treatment includes the use of certain medications, such as Suboxone, to combat difficult withdrawal symptoms. MAT allows those recovering from drug use to slowly adjust from dependency and avoid potentially dangerous side effects of quitting cold turkey. Rather, this program helps you wean your body off of opioids, which can help you avoid the worst of withdrawal symptoms.
Once you have completed the heroin detox process and the physical symptoms of your dependency are alleviated, you will continue to other treatment programs. This next step of heroin addiction treatment consists of a variety of therapy options that will give you the tools to live a healthy and sober life outside of your program.
Dual Diagnosis Program
Since mental health disorders often accompany and exacerbate addiction, and substance use disorders, a dual diagnosis program will address all of your symptoms. This type of heroin addiction treatment includes behavioral therapies and additional supplemental therapies that address the relationship between your mental health and addiction. You can take part in our dual diagnosis program through residential treatment and our partial hospitalization program (PHP).
Some of the dual diagnosis treatment modalities at our treatment center include:
Individual therapy
12-Step programming
Medication education and management
Faith-based services
Take the First Step in Recovery Today
Entering our heroin addiction treatment program for your heroin addiction is the first step in reclaiming your life. For more information on how we can help, reach out to our admissions specialists at (813) 908-4199. Or you can submit a confidential contact form online. We're here to answer all of your questions and help you begin your recovery journey.