There is no cure when it comes to overcoming meth addiction. But substance use disorders can be treated through physical and psychological evidence-based methods. Completing a medically supervised meth addiction treatment takes time and dedication, but it's the most effective route you can take to long-term sobriety. Below you'll learn more about how the treatment programs at The Blackberry Center of Central Florida can help you overcome methamphetamine addiction one step at a time.
Do I Need Meth Addiction Treatment?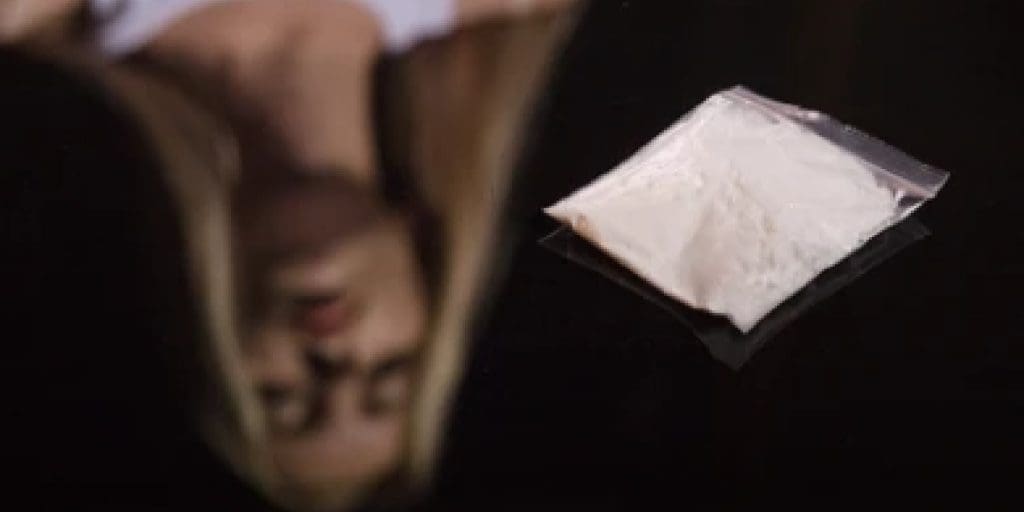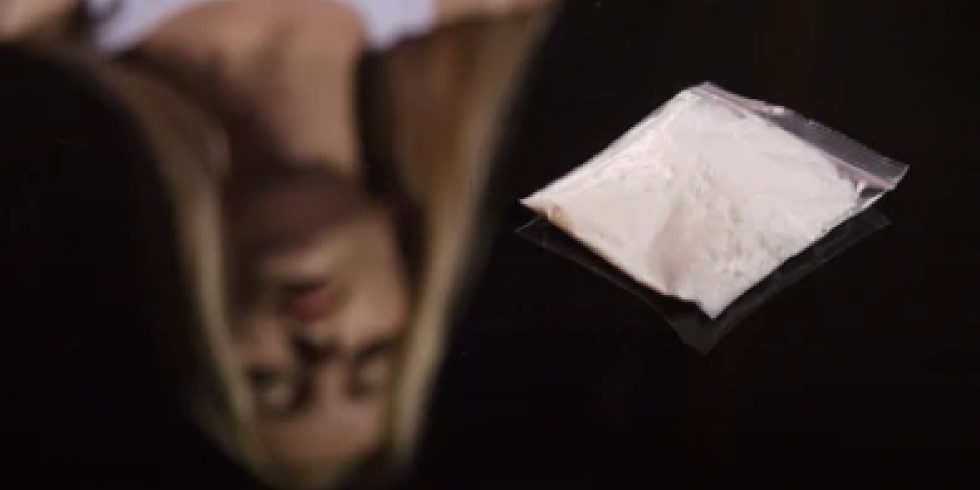 Methamphetamine, also known as meth, crystal, or ice, is a highly addictive central nervous system stimulant. The long-term effects of meth abuse can cause irreversible damage to nerves and blood vessels in the brain, in addition to a variety of life-threatening illnesses and conditions. As a result, treating methamphetamine addiction as soon as possible can be life-saving.
Not everyone who uses meth has an addiction. Some people may use it only a few times then never again. However, the National Institute on Drug Abuse estimates that 1.5 million people in the United States have a methamphetamine use disorder. A methamphetamine use disorder or stimulant use disorder can be diagnosed when someone abuses prescription drugs that contain methamphetamine, struggles to cut back on their meth usage, or continues to use meth despite the negative impacts that it has on their life.
You don't have to meet all of the criteria for a methamphetamine use disorder. If your methamphetamine use is interfering with your life or you're unable to stop using it without help, you can benefit from meth addiction treatment.
What to Expect from Meth Addiction Treatment
The thought of overcoming addiction can be scary. Whether this is your first time or you've tried to quit in the past, you're not alone. There are a variety of effective treatments for methamphetamine addiction that make it possible to quit using meth. Our meth addiction treatment programs provide the support and tools you need to take recovery one step at a time. Keep reading for a look at how The Blackberry Center can help you start recovery today.
Methamphetamine Detox
Meth addiction treatment begins with detoxification. Living without the use of such a powerful drug may feel impossible right now, but our detox program can help you overcome your addiction and dependence on meth. The withdrawal symptoms of meth tend to be milder in comparison to other substances. However, anyone can develop more severe withdrawal symptoms, so going through meth withdrawals without medical support can have disastrous consequences.
When you begin our drug detox program, the first step is undergoing an evaluation from addiction specialists and mental health professionals. Here your drug history, current health status, and potential co-occurring mental health conditions are documented. This information allows your care team to come up with the best treatment options for your recovery plan.
Following the evaluation, you begin the meth detox process. This helps your body adjust to the absence of methamphetamines in your system. Detox takes a few days to a week to complete, but it can take several weeks to fully rid your body of the substance. During this step in treatment, your care team will supervise you 24/7 to ensure you're safe and as comfortable as possible while experiencing withdrawal. Once you have safely completed detox, you move on to therapy to learn how to begin sober living.
Dual Diagnosis Program
After completing detox, your new physicians and therapists will customize a comprehensive treatment approach using a variety of evidence-based treatment modalities according to your needs. All of this is done through the dual diagnosis program, the next step in meth addiction treatment.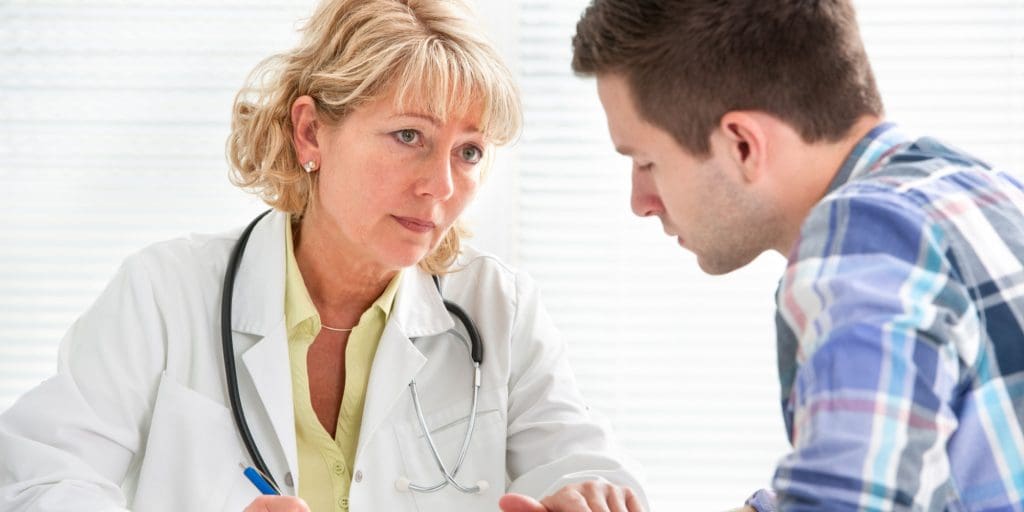 Dual diagnosis care addresses the relationship between your addiction and underlying mental health conditions. Our dual diagnosis program treats all of your symptoms for a reduced risk of relapse. You can take part in our dual diagnosis program through residential treatment and our partial hospitalization program (PHP).
Some of the behavioral therapies and supplemental treatment modalities at our center include:
Group therapy
Referrals for support groups
Medication education and management
Your treatment plan can look similar to the matrix model. This form of treatment provides a framework for helping adults addicted to stimulants achieve abstinence. By learning about your addiction and techniques for preventing relapse, you have a higher chance of effective recovery. In addition, patients receiving treatment through this model are monitored using drug testing.
Not every meth addiction treatment program is the same. But our services will help you navigate the recovery process as you regain control of your addiction.
Are You Ready for Proven Meth Addiction Treatment?
The Blackberry Center helps adults struggling with addiction achieve sobriety through meth addiction treatment. For more information on how we can help, reach out to our admissions specialists today at (813) 908-4199, or you can fill out our confidential contact form. We're here to answer all your questions and help you take control of your life back from addiction.