As you begin your sober life, it is only natural to worry about relapse. But there is much you can do after receiving treatment from a Christian faith recovery center in Florida to help prevent relapse from happening. Read on for just some of the things that will help you on your journey to recovery.
Take Stock of Your Health
By making your physical health a priority, inward healing becomes much easier. The detox process during treatment can be demanding on the body. However, staying healthy and paying attention to your sober body afterward will make cravings and mental trials less of an obstacle. If you feel good physically, your mind can focus more. Once your head is convinced you can stay sober, then your heart will follow.
Seek Local Support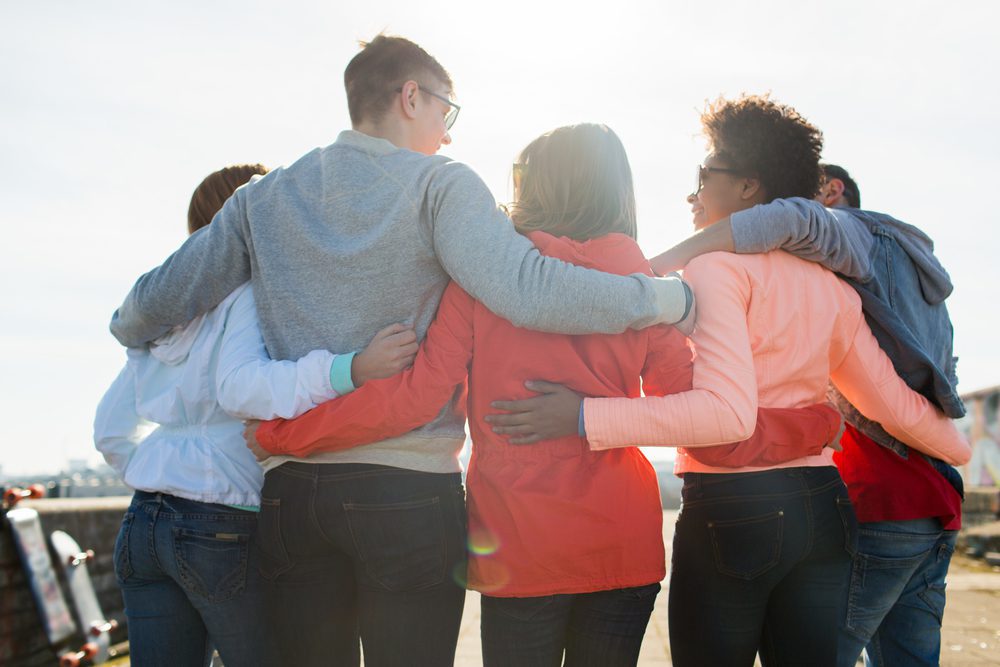 After completing a rehabilitation program at a recovery center, the journey isn't over. Outside of rehab, you will need support. Try to find support groups in your community with others who have struggled with addiction. If you'd rather not share your experiences with new people just yet, then reach out to supportive friends and family that you trust. Don't be afraid to speak up if recovery is becoming unbearable. It is then that you need your support system the most.
Pursue Meditation and Prayer from a Christian Faith Recovery Center in Florida
Taking the time to reflect on your progress and focus on why you became sober in the first place is a powerful habit in recovery. Try to make time every day to quiet your mind, push away all the distractions, and look inward. Whether you do this through guided meditation or for a few minutes every day on your own, the focus and peace of meditating can work wonders on the mind.
Similarly, finding some quiet time to talk to the Lord about your journey can give you strength in the darkest of places. While focusing on His light and being thankful for all that He has provided, you'll find that hope can be easily renewed.