REHAB, RECOVERY, AND
BEHAVIORAL HEALTH NEWS
Choose the top Central Florida behavioral hospital when looking for help for yourself or a loved one. Look for a hospital that is set up to treat your specific condition. This includes having the best trained staff to support you through the process. Read on for...
When someone with an alcohol addiction decides to stop drinking, they often experience unpleasant withdrawal symptoms like sweating or nausea in the aftermath. However, in rare cases, they may also develop something called delirium tremens (DTs), which refers to...
Across the world, thousands of people participate in Dry January, a month-long campaign that challenges its participants to go alcohol-free for 31 days. For some individuals, this is a simple adjustment to make, but others find it much more difficult. If you have a...
When someone decides to stop drinking alcohol, they may try to jump straight into the recovery process. For some individuals, this means attempting an alcohol detox at home. However, detoxing at home is not the best way to approach addiction treatment. At-home...
If you or a family member frequently experience panic attacks that impair your functionality on a day-to-day basis, it may be time to seek professional help. Panic disorder treatment can help you learn how to identify your triggers, manage your symptoms, and safely...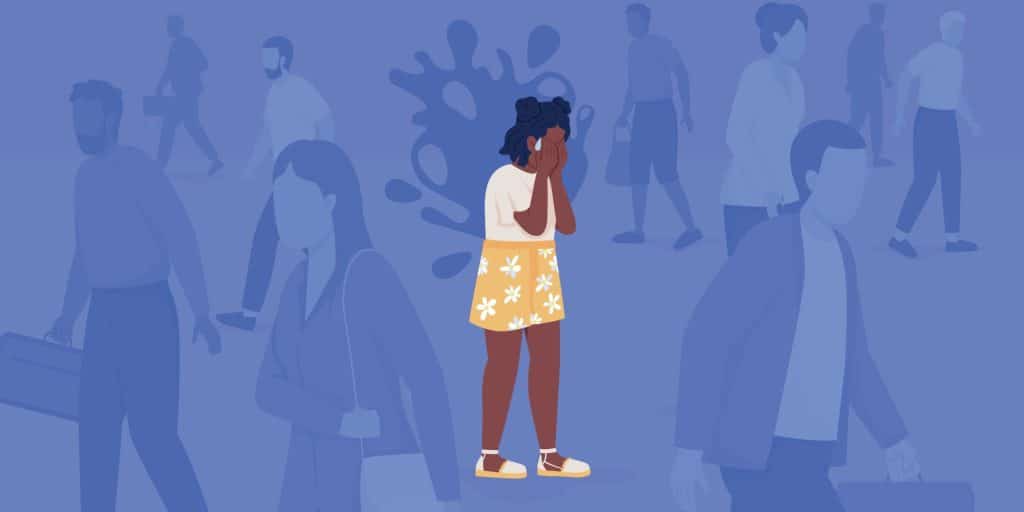 If you or a loved one is struggling with intense feelings of panic, anxiety, and fear every time you leave the house, enter a crowd, or go someplace new, you might have something called agoraphobia. This is a mental health disorder that requires specialized...
The changing of the seasons can bring many challenges to people who are already struggling with their mental health. In fact, holiday depression is something that can directly impact your ability to feel joy, find your gifting spirit, and spend quality time with...
Mental illness is far from a rare occurrence. In fact, as many as one in five adults will be diagnosed with a mental health condition at some point in their lives. Knowing how to identify them is an important step toward recovery, but how do mental health problems...
Thoughts of suicide can strike suddenly or build up over time. Those who have them often feel alienated, left without any other choices, or completely alone. However, none of those feelings are true. In fact, people who experience suicidal thoughts are far from...