As you transition from a life of substance abuse to one of recovery, many things will happen. It's a lot like a roller coaster ride with many ups and downs. You will face many challenges, but it's important to keep pushing forward and to learn how to live in sobriety. To begin this process, let's look at what to expect in your first year of sobriety.
Each person's path to recovery is different, but there are many overlaps. You can learn from the experiences of others in your support group. More than anything, you can expect to focus on relapse prevention and your mental health in your first year sober. Focus on learning how to:
recognize triggers and high-risk situations

implement coping strategies

create a plan of action for if you do relapse
With these goals in mind, you'll have what you need to stay sober. Let's dig a bit deeper into your first year of recovery. 
Expect emotional ups and downs
Many people, especially those in the first round of sobriety, experience the pink cloud phenomenon. This is best described as a euphoric feeling of happiness about being sober after an unhealthy life of substance abuse. The problem is that this feeling of overconfidence can easily fade. You'll have good and bad days, and that's totally normal.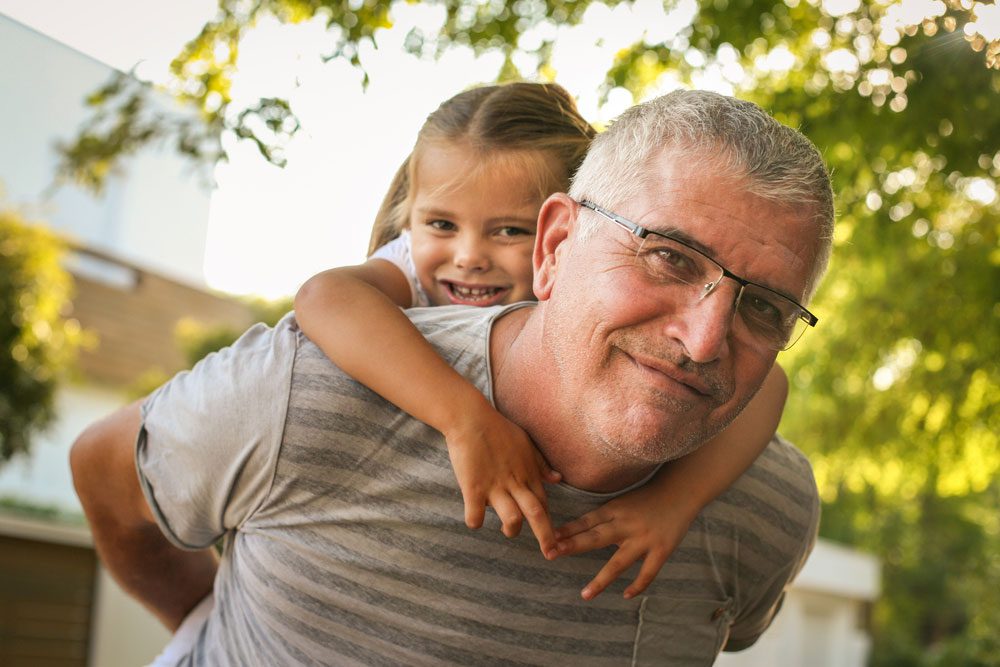 Learn how you manage these feelings with the right emotional tools. Avoid allowing your feelings to define you, but allow yourself to experience each of your emotions. You need the good, the bad and the ugly to live authentically in recovery.    
Build sober relationships
For most people, their social lives drastically change when they've stopped drinking and/or using drugs. One of the key things to expect in your first year of sobriety is that you'll have the chance to create new relationships and to repair old ones.
---
Take your first step towards recovery.
---
But this should not include unhealthy relationship from your past. Invest yourself in sober friendships with people who support you and your new lease on life. It takes time and effort to establish healthy relationships, but it's a key part of recovery. If you really want to achieve long-lasting sobriety, you'll need your friends and support systems for help avoiding relapse.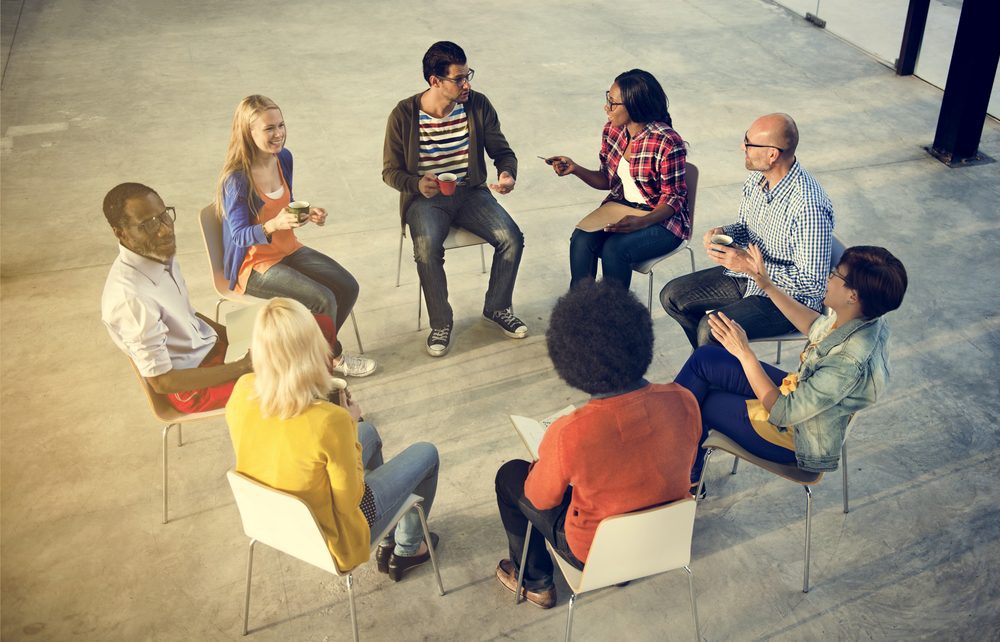 Understand post-acute withdrawal syndrome
Even long after you've completed detox, your body may still be recovering. Long term addiction can create cause your brain chemistry to need time to rebalance after drugs and alcohol abuse. As this happens, you may experience different physical and psychological withdrawal symptoms known as post-acute withdrawal syndrome (PAWS).
Not everybody experiences PAWS, but common symptoms include: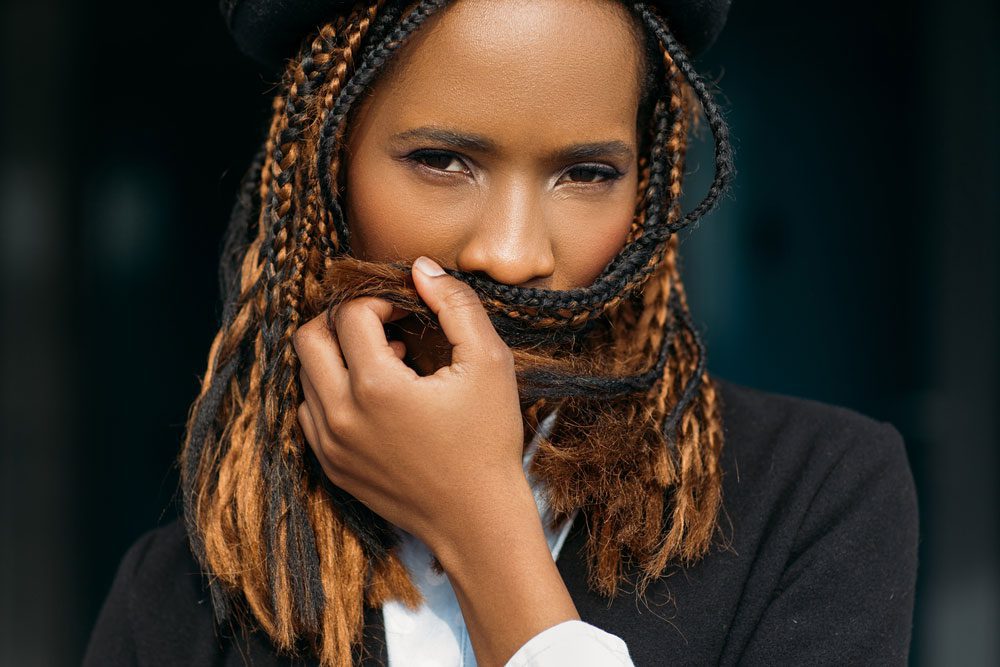 difficulty sleeping

mood swings

irritability

low energy

difficulty concentrating
These long-term withdrawal symptoms will eventually go away. However, you may need help coping with them. Be sure to talk with your sponsor or counselor about the best management strategies.
Create a healthy schedule
Having a healthy schedules in early recovery is one of the keys to lasting recoveries. Many things can put your sobriety in danger, including boredom, stress and feeling overwhelmed by work and emotions. Creating healthy outlets for your energy will help you manage your time and your sobriety.
During the first 90 days, you may prefer to live in a sober living home. There, you can design your own healthy structure while having the freedom to go to work or school. This will help you feel comfortable and strong enough to manage the challenges of sobriety.
If a sober living home isn't for you, talk to your support system about ideas you can include on your new schedule. Make time for new hobbies and activities. Carve out time to reflect and relieve any stress you may have. Focus your time on how far you've come and what you need to do to keep pushing forward.
Know the risk of relapse
According to the National Institute on Drug Abuse, 40-60% of people in recovery relapse. These chances increase if you stop following your treatment plan. It's important to be aware of the risk of relapse and to actively avoid situations that put you at risk.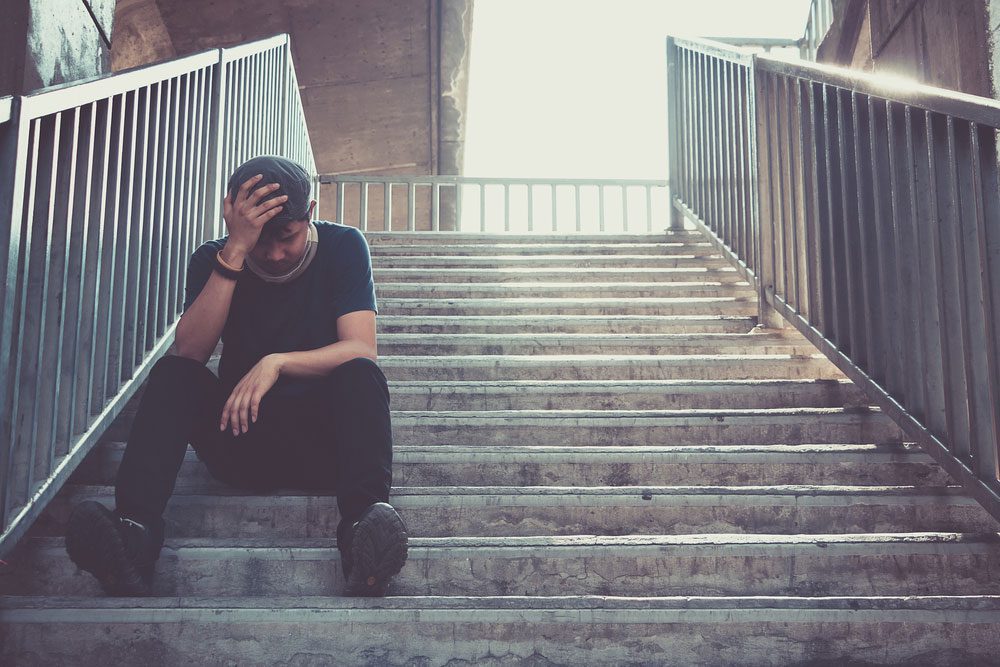 If you relapse, know that your treatment plan hasn't failed and that you are still in recovery. Use this is an opportunity to make changes to your relapse prevention strategies to make them more effective.
More than anything, make sure you talk to your support group immediately before falling into a full blown relapse.  
Stick with the 12-step program
Even if you have successfully completed rehab, you still need to continue to work those 12 steps. It will increase your chances at long-term sobriety and help you find your ways through the emotional highs and lows of the first year.
Over time, you'll likely find that the lessons from your 12-step meetings will become an integral part of your values and your direction in life. 
What to expect in your first year of sobriety  
What works for others may not work for you. That's why building your own strategy is fundamental to your first year and lifelong recovery.
With that said, those who have grown through addiction and recovery have experienced similar things. So don't be afraid to reach out for help. Together, knowing what works for you and having the right support group is what will best help you achieve sober living.
We can help you
At The Blackberry Center, you will have the opportunity to begin the journey to lifelong recovery in our state-of-the-art facilities.
If you or one of your loved ones is struggling with addiction, we can help. We use a personalized approach to addiction treatment. Our focus is on treating the disease, not the symptoms. We put our patients first every step of the way.
Our treatment program includes crisis care services, an outpatient, partial hospitalization program and other personalized health care options. Our on-site rehab programs focus on a comprehensive recovery approach. They address your physical, mental and spiritual needs for optimal wellness. Your needs are unique. We treat you as such.
Reach out for help today
You may be struggling with long-term addiction. Or you may be fighting strong temptations. We can meet you where you are in your fight for sobriety.
We welcome you to our treatment center. From support groups to individual therapy treatment options, we are here to fight the battle with you.
Reach out to us online today. You can also call us at 888-512-9802.