The road to recovery is littered with obstacles and challenges. And overcoming these barriers is essential to achieving addiction recovery, so you should not let them hold you back from seeking treatment. There will always be a reason not to seek help, but these are often lies that addiction tells you. But help is out there. At The Blackberry Center, we can help you in overcoming addiction and starting your new life in recovery.
Common Roadblocks to Overcoming Addiction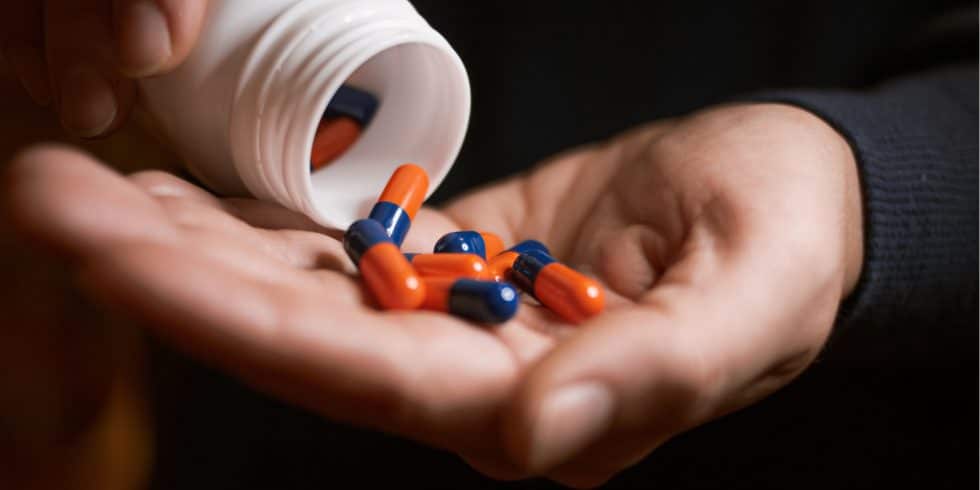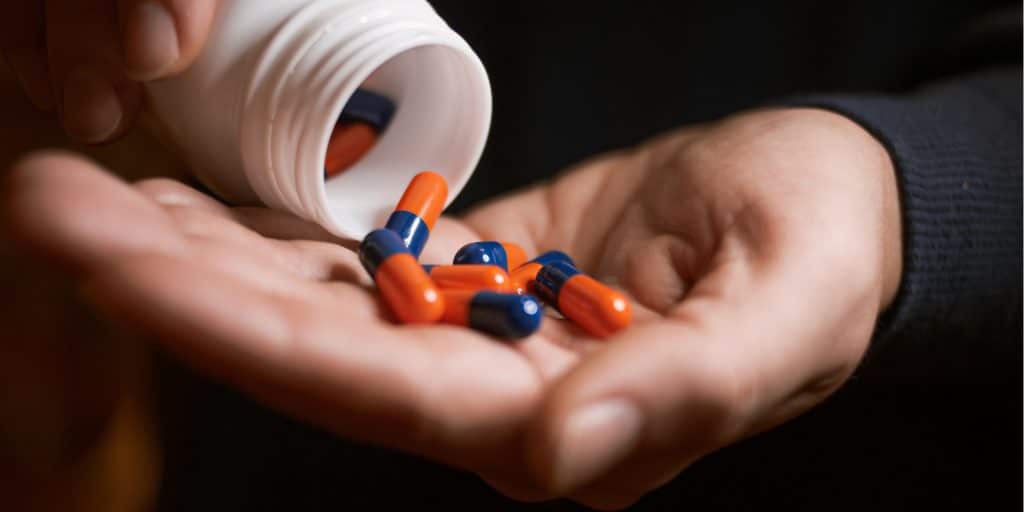 Everyone has a unique set of challenges when they choose to work towards overcoming addiction and achieving recovery. Fears about your job, childcare, co-occurring mental illness, or paying for treatment can stop you from reaching sobriety before you ever take the first step. The important thing to remember is that these obstacles can be overcome, and professional addiction treatment centers can help show you the way.
1. Fear for Your Job
People who work full time often fear they may lose their jobs when they enter addiction treatment. It can seem difficult to take an extended leave of absence for your mental health, and you may fear repercussions for telling your employer about your struggles with substance use. Fortunately, several federal protections and programs are available that can help you to keep your job while you seek treatment.
The Family and Medical Leave Act (FMLA) is a federal law that protects your job while you seek treatment for a serious medical condition, including addiction. You can take up to 12 weeks of unpaid leave each year with FMLA, and you cannot lose your job as a result. There are a few key qualifications for applying for this program:
You have worked for your employer for at least 12 months
You have worked 1,250 hours in the last year for your company
Your company employs at least fifty people within a 75-mile radius or is a public agency or school
Using FMLA for rehab protects your job while you seek treatment and can be a valuable resource for anyone seeking recovery. But if you're not eligible for FMLA, you still have means of overcoming addiction. You can also explore whether your employer has an Employee Assistance Program (EAP), as these can provide confidential support from within the company to seek treatment.
2. Relationship Problems
Addiction often leads to marital and relationship problems. There is substantial evidence linking addiction to an increased chance of divorce in married couples, and many feel they need to repair relationships before addressing their substance use.
---
Take your first step towards recovery.
---
The fact of the matter is that continuing substance use will often make these problems worse. And seeking treatment may be the best way to work towards healing relationship troubles. Achieving sobriety can remove a substantial source of conflict, and having a clear head makes it easier to maintain a relationship. Programs that offer family therapy options or teach communication skills can provide you with valuable tools to repair your relationships and begin the healing process.
3. Co-Occurring Mental Illness
Nearly two in five people with a substance use disorder have a co-occurring mental illness. This can often lead to people neglecting to receive treatment for their substance use disorder, as they worry that their core underlying problems may not get addressed. In addition, substances can provide some short-term relief for mental illness symptoms, and many fear losing substance use as a coping method.
Dual diagnosis care solves this problem by treating mental illness and substance use disorders simultaneously. People who receive dual diagnosis care typically have much better addiction treatment outcomes, including reduced levels of substance use, a higher likelihood of staying in treatment, and improved behavioral health. By relieving the symptoms of both addiction and mental illness, people who receive treatment for co-occurring disorders are in a much better position to overcome addiction and lead happy, fulfilling lives.
4. Paying for Treatment
Paying for treatment is by far the largest barrier to overcoming addiction. In one large national survey, 52.2% of people who acknowledge needing mental health care said they could not afford the cost. Even when people are committed to beating addiction, the cost of treatment can prevent them from getting the vital services they need. So how are you supposed to beat addiction if you can't afford rehab?
The good news is that for most people, their insurance plans can cover the costs of addiction treatment. Thanks to the Affordable Care Act (ACA), all major insurance carriers are required to cover mental health treatment—including substance use treatment. The ACA also mandates that insurance companies cannot deny you coverage for a pre-existing mental health condition. This means that people who are uninsured can still sign up for insurance before treatment, substantially reducing their costs.
Fighting Addiction Starts Today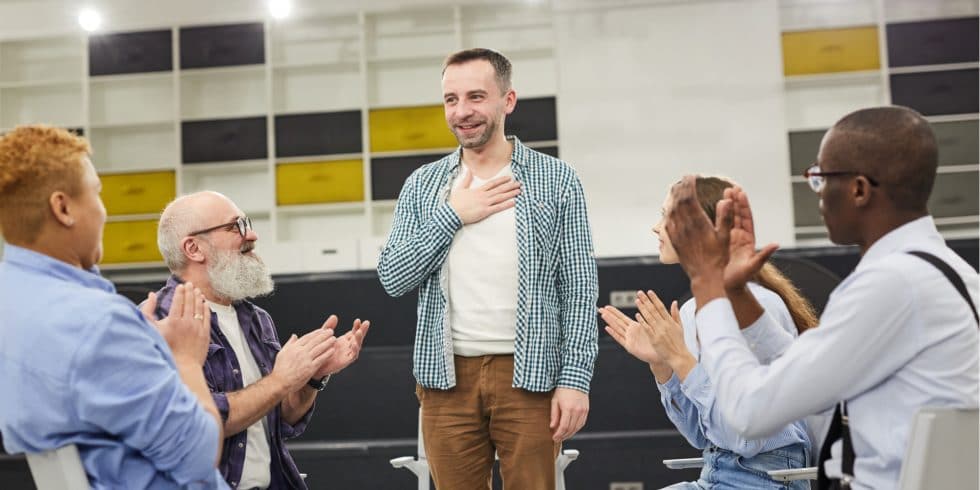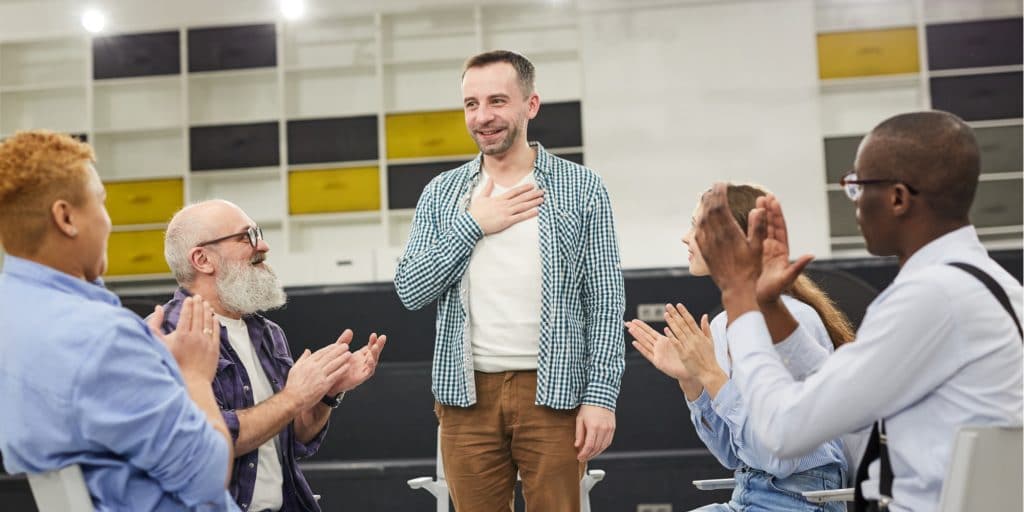 Whatever your challenges are in overcoming addiction, allowing them to stop you from seeking treatment may only make them worse. Sustained substance abuse often results in job loss, severed relationships, worsening mental illness, and financial ruin. Our experience has shown that there is never a convenient time for addiction treatment, but the best time is always now.
Overcoming addiction can be challenging, and nobody should have to attempt it alone. The support systems in place at a substance use treatment center can help to alleviate these challenges and provide professional support for those searching for recovery. While everyone has a unique set of circumstances, treatment professionals are equipped to help you to manage all the legal, social, occupational, and relational roadblocks to recovery.
At The Blackberry Center, we understand that life does not stop for addiction treatment. Instead, we meet our patients where they are and collaborate to discover solutions. With a complete continuum of care—including detox, inpatient rehab, and outpatient support—The Blackberry Center will be with you every step of the way.
Several of our programs are designed specifically to help people overcome their roadblocks to recovery, including:
Group therapy programs
Medication management
Skills-building sessions
Family therapy
Relapse prevention planning
Optional faith-based recovery programming
In addition, we provide significant continuing care services to all our patients. We partner with outpatient drug rehabs and educational services so that all our patients can continue to learn and grow in their recovery, and always feel supported in beating addiction.
Support for Overcoming Addiction Is Here
When you are ready to take the first step on the road to recovery, call 888-512-9802 today to learn more about how we can help you overcome addiction. Or, if you're not ready to take that step, fill out our confidential contact form. To a person fighting addiction, this task can seem impossible—but with the compassionate support of a team of addiction experts, addiction recovery is just a phone call away.