SCHIZOPHRENIA: SYMPTOMS, CAUSES, AND TREATMENTS
Schizophrenia affects millions of people in the United States each year. Despite how many people live with the condition, people with schizophrenia often go years without a diagnosis because they are unfamiliar with the symptoms. And unfortunately, going without treatment only increases the risks of developing serious issues related to this mental health condition.
In most people, schizophrenia causes some combination of delusions, hallucinations, and difficulty thinking rationally. Let's take a further look into these symptoms of schizophrenia and what signs you should be looking for.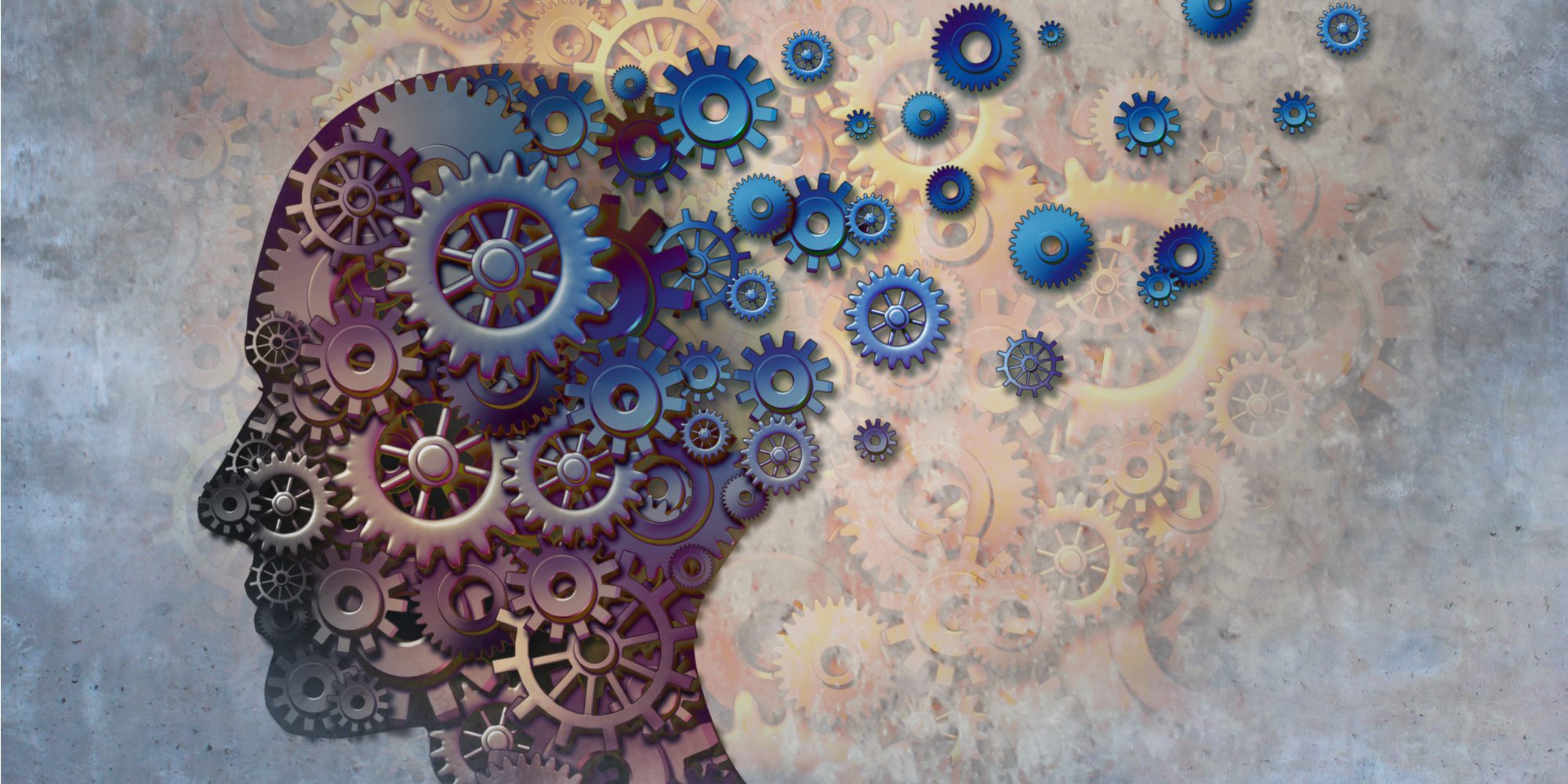 What Are the Signs of Schizophrenia?
Many people have vague ideas of schizophrenia that relate to hearing voices or other stereotypical psychotic symptoms. And while these do happen, there is more to this mental health disorder than shallow stereotypes.
According to the National Institute of Mental Health, schizophrenia involves a wide variety of symptoms, most of which relate to issues with behavior, emotions, and reasoning skills. Let's take a look at some of the most common symptoms and how they manifest in individuals:
Hallucinations:
Perceiving something that is not there is known as a hallucination. These can be visual (hallucinations you see) or auditory (hallucinations you hear), and they're what people are referring to when they think of hearing voices as a sign of schizophrenia. Hallucinations can also affect senses like touch and taste, but this is less common. What's important to remember, though, is that for the individual with schizophrenia, these hallucinations are usually indistinguishable from reality.
Delusions:
Similar to hallucinations, delusions make a person believe in things that are not real. However, with delusions, you might not see or hear anything out of the ordinary. Instead, you will believe things that are not true, such as, "My friends are poisoning me," or, "The world is going to end tomorrow." Delusions are among the most common symptoms of this mental disorder.
Erratic thought patterns:
Irregular or disorganized thought patterns are one of the most prominent cognitive symptoms of schizophrenia. These thought patterns are typically inferred from disorganized speech, or speech that does not follow a logical flow. If you display this symptom, you may speak in ways that bounce from topic to topic without  a clear logical flow, and others may have trouble understanding you.
Negative symptoms:
Negative symptoms encompass the difficulties that people with schizophrenia have in navigating daily life. For you, this may look like a lack of personal hygiene, not outwardly expressing emotions, or not making eye contact. You may also lose interest in everyday activities like socializing or working, and in extreme cases, you may lose the ability to feel pleasure entirely.
The ways that people experience this mental illness vary wildly. Some people may experience all of these symptoms, while some only experience one or two. Similarly, certain symptoms may appear in an individual and then recede with time, but others may experience those symptoms consistently without a change in severity.
Now that you know the symptoms of schizophrenia, let's examine some of this mental disorder's possible causes.
Contact us today to take your first step towards recovery.