When you're working to improve your mental health, finding a medication that treats your symptoms can feel like a weight off your shoulders. But if you're one of the millions of people who take Xanax for a mental health disorder, you might find that your life starts to revolve around your next dose. This is a serious sign of addiction, and since Xanax is a potent benzodiazepine, quitting by yourself might not be possible. But with Xanax addiction treatment, you can quit taking Xanax and still continue to improve your mental health.
But what is it that makes Xanax so addictive? And how can you protect your mental health if you're quitting a mental health medication? Keep reading for answers to all of your questions about Xanax, addiction, and how to get off Xanax.
Why Is Xanax So Addictive?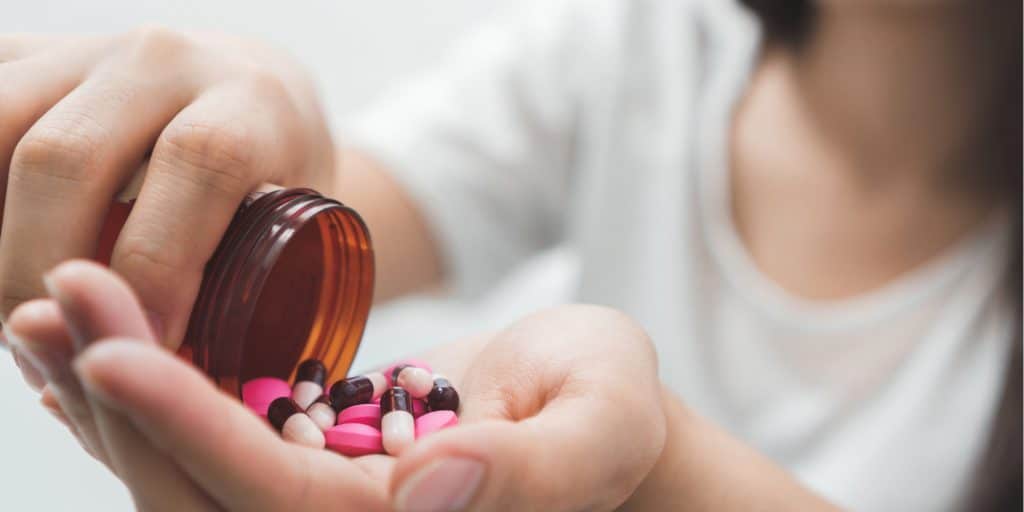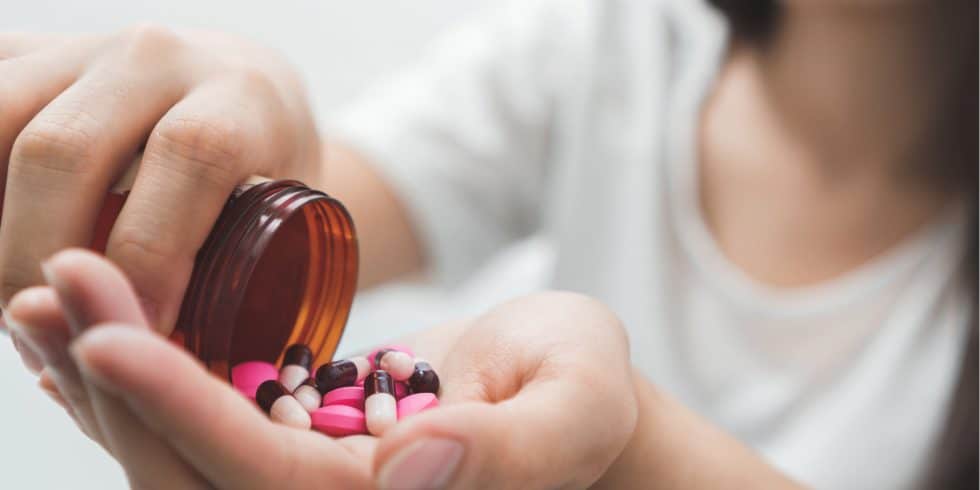 Most antidepressant and anti-anxiety medications are selective serotonin reuptake inhibitors (SSRIs), which means that they work by increasing the availability of serotonin (a neurotransmitter that regulates moods) in the brain. However, since Xanax is a benzodiazepine, the way that it works is starkly different.
Known generically as alprazolam, Xanax works by binding with GABA receptors in the brain, thus reducing feelings of excitability or stress. This makes it a powerful and fast-acting anti-anxiety medication. However, like other potent sedatives, Xanax carries a high risk for abuse. This is because people may feel fewer results from the drug as they take it regularly over time, which can lead to taking more and more. But once you've increased your dosage of Xanax, it can be very difficult to lower it, especially if taking Xanax is the only way you know to relieve your anxiety symptoms.
As you increase your Xanax dosage, not only do you develop a higher risk to develop Xanax addiction, but you also increase your risk of experiencing Xanax side effects. While these are not life-threatening, they can be greatly disruptive of your life. These side effects include:
Lack of energy
Dizziness
Confusion
Headaches
Nausea or vomiting
Trouble walking
Blurry vision
Low blood pressure
When you have an addiction to Xanax, you are at risk of developing all of these side effects. And that's on top of the regular effects of a substance use disorder that comes from addiction to prescription medications. So it's natural to want to quit Xanax after it has become a problem for you, but due to Xanax dependence, that might not be a good idea, either.
Why Can't I Quit Xanax?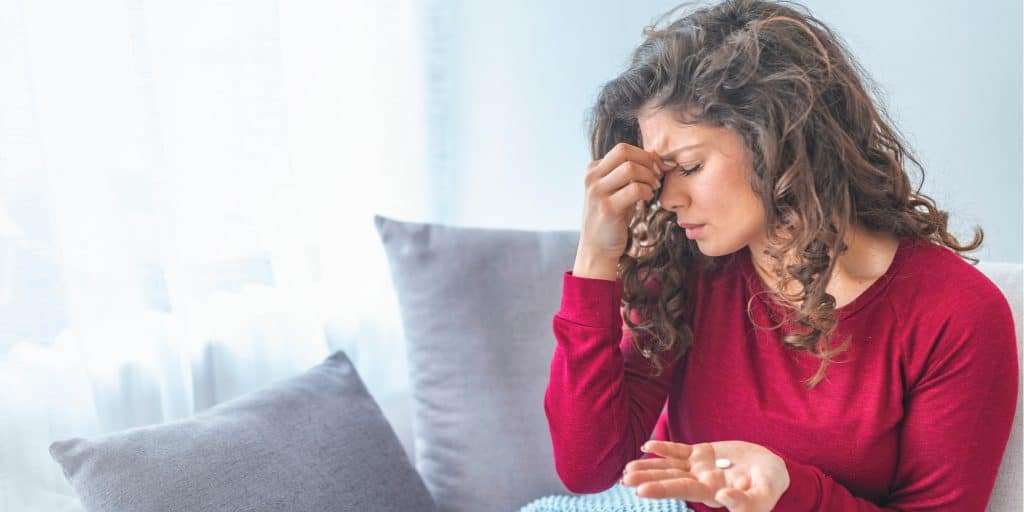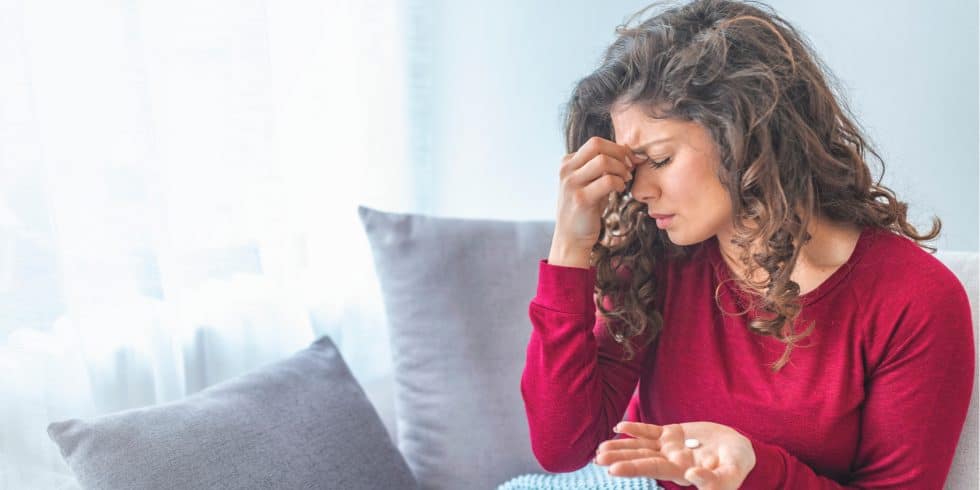 ---
Take your first step towards recovery.
---
When you're quitting any kind of mental health medication, you face a risk of experiencing withdrawal symptoms. And without Xanax addiction treatment, there isn't much you can do to stop them. If you abruptly quit Xanax, you may develop these withdrawal symptoms within the first one to three days:
Feelings of confusion
Decreased appetite
Hypersensitivity to lights, sounds, and smells
Muscle cramping and twitching
Dealing with these symptoms for days on end make it difficult for people to quit Xanax, especially if they can't take time off from work or school. However, the physical side of benzodiazepine addiction is just one part. Before quitting Xanax, you should also consider what that might mean for your mental health.
Most people start taking Xanax in response to a severe anxiety or panic disorder. Without Xanax, do you have the mental health coping skills to manage those feelings? If not, suddenly quitting Xanax could wreak havoc on your mental health and cause issues throughout all facets of your life. That's why your best option for quitting Xanax is to seek help at a Xanax addiction treatment center in Florida.
How Can a Xanax Addiction Treatment Center Help Me?
When you seek help for benzodiazepine addiction, the first step is usually a detox program. With supervision from medical staff and addiction experts, you can gradually taper off of Xanax and minimize your withdrawal symptoms. Not only will this make you more comfortable, but it will greatly increase the likelihood of successfully quitting Xanax. This is because avoiding Xanax withdrawal symptoms makes it much easier to wean yourself off of this benzodiazepine without relapsing.
However, Xanax addiction treatment does not stop with a drug detox program. While detox can help you overcome Xanax dependence and the physical need to take this medication, it does not eliminate cravings or address your underlying anxiety issues. For that, the best way to recover from Xanax abuse is to enroll in a dual diagnosis program.
With inpatient dual diagnosis programming, you can receive care that takes into account both your Xanax addiction and your underlying mental health issue. Whereas traditional rehab may not be able to take care of your mental health needs, dual diagnosis programs can help you develop addiction recovery skills while also working on mental health coping skills. This can also help decrease your desire to relapse on Xanax, since you will have new, effective coping strategies to use.
When you enroll in Xanax addiction treatment, you give yourself the best chance at a happy, healthy life, free from addiction. And with Xanax rehabilitation programs in Florida that can also take care of your mental health, there's no reason not to take the next step in your recovery.
If you'd like to learn more about how we can help with your addiction to Xanax, call our friendly and respectful admissions specialists at 888-512-9802 or ask your questions online. Grappling with addiction to a mental health aid is challenging, but that fight is much easier when you have professional support.