Interventions allow close friends, family and loved ones to take a stand in the battle against addiction. They are one of the more common ways to effectively and proactively reach out to someone who is abusing drug, alcohol or other vices. We know it can be challenging to put this approach in action. Let's go over the basics of how to stage an intervention so you can help your loved one begin the road to long term recovery.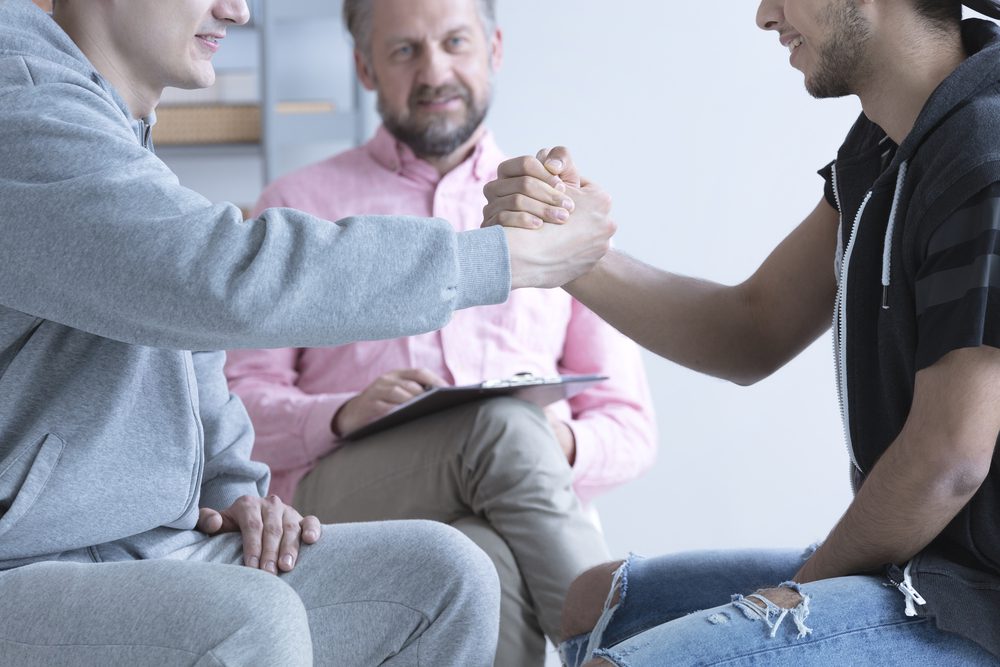 Interventions 101
Interventions are designed to open the eyes of those struggling with drug abuse or alcohol abuse. They spark change. As a loved one, you want him or her to recognize how addiction has impacted his life. You also want him to recognize the struggle and pain his addiction has caused you.
When you leave your intervention, it is your hope that your loved one will enter an addiction recovery program. This will likely be a challenge. Your loved one may have a difficult time admitting to his addiction. Or she may become combative and be unwilling to seek help. Planning ahead is the key to a successful intervention.
Follow these tips to ensure your loved one has the proper support:
Tip #1: Come from a place of love
By showing love toward the person who needs help, you, family members and friends can gently nudge them in the right direction toward treatment. Our behavior—and our addictions—are "influenced greatly by the context or environment in which many of our decisions are taken." It's crucial to your loved one's recovery journey to provide him with a supportive environment.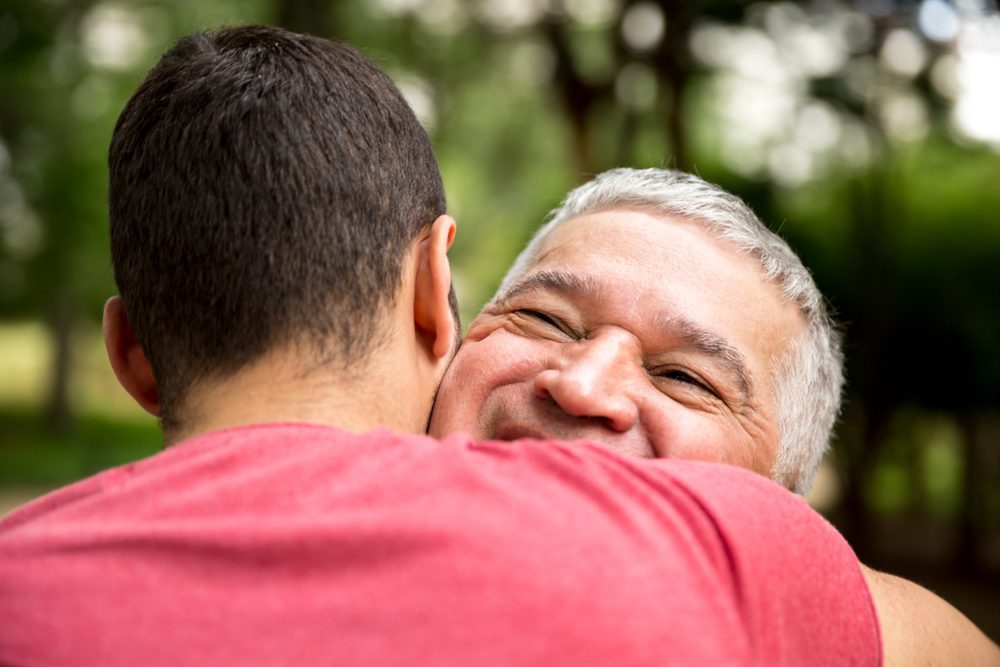 Staging an intervention in such an environment includes:
ensuring your loved one does not feel overwhelmed or attacked
asking your loved one to come to terms with addiction
avoiding accusatory or judgmental remarks
coming from a place of love and understanding
pre-planning treatment program options
noting specific consequences of saying no to treatment
---
Take your first step towards recovery.
---
Addiction is a serious health issue. An intervention for your loved one fighting addiction should be treated seriously as well.
Tip #2: Know when to intervene
Knowing exactly when to perform an intervention can be tricky. You want to reach out as soon as you notice your loved one's drug and alcohol addiction, but you may struggle with recognizing the signs of addiction.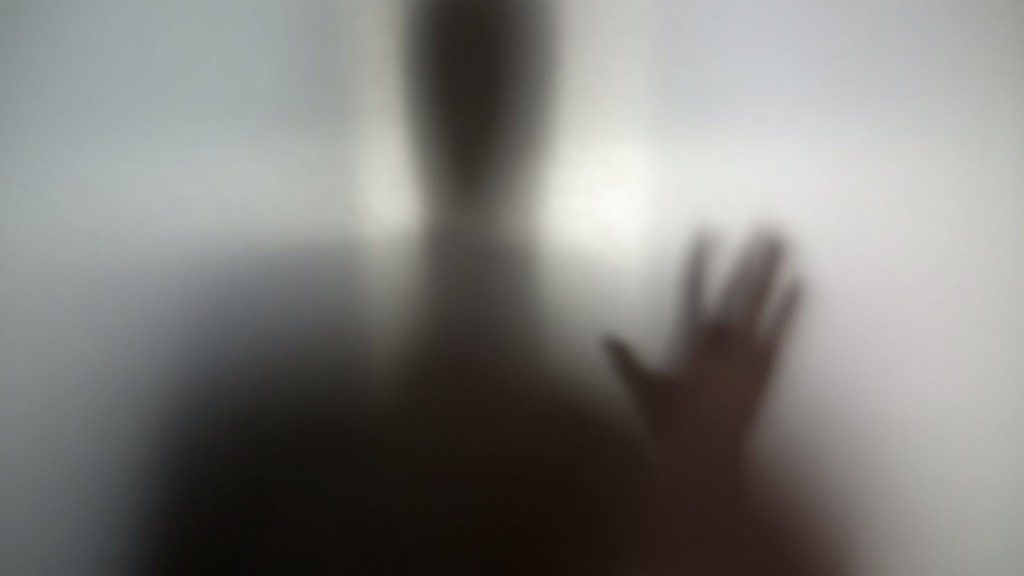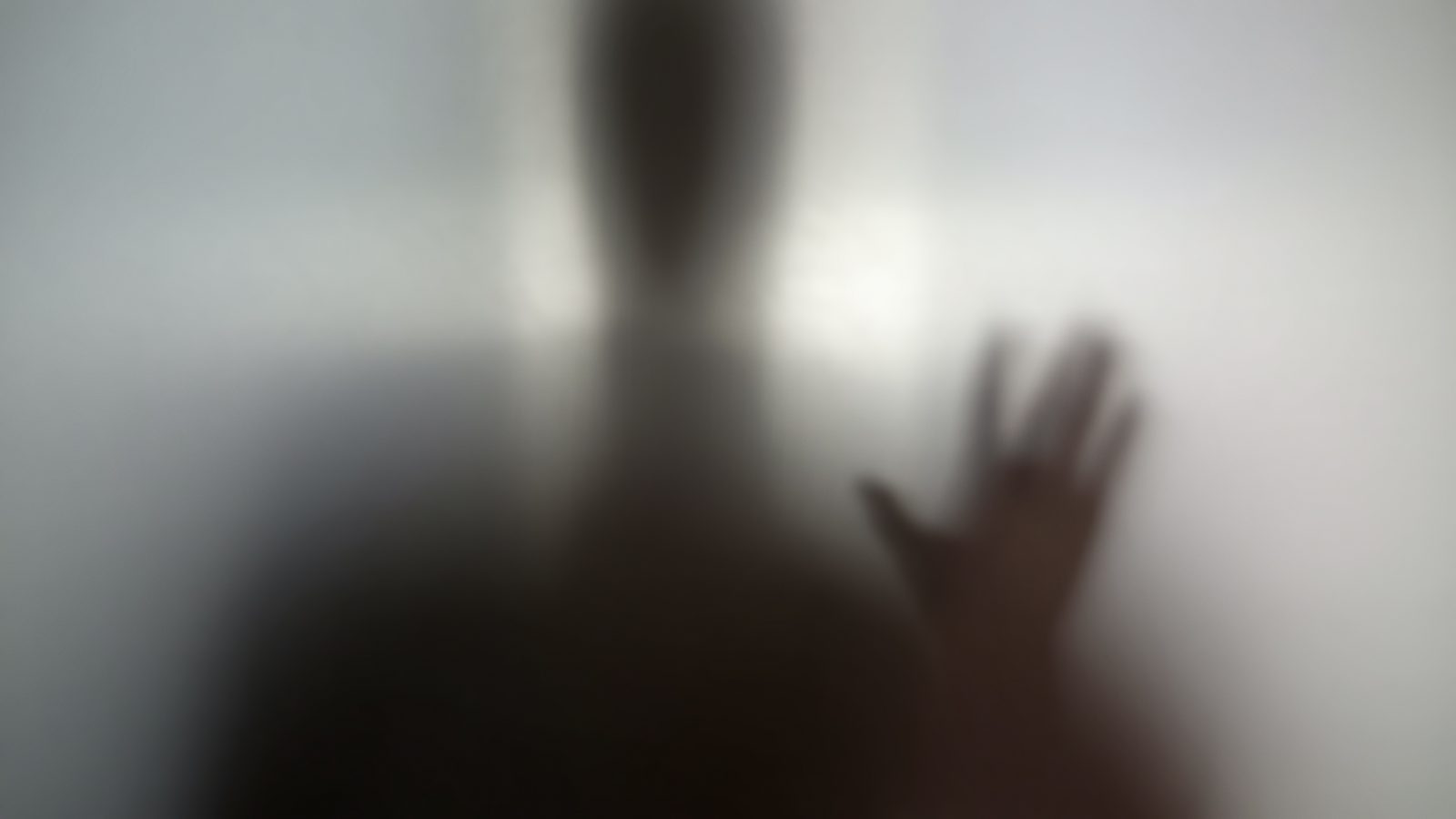 Look for signs such as:
changes in mood or behavior
shift in motivation at work, at home or with loved ones
lack of personal hygiene
slurred speech
change in day-to-day routine
bloodshot eyes
frequent bloody noses
twitches and tremors
sudden financial woes
Once you recognize the addiction, it's important you take the time to plan before you act.
Tip #3: Cover all your bases 
Planning carefully is key. By staging an intervention for a loved one, you are helping her take the first step toward lifelong recovery. Remember to:
ensure a core group of three to five loved ones are present
choose somewhere that is inviting, welcoming and private
arrange seating and speaking order
rehearse the intervention with your core group so everyone knows what to expect
confirm a bed is available at the recovery center before your loved one arrives to the intervention
present as a united front
have each member of your core group write a letter to your loved one that calmly describes how the addiction hurts him as well as the letter writer
have each member read their letter out loud to your loved one and include consequences she will face by not entering treatment
anticipate how your loved one will respond to each letter and have responses prepared
keep the environment positive and focused
ask your loved one to seek treatment immediately
seek the support of an intervention specialist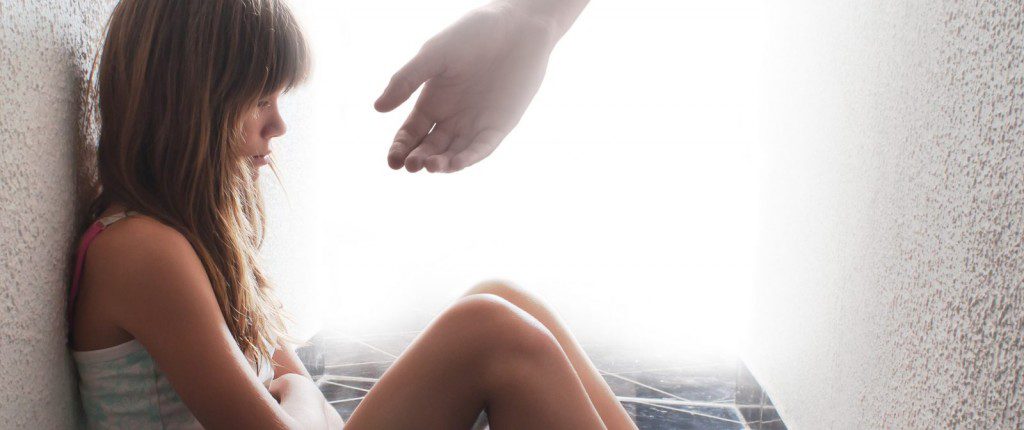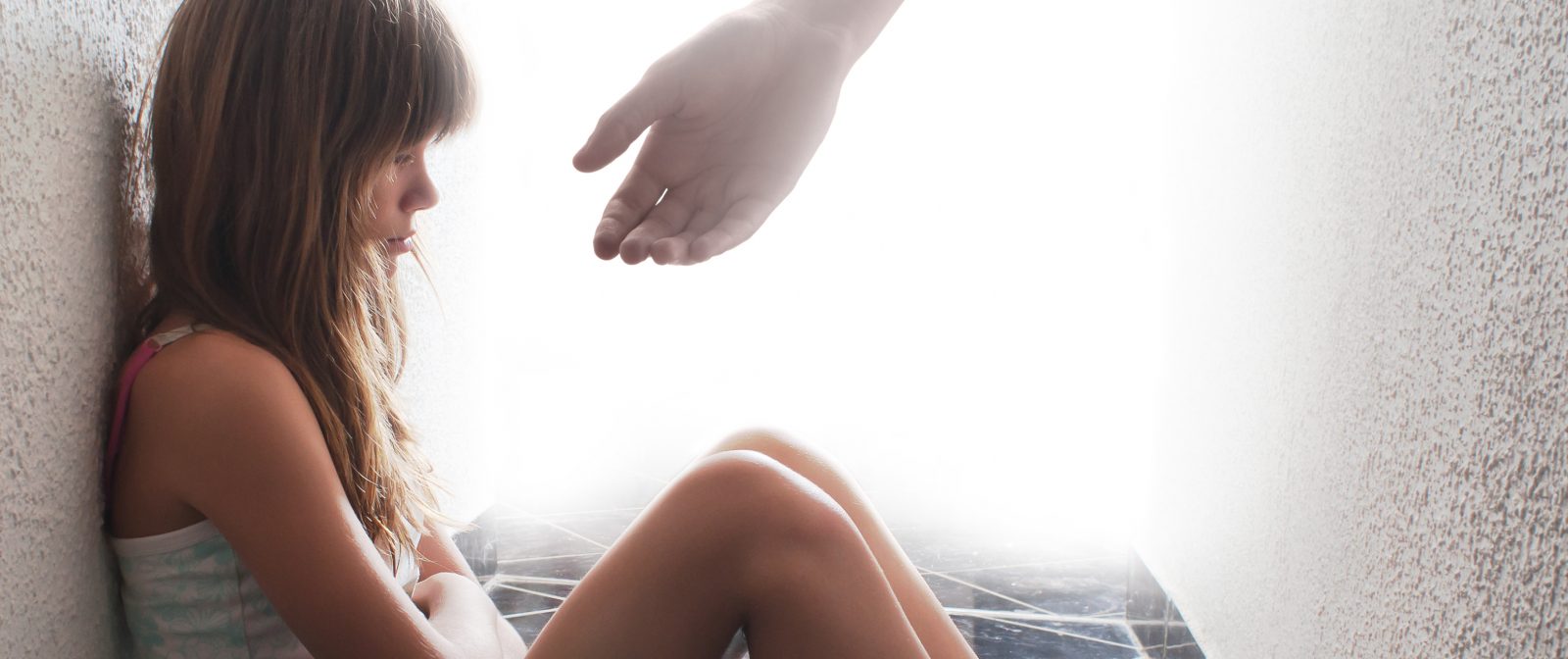 If your loved one is ready to enter treatment, help him pack his things and make travel arrangements to the treatment facility.
If your loved one is not ready to enter treatment, it's important to follow through with the consequences read aloud.
Helping to change the life of an addicted person is one of the kindest and bravest things you can do. It will be undoubtedly be an emotional and exhausting event. But your intervention can give your loved one a second chance at life and freedom. Support groups are available to help you manage your mental and emotional health related to your loved one's addiction.
We can help
However addiction has forced its way into the life of your loved one, it is important to know that there is help available. If you have a loved one who is ready to overcome drug addiction or alcohol addiction, contact The Blackberry Center for the substance abuse treatment you need.
Our professional and compassionate team members are here and ready to help. Our group therapy and health care programs include advanced recovery systems. We design programs to empower your loved ones to begin recovery today. We also offer complementary programs that focus on rehabilitation through a higher power.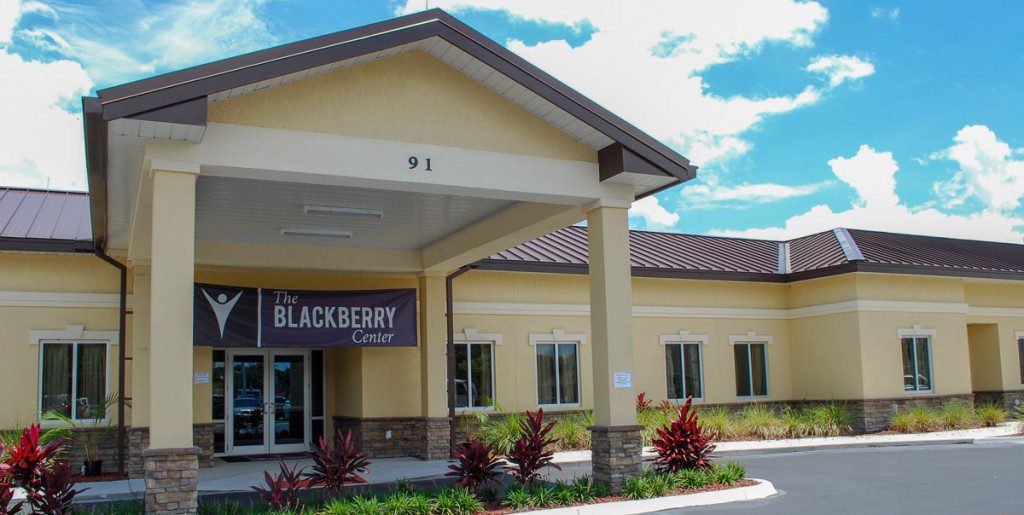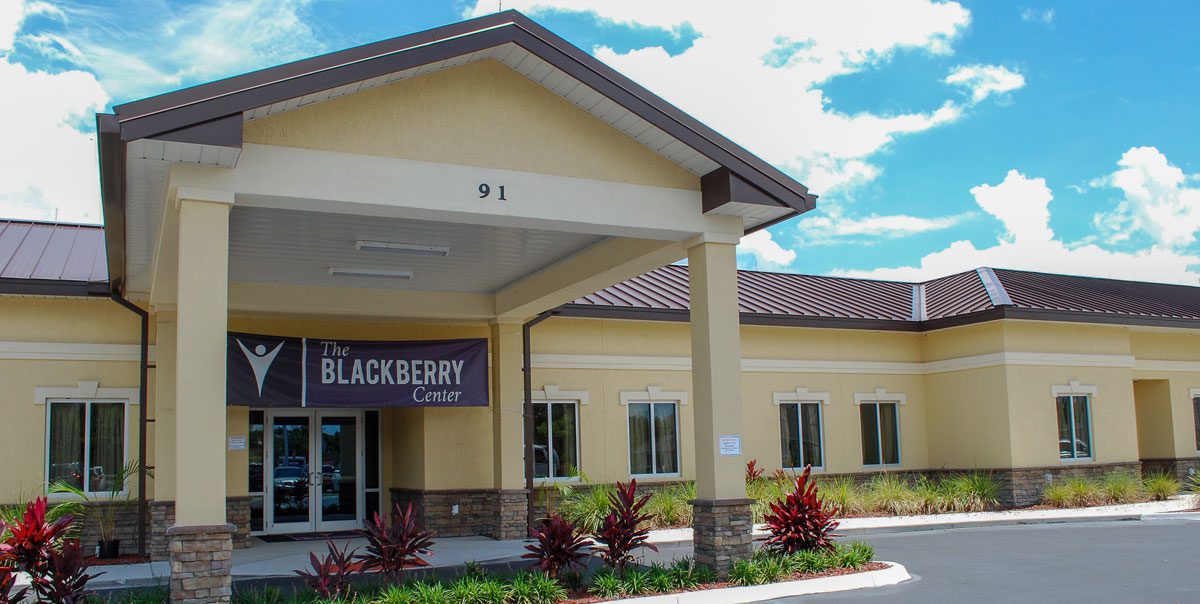 Our substance abuse-only treatment programs include detox, residential and partial hospitalization program.  Our on-site rehab programs focus on a comprehensive recovery approach. They address your physical, mental and spiritual needs for optimal wellness. Your needs are unique. We treat you as such.
Our addiction treatment center addresses a range of issues via behavioral therapy, group therapy and other personalized health care options. We can give your loved one the tools to fight alcohol addiction, drug addiction and prescription drug addiction.
Reach out to us online today. You can also call us at 888-512-9802.