How long is drug rehab? What can I bring to an addiction treatment center? How do I pay for rehab?
If you're considering starting addiction treatment, you probably have a lot of questions. And to help you make the right choice for yourself, we're sharing everything you need to know before you begin your stay at a drug rehab near you. Keep reading to learn more about the length of stay at a drug rehab, treatment options at addiction treatment centers, and more.
How Long Is Drug Rehab?
The length of stay at a rehab depends largely on the type of rehab programs that you enroll in. For example, most people will start with drug detox, which the National Institute on Drug Abuse (NIDA) recommends as a starting place for drug addiction treatment. So to answer the question "How long is drug rehab," drug detoxification is a good place to start.
How Long Is Drug Detox?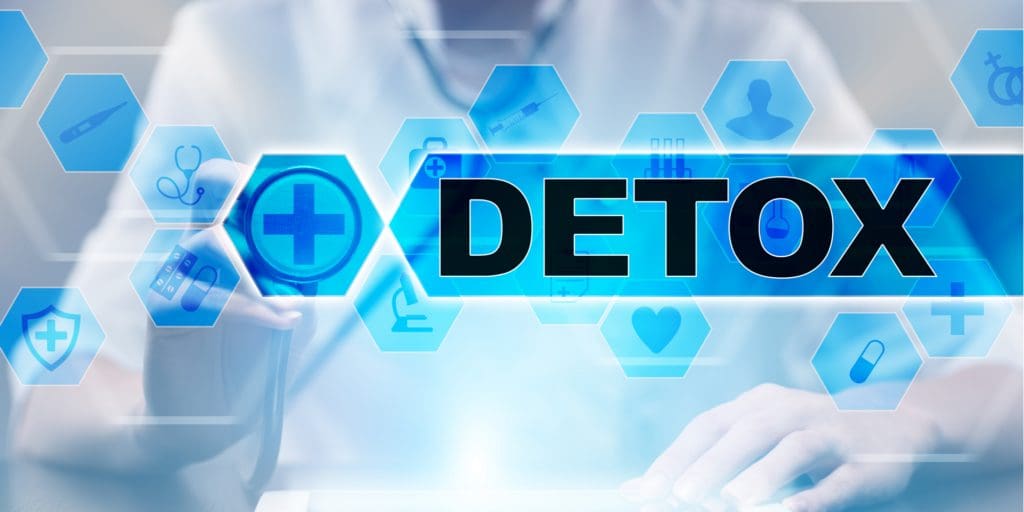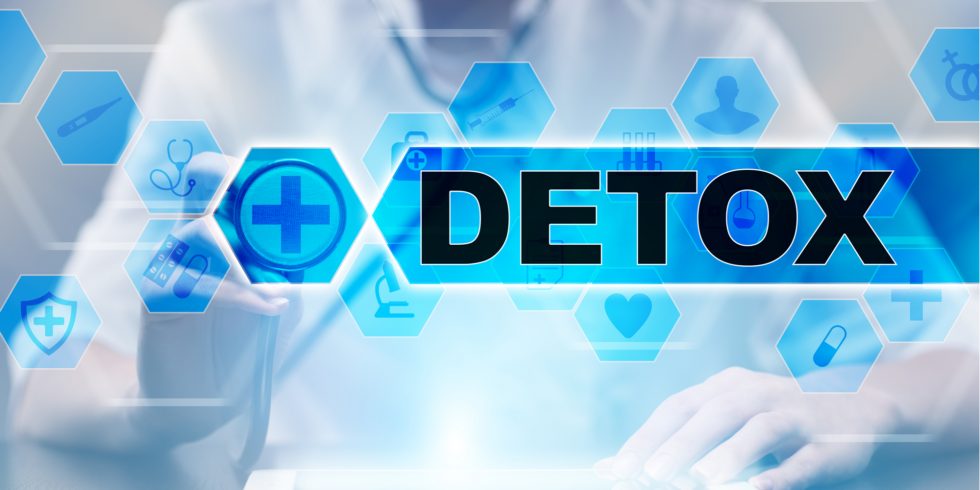 Drug detox is a short-term, inpatient rehab program that usually lasts between seven and 10 days. And it makes an ideal starting point for recovery because it helps individuals wean their bodies off of harmful substances. Without a drug detox program, drug withdrawals can appear and make quitting much harder. They do this by causing issues like:
Intense drug cravings
Nausea and vomiting
Anxiety and paranoia
Sleeping troubles
Muscle pain
Delirium
Since drug withdrawals can vary depending on the substance(s) taken and the length of time a person is addicted, everyone's detox experience is different. But regardless of the withdrawal symptoms you face, a medical detox program can greatly help you manage these issues.
That's because a medical detox program includes 24/7 medical monitoring during your length of stay. This includes treatment of your withdrawal symptoms to help ease them and make your detox period easier and safer. Moreover, by staying in a safe, secure Florida rehab center during detox, you can greatly reduce your risk of relapse.
---
Take your first step towards recovery.
---
Of course, the answer to "How long is drug rehab" is not just the length of a detox program. After completing detoxification, most people will transition to another inpatient rehab program for substance use disorders.
How Long Is Dual Diagnosis?
Following detoxification, dual diagnosis is the next step down in our continuum of care. Since this is a long-term inpatient rehabilitation program, this is typically the kind of treatment that people think of when they ask "How long is drug rehab."
But ultimately, dual diagnosis care is not just a drug detox. While it does address substance use disorders, it also treats the underlying mental health issues that often cause addiction. Put simply, if drug detox helps you overcome the physical aspect of addiction, then dual diagnosis is where you learn to overcome the mental part of addiction.
At The Blackberry Center in St. Cloud, Florida, our dual diagnosis program lasts for up to 28 days. During this time, you will participate in evidence-based treatment programs like:
Recreational therapy
Medication evaluation and management
12-step programming
All of these treatment options will help you manage your mental health and develop new coping skills to replace the impulse to drink or use drugs. And now that we have a full, comprehensive answer to "How long is drug rehab," it's time to answer more FAQs about drug addiction treatment.
Drug Rehab FAQs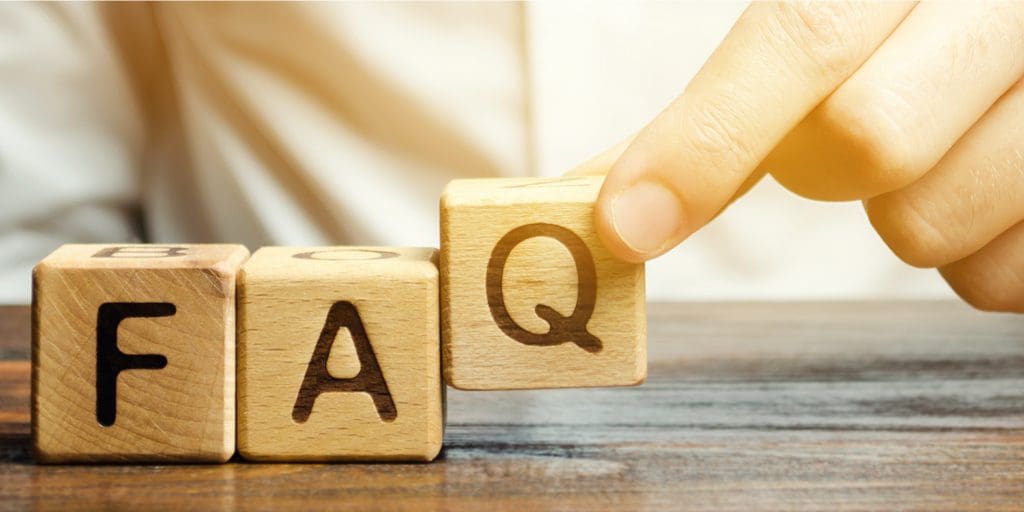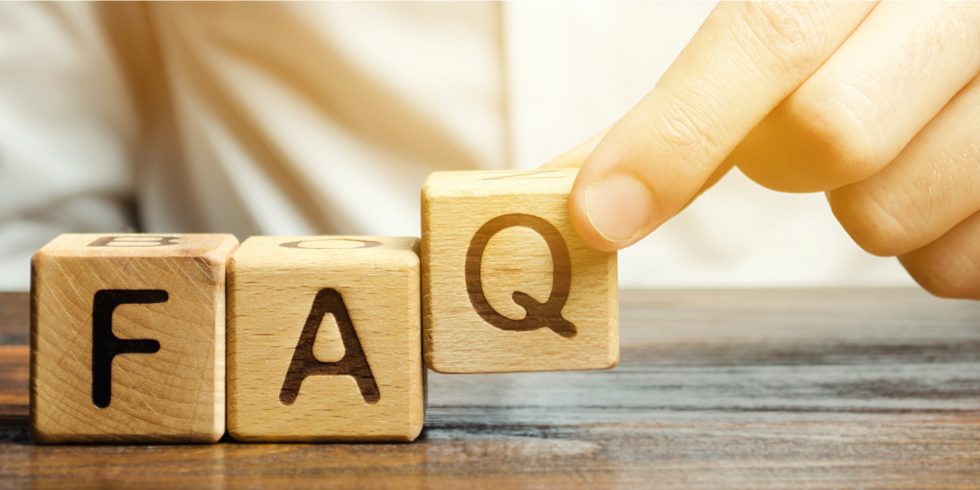 It's normal to have lots of questions before attending inpatient drug addiction treatment. To make the decision-making process easier, we want to answer all of your questions about how going to rehab for the first time.
Q: What Can I Bring to Rehab?
A: When you start drug addiction treatment, you are encouraged to bring up to six changes of clothes and any personal toiletries that you'd like to have with you (e.g., razors, shaving cream, cosmetics). Items like toothbrushes, tooth paste, and deodorant are all provided. You can also bring small electronics like cell phones, which will be kept in a safe until the end of your stay.
Q: Do I Have to Take Medications During Rehab?
A: At The Blackberry Center, all medications are taken strictly on a voluntary basis. If you do not want to take medication, then you will not have to. Certain medications may be recommended by our mental health support staff, but only you can decide if you will take them.
Q: How Can I Pay for Rehab?
The Blackberry Center accepts both Medicare and some Medicaid plans, as well as commercial insurances. To see if we accept your insurance, you can click here for a list of insurance providers we're in-network with or click here to have us verify your insurance.
Start Drug Addiction Treatment Today
Our rehab near Orlando, Florida is ready and waiting to help you quit drugs for good. If you'd like to get answers to all of your questions about drug rehabilitation services, call our friendly admissions specialists at 888-512-9802 or ask your questions online.