As the drug epidemic continues to rise, more and more people are in urgent need of an opioid treatment program in Florida. However, it can be challenging to recognize the signs of an opioid addiction and even more difficult to seek out help for one.
If you are one of the thousands of people living in Florida who struggles with an opioid addiction, you are not alone—and you are not without help. Read on to find out more shocking facts about opioids, the reasons behind this addiction, and the top-rated Florida rehabs that are here to help you get back on your feet.
Opioid Overdose in Florida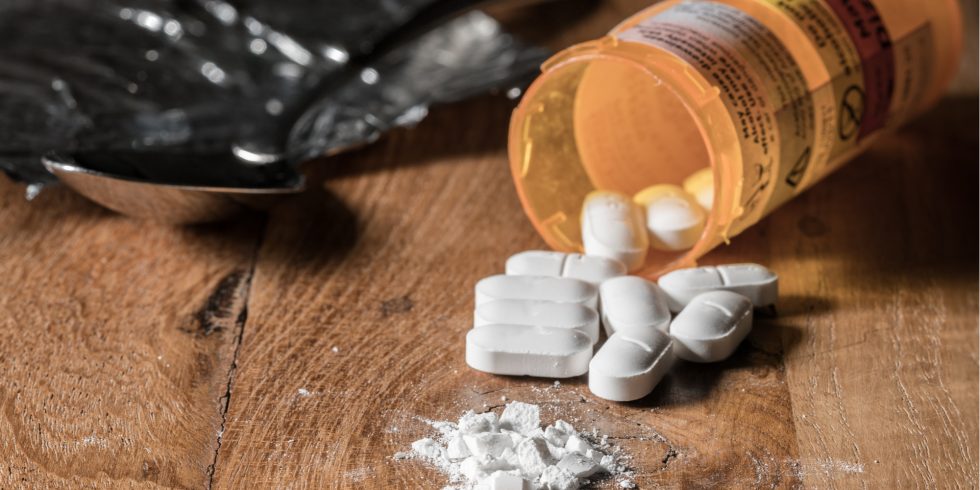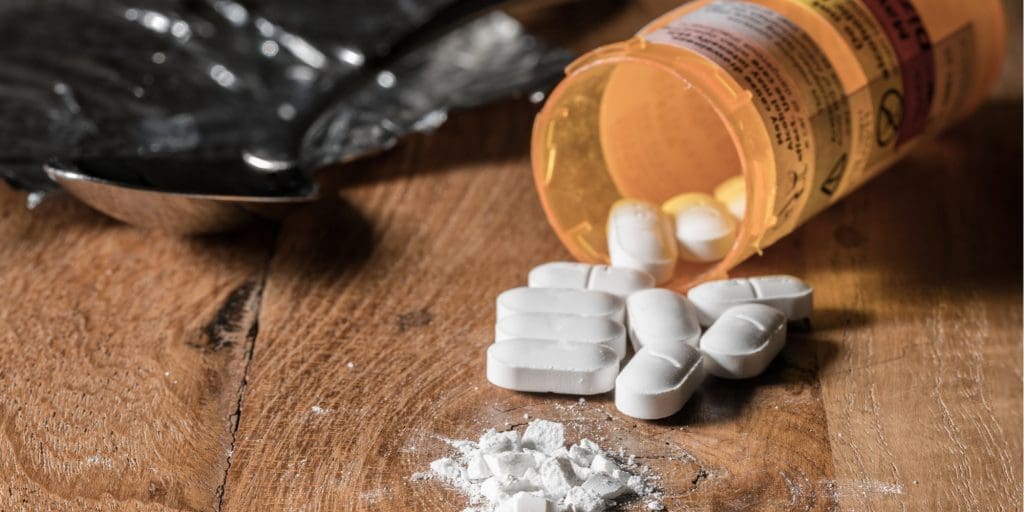 According to the Centers for Disease Control and Prevention (CDC), Florida people experienced over 7,000 deaths related to drug overdoses in 2020. The CDC also reports that more than two-thirds of all drug overdoses were because of opioids. Unfortunately, these numbers continue to increase with a steady rise in opioid overdose deaths in Florida since 1999.
One explanation for the increase in opioid-related deaths has to do with the fact that an alarming amount of opioids sold on the street have been mixed with fentanyl. Fentanyl is cheap, easy to produce, and can be 100 times stronger than other opioids like morphine. And the problem isn't just that fentanyl is addictive. Even worse, it's extremely deadly.
It's nearly impossible to tell when opioids have been mixed with fentanyl. As a result, users don't know what they are taking. This leads to more overdoses and, ultimately, more deaths. The opioid overdose rates in Florida can be a harsh reality to accept. But these numbers reveal the extent of the problem and the urgency to seek help from an opioid treatment program in Florida right away.
Causes of Opioid Addiction
One of the incorrect assumptions about an opioid addiction is that the drugs are always illegal. In fact, this is far from the truth. Many doctors prescribe opioids legally in cases of chronic pain, mental health distress, and other medical reasons. Despite the fact that these are habit-forming substances, medical professionals still prescribe opioids at an alarmingly high rate. This is one of the biggest reasons as to why the opioid crisis has swept the nation.
---
Take your first step towards recovery.
---
In addition to this, many people aren't sure how to properly use opioids, even when prescribed legally. Signs of opioid addiction include:
Taking more than the prescribed amount
Taking doses too close together
Changing doctors to get another prescribed opioid
Having withdrawal symptoms when not taking the medication
Using the medication in times of emotional distress
Opioids are one of the most addictive substances out there, so it becomes easy to misuse them. When opioids are obtained illegally, there are even greater risks involved, as it's impossible to know exactly what you're getting.
Opioids can also cause severe mental health distress. For people who already have mental health concerns like depression or anxiety, opioids only serve to exacerbate the symptoms over time. Additionally, the more mental health distress a person has, the more likely they are to abuse opioids.
Regardless of the reasons behind an opioid addiction, the outcome often remains the same. Finding an opioid treatment program in Florida can introduce you to different treatment options that will help you to break the cycle of addiction.
Opioid Treatment Options
The right treatment for your opioid addiction depends on your current needs. However, there are two main treatment options that can get you started on the path toward recovery:
Medically Supervised Detox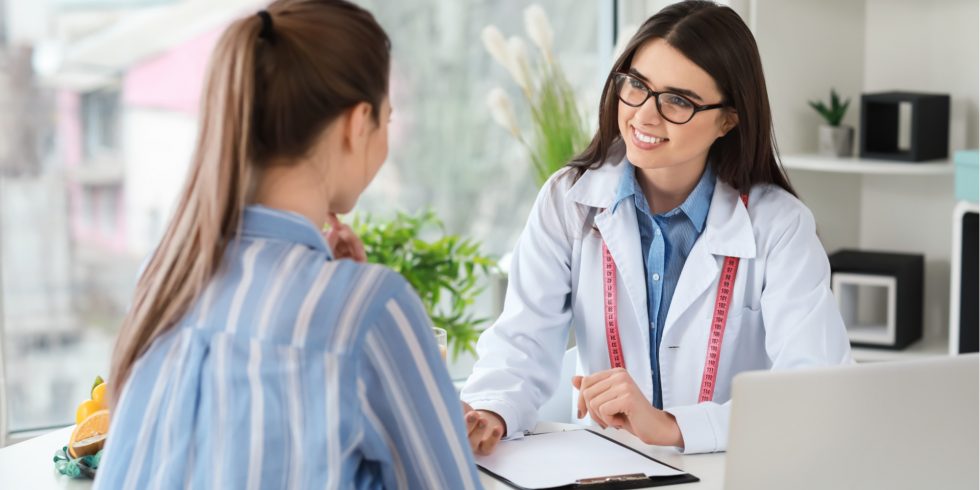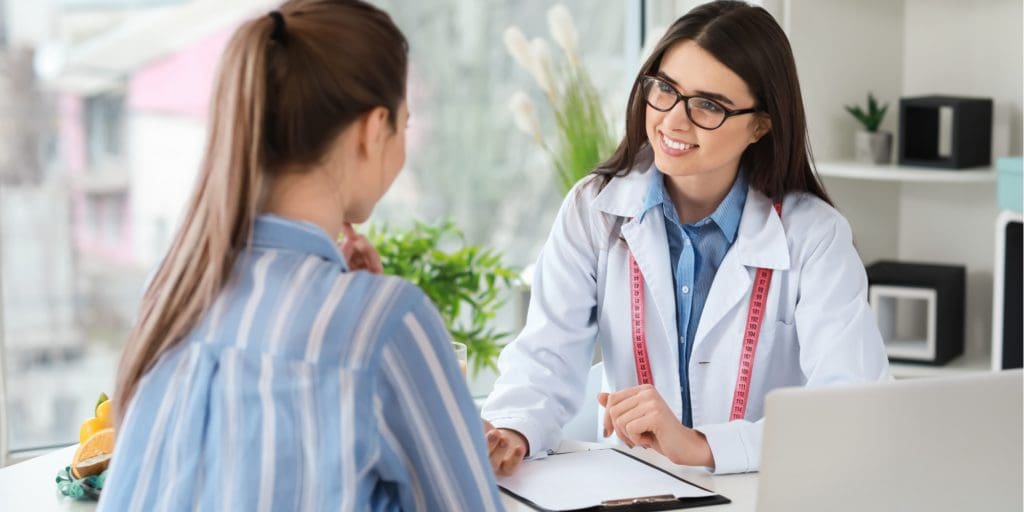 Stopping the use of opioids can be extremely dangerous if not done correctly. Withdrawal symptoms from opioids include:
Body aches
Tremors
Irritability
Vomiting
Insomnia
In many cases, it's not safe or possible to deal with withdrawal symptoms on your own. This could either lead to life-threatening side effects or relapse. Thus, getting the right treatment for an opioid addiction is vital to your survival and your ability to thrive.
Among opioid treatment programs in Florida, medically supervised detox is an important treatment option for those who need drug rehab. This type of detox is safe because your symptoms are monitored the entire process. Moreover, some treatment centers in Florida offer medicated assisted treatment (MAT) for opioid detox in order to ease the body and mind through this challenging step in recovery and onto the next steps.
Dual Diagnosis Programming
After safely detoxing, entering a dual diagnosis program is essential to the full healing process. Patients in dual diagnosis treatment work on their addiction recovery at the same time as bettering their mental health. A dual diagnosis opioid treatment program in Florida can address many different mental illnesses, such as:
Since mental health and addiction are so closely linked, it's best to treat both rather than just one ailment. If the addiction is addressed, for instance, but the root cause of the anxiety is not, it is more likely for the person to experience relapses in drug use. This is because emotional triggers like anxiety or other mental health symptoms can lead people to using unhealthy coping mechanisms, such as self-medicating with alcohol or drugs.
Similarly, those with chronic pain or other medical conditions who take opioids to better manage their discomfort might feel as though they have no other choice but to take these opioids. They aren't sure how else to manage their pain.
However, there are other approaches to improve one's overall health. This is where medication management comes into play. With the right dosage and a balance between medication and alternative therapies, finding comfort while staying sober is possible.
Some opioid treatment programs in Florida offer nutritional assessments as well as recreational therapy to make sure that you feel good physically as you take on the emotional journey of recovery. Additionally, you will learn different coping strategies that you can use in times of uncertainty, pain flares, or every-day life stressors.
Find the Top Opioid Treatment Program in Florida
The search for an addiction treatment center in Florida that can help you to safely detox as well as heal from co-occurring disorders shouldn't have to be challenging. In fact, the Blackberry Center, located near Orlando, is an opioid treatment program in Florida that is prepared to help you with your recovery starting today.
In addition to the treatments mentioned above, the Blackberry Center will guide you through the process of addiction and mental health recovery with a variety of other therapeutic treatment options, such as:
12-step programming
Group counseling
Cognitive behavioral therapy
The only way to stop the numbers of opioid overdoses and deaths from rising is to get help as soon as possible. For more information on choosing the Blackberry Center as your opioid treatment program, give us a call at 888-512-9802 or submit a confidential contact form today.