Women and substance abuse 
Men and substance abuse
Let's continue by looking at some important statistics about men, substance use disorder and the effects of drugs on their lives:
Men develop more severe disorders when it comes to the use of marijuana.
They're also more prone to develop antisocial personality disorders as well as other substance use problems.
45% of treatment admissions for barbiturate misuse are men.
Other statistics on this powerful disease and its impact on men include:
Men are more likely than women to use almost all types of illicit drugs.
The rates of drug abuse are higher in men than they are in women.
Over 5 million men report misuse of prescription pills.
Why do men abuse substances?
Men report seeking stimulants such as cocaine and methamphetamine to:
help them work more
have better sex
escape reality
experiment with friends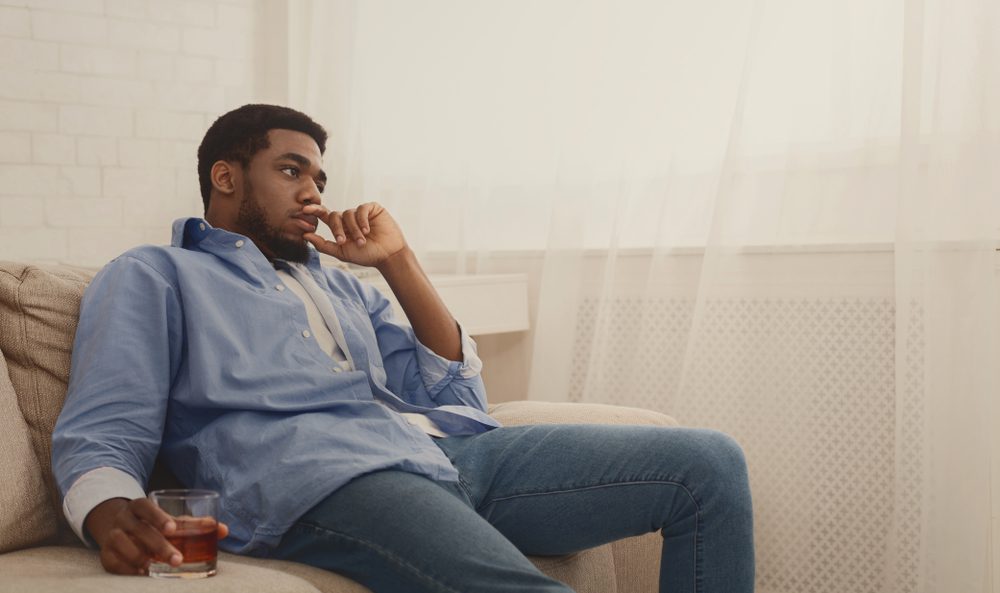 Men tend to use drugs more for pleasure-seeking purposes than any other reason. Research shows that men place drugs in specific categories according to "sexual effects while under the influence." That same research suggests that men who use stimulants "were more likely to report that drug use was so strongly associated with sex that it would be difficult for them to separate it from sexual behavior, and that drug use made them preoccupied with sex and/or significantly elevated their sex drive."
Substance abuse can indeed affect both men and women, but certain social circumstances may create a barrier for women who need help.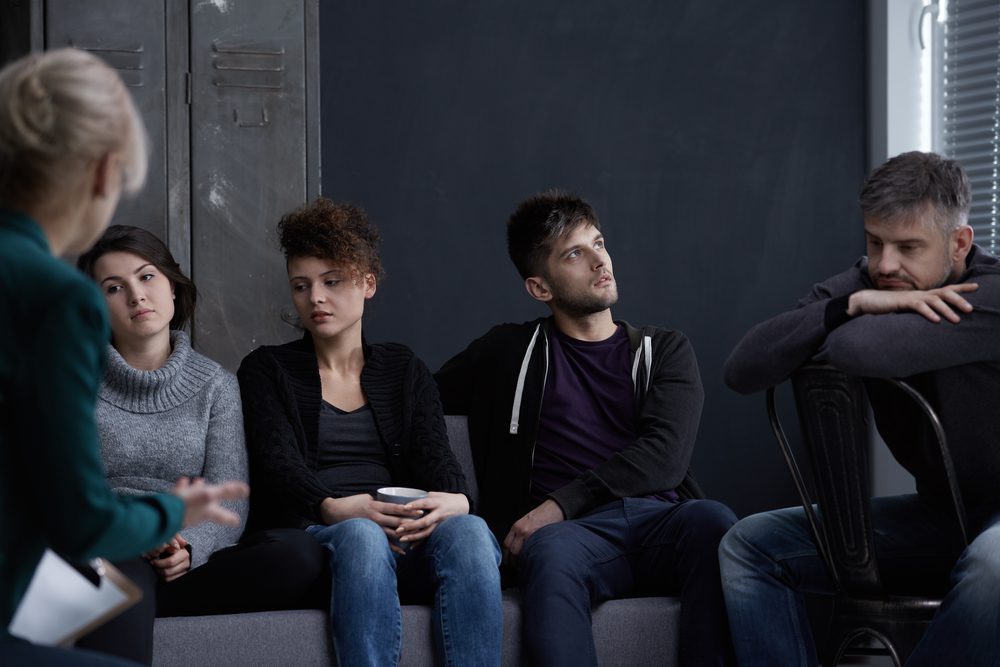 Women in treatment
If you have a woman in your life who is abusing substances, she may be less likely to seek treatment due to home and family responsibilities.
However, women are more likely to seek treatment than men and are less likely to relapse. Research shows that therapeutic communities in long term residential treatment programs can be an effective part of the recovery process for women. Programs that offer child care, parenting classes and job training and focus on group therapy are beneficial as well. Women-only programs may be especially valuable for women who have experienced abuse at the hands of men. 
Men in treatment 
It may be easier for men to access treatment than it is for women. However, because men may not seek help as often as women, they may also be more likely to suffer from co-occurring disorders such as depression and alcohol.
If you have a man in your life who is struggling with drug use and mental health, please speak to him about seeking treatment. He may face a vicious cycle of substance abuse and further mental anguish if he uses drugs to self-medicate. 
According to the National Institute on Drug Abuse, women have not been included as often as men in addiction research. That seems to suggest that the standards set for addiction treatment hinged upon options that work for men. These options include:
detox
group therapy
individual therapy
residential programs
partial hospitalization programs
behavioral therapy
family therapy
We can help you
At The Blackberry Center, you will have the opportunity to begin the journey to lifelong recovery in our state-of-the-art facilities.
If you or one of your loved ones are struggling with addiction, we can help. We use a personalized approach to addiction treatment. Our focus is on treating the disease, not the symptoms. We put our patients first every step of the way.
Our substance abuse-only treatment programs include detox, residential and PHP.  Our on-site rehab programs focus on a comprehensive recovery approach. They address your physical, mental and spiritual needs for optimal wellness.
Your needs are unique. We treat you as such.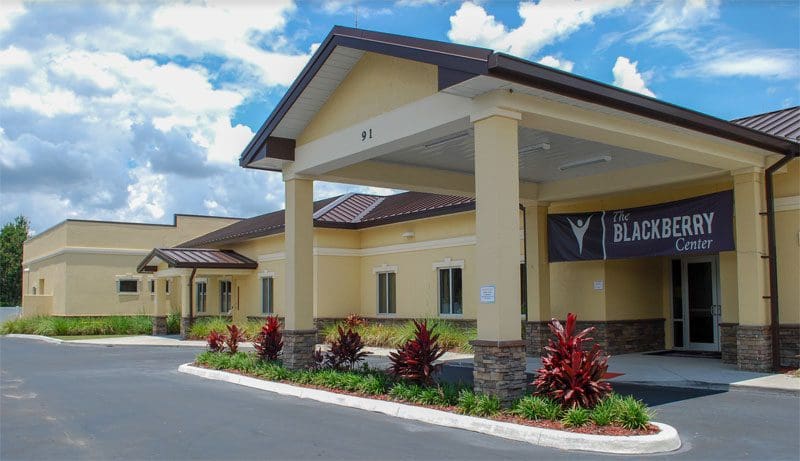 Reach out for help today
You may be struggling with long-term addiction. Or you may be fighting strong temptations. We can meet you where you are in your fight for sobriety.
We welcome you to our treatment center. From support groups to individual therapy treatment options, we are here to fight the battle with women and men in addiction recovery. 
Reach out to us online today. You can also call us at 888-512-9802.