Having a co-occurring disorder means that someone has been diagnosed with both a drug addiction and at least one mental illness. This can be a challenge particularly because each affliction can influence the other. Mental illnesses can make a drug addiction worse and vice versa. The Blackberry Center is aware of this disorder and is dedicated to helping with Christian-based drug rehab Florida.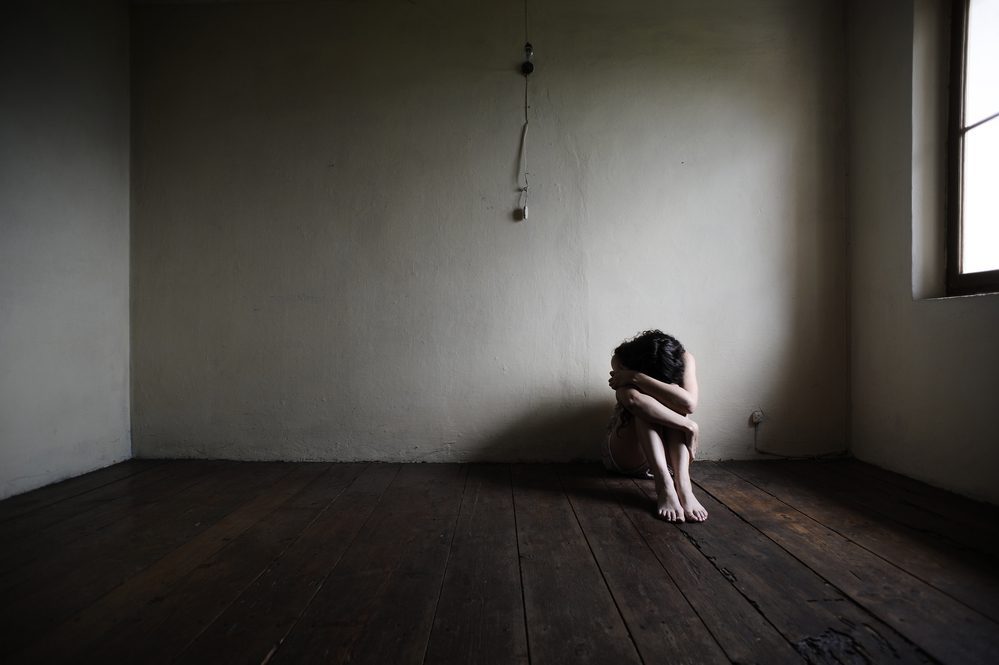 What Are They?
Co-occurring disorders are not rare because around 8 million Americans have been diagnosed as having a co-occurring disorder. The challenge with this is that every single person is different in terms of what illnesses and addictions they have. For some, a mental illness may overpower their drug problem or an addiction may be overpowering a mental disorder.
What Comes First?
The most common question raised when it comes to co-occurring disorders is which to treat first. The answer to this question changes depending on the individual. For some, a mental illness might be much more destructive than their drug habit so the illness would be addressed first. When it comes to seeking treatment, always follow the advice of your physician on which issues should be dealt with before others.
Christian-Based Drug Rehab Florida
If you believe that you or a loved one may be suffering from a co-occurring disorder, please call The Blackberry Center. We are here to help you turn your life around and repair relationships with loved ones. Call us today with any questions you may have.