The temperatures are high, and there's not a cloud in the sky. The summer months are upon us, and its delightful weather brings invites to pool parties, lazy days at the beach, adventures at amusement parks and more. But these events can also bring temptations to use drugs and alcohol. Don't worry: we've got 6 essential tips on how to plan a sober summer!
Tip #1: Organize your mindset before you leave
Your sober summer may include enough free time to take a vacation. Before you head out, think about:
what types of adventures you'll be having and how you'll stay busy
the atmospheres (and possible triggers) you may face
which items you'll need to pack to feel comfortable and organized
what you can accomplish around your home to get it tidy for your return
Not only will these tips help you prepare your mindset for a relaxing vacation but they will also keep you stress-free when you return home. Coming home to piles of laundry, dirty dishes in the sink or no groceries in the pantry may easily frustrate you. That frustration can take away from your vacay euphoria and possibly trigger you to use.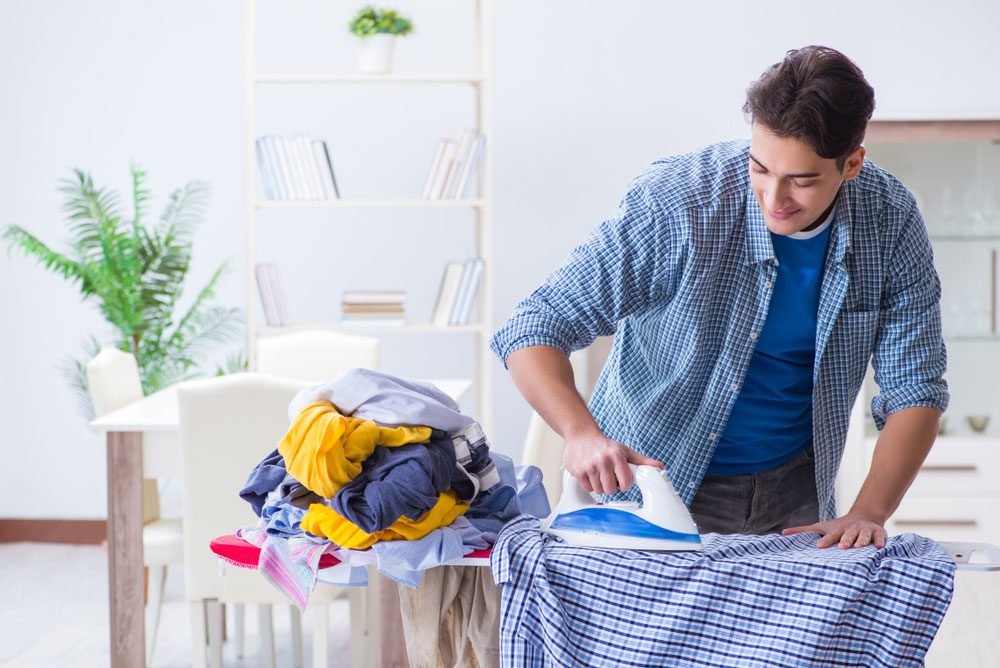 Create a to-do list before you leave. Give yourself plenty of time to tackle each task. Ask friends and family who are invested in your sober success to give you a hand. That way you can set off into the sunset with your bags packed, your spirit at ease and with a plan to maintain your sobriety.
Tip #2: Choose adventure buddies who support you 
Enjoying a sober summer includes welcoming your support network to enjoy the sun and the fun along with you. If you have family members or friends who understand your addiction recovery process, plan your sober summer with them in mind. Take time to enjoy and appreciate their company and support.
Choose loved ones who support your recovery as well as your overall mental health. If the temptation arises, your travel buddies should want to help distract you or walk away with you as needed.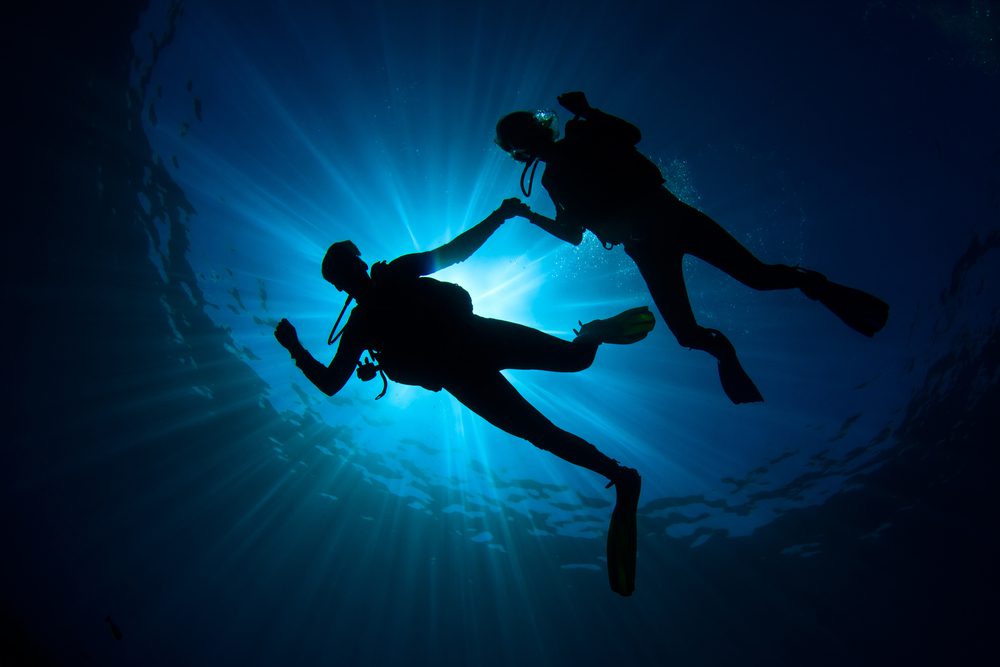 Tip #3: Expect the unexpected 
Even the best-laid vacation plans can go awry. Be ready for something in your plans to change, be canceled or be disrupted. Embrace the change and enjoy it for what it may bring to your trip. This is especially important for sober vacations. Having a plan to roll with the motions can help you manage any stress that comes your way.
---
Take your first step towards recovery.
---
Create a list of coping strategies to help you along the way. Those may include:
indulge in activity with an app that provides guided runs, workouts or yoga sessions
take some time to be still, read, listen to music or meditate
talk out your feelings with someone in your support system
visualize yourself resisting stress and temptation
Tip #4: Host your own summer event 
Take charge of the fun and plan a picnic, pool party or vacation adventure. This way, you can choose an ideal location for socializing and for helping you resist temptation and stay sober.
Choose guests who will be supporting your sobriety. Include your sober friends who are looking for substance-free good times this summer. Focus on activities that engage your loved ones and a few that allow them to relax and enjoy the day. Ask everyone to bring their favorite non-alcoholic beverages and provide games and summer-y appetizers.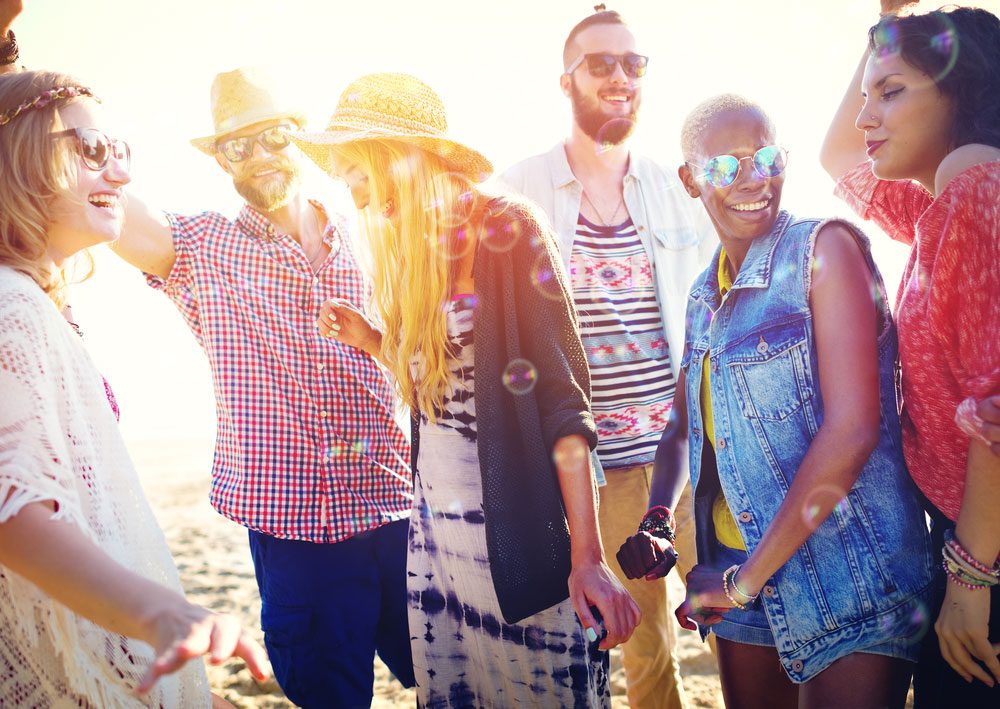 Tip #5: Have a summer party strategy
If you're at the point in your recovery where you are ready to attend parties where others may be drinking, be prepared to face temptation. Your plan may include:
keeping yourself occupied with non-alcoholic drinks
bringing a friend who supports your sobriety along with you
making sure you and your friend are the only ones who serve you drinks
being prepared to walk away if triggering topics, people or situations arise
Tip #6: Avoid romanticizing past substance use
Summer fun may bring up memories of friendships, parties and vacation that involved your substance abuse. It's fine to think of those things in positive ways and consider the lessons you learned from them. But avoid focusing on the drugs and alcohol.
Such thoughts may trigger you to want to use again, making it challenging for you to create new substance-free memories.
The bottom line on how to plan a sober summer
Staying sober in the summer may sound challenging, but it doesn't have to be. There are plenty of activities and adventures you can take part in – or plan yourself – that allow you to enjoy the sunny days and create new memories.
What are your best tips for staying sober in the summer and all year long? Tell us what works for you!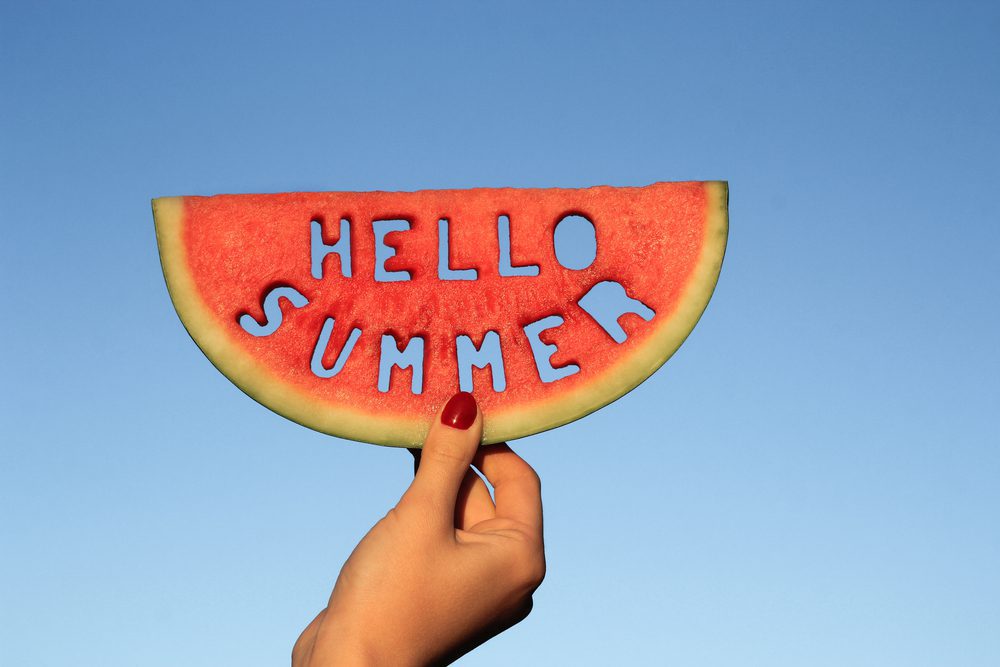 We can help you
At The Blackberry Center, you will have the opportunity to begin the journey to lifelong recovery in our state-of-the-art facilities.
If you or one of your loved ones are struggling with addiction, we can help. We use a personalized approach to addiction treatment. Our focus is on treating the disease, not the symptoms. We put our patients first every step of the way.
Our substance abuse-only treatment programs include detox, residential and PHP.  Our on-site rehab programs focus on a comprehensive recovery approach. They address your physical, mental and spiritual needs for optimal wellness. Your needs are unique. We treat you as such.
Reach out for help today
You may be struggling with long-term addiction. Or you may be fighting strong temptations. We can meet you where you are in your fight for sobriety.
We welcome you to our treatment center. From support groups to individual therapy treatment options, we are here to fight the battle with you.
Reach out to us online today. You can also call us at (813) 908-4199.