In the past year, around the country the rates of people who struggle with substance abuse have been going up. Florida is no exception—more and more people are finding that they are in need of treatment for an alcohol use disorder. However, knowing where to start when it comes to finding the right alcohol rehab center in Florida can be overwhelming.
This is why we've put together a guide for you on everything you should know about finding an alcohol rehab center in Florida. We will cover all of your questions and concerns from whether or not you actually need to go to an alcohol rehab center to the types of treatments offered at these facilities. Rest assured that you will have a better understanding of your own needs and where you can find peace with recovery in the sunny state of Florida.
Do I Need to Find an Alcohol Rehab Center in Florida?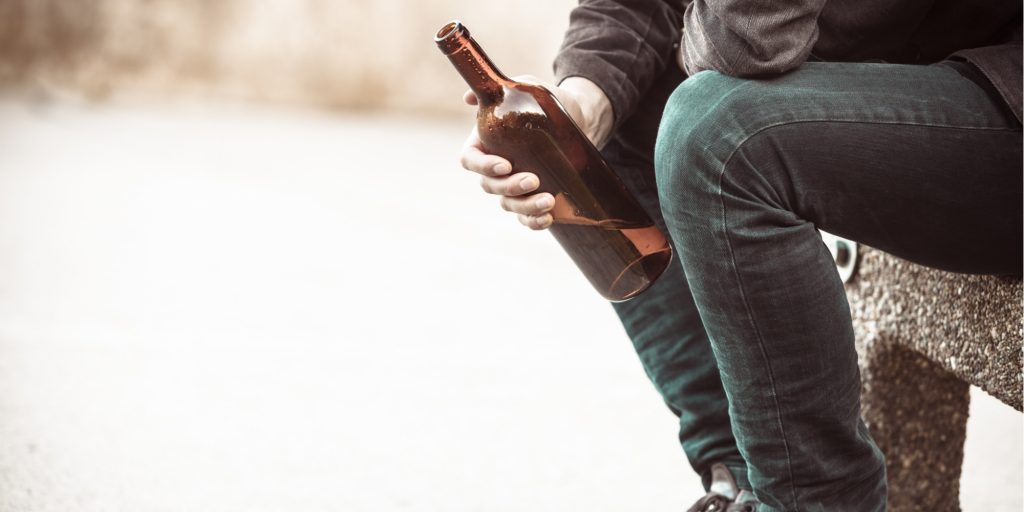 There are many reasons why people are now wondering if they need to find an alcohol rehab center in Florida. For starters, the COVID-19 pandemic has increased the likelihood of people struggling with a substance use disorder. The Centers for Disease Control and Prevention (CDC) reports that Florida has one of the highest rates of alcohol consumption in the country—and these statistics were taken before the coronavirus outbreak.
Since then, researchers have been trying to estimate just how severe the substance use problem has gotten in states like Florida. The National Institute on Alcohol Abuse and Alcoholism states that the COVID-19 pandemic has made it more challenging for people to find treatment for substance abuse. Additionally, the natural stress of a pandemic unfortunately has been driving more people to drink than usual.
But these are only some of the issues that could make you wonder if you need to find an alcohol rehab center in Florida. Other signs and symptoms of an alcohol use disorder include:
Drinking to the point of blacking out

Experiencing negative health effects as a result of drinking

Turning to alcohol when stressed, sad, or upset

Going through withdrawal symptoms whenever you try to stop drinking
If any of these symptoms sound familiar, you might be one of the many people impacted by alcoholism in Florida and throughout the entire country. Sadly, most people do not seek treatment for an alcohol use disorder. But not getting help can lead to serious consequences. 
What Happens If I Don't Get Treatment?
---
Take your first step towards recovery.
---
The consequences mentioned above can be physical, emotional, social, professional, and more. 
On the physical side of things, alcoholism can cause short- and long-term damage to the body. Things like liver disease, brain damage, memory loss, and cancer are all side effects of drinking too much. In some cases, this damage can be reversed, but only if you stop drinking entirely.
Alcoholism can also have a huge impact on your mental health. Alcohol is a natural depressant. This means that when you drink alcohol, you are more likely to feel intense emotions. You may also act impulsively, irrationally, and dangerously when under the influence. What's even more concerning is that alcohol can have immediate and detrimental effects on your mental state.
This is especially true if you already have an untreated mental health disorder. Symptoms related to conditions such as anxiety, depression, and bipolar disorder can become much worse in a short period of time when you drink. Plus, if you have any of these mental health disorders, you are more likely to drink as a result. This turns into a vicious cycle that can only be broken through dual diagnosis treatment.
Ultimately, having an untreated alcohol use disorder can disrupt your life entirely. Not only could you suffer from the physical and emotional side effects of drinking, but you might also be at risk for losing close relationships or your job. This is why it is so important to get treatment at an alcohol rehab center in Florida to get your life back on track.
What Do Alcohol Treatment Centers Do?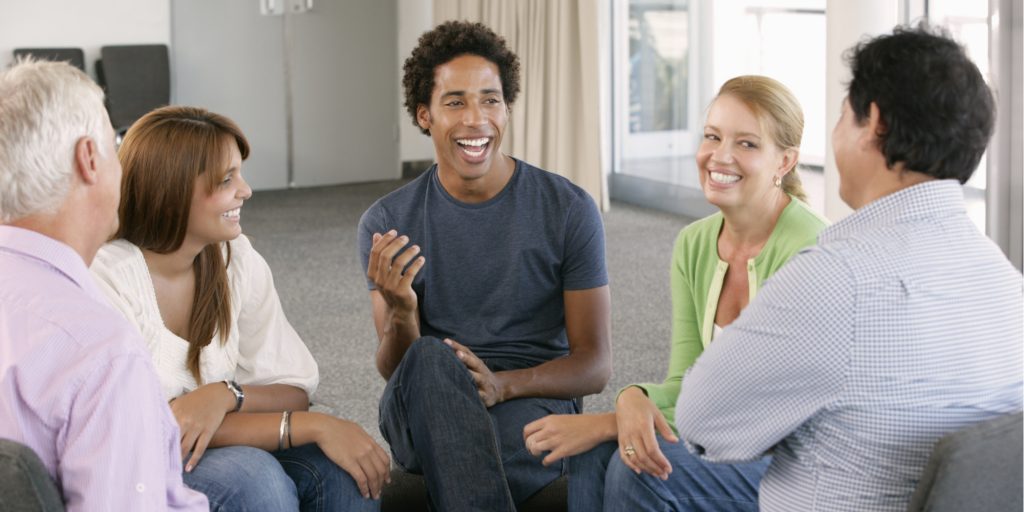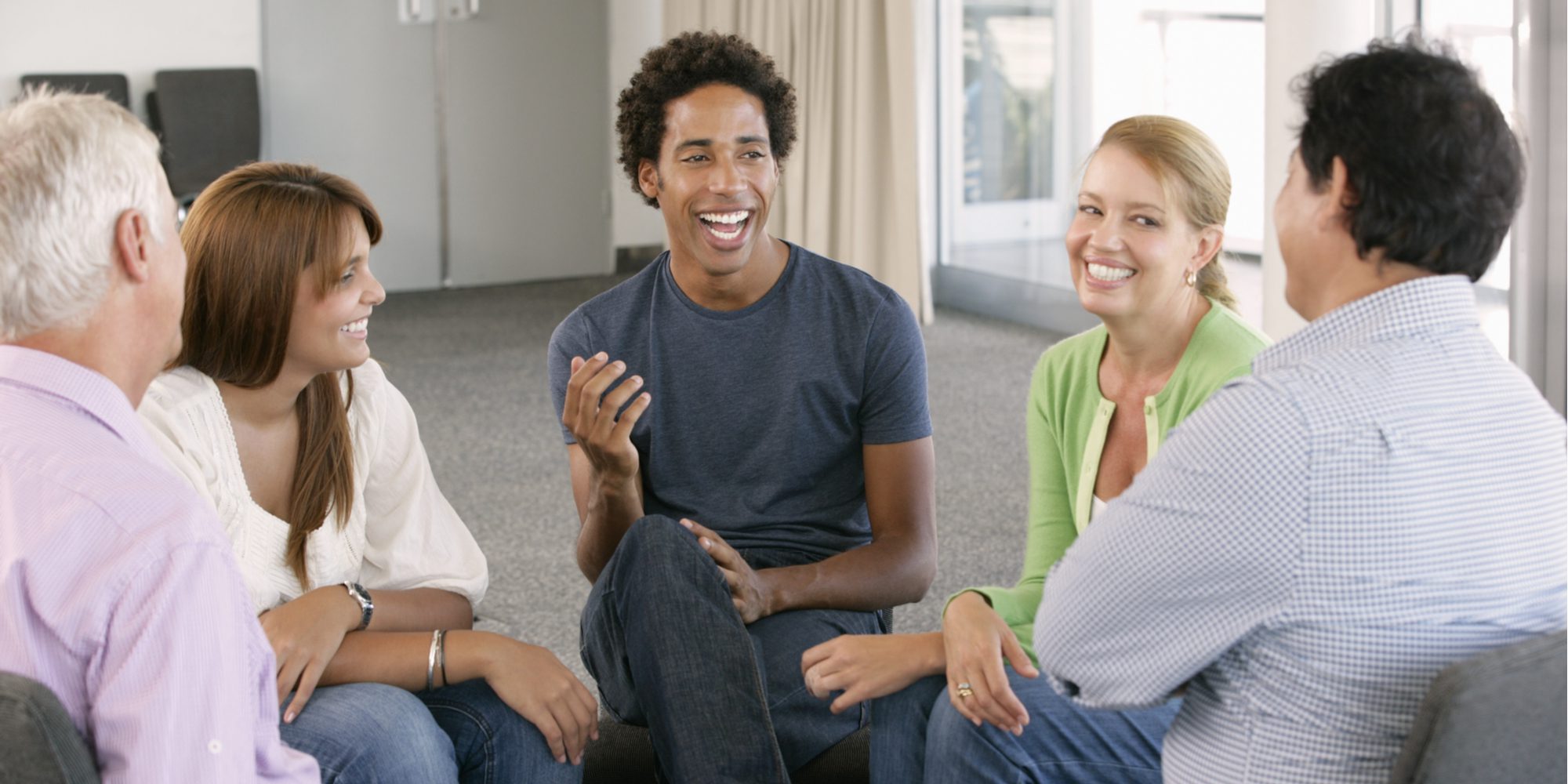 Alcohol treatment centers in Florida have the capabilities to help you with your addiction as well as your mental health. For most people, treatment begins with the alcohol detoxification process. Some detox facilities offer supervised detox, which includes 24/7 monitoring and medical care. This can help you to combat serious and uncomfortable withdrawal symptoms so that you feel ready to take the leap into the remaining steps of recovery.
Rehabs in Florida also offer various treatment approaches. For example, inpatient or residential recovery will allow you to heal in a safe, sober environment. Even in the most uncertain of times with the COVID-19 pandemic, these Florida treatment centers provide safe accommodations that are unique to your specific needs.
Specific examples of treatment options that you might find in an inpatient Florida rehab facility include:
Psychiatric assessments

Medication management

One-on-one therapy sessions

Group counseling

12-step programming

Nutritional consultations

Recreational therapy

Discharge planning
Furthermore, there's much more to treatment than just recovery from an alcohol addiction. These rehab facilities also offer the dual diagnosis programming mentioned earlier as well as crisis stabilization services, adult mental health treatment, faith-based recovery, and partial hospitalization programs. 
Where Can I Find Alcohol Treatment Centers in Florida?
If any of the treatment opportunities sound like they would be a good fit for you, look no further than The Blackberry Center located in St. Cloud, Florida just outside of Orlando. We offer all of the programs and services mentioned above and more. 
To get more information on your options for recovering at our alcohol rehab center in Florida, reach out to us by phone at 888-512-9802 or through the confidential submission form located here. Regardless of the recovery path you take, getting help at an alcohol rehab center in Florida can truly change your life around to help you feel happier, healthier, and more prepared to take on whatever comes your way.