No one ever anticipates having to struggle with addiction. It is not something we plan. We usually don't even see it coming. But addiction can take hold of anyone – including yourself and your loved ones. As a Christian-based drug rehab in Florida, we know there are certain factors that can contribute to an addiction taking hold of your life.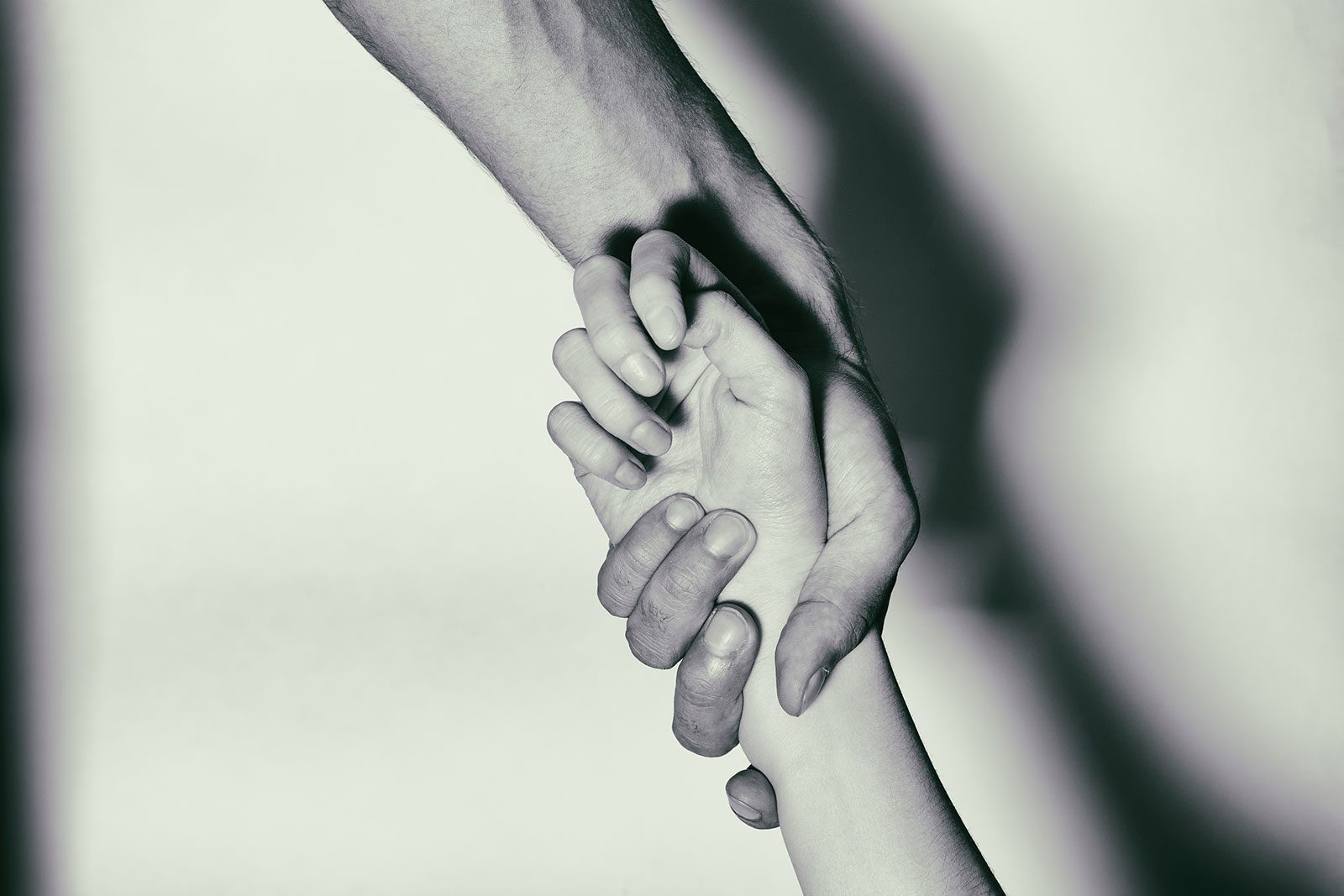 Let's explore a few common scenarios that can play a part in developing an addiction.
3 common factors of addiction
Mental health struggles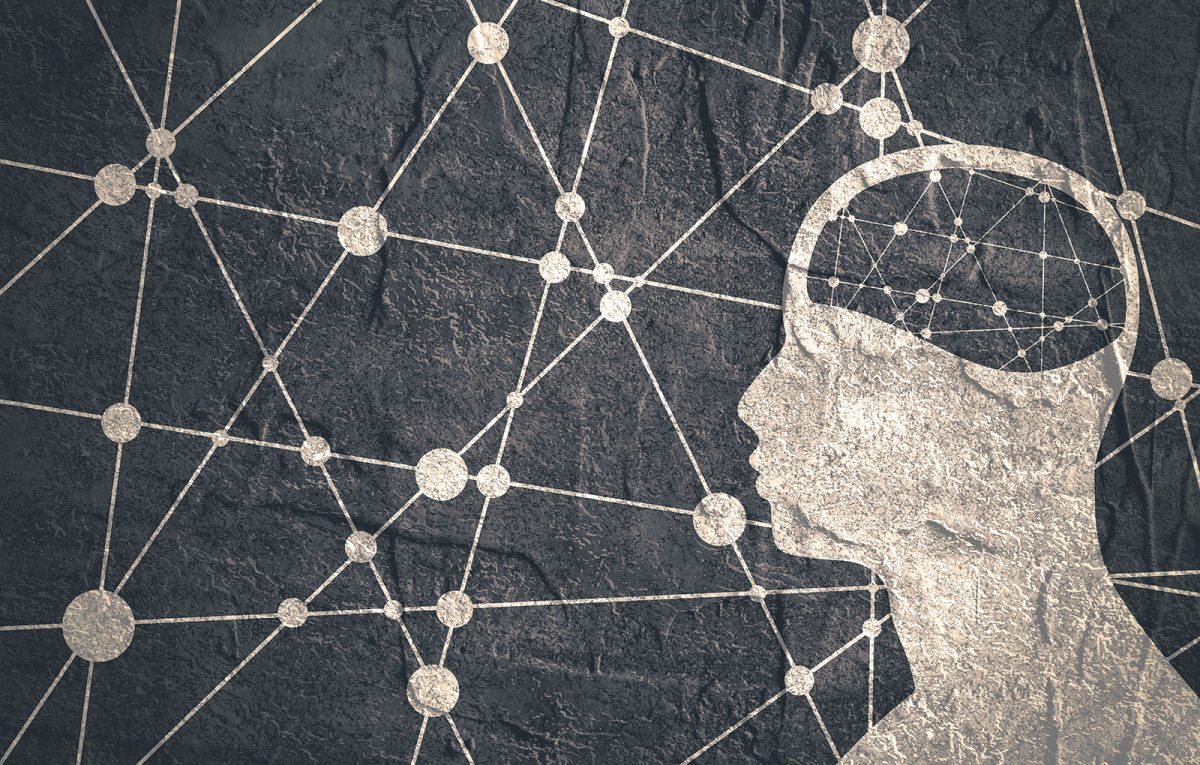 Struggles with mental health and substance abuse often go hand-in-hand. Those fighting addiction may suffer from co-occurring disorders. Health care professionals in the addiction and mental health communities call this dual diagnosis. With dual diagnosis, an individual may also have mental illnesses such as:
anxiety disorder
post-traumatic stress disorder
depression
personality disorder
obsessive-compulsive disorder
other disorders that impact mental and/or emotional stability
Genetics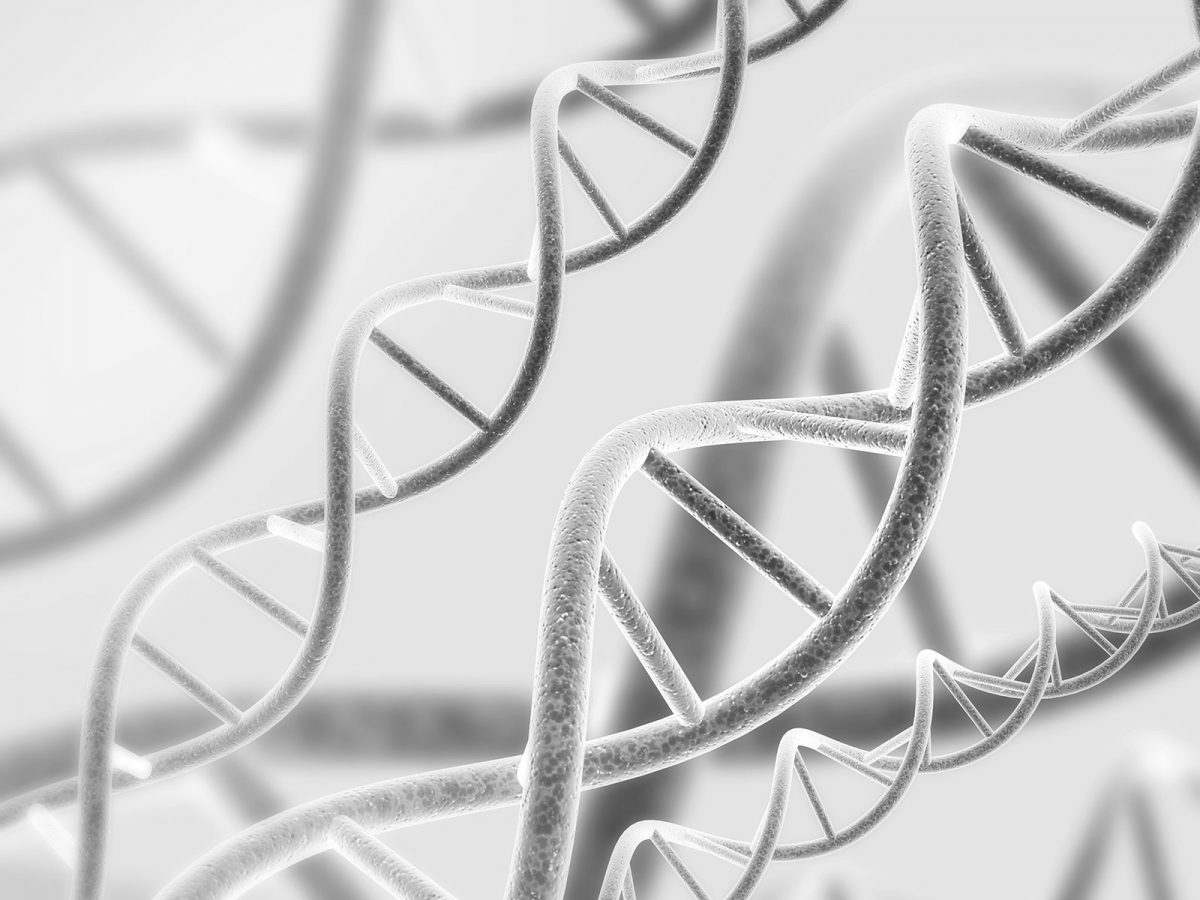 There are no tests that can tell you if addiction is in your DNA. However, certain genes carry an increased risk for addiction in parents. Children and adolescents of parents who struggle with drug abuse and alcohol addiction may inherit a genetic predisposition for addiction.
Environment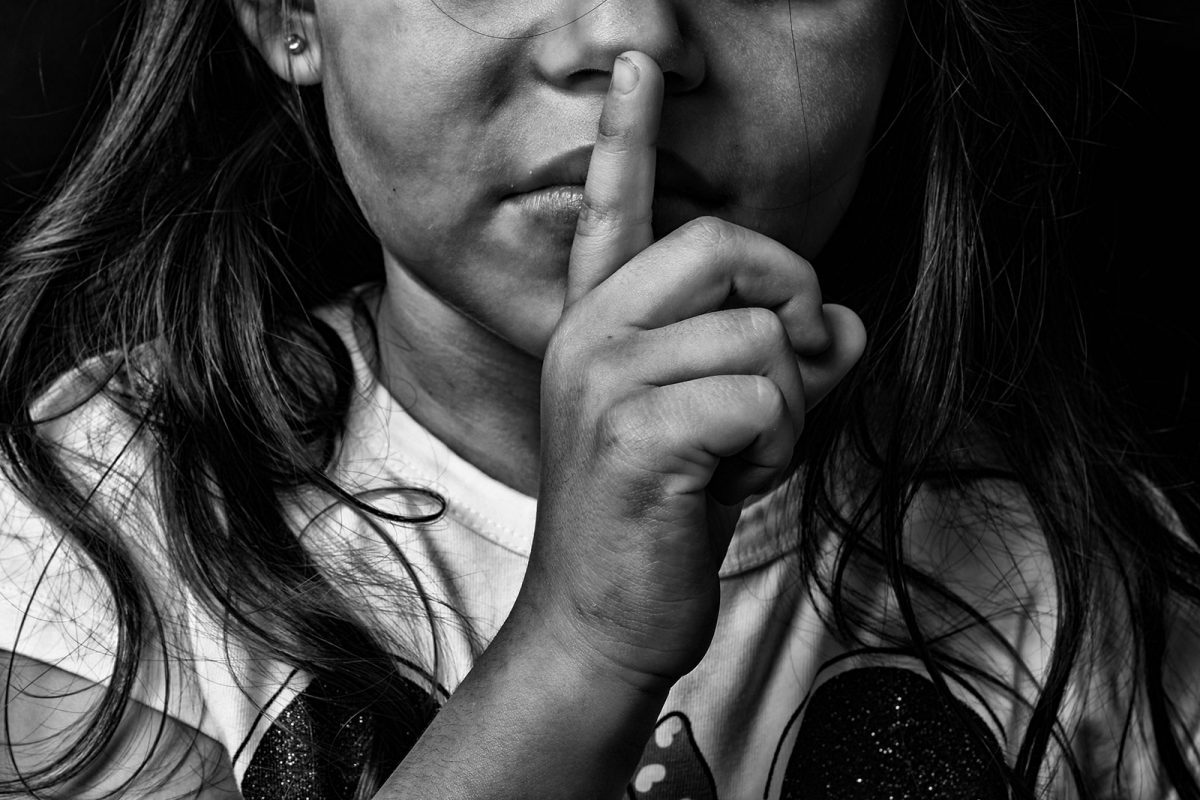 It's important to recognize the struggles children and teens face when they have parents who abuse drug and alcohol problems. They are far more likely to develop their own addictions. Just as important: noticing any behavioral problems from these young people that may lead them down the path of drug and alcohol abuse and addiction.
If you or a loved one is raised in a home where substance abuse is considered the norm, then the consequences of addiction don't carry as much weight. That means addiction becomes much more likely.
Whether at home, school, work, or elsewhere, regularly spending time around drugs and alcohol increases the risk of addiction. This is especially true for the young, as they are more impressionable. Some may seek out drugs or alcohol as a means to self-medicate or numb unpleasant feelings.
No matter what age an individual is, peer pressure can still be a powerful force. Both adults and adolescents can succumb to addiction while trying to fit in and be accepted by others in their surroundings. This environment can be the catalyst for developing an addiction.
We can help
However addiction has forced its way into your life, it is important to know that God still holds you in His grace and there is help available. If you or someone you know is trying to overcome drug addiction, contact The Blackberry Center for the substance abuse treatment you need.
As a Christian-based drug rehab in Florida, our staff is here to help. Our faith-based group therapy and addiction treatment programs are designed to empower you to turn your life around today. The Blackberry Center has partnered up with former Denver Broncos player Vance Johnson, who is a shining example of how embracing God can help you out of your addiction. Reclaiming his Christian faith led Vance to the path of recovery and over the past five years, he has devoted himself to inspire others to conquer their addictions as well.
By feeding your faith, we hope that your recovery will take root and grow. Our program is beneficial to anyone who is open to leaning into a relationship with God as they fight for sobriety. At the core of our faith-based sobriety program is a deep trust in God. We promote spiritual growth and healing in a community setting. Drug addiction treatment provided here at our rehab center range from crisis care services to an outpatient, partial hospitalization program. Our on-site drug and alcohol rehab programs focus on a recovery approach that addresses the physical, mental and spiritual well-being of each individual. Each patient is unique, and our programs are tailored to meet the needs of each person exactly where they are currently.
Reach out for help today
Our addiction treatment center addresses a range of issues via behavioral therapy, group therapy and other personalized health care options. We can give you the tools to fight alcohol addiction, drug addiction and prescription drug addiction. Let us help you with our Christian-based approach so you can get back to the life journey God has in store for you.
Reach out to us online today. You can also call us at 888-512-9802.