Substance use disorders are on the rise in the United States. It's not just illicit drugs, but also prescription abuse of painkillers like oxycodone and fentanyl that has to lead to overdose being one of the leading causes of death in the country. This article will explore addiction rates of commonly abused substances as well as dive into something that's talked about less frequently: drug recovery statistics. Recovery is not an easy path, but it is possible, as these numbers will show.
What Are the Most Commonly Abused Drugs?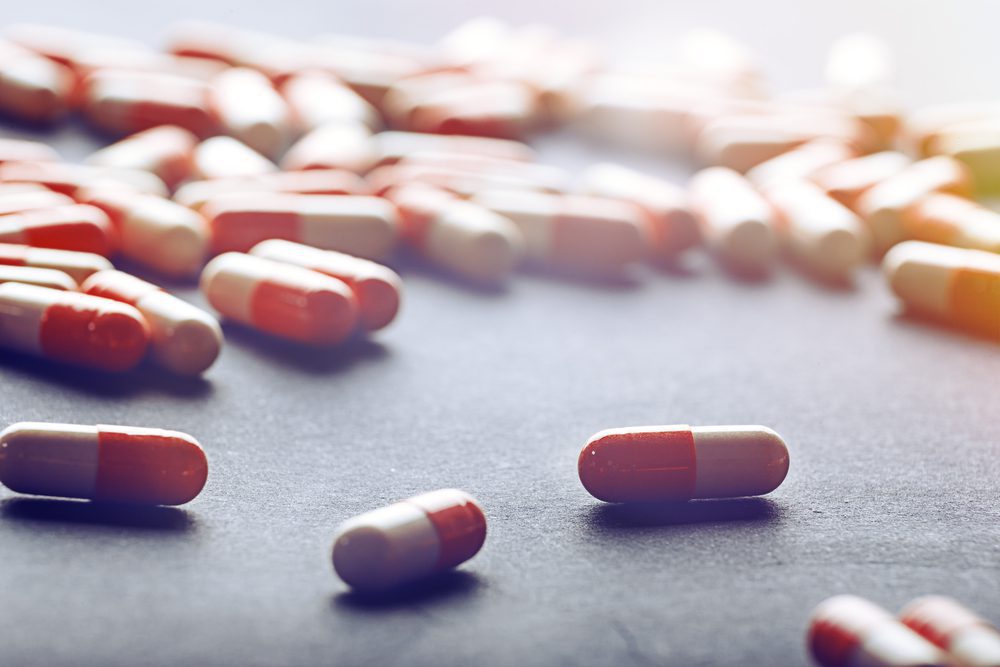 When we discuss addiction, we most often are talking about substance abuse related to the following:
Alcohol
Opiates
Cocaine
Stimulants
Marijuana
Many different factors play a role in addiction, including your environment, family history, psychological health and other underlying factors.
Alcohol
Alcohol is by far the most commonly abused substance in the United States. Since it is legal and plays a role in many social events, alcohol abuse can go unchecked for years. For that reason, the National Institute on Alcohol Abuse and Alcoholism reports that over 15 million Americans suffer from alcohol use disorder, with 10 million males and 5 million females.
Marijuana
While there is a popular conception that marijuana is not addictive, this is not entirely true. While marijuana does not create a physical addiction, there is a mental addiction that can make quitting difficult for long term users. Moreover, as it has become increasingly legal around the country, more and more people are trying drugs—one in seven adults in the US.
Heroin
Heroin is an extremely dangerous drug with high addiction risk, countless overdoses, and many associated health conditions, like increased rates of HIV and AIDS. Nearly 1 million US adults reported having used heroin during the last year.
Cocaine
---
Take your first step towards recovery.
---
Cocaine usage rates have actually remained flat compared to other drugs. However, more than 1.5 million people used the drug during the last year. It can lead to chronic diseases like Parkinson's and is  and highly addictive.
Prescription Abuse
Prescription drug abuse rates are similar to alcohol abuse numbers, with over 18 million people reporting abusing drugs at least once. Once again, legality plays an important role here, because these drugs are accessible.
Stimulants
Stimulant abuse has risen each year for the last decade. Over 1 million people used methamphetamine during the course of the year. However, the bigger concern is the rise of Adderall on college campuses with 25% of students surveyed reported using the drug either to improve performance at school or abuse recreationally.
What Do These Statistics Mean?
These numbers clearly show the drug abuse is on the rise in America. However, they don't tell the full story. More people than ever are achieving lasting sobriety through interventions and rehabilitation programs. Let us show you some drug recovery statistics.
Remember Drug Addiction is an Illness
Drug addiction is classified as a substance abuse disorder in the Diagnostic and Statistical Manual of Mental Disorders. People tend to treat addicts as if they were criminals. But addiction is a disease. When you compare with other chronic illnesses such as diabetes, heart disease, and cancer, you find that the relapse rate is 40-60%.
However, it is essential to remember that recovery is a process. Relapse prevention is a key part of recovery, but relapsing does not mean that somebody has failed. Instead, they need to identify their triggers, work with their counselors and reach out to the support group so they don't lose all the progress they have made. Relapsing does not mean that you will never have long term sobriety.
Drug Recovery Statistics
Drug recovery statistics vary significantly based on the type of substance abused, how long the person abused it for, and what type of addiction treatment they received. Addiction treatment is divided into these categories:
Inpatient Treatment: Medication and therapy during short stay of 30 days on average in a rehabilitation facility. After 5 years, 25% of individuals remain sober.
Residential Care: Care to change the lifestyle of individuals to help them identify triggers, create healthy outlets for energy and work with peer groups and professionals for long term recovery. Similar rates of 25% sobriety after five years.
Outpatient Programs: Patients continue living at home while attending counseling sessions and programs like Alcoholics Anonymous' 12 steps. Less than 20% remain sober after five years.
Medical Detox: Lengthy treatment using medication to help transition from severe addiction lasting over 200 days on average. 20% remain sober after five years.
Understanding these Numbers
These addiction recovery statistics may not be encouraging, but it's important to have context. Most people who get help at American addiction centers are severely addicted to a given substance. In these situations, sobriety can be especially hard to maintain. However, there are other factors that can improve recovery rates, such as:
Education or career improvements: More days attending work or school, and making progress there.
Reduced substance abuse: complete abstinence is the goal, but lower substance intake as well as increased periods between relapses
Health improvements: fewer hospitalizations, reduced associated illnesses, general health improvements
Relationship improvements: better stability in relationships with friends and family
Improved mental health: fewer episodes of depression or other co-occurring conditions that may cause or worsen substance abuse
This is why it is essential to look at the complete picture when considering drug recovery statistics. Abstinence from substances alone doesn't tell the whole story. But those who continue to work at it and improve their lives are on the right path and can eventually achieve sobriety.
Is Treatment Right for Me?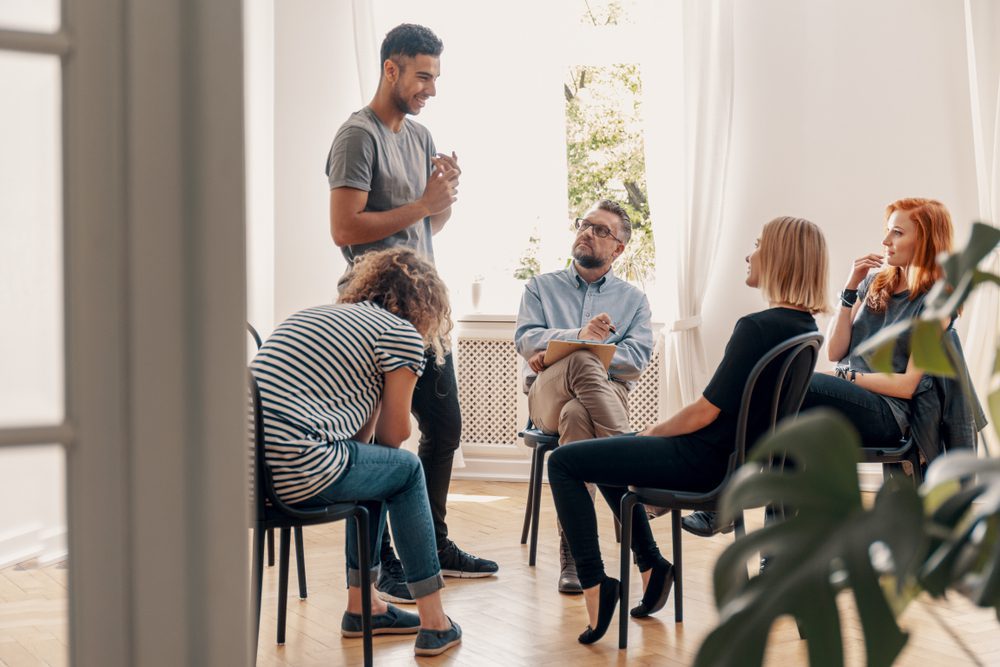 The biggest misconception that people have is that they are not suited for treatment. There is a false belief that rehab is only for people with severe, life-changing symptoms. This is simply untrue. Anybody struggling with drug and alcohol abuse, dependence or addiction in any form can benefit from treatment. The earlier someone receives treatment from a drug rehab, the better their odds of staying sober. This can not only prevent overdoses, but the full downward cycle of addiction and its many negative effects.
The most important thing for you to learn from these drug recovery statistics is that drug treatment works. When you work with a care staff like ours, your odds of staying drug-free and healthy increase tremendously.
Reach Out For Help Today
You may be struggling with an undiagnosed mental health condition. Or you may be fighting an addiction. You may also be apprehensive when it comes to the myths about rehab. We can meet you where you are in your fight for sobriety.
We welcome you to our treatment center. From support groups to individual therapy treatment options, we are here to fight the battle with you.
Reach out to us online today. You can also call us at 888-512-9802.