Experience Lasting Recovery
With Our Faith-Based Resources
Welcome to the Blackberry Center
We offer a holistic approach to addiction treatment & mental health.
How Do We Treat Dual Diagnosis?
The most effective dual diagnosis treatment addresses both mental health and addiction issues at the same time. The separate issues often feed off of one another, making it important to address both for success.
There are commonalities among dual diagnoses treatment plans, although each facility is unique. Below are the most common methods used as part of a successful treatment program.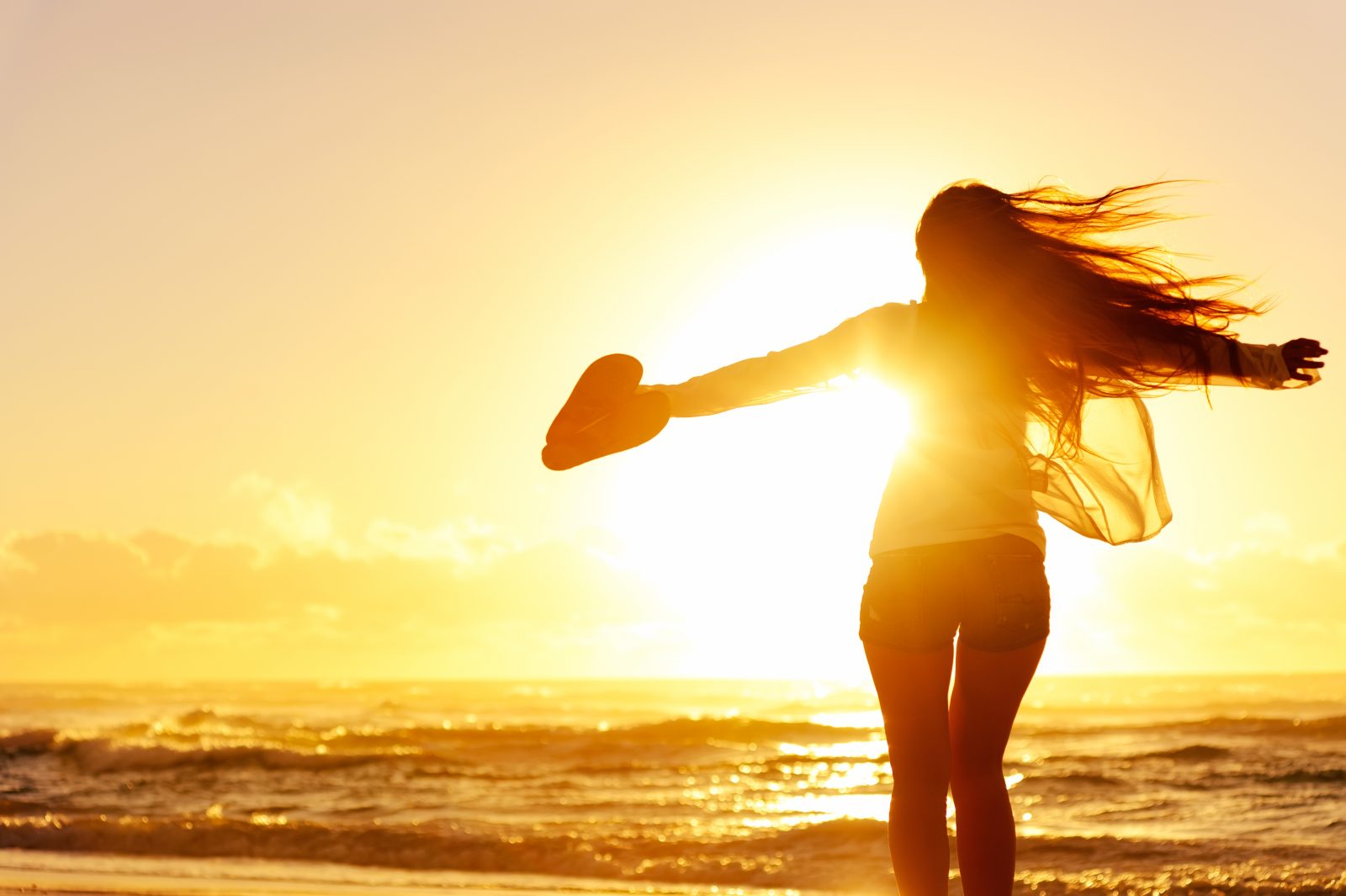 Detoxification
Stopping cold turkey can be dangerous when a person is physically reliant upon drugs or alcohol. Because of this, detoxification, when needed, is the first step in dual diagnosis treatment. Generally, a person is monitored by trained medical staff 24/7 for up to seven days. The staff may administer medication and counseling as the individual goes through detoxification.
Inpatient Rehabilitation
A person who has been given a dual diagnosis will likely benefit from an inpatient program. Here they will have access to medical and mental health care 24/7. Inpatient facilities provide medical and mental support. Additionally, they offer therapy, education and other health services.
Supportive Housing
Group homes or sober houses are residential treatment centers that help newly sober people avoid relapse. Supportive housing allows people to live their normal daily tasks while residing in a supportive environment. It is important to note that many of these facilities are not overseen by licensed professionals. For that reason, it is important to do your research before selecting supportive housing.
Psychotherapy
Psychotherapy, or talk therapy, is typically a large part of dual diagnosis treatment. These sessions provide people with the tools they need to cope with daily life. Additionally, they help a person change patterns that may increase the risk of relapse.
Medications
In some cases, medications will be used to treat a mental illness. Additionally, certain medications may also help people coming off of substances by mitigating withdrawal side effects.
Self-Help and Support Groups
Remember that dual diagnosis treatment is an ongoing process. Finding a strong support group is important for a lasting recovery. Support groups can help reduce feelings of isolation. They also provide a space to share frustrations as well as celebrate successes.
Talk to a Dual Diagnosis Patient Specialist
TREATMENT PROGRAM FEATURES
"This place saved my life!! The staff here is a wonderful, compassionate group of people. Some of the most caring individuals I have encountered, from the techs, nurses, Dr's and nutrition staff. Your road to recovery can truly begin here at the Blackberry Center."
"My stay at the blackberry center was phenomenal the staff was so sweet and caring and made me feel safe. Paul was amazing and funny and an staff member. And he made sure I was safe and okay when I got here and was upset and sad."
"Thank you Blackberry Center. Please let all the west side techs especially Tina, Iris, and Greg know that Mike W. really appreciated their support and help"