Prescription Drug Detoxification and Rehabilitation Services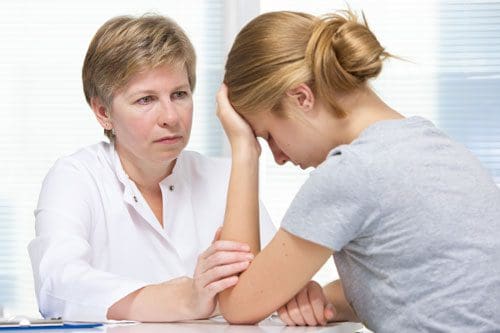 Prescription drug addiction often occurs as a result of a tolerance that is quickly developed to medication prescribed for severe or chronic pain, anxiety, depression, insomnia, or various other mental and physical conditions. Although usually distributed by medical professionals in a controlled manner, prescription drugs still have powerful dependency potential, even when used as intended.
Your addiction to prescription drugs may have initiated after you were legally provided medication for an injury or condition, but regardless of its source, it can still be detrimental to your life and the lives of your loved ones.
Prescription drugs are being referred to as the largest man-made epidemic in the country. It has been reported that prescription drugs now take more lives than any illegal drugs and this trend continues to grow. Fortunately, there is hope for sufferers of prescription drug addiction. If you have become addicted to a prescription drug that is either prescribed to you or that you are acquiring illegally, we are here to tell you that you can overcome your dependency and get your life back.