Struggling with a substance use disorder is not a moral failing. Addiction is a disease that impairs your ability to quit, but you can learn how to stop using drugs with the help of an addiction treatment center. Addiction is highly treatable, and people who enter residential treatment programs have high success rates at achieving recovery. This step-by-step guide is designed to show you how to get rid of addiction once and for all and start living a better life sober.
Make the Choice to Get Sober
If you want to learn how to stop using drugs, it starts with making a firm decision to get sober. While addiction is not a choice, you can still choose to seek treatment. Treatment programs can help you to:
Manage cravings
Learn coping mechanisms outside of substance use
Treat co-occurring mental illness
Build support networks for your recovery
Teach you how to live sober
If you are considering seeking help for your addiction, the time to act is now. If you have ever tried to quit using drugs on your own before, you know that the desire to stop can be fleeting. The first step in your recovery is making the choice to seek help, so you should not delay making the call.
You do not have to commit to a lifetime of sobriety to seek treatment. Life without substance use can be a frightening prospect, but if you give addiction treatment a chance, you just may find that the rewards of recovery are worth holding onto.
Medical Detoxification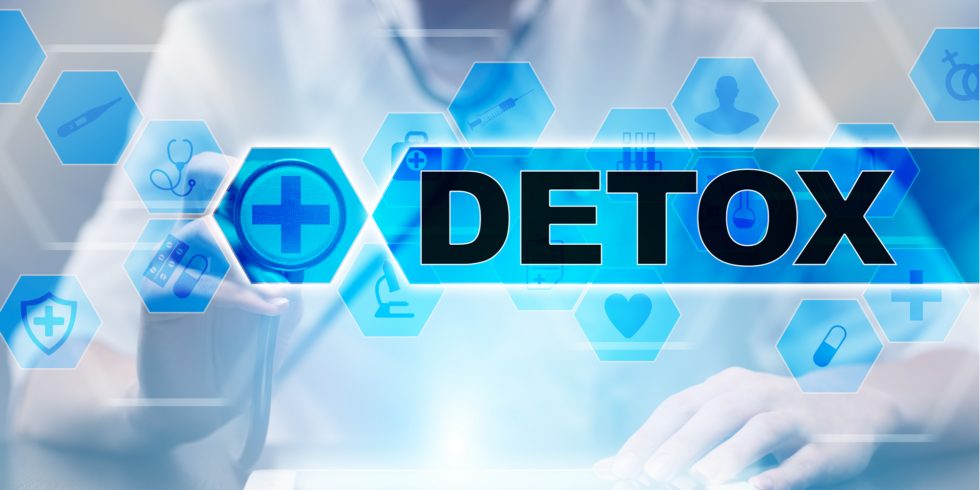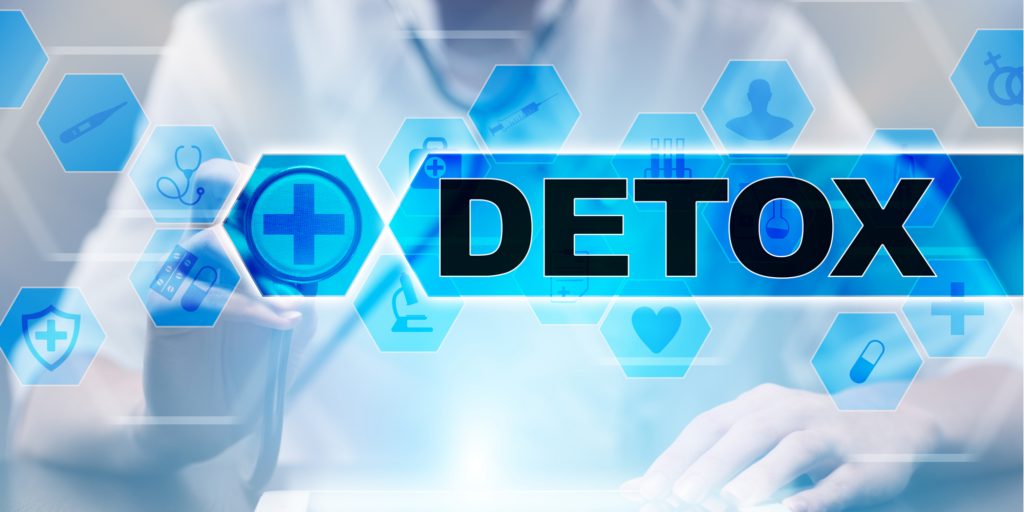 Entering a medical detox program is the next step in learning how to stop using drugs. Medical detox can substantially reduce the effects of drug withdrawal, prepare you for your next steps in treatment, and reduce your risk of relapse. Because drug withdrawals can be so severe, a medical detox is often necessary to let your body recover in a safe, secure environment. In this way, you can get treatment for your withdrawal symptoms and avoid the temptation to relapse.
Inpatient Treatment
Seeking professional therapeutic services at an inpatient treatment center should occur immediately after detox. Inpatient treatment is where you learn how to stop a drug addiction for good and is essential for building the toolkit you will need for recovery.
---
Take your first step towards recovery.
---
A quality treatment center will provide several evidence-based practices to help you maintain your sobriety. These treatments include:
Individual therapy
Group therapy
12-Step groups
Family therapy
Recreational therapy
Relapse prevention programs
These treatments are designed to teach you how to quit an addiction, build a life worth living, and prevent relapse. They can also serve to address the symptoms of co-occurring mental illness, which could be driving your substance use even if you were unaware of it.
Dual Diagnosis Treatment
In the United States alone, 7.7 million people have co-occurring substance use disorders and mental illnesses. These disorders can feed off each other in a vicious cycle: the symptoms of a mental health disorder can drive people to substance use, and the consequences of addiction can worsen mental illness. The best way to break free from this cycle is to seek treatment through a dual diagnosis program.
This method of inpatient treatment can help you to recover from both disorders at the same time. Psychiatric professionals and addiction counselors work together to ensure that your mental health gets treated as a whole, rather than focusing on one problem in a vacuum. That's why people who attend dual diagnosis treatment have much better outcomes than those who attend substance use or mental health treatment alone, making it a clear choice for recovery.
Build A Sober Support Network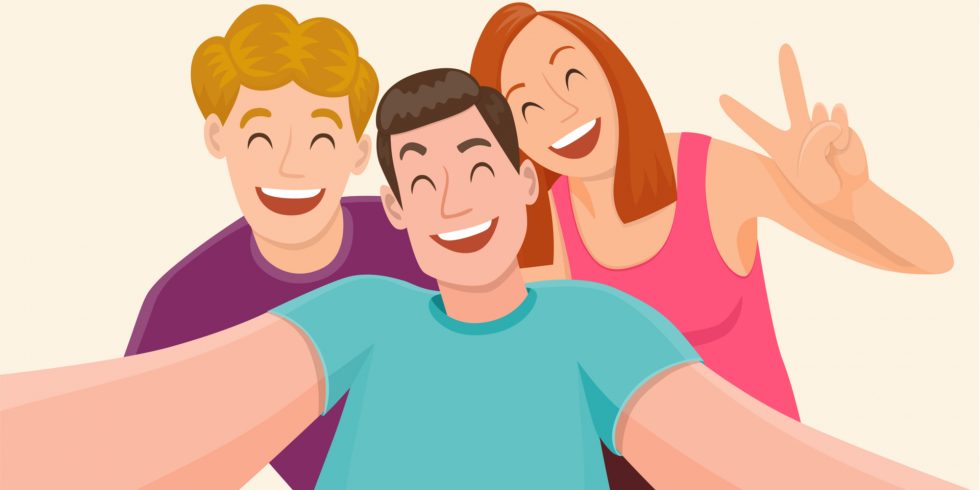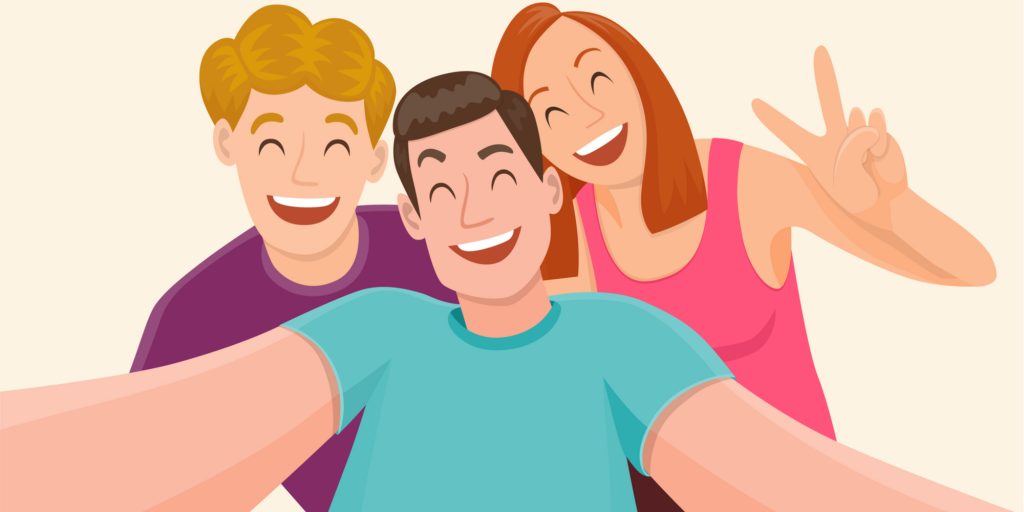 Social support is a crucial factor in long-term recovery. Social support has been linked with lower relapse rates, can provide a sense of purpose and belonging, and can keep you accountable in your recovery. Building a social support network has been the foundation for 12-step groups and addiction treatment centers for decades and has worked to help millions of people achieve recovery.
There are several ways of building sober support networks:
Staying connected with your peers from treatment
Attending self-help groups such as Alcoholics Anonymous or SMART Recovery
Attending faith groups or spiritual communities
Engaging in communal activities, such as exercise or hobby groups
These activities can help you to build networks of people that support you in your sobriety and give you a positive outlet outside of substance use.
Learn How to Get Rid of Addiction at The Blackberry Center
Learning how to stop drug addiction can seem impossible. But starting treatment at The Blackberry Center is designed to help you do just that. From the first moment you call, our addiction specialists will work tirelessly to teach you how to stop using drugs and achieve lasting sobriety.
From detox to discharge, our goal is to inspire people to overcome their addictions and build meaningful lives. Through developing skills in treatment, receiving best-in-class medical and psychiatric care, and proving that life in sobriety can be enjoyable and rewarding, we show all our patients that treatment is about more than just how to stop an addiction, but how to create a better life for themselves. If you're ready to learn how to stop using drugs, call our admissions specialists at 888-512-9802 or fill out our confidential contact form.