BLACKBERRY CENTER RESOURCES FOR YOUR WELL-BEING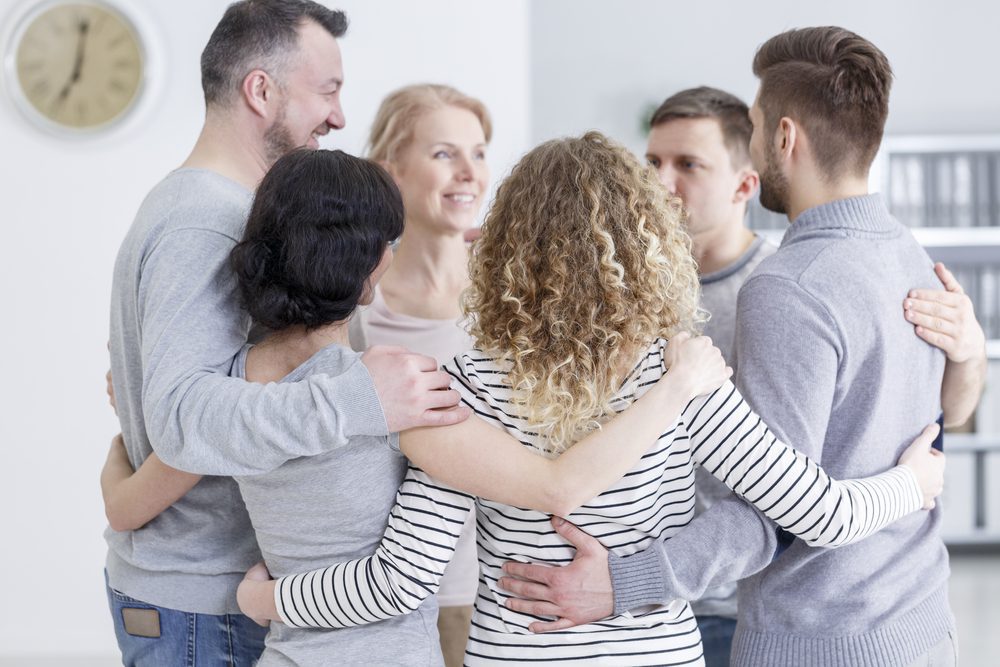 Alumni – Keep in Touch
The Blackberry Center and the Blackberry Recovery Center staff understand the importance of life after treatment. The alumni groups offer a special type of support from our staff and other fellow alumni.
Blog
The Blackberry Center blog is a helpful resource for recovery facts and support. On the blog, readers can browse mental health and recovery tips, updates, treatment information, and more.
Rate Us
Were you a patient at The Blackberry? Please share your experience.
FAQs
A comprehensive list of questions asked most frequently about The Blackberry Center.