Getting sober isn't easy by any stretch, but it's certainly simpler than long-term sober living. While drug and alcohol treatment can lay the groundwork for your addiction recovery, lifelong sobriety is a choice you have to make every day. And the kind of lifestyle you lead can go a long way in making that choice easier or harder.
But how do you create a sober lifestyle? And why should you worry about changing your lifestyle at all? Today we're going to answer these questions and share how you can avoid relapse and enjoy a long, sober life.
What Does Sober Living Mean?
In a technical sense, sober living is just what it sounds like: Life without drugs and alcohol. But to achieve lifelong sobriety often requires some habitual changes. If you're used to living with drugs and alcohol, you probably have a lifestyle that supports that. You may have friends who you drink or use with, places you go to drink or use drugs at, etc. Similarly, sober living requires some structural supports in your life to really take root.
This can include things like making sober friends, joining recovery community organizations, and getting professional addiction recovery care. Because the opposite of addiction isn't sobriety or abstinence. The opposite of addiction is connection.
How to Start Living Sober
Sober living begins with a decision to be sober. But before it turns into long-term sobriety, there is a lot of work that needs to be done to better understand addiction and its subtle influences. And that work often begins with professional addiction treatment.
Most people begin recovery with a medical drug and alcohol detox. This level of care helps you start sobriety on the right foot by managing signs of withdrawals and keeping you in a sober environment where relapse is all but impossible. In this way, you get vital supportive care during what may be the most vulnerable part of your addiction recovery.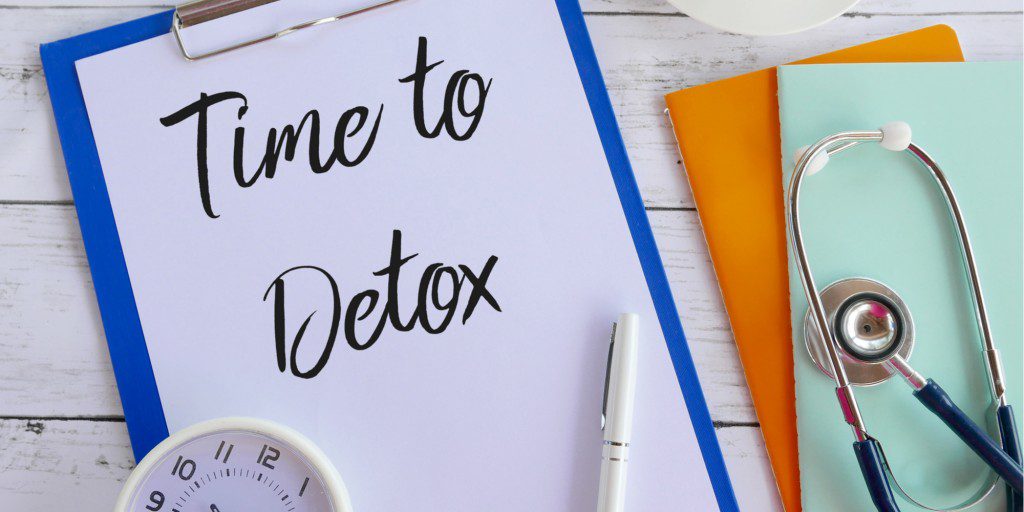 ---
Take your first step towards recovery.
---
From there, most people will transition to an inpatient rehab program. Here, they will undergo treatment modalities like:
12-Step Programming
Medication management
All of these will lay the foundation for long-term sober living. And for some, that's enough. For others, though, they need additional support as they transition back to daily life. For these individuals, a partial hospitalization program can reinforce inpatient programming and help them apply it in real, everyday situations.
After completing professional addiction treatment, you will be ready to begin your sober life. But for most people, you won't want to do it alone.
How Can I Make Sober Friends?
Just as having friends who are addicted is common among people abusing drugs and alcohol, having sober friends is a hallmark of long-term sobriety. When you have friends who don't drink or use, it becomes easier to focus on other aspects of life without feeling pressure to relapse.
And in the age of smart phones, it's never been easier to find new people who don't drink or use drugs. If you're unsure how to find sober friends, you can start by looking for recovery gyms in your area. These gyms and sober fitness programs give people a place to practice healthy habits and make sober connections for mutual support. During the COVID-19 pandemic, you should carefully assess your area's current infection rate, state regulations, and CDC guidelines to ensure that you're staying as safe as possible.
If you don't think you'd be comfortable at a recovery gym, don't worry. There are other ways to make sober friends. For example, you could join a community recovery group like Alcoholics Anonymous, Narcotics Anonymous, or another 12-step group. These types of meetings are held almost everywhere, and due to the pandemic, many of them now meet online. If you're looking for a space to actively focus on your recovery and keep you accountable, these groups could be the best way for you to meet new people.
Finally, you could try volunteering as a way to make sober friends. While there's no guarantee that a fellow volunteer doesn't drink or use drugs, they're certainly less likely to suffer from a substance use disorder, and volunteering will give you both mutual ground to begin a friendship. Moreover, many people in early recovery find out that they have a lot of free time when they're not using drugs or drinking. Volunteering can be a constructive way to use your time that also helps you build up a new, supportive social network!
Sober Living Starts Now
You can lead a healthy lifestyle free from the burden of drugs and alcohol. All you have to do is take the first step. If you're ready to quit drugs and alcohol for good, then it's time for some professional help.
You can enroll in our programs and ask any questions by calling our admissions specialists at 888-512-9802. Or, if you're not ready to make a call just yet, ask your questions online! Right now, you have the power to take the first step and begin a sober lifestyle, and we're ready and waiting to help.