Have you found yourself asking "Am I an addict?" By the time you're wondering, the answer could be yes. Substance use can quickly spiral out of control given the right conditions, and most people who don't have a problem never say to themselves "I think I am an addict."
Drug and alcohol dependence is not a moral failing – it can happen to anybody, and the effects of addiction make it difficult to stop on your own. Seeking treatment with professional addiction treatment services can help you to regain control of your life, overcome your substance use, and help you to achieve recovery.
The Transition from Substance Use to Addiction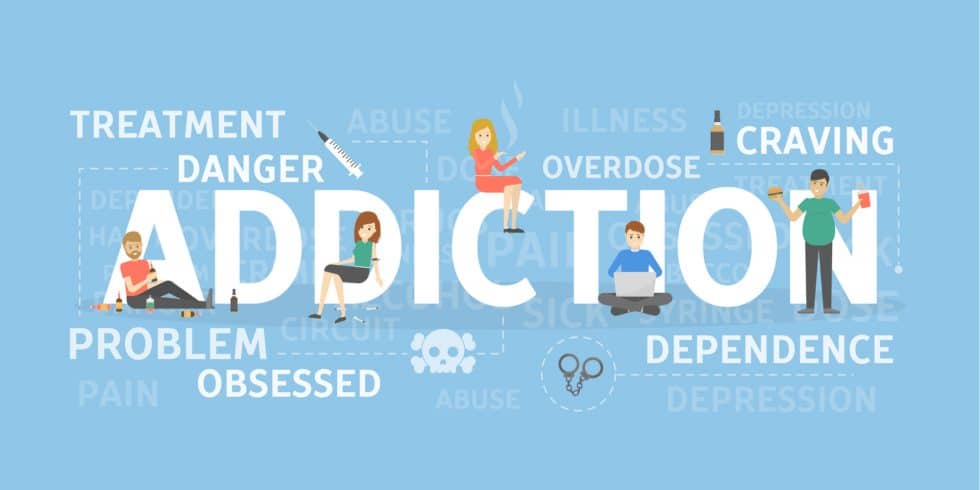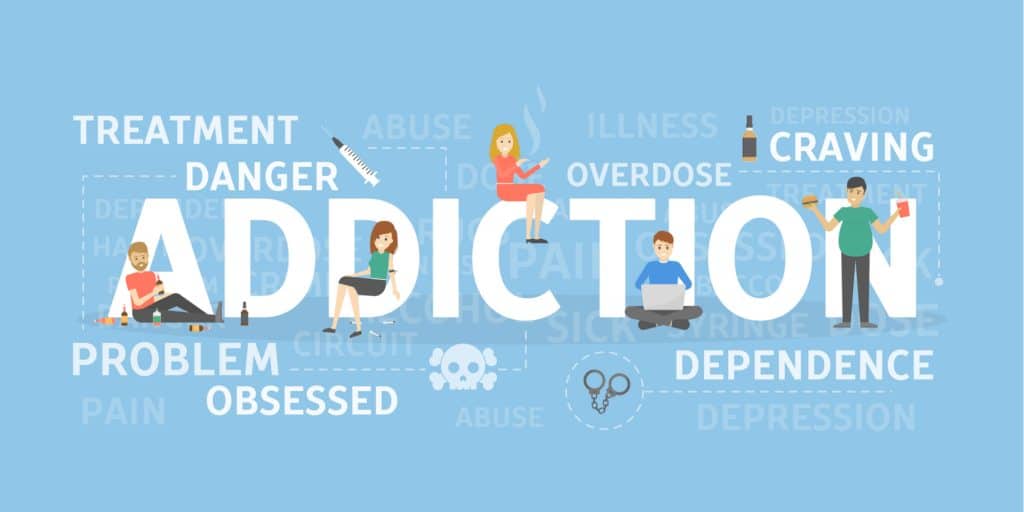 Addiction doesn't usually begin the first time you pick up drugs or alcohol. Rather, it develops over time. Interestingly, the reason you use substances in the first place can predict whether you're at risk for developing a substance use disorder. For instance, using substances to cope has been shown to lead to greater problem severity and puts you at risk of addiction.
Most people cross the line from recreational use to addiction without being aware of the transition. Yet, given enough time, they usually begin to see the hallmark effects that drug and alcohol dependence has on people's lives. Common signs of addiction include:
Increased tolerance for drugs or alcohol
Withdrawal symptoms if you suddenly stop
Loss of interest in other activities
Trouble at work, school, or home due to substance use
If you're beginning to see these issues crop up, your substance use has likely developed into a full-blown addiction.
Drug Addict Behavior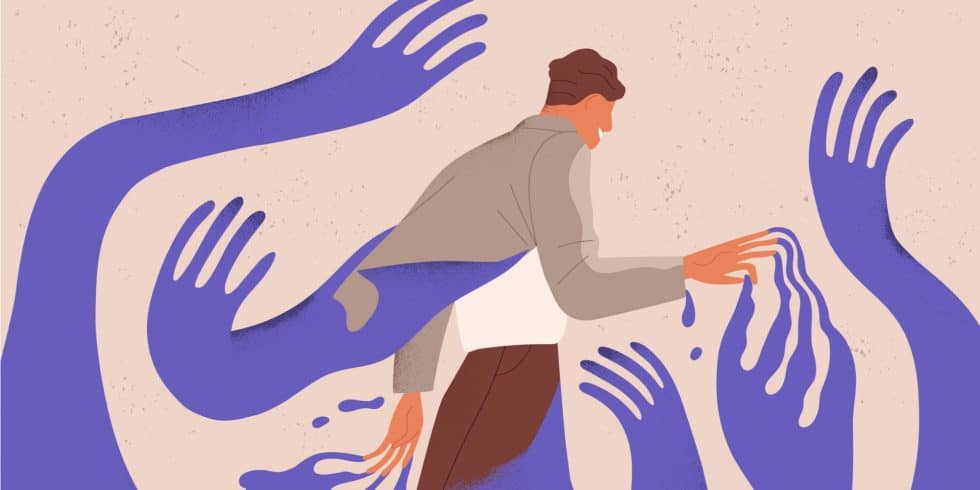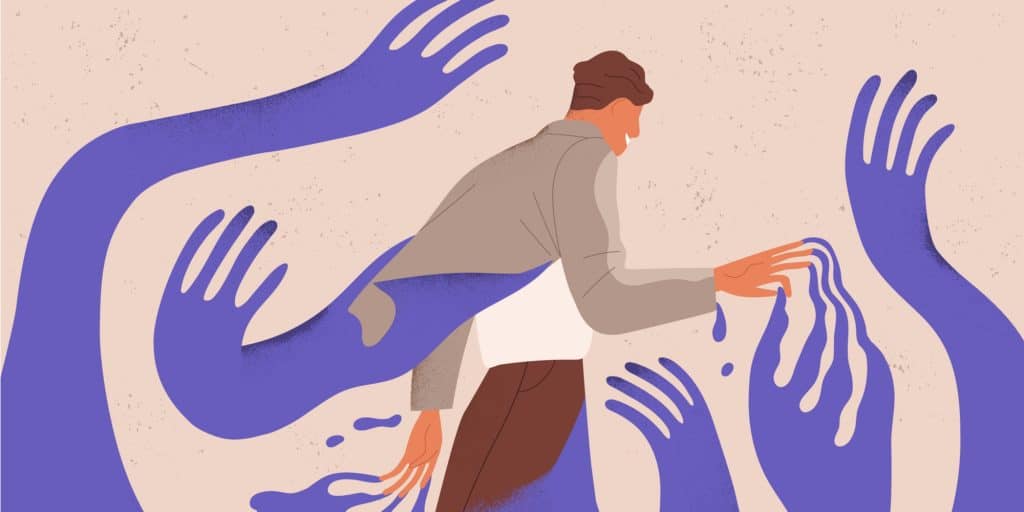 Addiction can also lead to substantial personality changes. The overwhelming nature of addiction can lead to "drug addict behavior", or behaviors that they would never have done with a clear mind. Recognizing these signs could be one way to learn how to know if you're addicted to drugs. This could include:
Lying to friends and family
Committing crimes to pay for your substance use
Hiding your substance use
Getting angry or defensive when your substance use is questioned
Shifting your social group towards people who use as you do
Isolating yourself from others
---
Take your first step towards recovery.
---
These personality and behavioral changes can lead to significant shame on the part of the person struggling with addiction.
The Substance Abuse Test
Gaining insight on the question of "Am I an addict?" involves a simple substance abuse test. Clinical professionals look at 11 criteria for substance use disorders, taken from the Diagnostic and Statistical Manual: the basic text that outlines different mental health conditions, and how they are classified. Take a few minutes to answer these questions honestly, and it can show you how to know if you're addicted to drugs.
Do you often use more drugs than you intended, or continue using for longer than you wanted?
Have you tried to cut down or control your use unsuccessfully?
Do you spend a great deal of time using, obtaining, or recovering from substance use?
Have you experienced cravings for your drug of choice?
Does your substance use interfere with school, work, or household responsibilities?
Have you continued using drugs despite personal or social conflict?
Have you given up work or hobbies because of drug use?
Do you often use drugs when it is dangerous to do so, such as while driving or using heavy machinery?
Does substance use make physical or mental health symptoms worse, but you continue to use anyway?
Do you need to use more drugs than when you started to achieve the desired effect?
Do you experience withdrawal symptoms when you stop using?
If you answered "yes" to at least two of these questions, you likely meet the criteria for a mild substance use disorder. Answering yes to several more questions means your substance use issues are more severe.
Yet even if you only experience two of these symptoms of drug and alcohol dependence, you should consider seeking treatment at once. Substance use disorders are progressive, meaning they get worse over time if not treated appropriately. Finding a substance use treatment center can stop addiction in its tracks, with evidence-based treatments that have been proven to help people overcome addiction.
Addiction Help Near Orlando, Florida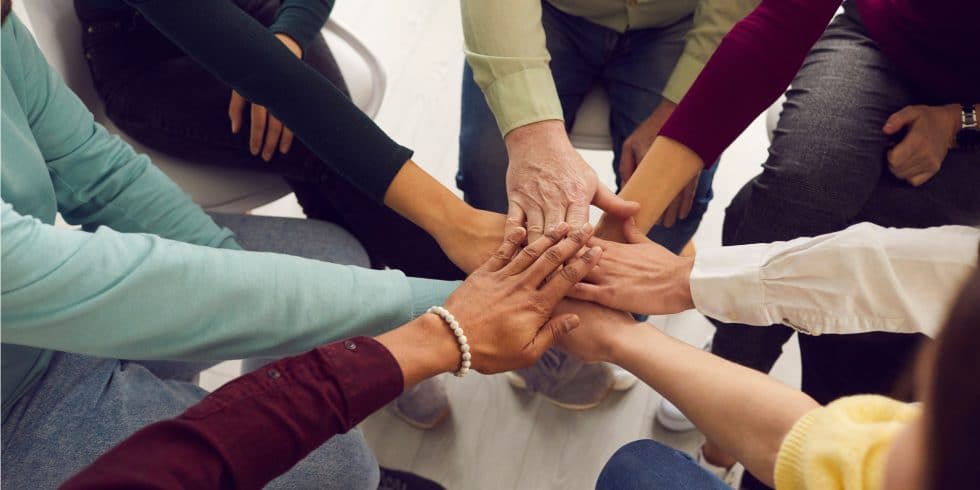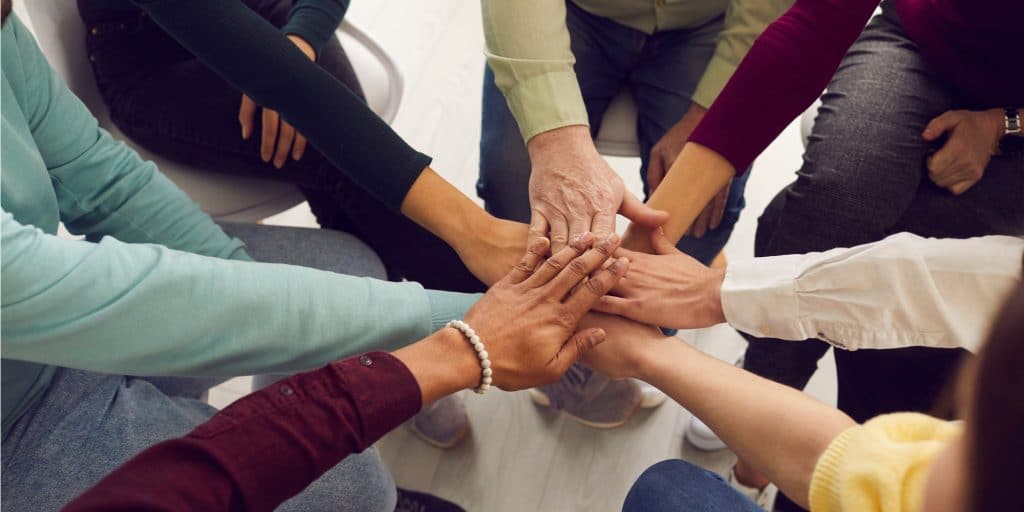 When you come to the realization "I think I am an addict," the time to seek treatment is now. Rigorous research has shown that substance use treatment is effective at helping people to stop using, reduce mental health symptoms, and improve relationships with friends, family, and coworkers. Entering an intensive treatment program is the most effective way to stop using and can teach you valuable skills for recovery that can last a lifetime.
Drug Detox
The first step of treatment is entering a drug detox facility. A detox center can provide safety and comfort in the most painful phase of new recovery by helping to remove or alleviate the uncomfortable effects of withdrawal. With 24/7 medical monitoring and a team of addiction specialists, these centers can help you to break through the first phase of overcoming addiction and prepare you for the next steps in the treatment process.
Dual Diagnosis Care
Almost 38% of people with a substance use disorder have a co-occurring mental illness, such as anxiety, depression, or post-traumatic stress disorder. If this applies to you, dual diagnosis treatment services are the next step after medical detox.
Dual diagnosis care involves treating both your mental illness and substance use disorder at the same time. Psychiatric professionals will work towards managing the symptoms of mental illness, while addiction specialists provide evidence-based therapies to treat addiction. Treatment at a dual diagnosis care facility includes:
Cognitive-Behavioral Therapy
Individual and Group Therapy
Medication Management
Psychiatric Assessment
12-Step Facilitation
These therapies are time-tested at helping people overcome their struggles with substance use disorder and can help you finally achieve recovery.
Start The Path to Recovery at The Blackberry Center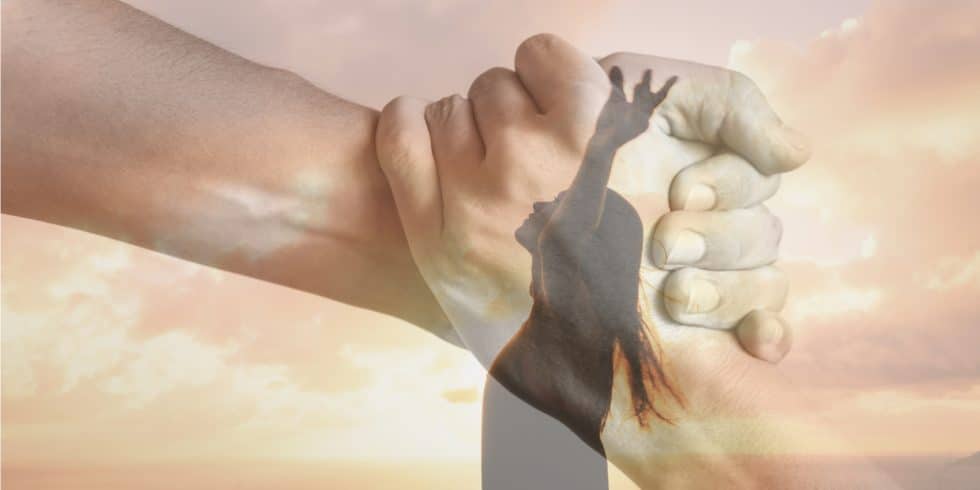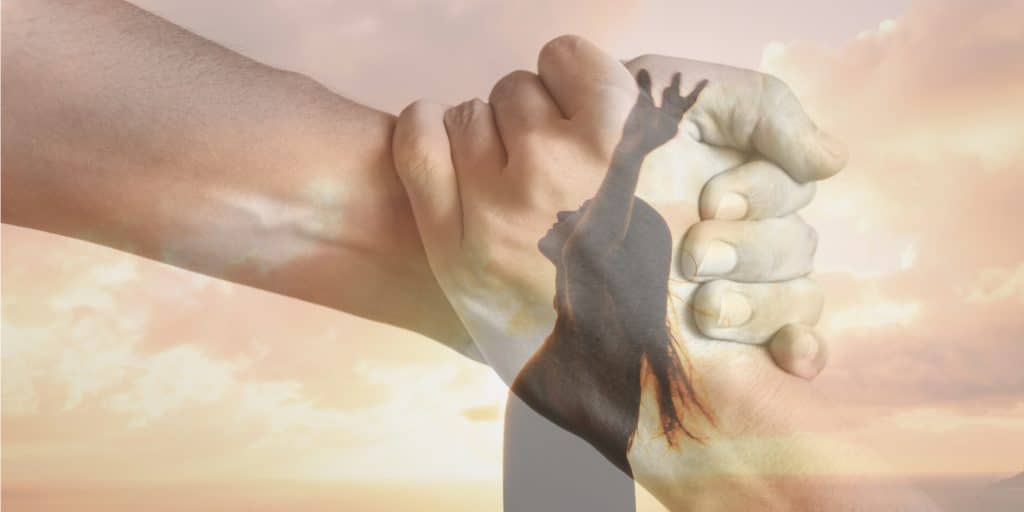 Addiction can be a debilitating disorder that seems impossible to break free from. At The Blackberry Center, we know how difficult achieving recovery can seem – but our diverse team of mental health professionals are here to show you the way and support you in your journey. With a fully equipped medical detox, dual diagnosis treatment, partial hospitalization options, and connections with surrounding community services, our team has the knowledge and experience to help you overcome addiction.
When you're ready to start getting the care you need, call 888-512-9802 or contact us via our confidential contact form today. Don't let your addiction stop you from living your best possible life–recovery is just a phone call away.