Here at The Blackberry Center, we take enormous pride in our calculated recovery process. We combine the Christian faith with the 12-step program along with counseling to maximize your ability to succeed. While some treatment centers only remove the addiction, The Blackberry Center is here to heal your mind and relationship with God at faith-based rehabs in Florida.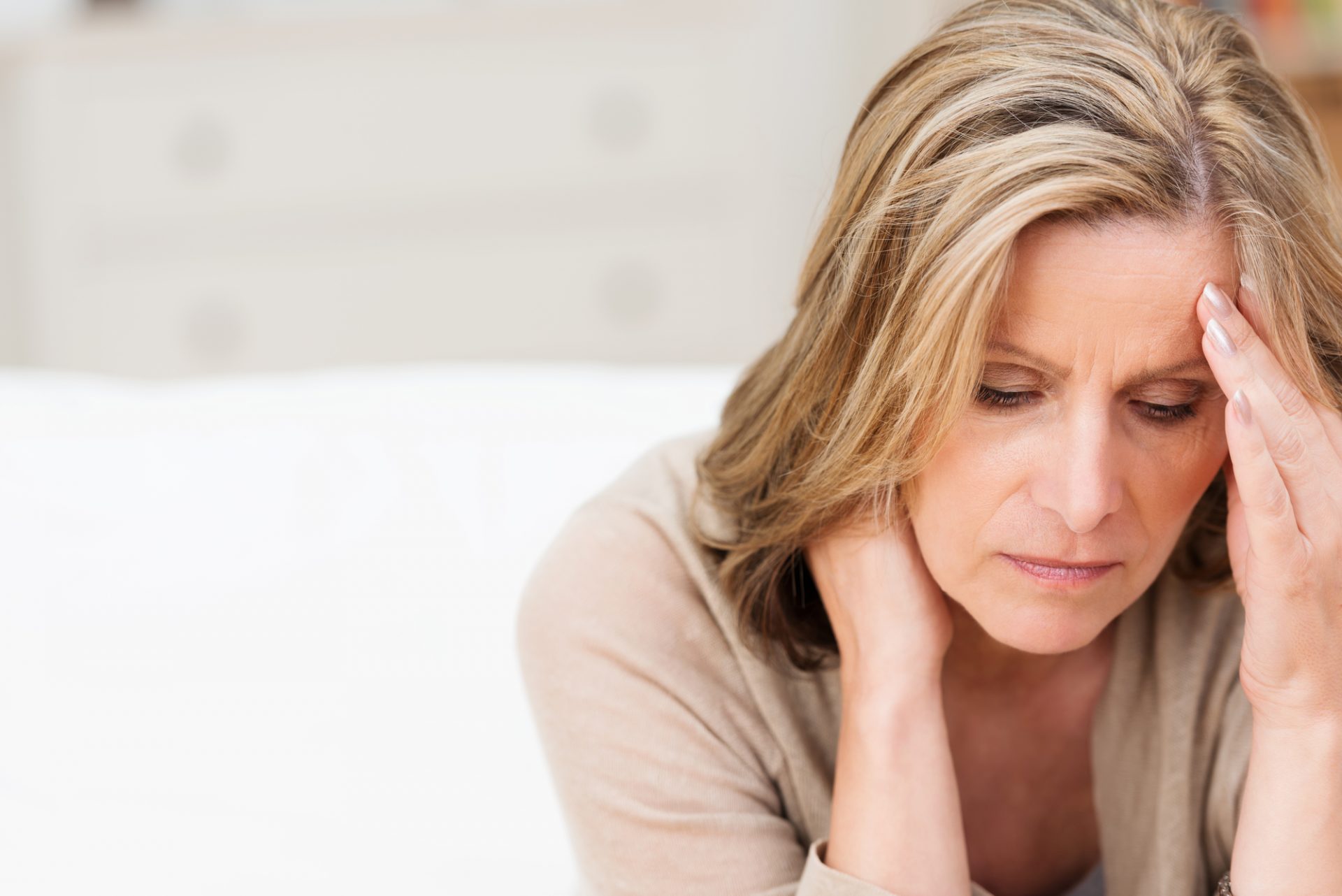 Clean, Sober, and Saved
Our medical and religious staff work hand in hand to form individual relationships with our patients. We make sure that our group therapy and counseling sessions are not accusatory or condemning in nature so that all energy is focused on recovery. The Blackberry Center recognizes the importance of combining faith and medicine in healing. Our program also uses the best medical technology in our fight against withdrawal symptoms.
Christian Programming.
The Blackberry Center hosts combines medical oversight with the 12-step program and the light of God. This means that no matter what, you will always have the support you need to keep your recovery going. More specifically, our program also includes morning meditation sessions, group bible study, and individual counseling. You will have the opportunity to repair your relationship with God using our different faith-based study sessions.
Faith-Based Rehabs in Florida
We are dedicated to providing each of our patients with the most effective treatment we can give. By taking your time to head your body and mind through the healing light of God, you can take your life back. If you or a loved one are struggling with addiction, don't hesitate to call The Blackberry Center today.