Becoming addicted to drugs or alcohol is not something that happens overnight. Instead, there are stages of addiction from the very first time somebody uses drugs or alcohol to when the addiction requires professional treatment. 
But what exactly are these stages of addiction? And how can you successfully get through them to reach the end goal of recovery? Let's take a closer look at the stages of addiction so that you can get started on the journey toward sobriety right away.
The 6 Stages of Addiction
Most mental health professionals say that there are five to six stages of addiction. Here, we'll examine the six main steps to get a comprehensive look at the elements that cause addiction and all of the ways that recovery is still possible.
1. Early Drug or Alcohol Use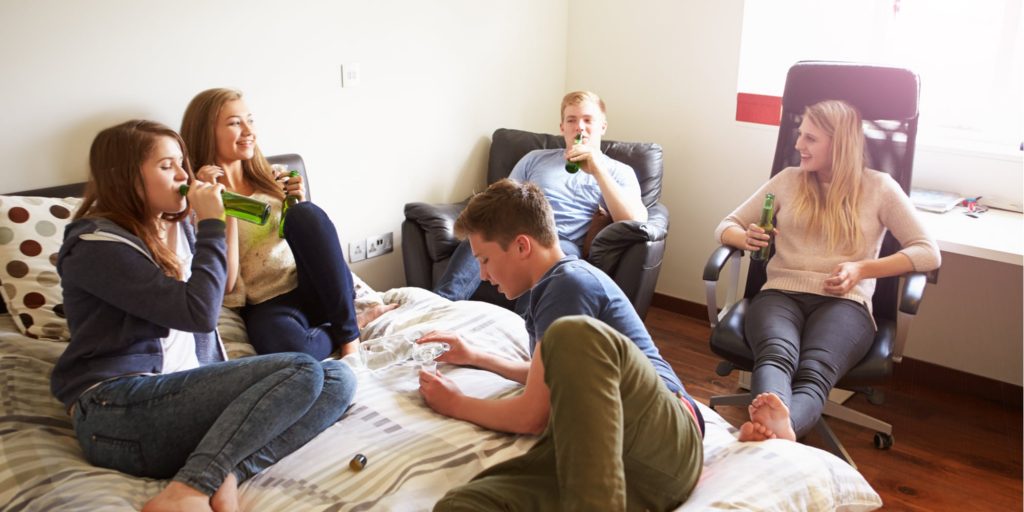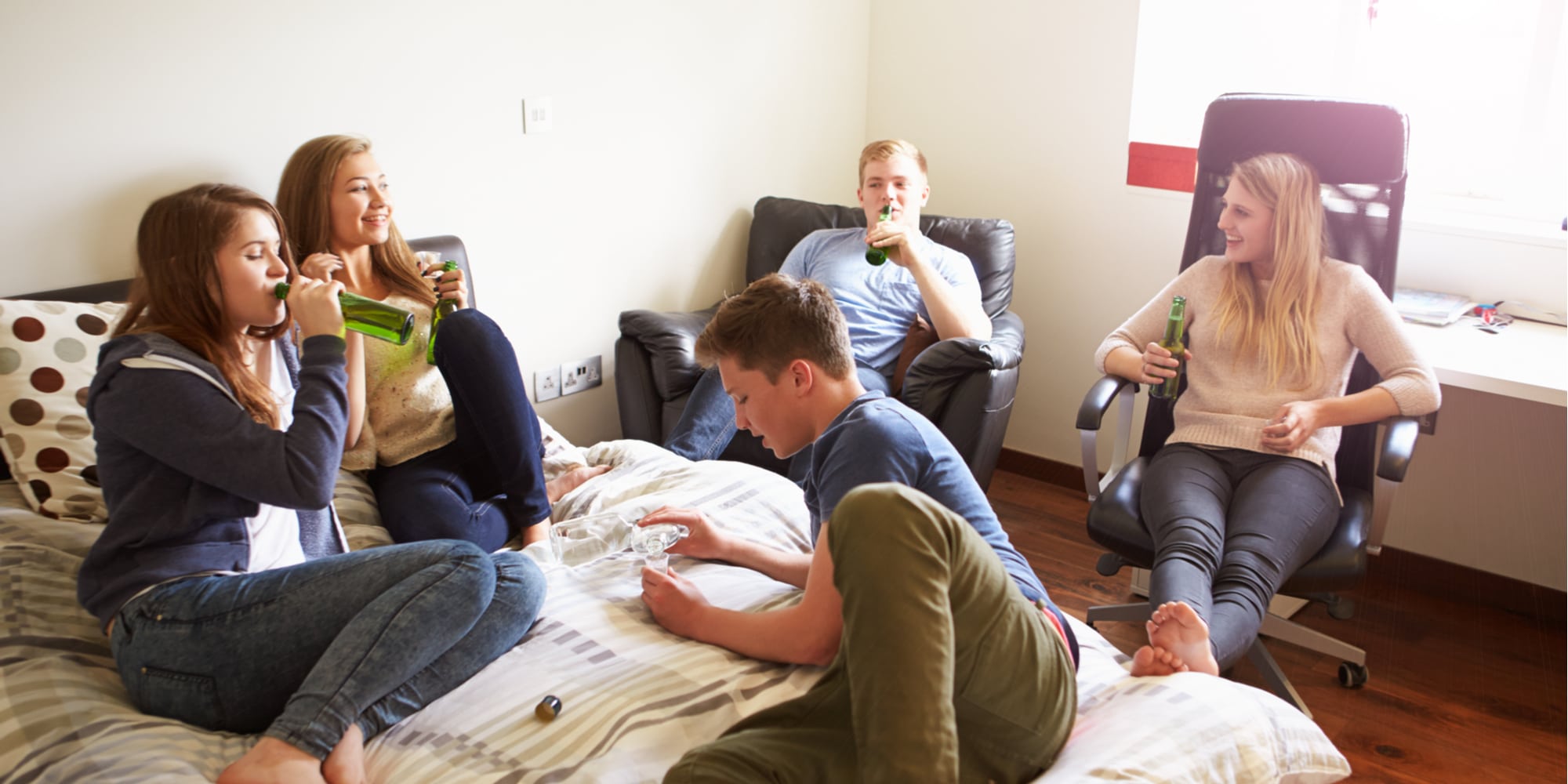 The very first stage of addiction perhaps looks the simplest: trying drugs and alcohol for the first time. But what most people don't know is that there are often factors that lead up to drug and alcohol use. For example, many people turn to drugs or alcohol when they aren't sure how to cope with a mental health issue.
Having undiagnosed or untreated mental health conditions is one of the top causes of addiction. This is because the symptoms of mental health conditions can often leave people feeling uneasy, uncomfortable, and unsure of how to cope. There are many different mental health conditions that can cause people to feel this way, including disorders such as:
The best way to treat these conditions is to receive professional mental health care. However, when the symptoms become severe, many people aren't sure what else to do but to self-medicate, which is a term used to describe using drugs or alcohol to "numb" the pain of mental illnesses. Unfortunately, this is often the first stage of addiction because once you start using—especially with co-occurring mental health conditions—it becomes increasingly difficult to stop.
2. Frequent Use of Addictive Substances
---
Take your first step towards recovery.
---
This next step in the stages of addiction brings people from occasional drug and alcohol use to frequent consumption. As the stages of addiction show, addiction is a progressive disease. This means that it starts small, but worsens over time. So casual or occasional use of alcohol and drugs gradually turns into using these substances on a regular basis.
At this stage in the addiction cycle, it can be hard to identify that there is a problem at hand. The defining feature of this step is that most people do not recognize that they are using or drinking too much. A lot of people justify partying with drugs or alcohol as a way to let off steam after a tough day. However, this only pushes them further into the stages of addiction.
The truth is that using drugs and alcohol does not fix emotional pain, mental health symptoms, or general life stress. In fact, as the next stage of addiction will show, these addictive substances have the potential to make the mental, emotional, and physical side effects of substance use much worse.
3. Using Despite the Consequences
The consequences of using drugs and alcohol vary depending on the person as well as the situation. Some common health consequences of drug and alcohol use include:
Brain damage

Memory loss

Physical deterioration

Overdose
All of these physical issues come on top of troubles in work, relationships, and personal goals. And worse, addiction can lead people to make risky decisions, such as driving while intoxicated or possessing illegal substances that could lead to jail time. But at this stage of addiction, people will continue to use alcohol or drugs despite all of these risks. 
4. Developing a Dependency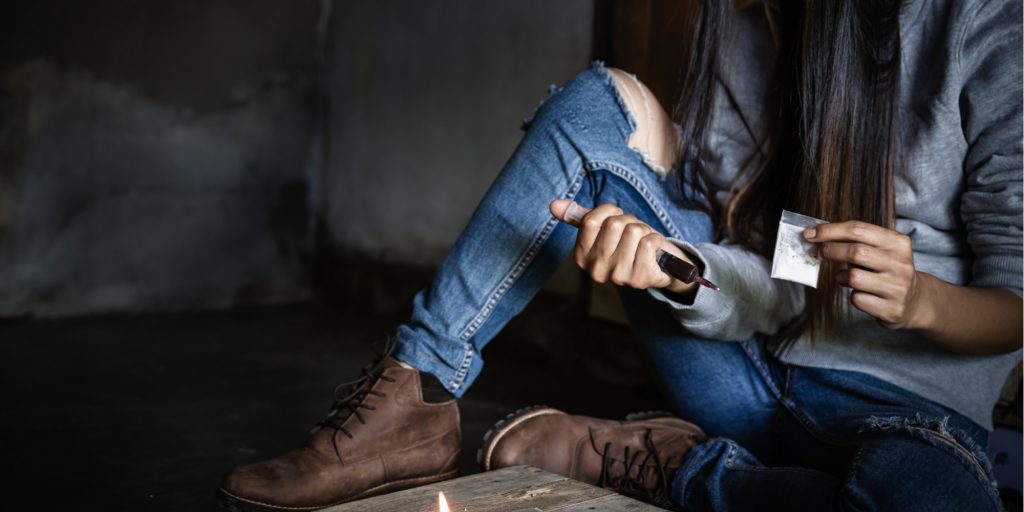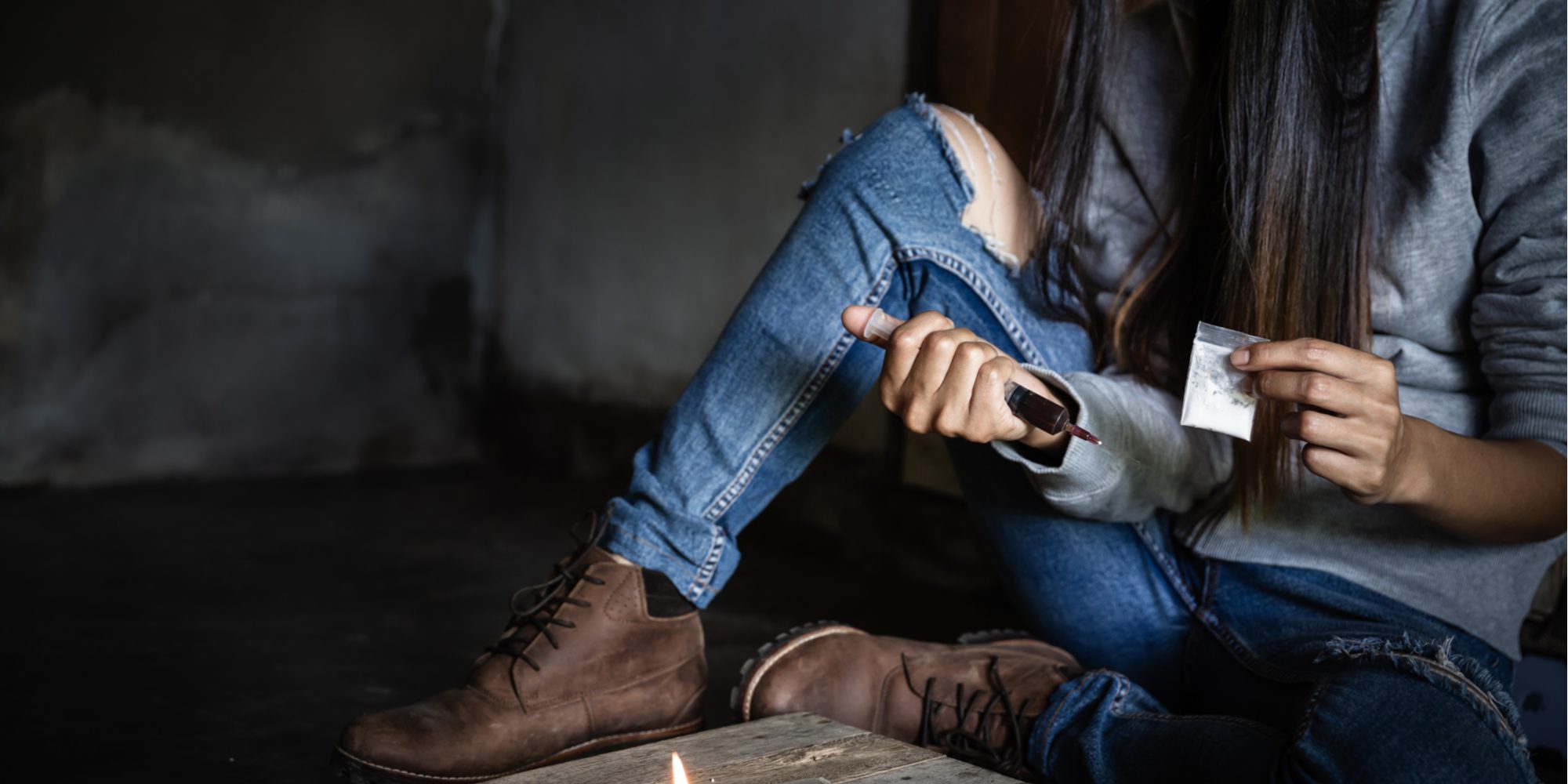 In these middle stages of addiction, having a physical and emotional dependency to drugs or alcohol greatly contributes to your frequent and risky substance abuse. It doesn't take long for the body to physically become dependent on drugs and alcohol. Some people are particularly prone to developing an addiction, which speeds up the process of becoming physically and emotionally dependent on drugs or alcohol. This is especially true for people who have a family history of addiction as well as co-occurring mental health disorders.
Usually, going through withdrawal symptoms whenever you aren't using drugs or drinking is a clear indication that you have a physical dependency on the substance. These withdrawal symptoms can be anything from body aches to having seizures. 
It's very important to begin any stages of change or recovery with a safe detoxification program in order to protect yourself from the dangers of withdrawal. This will also help you get on the right track for the rest of the recovery process.
5. Sobriety and Relapse
In these final stages of addiction, many people find themselves desperate for support and guidance. Recovering from addiction is not an easy task, but it is possible. What's most important to remember is that recovery, just like addiction, doesn't happen automatically. Rather, many people experience the initial steps of sobriety by going through detox or even attending a treatment facility for drug or alcohol addiction. But they also tend to experience relapses in sobriety.
Behaviors that lead to relapse include spending time with people who use drugs or drink, not attending group support meetings regularly, and not caring for your own mental health. Relapsing can feel discouraging, but it is a natural part of the stages of addiction and an essential factor in finding lifelong recovery. Through any relapses, falters, or mistakes, remind yourself that you've already made it through the stages of addiction once—you can beat the cycle by getting back on your feet and trying again.
6. Maintaining Recovery
Finally, the last steps in the stages of recovery would be going through any treatments, support systems, and therapies meant to help you maintain recovery. Things like medication management, group therapy, nutritional counseling, recreational therapy, the 12 steps, and so many more treatment opportunities can help you build the strength and endurance needed for this final step of addiction—the last stretch of recovery.
What Can You Do During All the Stages of Addiction?
Through whichever stage of addiction you are currently experiencing, the mental health experts at the Blackberry Center in St. Cloud, Florida are here to guide you toward your recovery goals. Do you have questions about the stages of addiction as well as your opportunities to recover? Give us a call at 888-512-9802 or submit a confidential form for more information. While it's true that addiction is something that cannot be fixed instantly, it's also true that with the right support, you can make it through the stages of addiction as a survivor.