ALCOHOL ADDICTION TREATMENT
Detoxification and Inpatient Rehabilitation Center for Alcohol Addiction Treatment
Alcohol's legality and vast social acceptance leads it to be one of the most commonly abused substances in the world. But despite its commonality, alcohol abuse endangers countless people in the Orlando, Florida area each year. When an individual becomes alcohol dependent, they may experience a variety of consequences, including emotional stress, diminished physical health, poor job performance, and strained relationships. Left untreated, alcohol addiction can lead to liver damage and, eventually, death. Fortunately, alcohol addiction is treatable and millions of people have recovered from their addictions through alcohol rehab programs like the alcohol treatment program offered at The Blackberry Center.
Experts recommend our inpatient alcohol treatment program because it gives clients a safe, sober space for recovery. If you or a loved one are suffering from alcohol addiction, then the best time to seek professional addiction treatment is right now.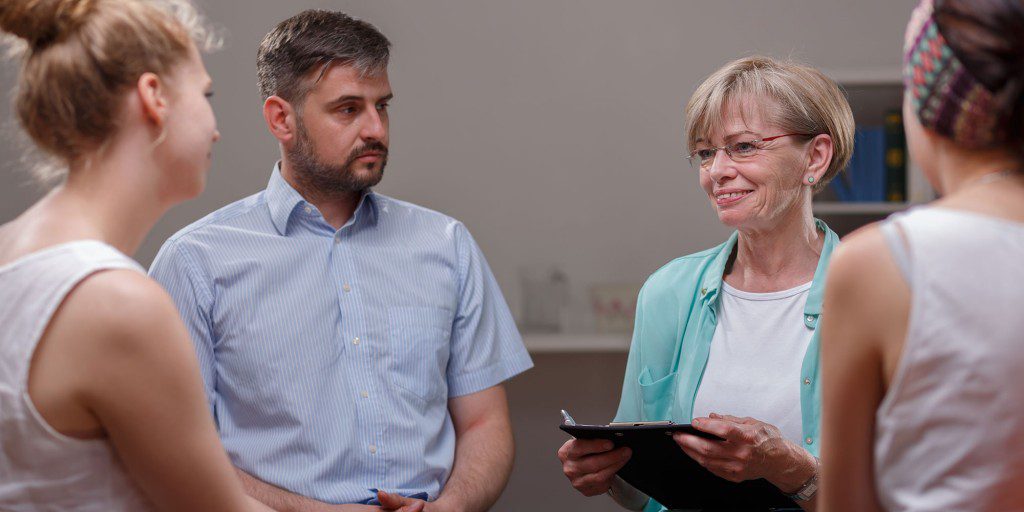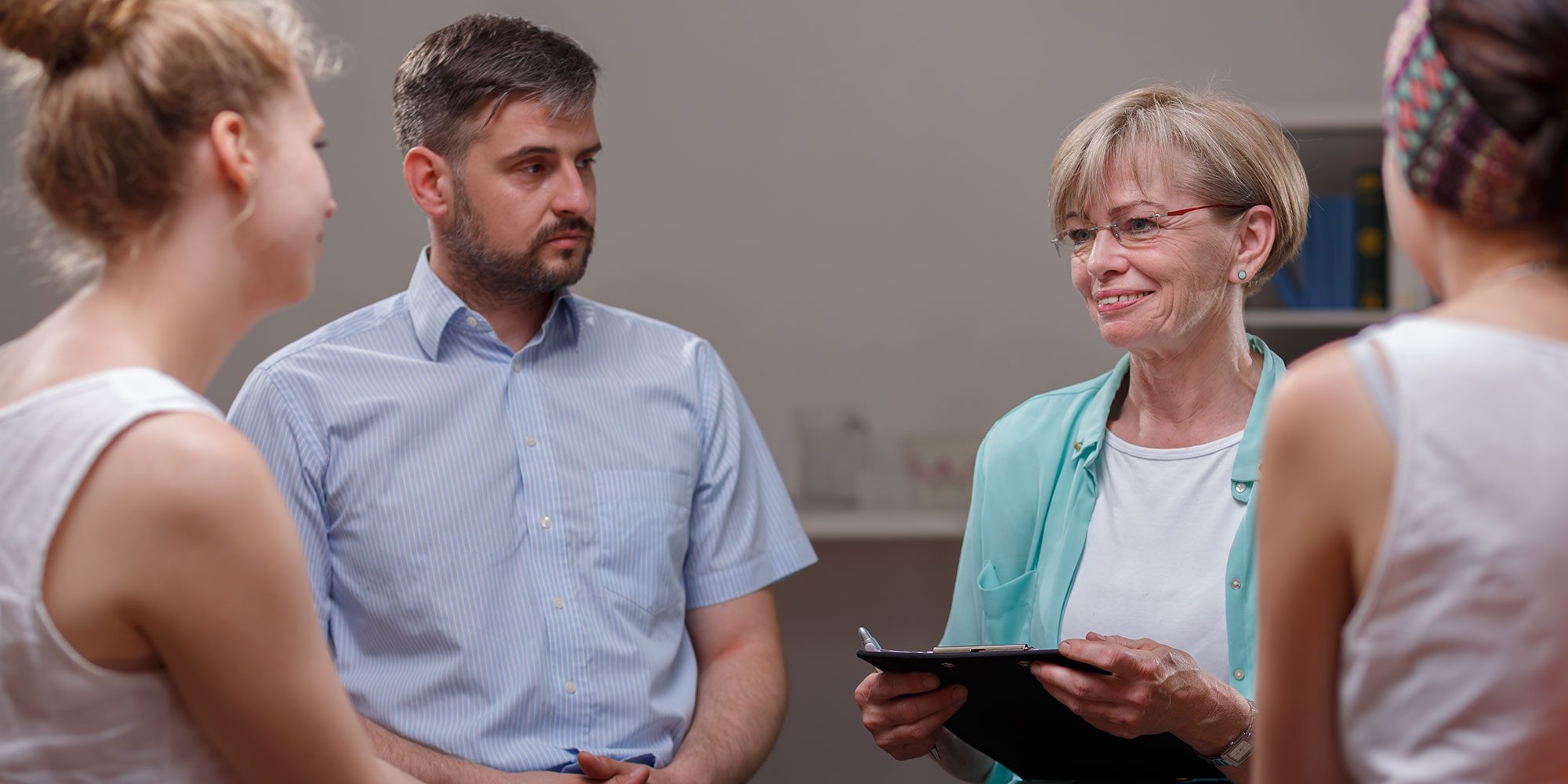 What Sets The Blackberry Center Apart?
Cutting-Edge Care:
Our highly trained doctors, addiction specialists, and counselors have created a patient-centric program that evaluates each of our clients' unique experiences with addiction and personal goals. This comprehensive form of care helps our clients both reach and maintain sobriety.
Sensitivity and Discretion:
We understand the sensitivity surrounding alcohol addiction and know that the path to recovery isn't simple. Because of this, our staff promises the utmost discretion from the moment you call through the end of your addiction treatment program.
Comfortable Facilities:
At our facilities, our clients find a scenic backdrop to overcome their alcohol dependency and prepare for life post-treatment. Located in the beautiful Orlando, Florida area, our addiction treatment center creates the perfect atmosphere for addiction recovery.
What Is the Alcohol Addiction Treatment Process Like?
At The Blackberry Center, we are dedicated to providing a safe and discrete healing environment for our clients to ensure that they feel as comfortable as possible during their stay with us. Your individualized treatment program will be outlined by a staff addiction specialist and will be tailored to your personal needs.
Our treatment programs include:
Overall physical health evaluation
Individualized detox program
Personalized assessment of drug and alcohol habits with an addiction specialist
Alcohol Addiction Treatment Center Program Details
The first step on your path to an addiction-free life is safe and effective detoxification. When your body becomes physically dependent on alcohol, it can be dangerous to stop consuming it without following proper protocol. Alcohol withdrawal symptoms include seizures, vomiting, depression, and alcohol withdrawals may even be fatal in severe cases.
For that reason, it's vital that you seek a professional detox program near you. By keeping you under 24/7 medical supervision, we can ensure that you are mentally and physically safe during alcohol detox. Additionally, our drug-and-alcohol-free environment eliminates the risk of relapse during the vulnerable detoxification period.
Contact us today to take your first step towards recovery.
The Blackberry Center's alcohol detoxification program specializes in providing safe, effective, and comfortable detoxification to the Orlando community. Our expert counselors will support you through every step of the process, and that begins when they create an individualized detox plan for you. This unique detox program will take into account your mental health, your physical well-being, and the length and severity of your alcohol abuse. In short, it will meet your needs at every level to give you the best possible chance at long-term recovery.
For that reason, it's vital that you seek a professional detox program near you. By keeping you under 24/7 medical supervision, we can ensure that you are mentally and physically safe during alcohol detox. Additionally, our drug-and-alcohol-free environment eliminates the risk of relapse during the vulnerable detoxification period.
Core Components of the Alcohol Addiction Treatment Program
Safety:
Your safety is our number one priority throughout the detoxification process. The entire medical detox will take place over the course of five to seven days under the supervision of physicians, addiction specialists, and mental health professionals.
Personalization:
We know that no two individuals are the same and assess the unique needs of every patient during intake. Your detox plan will be tailored to you, your health, your addiction, and your recovery goals.
Comfort:
There's no question that detoxifying your body of alcohol will be challenging. But we make the process easier on you by providing a comfortable environment where you can sleep soundly, eat well, and enjoy the support of physicians and counselors. Most importantly, by separating yourself from alcohol at our detox center, you are eliminating the risk of relapse.
Confidentiality:
At The Blackberry Center, we treat alcohol dependency in individuals from all walks of life and place the utmost importance on maintaining our clients' privacy. When you come to us for treatment, rest assured that your personal information will be kept strictly confidential. Whether you're a military veteran, professional athlete, high-profile figure, or an ordinary individual seeking to regain control of your life, we guarantee your privacy.
What Happens After Alcohol Detox?
Your addiction recovery treatment does not stop at alcohol detox. From this program, you can transition into our inpatient dual diagnosis program. This intensive form of treatment for drug and alcohol addiction is a great, evidence-based supplement to detox. Following that, you can enter our partial hospitalization program as part of our continuum of care. By fully completing these programs, you minimize your risk of relapse and equip yourself to lead a healthy, sober life.
At The Blackberry Center, our dedicated care staff ensures that you have a smooth, easy transition between treatment programs. By speaking with you about your goals for treatment and your daily progress, we will prepare you for a continuous, lifelong recovery. This entails an insurance verification, medical evaluation, a mental health assessment, and a discussion about your plans for the future.
By providing you with crucial follow-up care, we empower you to take control of your life and make a full recovery from alcohol addiction. Because we aren't here to help you stay sober in the long-term; our goal is nothing less than lifelong sobriety for each of our patients.
Lasting Recovery Starts Here
If you feel that you must use or depend on alcohol regularly and have failed at attempts to stop the cycle, we urge you to contact us today to find out what your treatment options are. You can reach our admissions specialists at (813) 908-4199, or you can fill out our 100% confidential contact form. It doesn't matter if you are standing at the brink of losing it all or if you have already hit rock bottom; our team of specialists can develop an individualized treatment program that will help you begin your path to a lasting recovery.