Feeling depressed and wonder if you should call us about treatment?
Complete our Depression Test & Mental Health Screening
Tests Used to Diagnose Depression
If you are planning to see your doctor about

 

depression, here is information about the kinds of tests your doctor might order. First, keep in mind that not every test is a "depression test." Some tests aren't used to diagnose clinical depression but rather to rule out other serious medical conditions that may cause similar symptoms.In most cases, the doctor will do a physical exam and ask for specific lab tests to make sure your depression symptoms aren't related to a condition such as thyroid disease, vitamin D deficiency, or another medical problem. If your symptoms are related to another serious illness, treating that illness may also help ease the depression.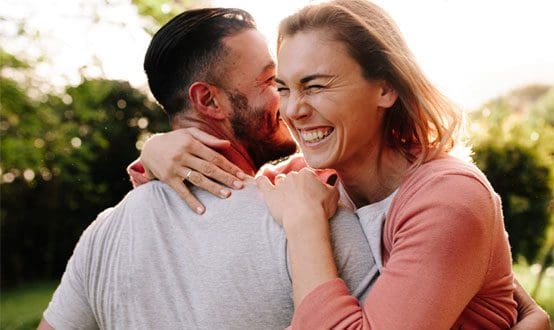 Talk to a Patient Specialist About Depression
TREATMENT PROGRAM FEATURES
"This place saved my life!! The staff here is a wonderful, compassionate group of people. Some of the most caring individuals I have encountered, from the techs, nurses, Dr's and nutrition staff. Your road to recovery can truly begin here at the Blackberry Center."
"My stay at the blackberry center was phenomenal the staff was so sweet and caring and made me feel safe. Paul was amazing and funny and an staff member. And he made sure I was safe and okay when I got here and was upset and sad."
"Thank you Blackberry Center. Please let all the west side techs especially Tina, Iris, and Greg know that Mike W. really appreciated their support and help"
Get more info on depression and how we can help you
Help With Depression Starts Here.
Fill out the confidential form and we will contact you within 24 hours,