FLORIDA DUAL DIAGNOSIS:
DRUG DETOX, TREATMENTS, AND RECOVERY
Across Florida, countless people suffer from both mental health conditions and addiction to alcohol or drugs. And while these have historically been treated as separate issues, research consistently shows that the most effective treatment method is to treat these co-occurring disorders simultaneously. Let's discuss co-occurring mental health disorders and dual diagnosis, and how The Blackberry Center can help with your behavioral health and addiction issues, including our dual diagnosis drug detox.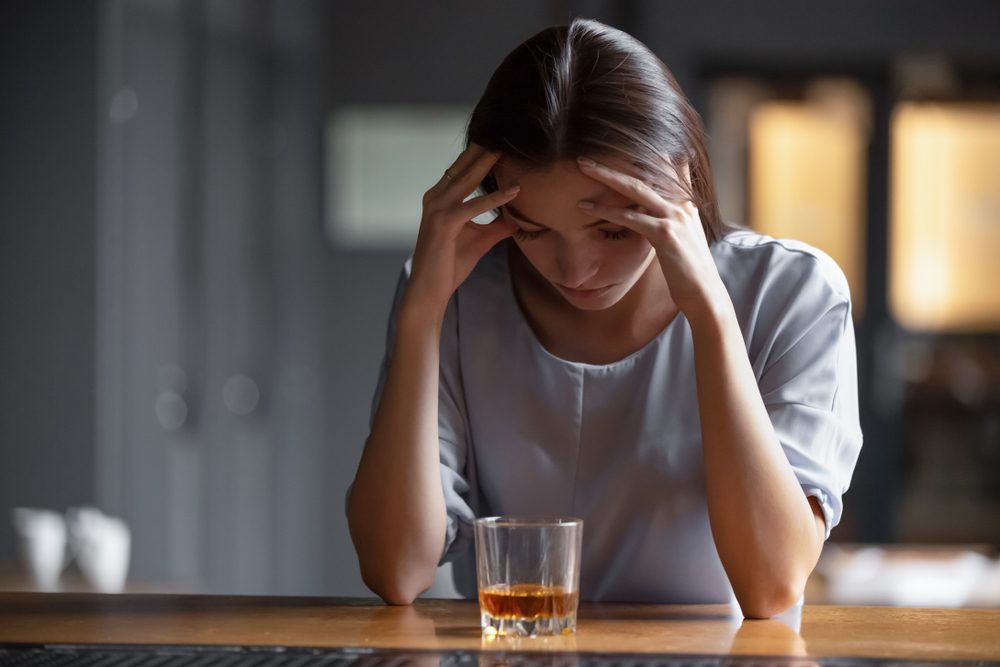 What Are Co-Occurring Disorders?
"Co-occurring disorders" can sound complicated, but they're actually very simple. Put simply, they're mental disorders and addictions that appear together and feed into each other. Also known as comorbid disorders, these issues create a vicious cycle that makes long-term recovery difficult to achieve. Take this real-world example:
Say a woman living in Orlando, Florida starts feeling overly stressed at work. In an effort to relax at home, she starts drinking to relieve her stress. After a few months of this, she is drinking at work and neglecting her responsibilities. In turn, this constant need to drink and feeling of falling behind has made her more stressed-out than ever.
In this example, the woman described may be suffering from a co-occurring anxiety disorder and substance use disorder. While her drinking began as a way to treat her anxiety disorder, it eventually worsened the symptoms, leading her to drink even more. Note that this goes the other way as well — drug abuse sometimes leads to the presence of a mental health disorder, including bipolar disorder and depression.
What Is Dual Diagnosis Treatment?
Dual diagnosis treatment is useful for combatting co-occurring disorders. Treatment needs to be holistic, comprehensive, and address the underlying behavioral health issues that lead to addiction. To better illustrate this process, let's take another look at the woman from the above example.
If she eventually decided to attend a conventional addiction treatment rehab in Orlando, Florida, then she might find some issues with her treatment plan. The first issue would be that the programming is geared toward addressing her addiction, not her mental health issues. This might give her the tools to cope with addiction, but not the skills to manage the anxiety that led to her drinking. Furthermore, it may be difficult for her to participate in group therapy when she realizes that other group members don't share her experience with mental illness.
The solution to these problems is dual diagnosis treatment. The best way to treat co-occurring disorders and substance abuse is by treating them at the root. Other treatments are just temporary bandages, far less likely to lead to long-term recovery.
But how does dual diagnosis make a difference? Why does Florida need co-occurring disorder rehab centers? Let's find some answers.
Contact us today to take your first step towards recovery.
Dual Diagnosis Treatment: Drug Detox
Like traditional rehabilitation centers, dual diagnosis treatment begins with medically supervised drug detox. Not only does this treatment minimize withdrawal symptoms, but it ensures that you are safe during detoxification.
Generally, our drug detox program lasts for five to seven days. During this time, your vitals are monitored 24/7 to ensure your comfort and safety. Moreover, you will receive regular visits from trained medical professionals to treat and monitor any new symptoms as they arise. This comprehensive, compassionate care turns dangerous drug withdrawals into an experience that, while potentially uncomfortable, is manageable.
Beyond medical supervision, there is another big advantage to attending a dual diagnosis treatment center: relapse prevention. During the drug detox process, many people experience symptoms that range from uncomfortable to life-threatening. Understandably, these symptoms often lead people to relapse out of fear for their safety. This is a heartbreaking reaction, and one that is unnecessary with proper, medically supervised drug detox.
Once you have completed our detox program, you will start on our other dual diagnosis integrated treatments and behavioral therapies.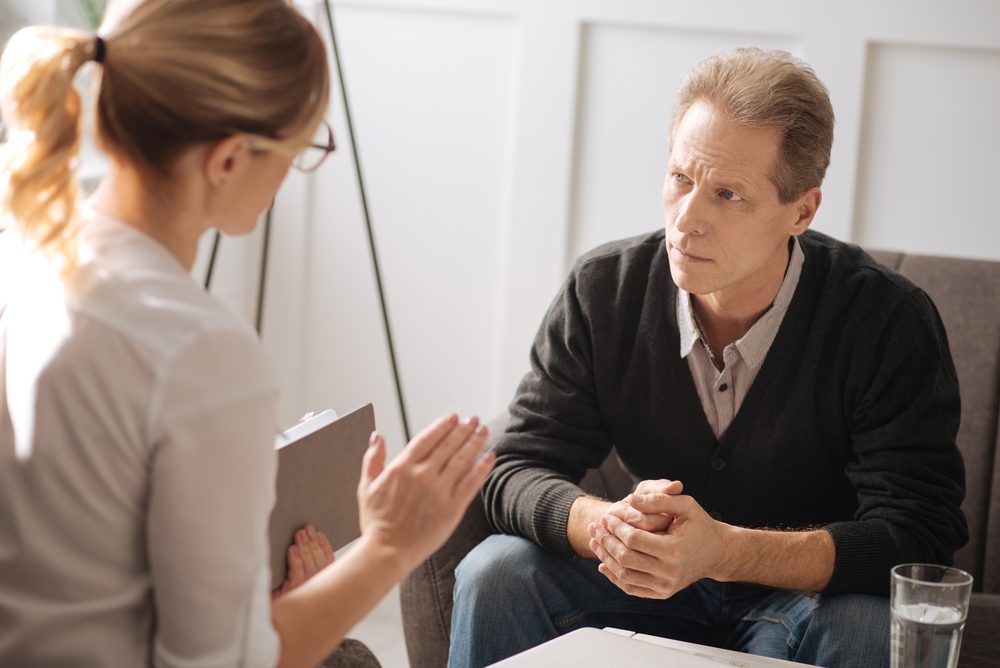 Treatments for Co-Occurring Disorders
At The Blackberry Center, we tailor each dual diagnosis treatment plan to our patients' needs. While this includes some of our more popular co-occurring disorder treatments, your personal treatment plan may look different. That said, our dual diagnosis program offers:
Medication Management:
The best dual diagnosis treatment centers know that medication may play an important role in recovery. Our program evaluates how medication has contributed to your addiction. If it is in your best interest, doctors will prescribe certain medications to address your mental illness and substance use disorder symptoms.
12-Step Programs:
The Blackberry Center facilitates 12-step meetings where you can share your experiences with mental illness and addiction. Many people undergoing treatment for the first time find it helpful to hear from people with more sobriety time.
Psychiatric Counseling:
Here, you will meet with a licensed mental health professional to discuss your personal experience with mental illness, substance abuse, and other behavioral health issues.
As you can see, the emphasis at our dual diagnosis treatment center is on comprehensive care and relapse prevention. While there is no singular "best treatment" for dual diagnosis, all of these options (and more) blend together into a cohesive treatment program for Floridians who need help.
Dual Diagnosis Treatment Unlocks Long-Term Recovery
From drug detox to relapse prevention care, our dual diagnosis program is ready to help you achieve lifelong sobriety. By helping you work through your mental health and addiction struggles, we will empower you to regain control of your life.
Do you have questions about our dual diagnosis treatments, or would you like to discuss how our dual diagnosis treatment center can help you? You can call our admissions staff at 888-512-9802 or, if you're not ready to take that step, you can fill out our online contact form.