In recent years, the opioid epidemic has swept through states like Florida and left behind almost 70 thousand overdose-related casualties. While there are many new and advancing treatment options to combat this drug epidemic in Florida, one of the first lines of defense is the Narcan kit. 
When applied properly and in a timely fashion, using a Narcan kit is proven to save the lives of people who are experiencing an opioid overdose. Keep reading below for more information on how you can get a Narcan kit in Florida and how you can help contribute in the fight against the opioid epidemic.
What Is A Narcan Kit?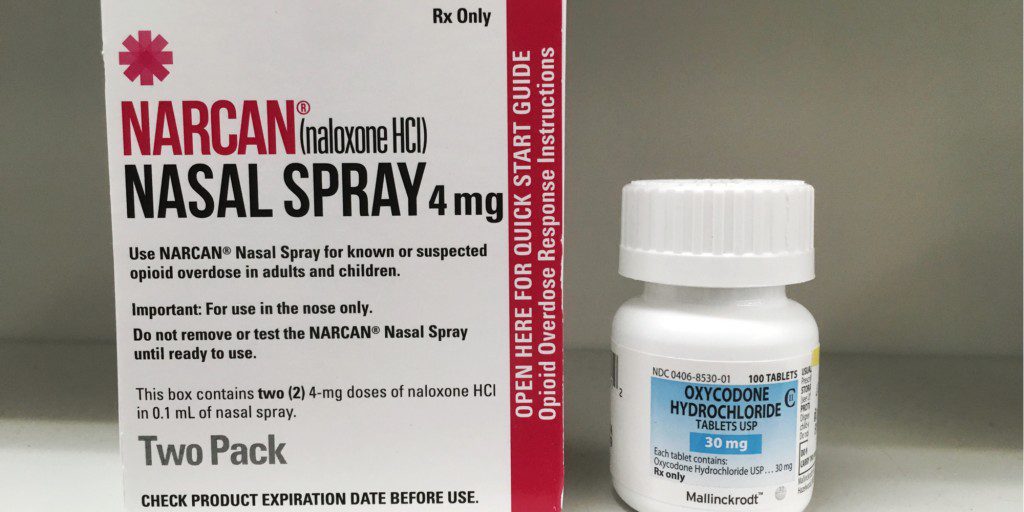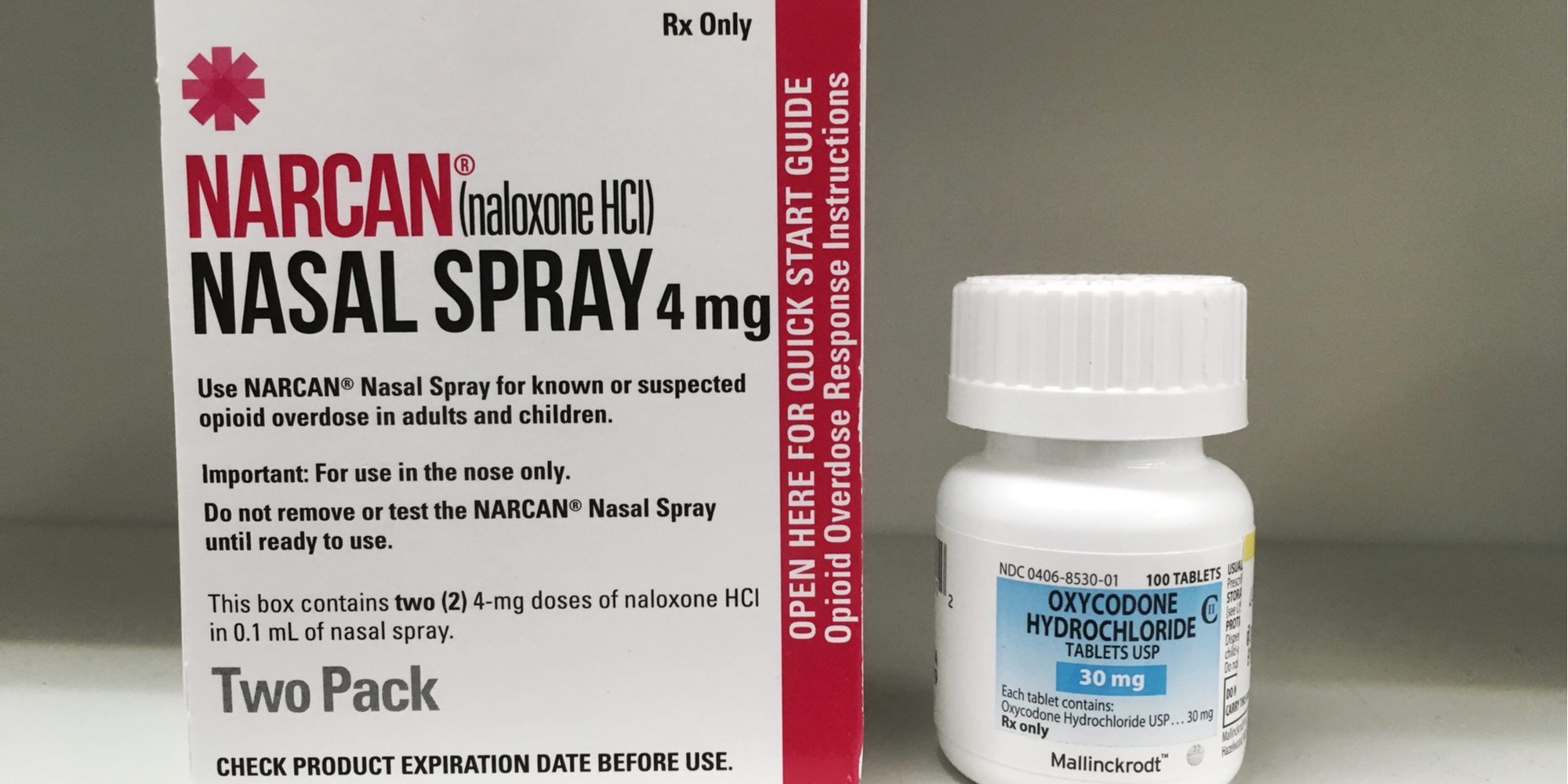 Narcan is a medication that has proven effective in reversing the side effects of an opioid overdose when administered promptly, with proper Narcan training skills, and alongside the support of addiction treatment to prevent future harm. Narcan is just one of the brand names of this life-saving intervention—it is also referred to as a naloxone kit.
In previous years, only medical professionals or law enforcement agents had access to Narcan. However, with the increase in opioid overdose deaths, many states, including Florida, took safety precautions into their own hands. Now, you can get your own Narcan kit just by going to a local pharmacy. Better yet, there is no prescription needed.
When you purchase a Narcan kit, you can expect to pay up to $200 per dose. In Florida, there are several different ways that you might be able to access free naloxone kits. 
First, if you are an emergency responder, certain agencies are approved to receive free Narcan kits. Secondly, there are outreach centers in Orlando that help give away free Narcan kits. Lastly, certain residential treatment centers in Florida can best guide you on how to get Narcan and keep yourself and others around you safe.
---
Take your first step towards recovery.
---
A Narcan kit usually provides one or two doses of naloxone. These can come in the form of a naloxone nasal spray or an injection. The medication contained in either the nasal spray or injectable shot can help somebody who is having an opioid overdose. Essentially, naloxone temporarily stops the effects of opioids from reaching the brain and spreading through the rest of the body.
The signs of an opioid overdose include:
Shallow breathing

Unconsciousness

Loss of circulation

Aspirating on vomit or saliva

Nonresponsiveness
Thus, when somebody properly uses a Narcan kit on the person who is overdosing, it can help them remain alert, breathe more regularly, and reverse the effects of an opioid overdose. However, it is vital to contact medical professionals because Narcan is a temporary solution. People experiencing an overdose will need to be monitored for withdrawal symptoms after being treated with a Narcan kit, and overdosing is a serious sign of needing inpatient rehabilitation programming.
Withdrawal symptoms from opioid addiction can be serious and even fatal. The symptoms frequently include serious physical and mental health concerns, especially in situations where the person has co-occurring mental health disorders. So, in addition to the life-saving measures of Narcan, it's also essential that patients follow up with the best treatment possible for opioid addiction recovery.
Who Can Use a Narcan Kit?
One of the biggest benefits to having a Narcan kit available to the public is that anybody can use it as long as they have the right naloxone training or simply follow the instructions on the kit. The steps to follow may vary slightly depending on the specific situation as well as the type of Narcan kit you have. In general, the steps involved in using a Narcan kit include:
Call for medical attention

—

If you suspect that somebody is experiencing an opioid overdose, call for medical attention first and foremost. While you wait for help to arrive, check the person's breathing and pulse rate. Then, you can go through the steps below in preparation for using the Narcan kit that you have on hand.

Follow Narcan kit instructions

—Use the naloxone nasal spray or the injectable medication according to the specific instructions on the kit. This means that you must either insert the nasal spray into either one or both nostrils and pump the medication into the body's system or plunge the shot into a large muscle on the body and press to inject the Narcan.

Repeat

—The effects of Narcan should begin to work shortly after being given to the patient. During this time, continue to monitor the person's vital signs, keep their airways clear, and perform CPR if necessary and if you are properly trained or guided in how to do so. If the person remains unconscious, you might need to give a second dose of Narcan for it to begin working. Always consult with medical professionals when possible.
Another important fact to know about using a Narcan kit is that the medication usually lasts between one and one and a half hours. This emphasizes the importance of receiving medical attention in addition to taking the Narcan kit. On one last note, keep in mind that using a Narcan kit helps in life-threatening situations but it will not solve the core of the problem. This means that you cannot rely only on Narcan to ease the symptoms or causes of addiction.
How Can You Prevent Opioid Overdose?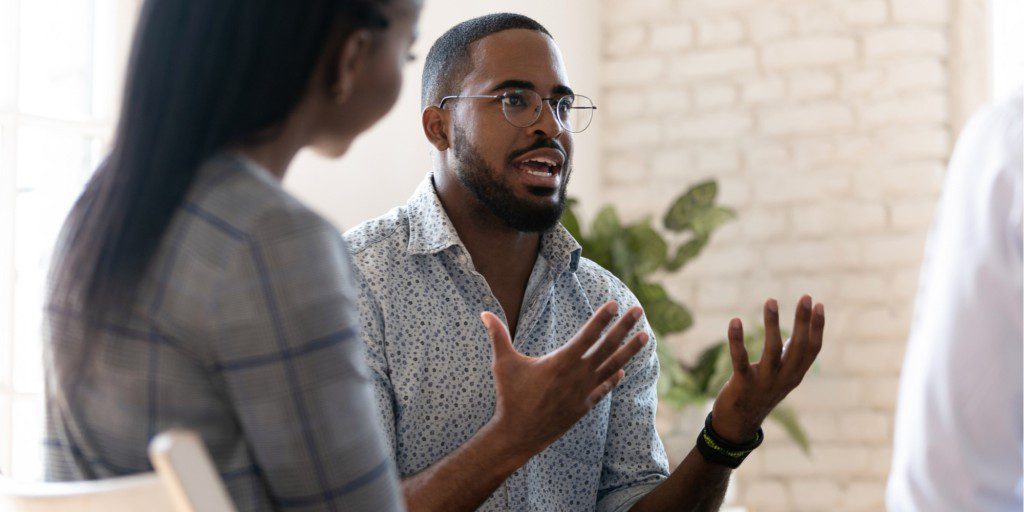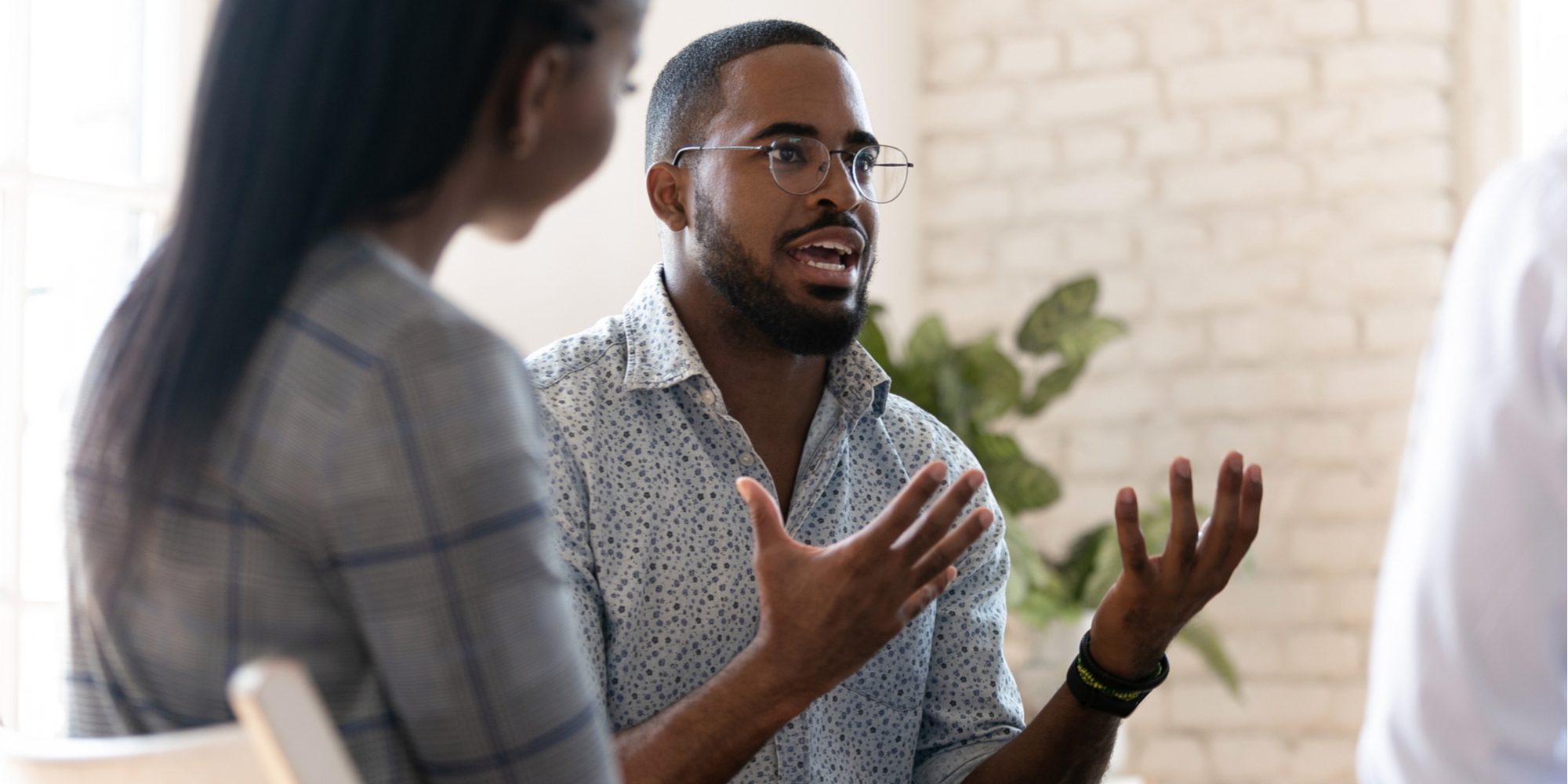 Having a Narcan kit on hand can help to prevent deadly consequences that stem from opioid addiction, but Narcan can't prevent this from happening again in the future. Receiving proper treatment for addiction and any co-occurring disorders is the most effective way to prevent future harm.
This is why the Blackberry Center in Florida works to provide countless treatment opportunities to people who want to get their lives back on track. Our specific recovery program for prescription drug addiction focuses on healing through effective treatment methods such as:
Medically supervised detox

Individualized counseling

Group therapy

Addiction education

Post-discharge support

Outside referrals for support groups
Additionally, our treatment programs will give you the opportunity to address recovery from all sides, including your physical, emotional, and spiritual wellbeing. So, are you ready to learn more about your chances at recovery after Narcan has given you a second chance? 
We're here to answer your questions at 888-512-9802. If you aren't quite ready to speak on the phone, you can reach out to us confidentially by filling out a contact form today. With the right support and the right resources, you will not have to rely on a Narcan kit to save your life—you can once again be in charge of your own fate with long-lasting recovery.