Life Is waiting.
Start your path to recovery today.
What is Dual Diagnosis?
Dual diagnosis

 

is the condition of suffering from a mental illness and a comorbid

 

substance abuse problem.
There is considerable debate surrounding the appropriateness of using a single category for a heterogeneous group of individuals with complex needs and a varied range of problems.
Dual diagnosis

 

emerged as a concept over 20 years ago, but unfortunately is still not well understood by the medical establishment though it is quite simple. It is, however, incredibly effective.
Dual diagnosis

 

describes a practice that treats people who suffer from both an 

addiction

 and a psychiatric disorder.
We offer a holistic approach to addiction treatment & mental health.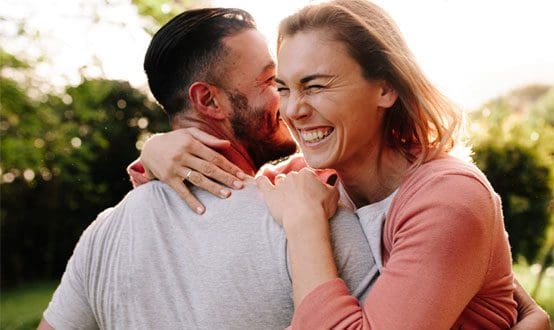 Talk to a Patient Specialist
TREATMENT PROGRAM FEATURES
"This place saved my life!! The staff here is a wonderful, compassionate group of people. Some of the most caring individuals I have encountered, from the techs, nurses, Dr's and nutrition staff. Your road to recovery can truly begin here at the Blackberry Center."
"My stay at the blackberry center was phenomenal the staff was so sweet and caring and made me feel safe. Paul was amazing and funny and an staff member. And he made sure I was safe and okay when I got here and was upset and sad."
"Thank you Blackberry Center. Please let all the west side techs especially Tina, Iris, and Greg know that Mike W. really appreciated their support and help"
Get more info on dual diagnosis and how we can help you
Help With Dual Diagnosis Starts Here.
Fill out the confidential form and we will contact you within 24 hours,