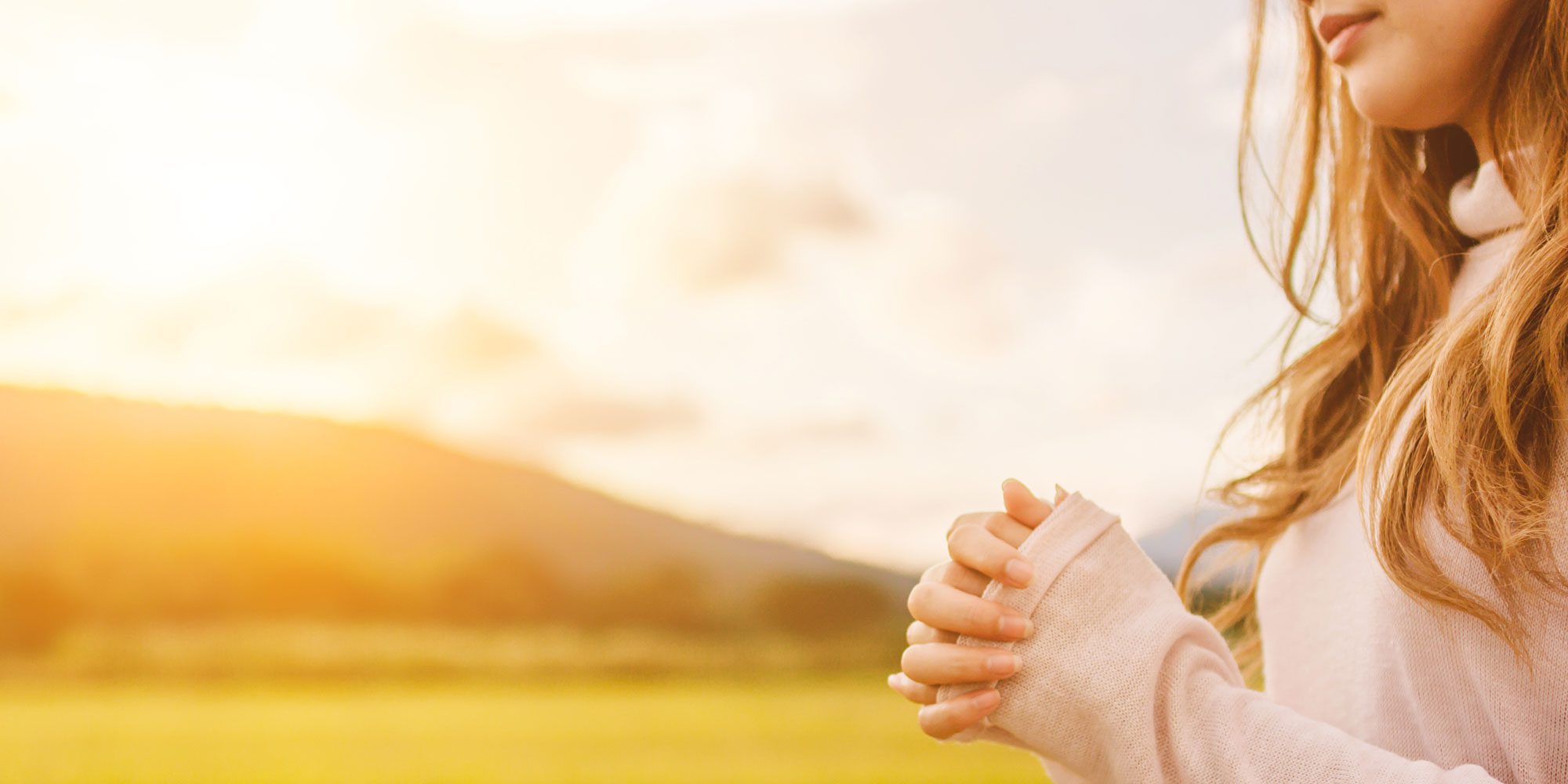 Recovery is quite a process, one that can be a challenging for both you and your loved ones. Each person's process is unique. You may find the earliest stages of physical and psychological addiction to be the most challenging. Others who struggle with drugs and alcohol may find it difficult to maintain long term sobriety. Staying focused on recovery is something that takes effort and strong support. Follow these key steps so you can stay the course of early recovery and move into lifelong recovery. 
1) Believe in yourself
You can expect to feel cravings as you begin recovery. This is one of many battles that make the road to sobriety so difficult.
When you start to experience these feelings, take the time to refocus your thoughts. Remind yourself why you're doing this. Tell yourself that your health, your sobriety and your quality of life matter. Recognize that you are better and stronger than your addiction. Tell yourself out loud that you have the power to fight through temptations and stay focused on your recovery. 
2) Create positive lifestyle changes
Many addictions form out of depression, anxiety, stress or from being in a toxic environment. When you make the choice to give up the substance(s) you abused, you create an opportunity to change your lifestyle for the better.
Addiction recovery is more successful when it's part of a total commitment to living a healthier life. Think of it an opportunity to start fresh and begin a new chapter in your life. Take better care of your physical and mental health as well as significant relationships. Make a list of healthy things you can focus on when cravings strike. You can try:
Getting out of the house for fresh air

Going for a walk in your neighborhood or in a local park

Visiting a friend who will support you as you battle cravings

Exploring your hobbies or trying a new hobby

Getting into better physical shape

Exploring your emotional health through journaling or creating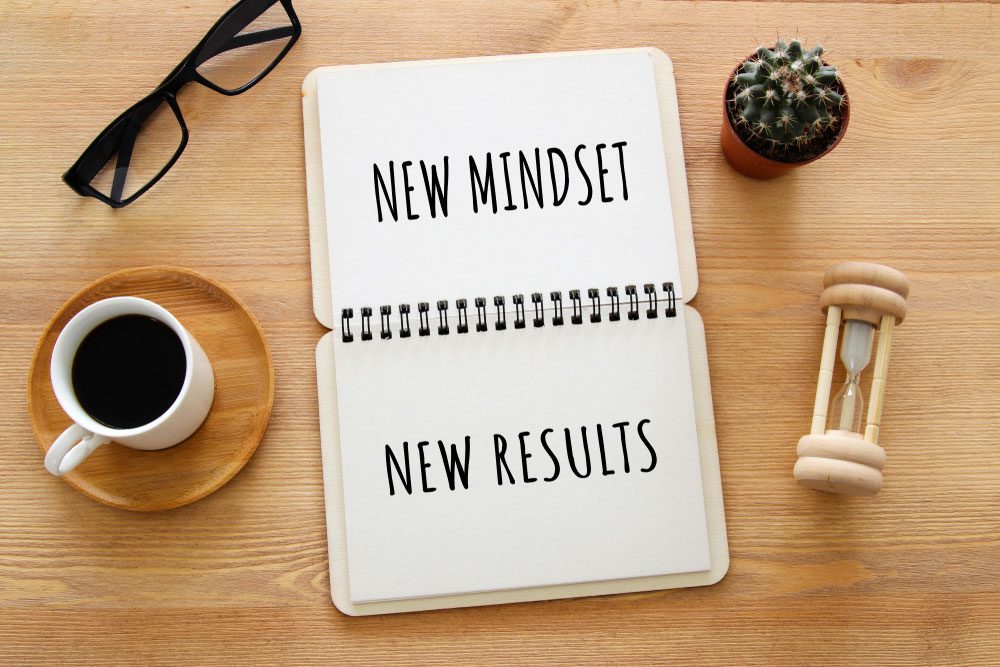 Staying focused on recovery means more than turning your back on dangerous substances. It also means making strides to way the way you live your life each day. 
3) Establish reasonable goals and a solid plan
---
Take your first step towards recovery.
---
So much of substance abuse is psychological. When you begin your sobriety journey, thinking about long-term goals can make things seem impossible. Your sobriety is something you build slowly day by day. Try setting reasonable goals you can build on:
Set a small goal for each day 

Build up to more significant goals each week

Create a plan that helps you stay on track

Reward yourself for reaching milestones

Keep a journal to track your results

4) Have a strong support system
Staying focused on recovery is close to impossible to do alone. It's a good idea to identify people in your life who can help you when you start to feel overwhelmed. It doesn't have to be just friends and family members. You might be surprised by whom you can find inspiration.
Maybe you have a coworker you feel comfortable speaking to about your journey. Or maybe you have a spiritual leader or teacher you can confide in. You might have an acquaintance who you can look to as a role model.
Along with this, it's important to talk with professionals who have a more thorough understanding of addiction and can help you work through some of the problems associated with it. They may direct you to resources such as support groups. There are a wide variety of groups out there where you can bond over shared interests and hobbies. One great example is Sober Bikers United, a recovery association for motorcycle enthusiasts.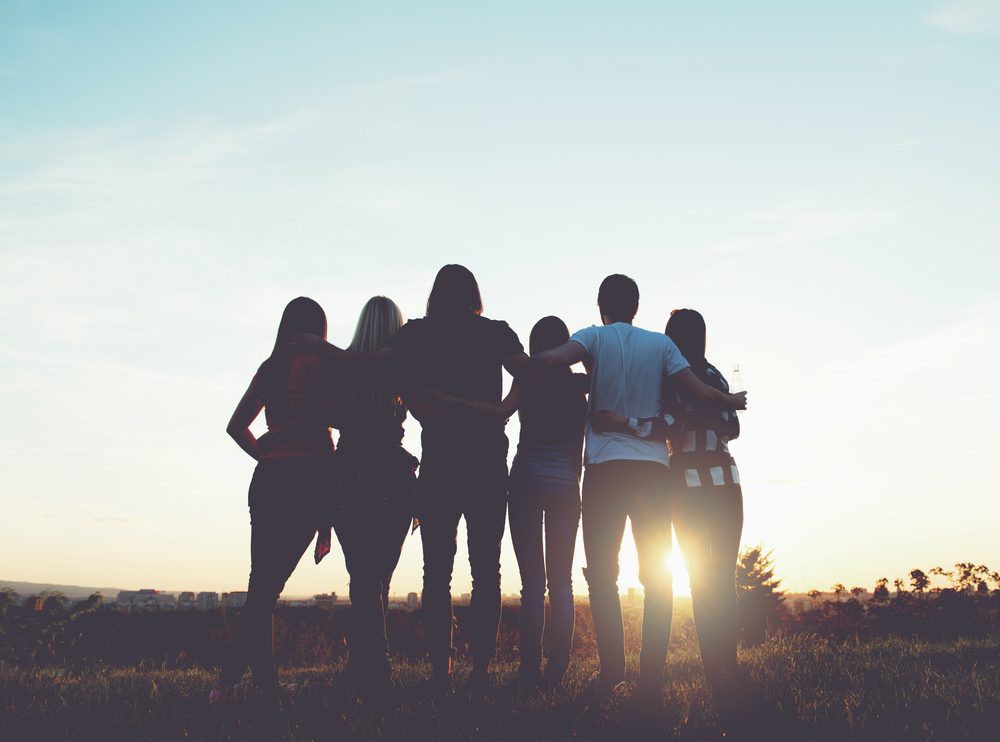 5) Stay the course even if you relapse
According to the National Institute on Drug Abuse, between 40-60% of those addicted to drugs and alcohol experience relapse. That's why doctors classify relapse as an illness— though it's one you can never fully recover from.
Your main goal should be staying sober. But if you make a mistake, there's no reason to abandon all that hard work you accomplished. Accept that recovery is challenging and pick up where you left off in your process. 
Even if you manage to maintain your sobriety, you still need to stay the course of your recovery process. Keep attending meetings, journaling your efforts, talking with professionals and making positive lifestyle changes. These will help you stay on the road to recovery and open up countless new opportunities for a healthier and happier life.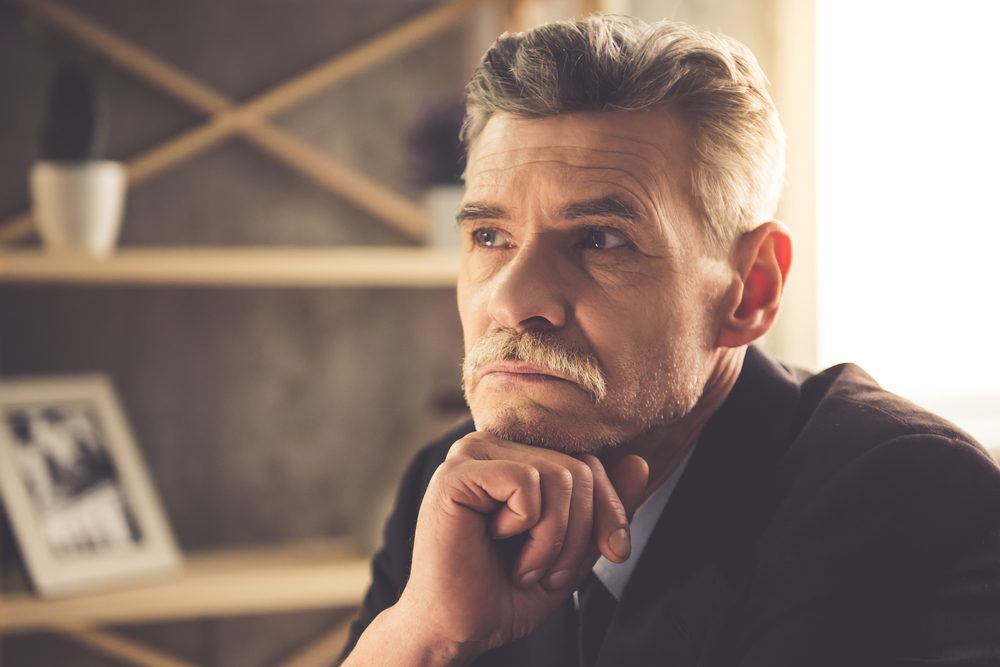 We can help you
At The Blackberry Center, you will have the opportunity to begin the journey to lifelong recovery in our state-of-the-art facilities.
If you or one of your loved ones is struggling with addiction, we can help. We use a personalized approach to addiction treatment. Our focus is on treating the disease, not the symptoms. We put our patients first every step of the way.
Our substance abuse-only treatment programs include detox, residential and partial hospitalization program.  Our on-site rehab programs focus on a comprehensive recovery approach. They address your physical, mental and spiritual needs for optimal wellness. Your needs are unique. We treat you as such.
Reach out for help today
You may be struggling with long-term addiction. Or you may be fighting strong temptations. We can meet you where you are in your fight for sobriety.
We welcome you to our treatment center. From support groups to individual therapy treatment options, we are here to fight the battle with you.
Reach out to us online today. You can also call us at 888-512-9802.