For some people, August has been synonymous with Happiness Happens Month. Each year, members of the Society of Happy People gather to celebrate the unique ways to be happy. However, if you're finding that you're not as happy as you used to be, you can find support to help.
There are unlimited ways to experience happiness. But, if you generally feel unhappy, there may be an underlying issue. Below you can learn more about what this yearly celebration is all about and how seeking mental health services can give you a new reason to celebrate.
What Is Happiness Happens Month?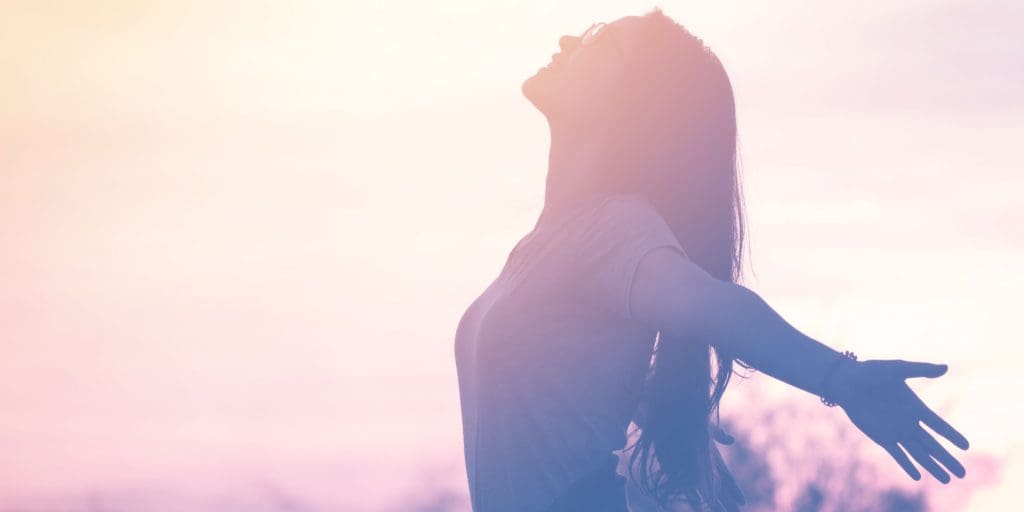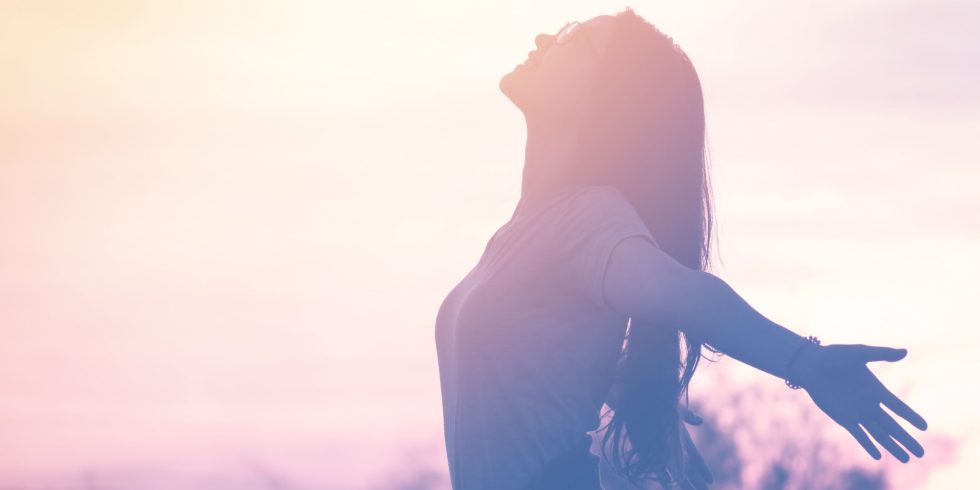 Happiness Happens Day was created by Pamela Gail Johnson for people to celebrate all the things that make them happy, and this was later expanded into Happiness Happens Month. In 1998, she founded the Secret Society of Happy People. Starting on August 8th of the same year, this group began to share all the ways they experience happiness to spread their contagious happy feelings to others. The group later dropped Secret from its name after receiving national television and magazine attention. Since then, they have been known as the Society of Happy People.
In addition, they decided a single day for celebrating wasn't enough. As a result, the Society of Happy People decided to also dedicate the entire month of August to recognize these moments. Pamela Gail Johnson, who is a certified professional coach (CPC) and author of the new book, "Practical Happiness: Four Principles to Improve Your Life", wanted this yearly celebration to emphasize the importance of expressing your happiness in every form it comes in.
Reasons You May Struggle to Feel Happy
You may have tried a variety of mental wellness methods ranging from being more mindful of your body's needs to staying connected with your loved ones. But what do you do when these things don't make you feel happier? Happiness Happens Month highlights the importance of recognizing the diversity of happiness. However, it doesn't bring awareness to those who struggle to experience happiness long-term.
If you feel like you're generally unhappy despite your best efforts, this may be a sign you're living with a depressive disorder. In many ways, happiness is considered a state of mind. But this idea doesn't always take into account how genetics and trauma can negatively affect your mental health. These two factors can cause some adults to experience depression. Moreover, chronic stress, unresolved grief or loss, and substance abuse are also contributing factors to depression.
Signs and Symptoms of Depression
---
Take your first step towards recovery.
---
There are different types of depression, and the symptoms can vary. For example, some people report feeling chronically tired, while others struggle to sleep. Nevertheless, you should seek help if you're experiencing new or worsening symptoms that persist beyond two weeks.
This Happiness Happens Month is a chance to consider when you feel your best and what your best looks like. If these signs and symptoms of depression impact your ability to feel your best, it's a sign to get help:
Feeling sad, hopeless, or empty
Agitation or restlessness
Loss of interest or pleasure in activities
Appetite or weight changes
Sleep pattern changes
Fatigue or loss of energy
Increase in purposeless activities (handwringing, pacing, or inability to sit still)
Slowed movements or speech
Concentration and memory problems
Recurrent thoughts of death or suicide, or an attempt at suicide
Getting Treatment for Depression During Happiness Happens Month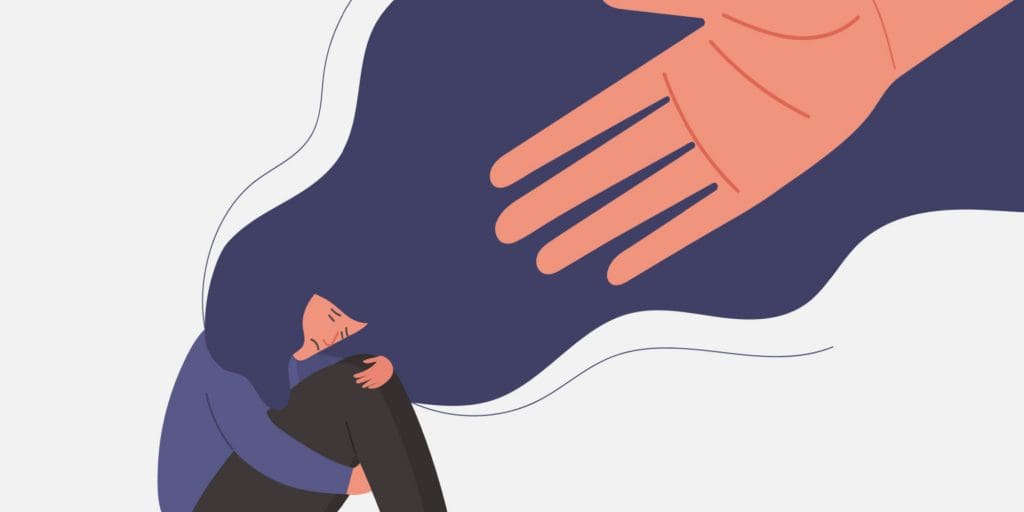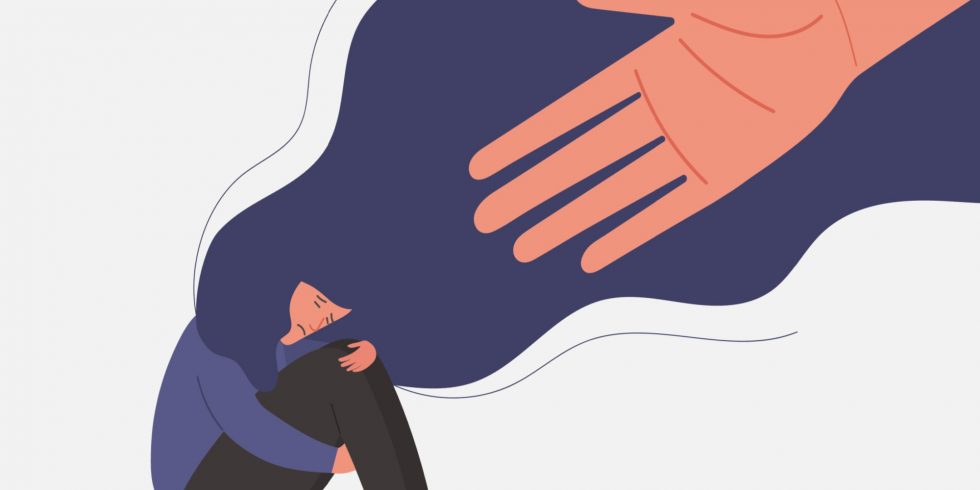 Knowing when it's time to get help can be difficult. But you don't have to wait until you're at your lowest to seek help. If you can feel your depression symptoms worsening now is the time to consider seeking treatment.
But how do you get help this Happiness Happens Month? The Blackberry Center provides a variety of treatment programs for adults who are affected by mental illness and substance use disorders. The support you receive in treatment can help you discover new ways to improve your quality of life, in spite of the disorder.
Adult Mental Health Program
Living with a mental health disorder, like depression, can make you feel like you're not yourself, especially during Happiness Happens Month. This is why The Blackberry Center provides an intensive adult mental health program for adults who need help coping with a mental health condition. Through evidence-based treatments and medical staff support, you can find the right combination of treatment modalities to help you live alongside your depression symptoms rather than against them.
When you enter treatment, you meet your care team. Then, they put together an individualized treatment plan by taking into consideration your emotional and physical needs. This plan is put together after completing a medical evaluation, emotional evaluation, and discussing your goals with a member of your care team. Together, you all work to find the right treatment and therapy options to help you overcome the depression symptoms running your life.
Dual Diagnosis Program
If you've noticed that you're struggling with drinking or drug use during Happiness Happens Month, then depression may not be your only issue. And battling addiction alongside depression presents unique challenges that can feel impossible to overcome alone. But when you're at The Blackberry Center, you're surrounded by people who share similar experiences and medical staff who will support you through recovery. Our dual diagnosis program is designed to help adults who are struggling with alcohol and/or drug abuse with co-occurring mental health issues. This comprehensive treatment program treats both disorders simultaneously for the highest chance of recovery.
Depending on your needs, you may start treatment with detoxification. From here, patients in the dual diagnosis program begin to work on the issues connecting their depression and addiction. Through a variety of treatment methods, you can start your sobriety journey during Happiness Happens Month, one step at a time.
How to Get Help During Happiness Happens Month
You can always find a reason to put off getting help, but it won't make the symptoms go away. Why not take this year's Happiness Happens Month as a time to consider what happiness looks like for you? If improving your mental wellness is one way you could be happier, it may be time to seek professional mental health services.
If you have any questions as to how The Blackberry Center of Central Florida can help you with your depression, call us at 888-512-9802 or fill out our confidential form. You no longer have to struggle to feel happy. The staff at The Blackberry Center are here to help you redefine what it means to be happy in a way that feels right to you.