One of the reasons why it can be so difficult to move forward with the decision to get treatment for your mental health or addiction needs is because you aren't sure if you can just put your life on pause. There are many things to consider when choosing the type of treatment you need, leaving you with a lot of unanswered questions. What about work? What about your family and friends? How will you find the time to dedicate yourself to recovery?  The good news is that, for some people, outpatient rehab is the answer to these challenges.
Let's look further into what outpatient rehab is and if it is right for you and your path toward recovery.
How Do You Know if You Need Mental Health or Addiction Care?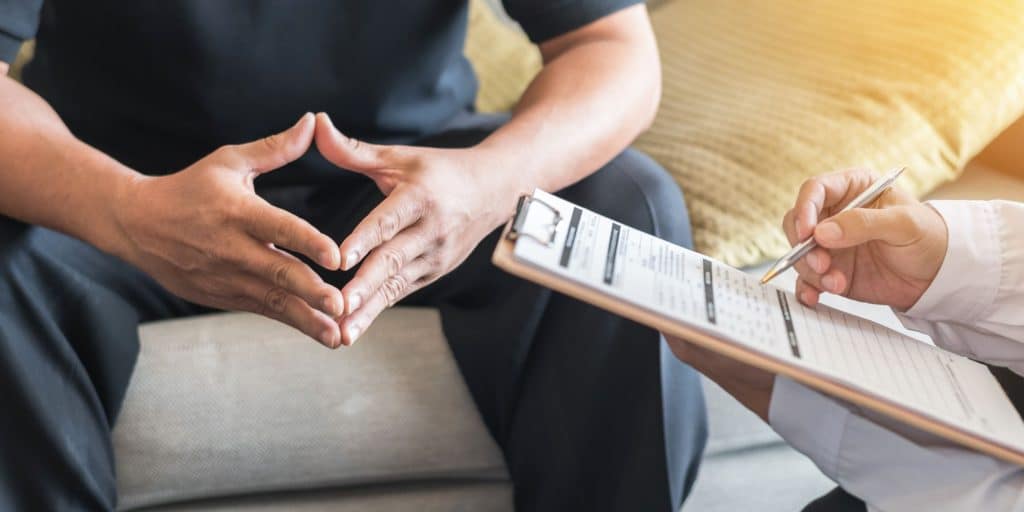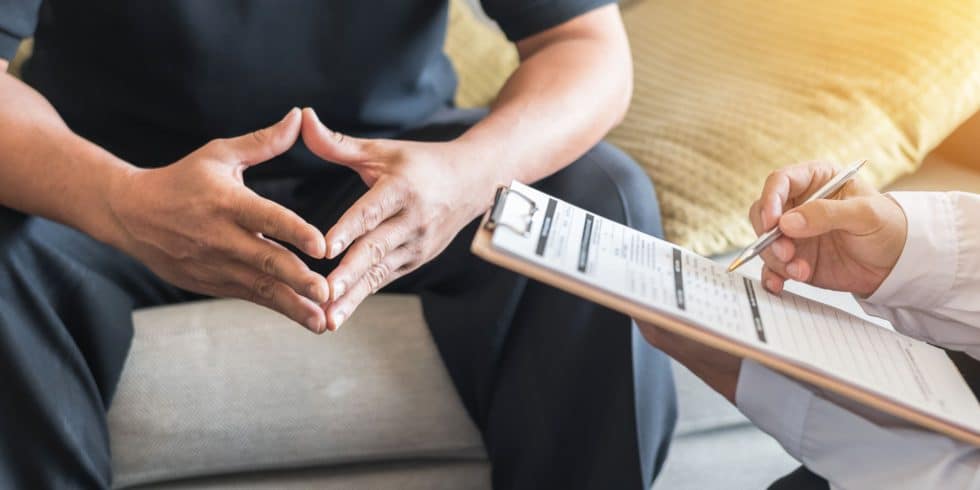 Before deciding if outpatient rehab is right for you, you must be ready to make the decision to seek help in the first place. So, how do you know if you need mental health treatment?
It's important to first remember that mental health concerns are incredibly common. Examples of mental illnesses would include:
Mood disorders
Substance use disorders
Studies show that over 50 million people struggle with a mental illness in the United States. But just because this is common, it doesn't mean that having a mental illness is easy to deal with. Unfortunately, untreated mental health concerns can lead to serious complications and even death. In fact, suicide is the leading cause of death in the United States—even though it is entirely preventable with the right help.
There are a number of warning signs to keep an eye out for when it comes to mental health. Of course, the symptoms vary depending on the type of mental health problem you are experiencing. Generally speaking, though, the following symptoms should serve as red flags that it is time to get help:
Having persistent feelings of sadness
Experiencing mood swings
Being unable to maintain healthy relationships
Turning to drugs or alcohol in moments of distress
Having thoughts of suicide
The truth of the matter is that untreated mental illnesses can be disruptive to your life and your goals for the future. This is why going to an inpatient or outpatient rehab is essential. What's even more important is getting the right type of treatment. Be sure to explore all of your treatment options and speak with a mental health professional to better understand what would be best for you.
What Is the Difference Between Inpatient and Outpatient Rehab Programs?
Often with mental health treatment, there are two distinct paths. One way to get treatment is through residential or inpatient rehab. The other treatment option would be outpatient rehab (also known as a partial hospitalization program or PHP). But what makes these options different?
To put it simply, outpatient rehab typically allows more flexibility with certain life circumstances. In outpatient rehab, you do not stay at the facility. Rather, you're able to come and go on a schedule that gives you the opportunity to participate in the services that the facility is offering but without jeopardizing your outside responsibilities.
Outpatient rehab can be particularly beneficial for people who struggle with mental health and substance use issues but who don't quite need the intensive treatment from a residential program. For people who are looking to recover from an addiction to drugs or alcohol, outpatient rehab is most effective if these patients have already successfully gone through the detox process. That way, their bodies are already physically prepared for the emotional work that is about to begin.
One of the most important aspects of outpatient rehab is having a supportive, sober environment to return to after sessions. The only way to achieve long-term recovery is to have the ability to practice the skills you learn each and every day in treatment. Even though you are not spending as much time in the facility as you would within an inpatient treatment program, you are still dedicating your life to the road of recovery.
If you do not have a supportive environment, if you need a place to safely detox, or if you are in need of more intensive treatment, inpatient programming is available. Though it might feel overwhelming, residential treatment for mental health and/or substance use concerns could help you to get your life back on track and keep you safe while you're working on your recovery goals. And after completing inpatient treatment, outpatient rehab offers a great step-down treatment option.
The right mental health treatment center will help you to figure out the treatment path that will be best for you. Remember that you are not just putting your life on hold, so to speak, without a reason—treatment is the only way to move forward through all of the complexities of mental illness.
What Can You Expect in Outpatient Rehab?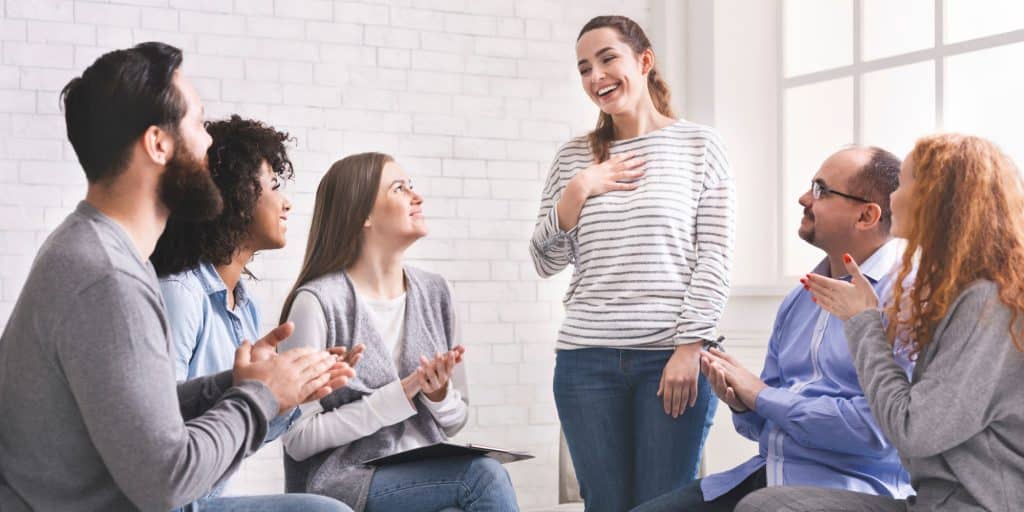 If outpatient rehab is a good fit for you, you can expect to have all of the same services that inpatient treatment would offer but on a different scale. This means that you will have the chance to heal through a variety of treatment approaches such as:
Dual diagnosis treatment
Medication evaluation and management
Group therapy
Psychiatric and neuro-psychology testing
Recreational therapy
Another benefit to outpatient therapy is that you will get the chance to practice new coping skills right away in your day-to-day life. The world will continue to throw challenges your way. But it's much easier to face them head-on once your mental health symptoms are being managed.
Where Can You Go for Outpatient Rehab?
Now that you know the warning signs that indicate if you need help with your mental health, the different treatment paths, and the services that you can expect, where can you go for outpatient rehab? No need to search—the Blackberry Center has everything you are looking for and so much more. We will help walk you through the process of outpatient rehab and prepare for the journey ahead.
If you feel that outpatient rehab would be a good fit for you, call 888-512-9802 or submit a confidential contact form with your inquiries. Recovery starts here and now.