What is cognitive behavioral therapy (CBT)? The term appears frequently when people research treatment options for various mental health conditions, such as depression, anxiety, and substance use disorder. But what does it mean? To those unfamiliar with different types of therapy, the name alone might not provide much helpful information.
Luckily, The Blackberry Center is here to provide insight and clarification. Read on to find the answers to common questions about cognitive behavioral therapy.
What Is Cognitive Behavioral Therapy?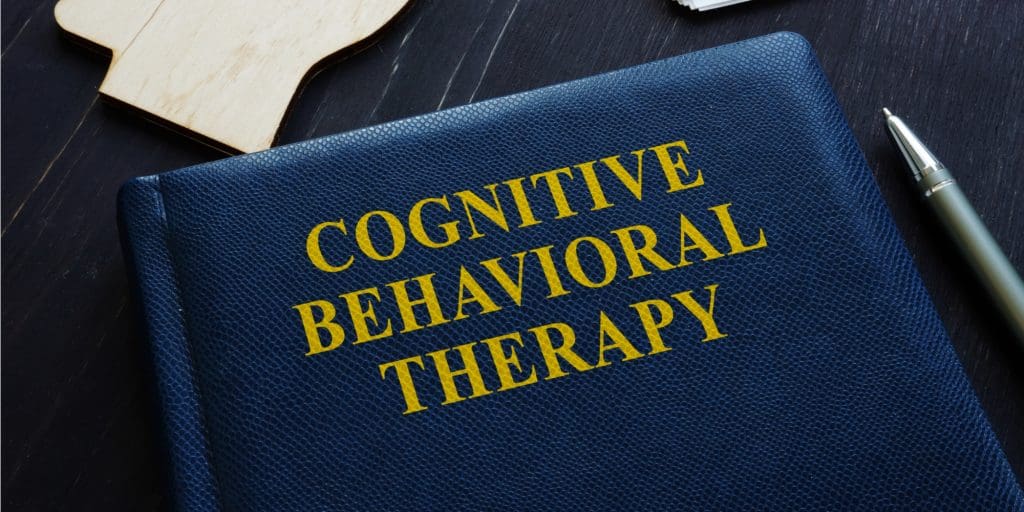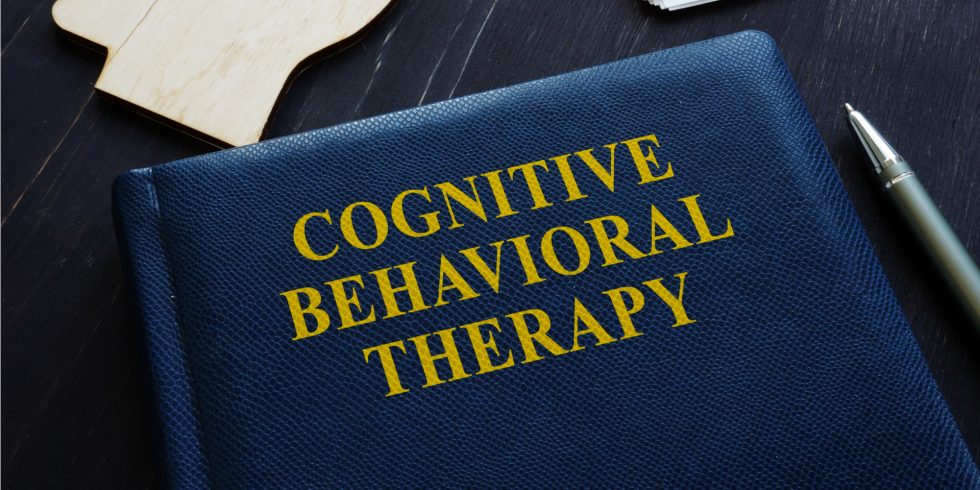 Before delving into the techniques and effectiveness of CBT, it's important to understand what it actually is and what its goals are. So, what is cognitive behavioral therapy?
In short, cognitive behavioral therapy is a type of psychotherapy (or talk therapy) used to improve one's mental health through adjusting their thoughts and behaviors. It focuses on identifying harmful or unhelpful beliefs and employing problem-solving techniques to modify them.
According to the American Psychological Association's definition, CBT operates under the mindset that behaviors, thoughts, and feelings are all connected. That is to say, they feed into one another. When one factor is negative, the other two may start to reflect that negativity as well. It becomes a harmful cycle of worsening beliefs that can have a noticeable effect on someone's overall mental health.
Cognitive behavioral therapy teaches the importance of spotting these unhelpful thoughts and questioning their legitimacy. By actively shaping their own thought patterns, someone can learn how to regulate their emotions and choose how to engage in the stimuli around them.
What Happens During Cognitive Behavioral Therapy?
---
Take your first step towards recovery.
---
Now that you have a baseline answer to, "What is cognitive behavioral therapy?" you may have a few new questions. For instance, how does it actually work? What types of exercises are patients asked to do? How are typical CBT sessions structured?
CBT utilizes a wide range of techniques and subtypes to maximize its efficacy. Two therapists may approach CBT in two different ways and guide their clients in unique directions. However, an average experience with CBT may be simplified into three basic stages: identify, challenge, and reflect.
1. Identify Maladaptive Thought Patterns
The first step of cognitive behavioral therapy involves the identification of a problem. It can be a negative thought by itself, or it can stem from a particular issue or event in someone's life.
For example, say someone was cooking and they burned the meal they were preparing. A harmful response they might think is, "I can't do anything right." Pushed a bit further, they may identify the core belief as, "I'm useless." As they move forward, this is the thought they'll challenge and question.
2. Challenge Thoughts and Behaviors
To combat a core belief like, "I'm useless," someone in CBT may be asked to restructure that thought in a positive way. A therapist may talk their client through this process or assign them "homework" to complete before the next session. But how does one change core beliefs?
Continuing the example, this person's therapist may tell them to journal about any chores at home or tasks at work they complete. When they return for another CBT session, their therapist will guide them through their notes. Anything they've written down is evidence that they are not useless and can complete tasks successfully. In this case, the journal serves as a direct counterpoint to their core belief.
3. Reflect on Emotional and Behavioral Impact
After finishing their homework or other exercises provided by their therapist, someone can consider if their thoughts and feelings have changed. If they report no change, their therapist may assign additional homework or try a new approach to challenge their thought patterns.
Alternatively, if they feel like the core belief is shifting, their therapist may encourage them to continue gathering evidence against it. They may also continue to practice restructuring their thoughts and spinning them in a positive light, which will continue until the uplifting thought is their new default.
As old thoughts are challenged and new behaviors are put into place, CBT clients can work through whatever problems they face. Cognitive behavioral therapy uses goal-setting and problem-solving skills to work through a client's issues in an active, quantifiable way.
What Is Cognitive Behavioral Therapy Good For?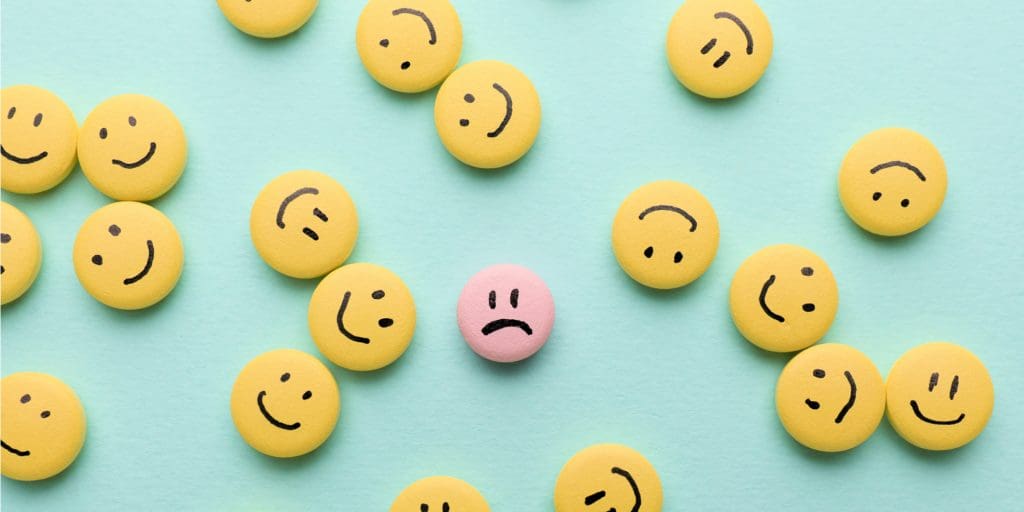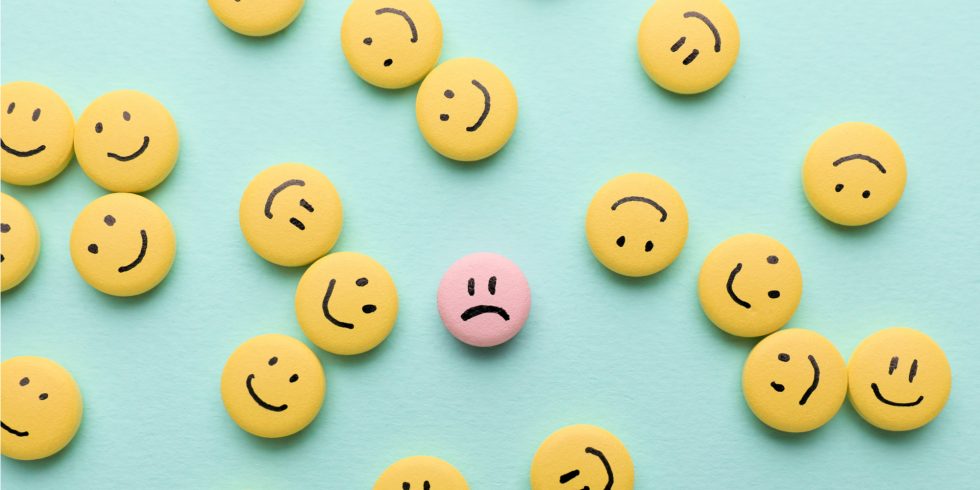 If you ask, "What is cognitive behavioral therapy used to treat?" you'll likely find an extensive answer. CBT is very versatile. It's used to identify and overcome specific obstacles, but there are no limitations as to what those obstacles are. Therefore, CBT can find an effective use in almost any setting and benefit a wide range of individuals.
In many cases, CBT is used to help someone manage their mental health condition. Mental illnesses that respond well to CBT include:
Anxiety
Bipolar disorder
Sleep disorders
However, CBT is not restricted to only those diagnosed with a mental health disorder. It can also be an effective treatment option for individuals who face acute stressors or general life woes, such as:
Chronic pain
Relationship problems
Low self-esteem
Poor communication
Unexpected or major changes
In other words, almost anyone can find an issue or thought process that would improve with cognitive behavioral therapy. Moreover, if you want to hone your emotional management and problem-solving skills, you can benefit from the techniques utilized by CBT.
Does Cognitive Behavioral Therapy Work?
What is cognitive behavioral therapy? What are its sessions like? Who benefits from it? We've explored many of these important discussions, but one crucial question still remains: How effective is cognitive behavioral therapy, truly?
The National Library of Medicine considers CBT the current gold standard of psychotherapy. Systematic reviews show that it boasts some of the highest effectiveness statistics of any psychotherapy. For example, as many as 75 percent of individuals with social anxiety disorder see marked improvements in their symptoms after undergoing CBT.
Ultimately, every individual's journey to recovery is unique and may require different approaches to treatment. With CBT being one of the most well-studied and consistent options, though, it stands to reason that it works in some capacity for most people.
Where Can I Get Cognitive Behavioral Therapy?
If you think cognitive behavioral therapy could benefit your mental health, The Blackberry Center can help with that. Here, every patient's treatment plan is tailored to their unique situation and needs. Together with our team of licensed physicians and mental health experts, you can plan for long-term stability.
Furthermore, we offer a variety of treatment programs to provide relief for many different mental health conditions. Our specialties include:
Cognitive behavioral therapy is a component of almost all of our treatment programs. No matter what unique challenges you face, you can find help through CBT and other types of therapy at The Blackberry Center. Above all, we want to see your mental health improve.
If you have other questions like, "What is cognitive behavioral therapy?" please reach out to us at 888-512-9802 or consider submitting a confidential contact form online. We will be more than happy to further discuss what CBT and The Blackberry Center can do for you.